Naw Ruz which is mostly celebrated in the Middle East is considered as the first day of the Persian year. Baha'i's also celebrated this day. It is the vernal equinox when this day occurs and it is also considered as the Iranian New Year. Every year, people generally observe it on the 21st of March. Naw Ruz is also known as Nowruz and it is a kind of traditional holiday. An interesting fact about this day is that the Persian holiday had actually derived from this day. People in Iran have been celebrating this since ancient times(over 3,000 years). Other than Iran, people who are culturally adjacent to this and living in Tajikistan, Syria, Pakistan, Afghanistan, Russia, Georgia, Armenia, Iraq, Turkey and Azerbaijan also observe this day.
Festivals are great because you get to just walk around the corner and see a new band that you've heard but not had the chance to check out.

Johnny Marr
The founder of Babism is called Bab and on the other side, the founder of the Baha'i Faith is known as Baha'u'llah. Well, they actually adopted this day as one of the holy days. In addition to this, they also associated this day with God. People belonging to this culture call it –Most Great Name of God. Well, as per the calculation, the Baha'i holiday does not appear on the same day every year. Anyway, Naw Ruz is a kind of traditional festival and it does not embody other Persian practices culturally associated with this Naw Ruz. However, as per the Baha'i scriptures, it is a kind of religious event.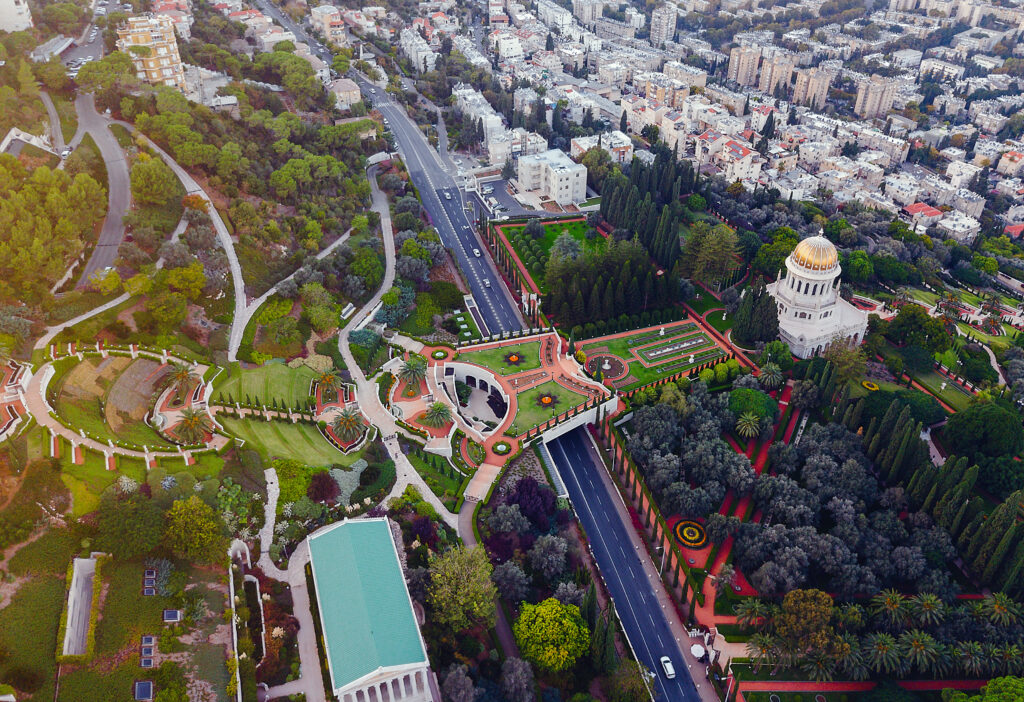 Significance Of Naw Ruz
Talking about the Badi calendar instituted by the Babi religion, it generally consists of 19 months and each month has only 19 days. Well, the first day of these months, as well as the first month, is called Baha. It is a kind of Arabic word that means glory or splendor. Now, talking about the Naw Ruz, it is the first day as per the Baha'i calendar and it is also known as the first day of the year. People call it 'The Day of God' and this day is inextricably associated with one of the messianic figures as per the writings of Bab.
As per Bab's writings, Baha'u'llah is considered as the messianic figure who is also the founder of the Baha'i Faith. Well, this messianic figure adopted this Naw Ruz as a religious and holy day and this figure also adopted the calendar. 'Most Great Name of God' and Naw Ruz are inextricably associated with each other. It actually indicates the month of Fasting. People who fast observe this religious festival, Naw Ruz.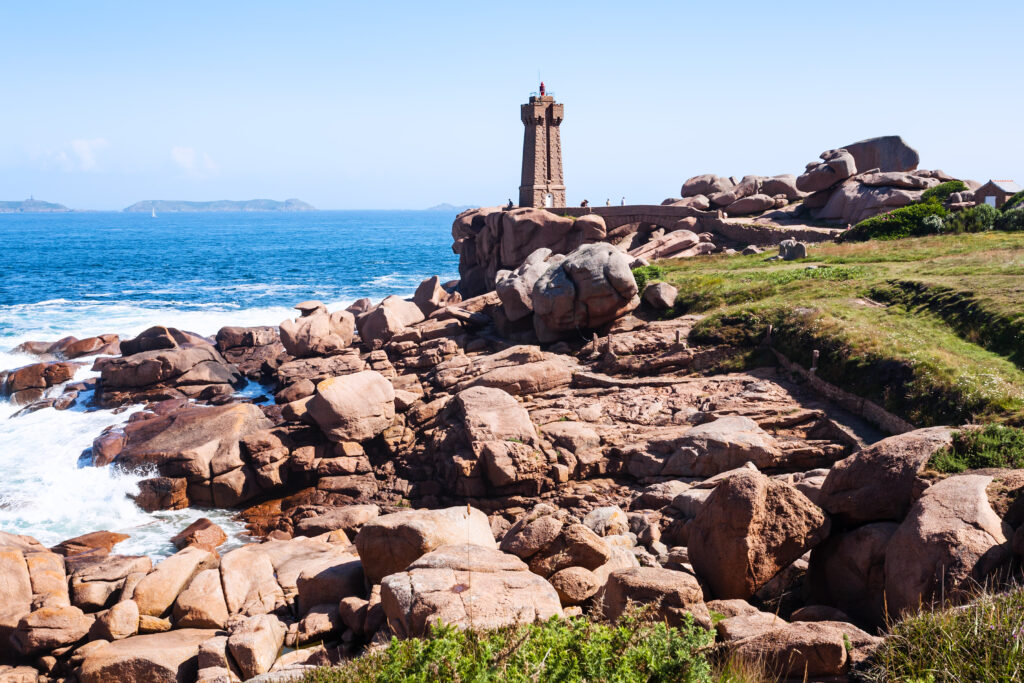 Know More About Naw Ruz
In every religious dispensation, you will find a kind of symbolic notion that actually indicates the renewal of time. Well, it was Bab's writings that made this thing more concrete and explicit. Abdu'l-Baha who is the successor and son of Baha'u'llah made a perfect explanation about Naw Ruz. He gave the utmost significance to this day and apart from this, he told that it symbolizes new life. The successor also explained that Manifestations of God and the equinox have inextricable connection with each other. In fact, the equinox symbolizes the Manifestations of God. If we talk about it more specifically, it actually includes Baha'u'llah, Bab, Muhammad, Jesus, and many more. The message that they promulgate has a strong tone of spiritual springtime. In order to commemorate this message, people generally observe the Naw Ruz.
Celebration Of Naw Ruz
People also call Naw Ruz as Noruz, Nowruz and No Rouz. If we translate it in English, it actually means 'New Day'. So, it is a kind of New Year celebration for the people following this culture. It is one of those holy days as per the Baha'i. Talking about the celebration of Naw Ruz, schools and workplaces remain closed on this day. It is a kind of festive event and people celebrate this day by organizing various meetings. They indulge themselves in dancing, meeting and apart from this, they attend prayer meetings.
Well, it is also the end of fasting and therefore, attending dinner is a part of this celebration. Anyway, as per the local custom, there are certain rules that have strong connection with this event. People living all over the world associated with this culture follow the rule. There are many Iranian customs that have the connection with the Naw Ruz such as Haft sub. Reading from the scripture of Baha, prayers, attending potluck dinner are some ways through which they celebrate this religious event.
Role Of Fundraisers
Fundraisers on this religious day, Naw Ruz can come forward and they can conduct various fundraising activities on this day. The top fundraising websites are there to help them. Apart from this, they can inspire their community to make a donation through those mobile donation apps. They can make this religious event more impactful by using those funds for the needy people.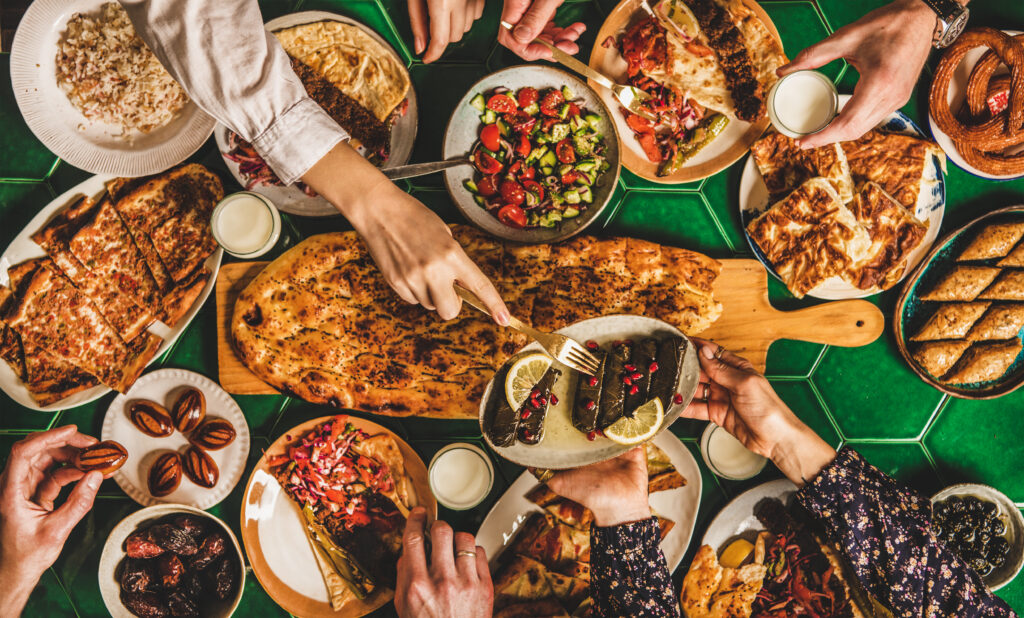 Not A Werbylo User?
Celebrate this religious event in a noble way by becoming a user of Werbylo. It is one of the secure donation platforms that add more value to each donation. Moreover, it signifies- 'We rise by lifting others'. So, don't just wait. Create an account on this virtual platform.
Download for FREE now!
Which one is your app store?