World Poetry Day is one of the most important events. People across the globe observe this great event. The main objective of World Poetry Day is to support the beautiful linguistic diversity. People celebrate this through various poetic expression. Apart from this, people on this day give importance to the endangered languages. If we talk about the endangered languages, these are also called moribund language. These languages are gradually disappearing; the speakers are dying out or shifting to other languages. Well, language loss generally occurs when the language will not have any native speaker. Eventually, it will become a dead language.
To be a poet is a condition, not a profession.

Robert Graves
In order to celebrate the beautiful language diversity, UNESCO declared World Poetry Day in 1999. It was the 21st of March when people observe the day every year. It not only celebrates linguistic diversity but also enhances the opportunity for the endangered languages. Along with these, the day promotes publishing, teaching, writing and reading of poetry. The full form of UNESCO is United Nations Educational Scientific And Cultural Organization. According to this organization, the objective of World Poetry Day is to provide fresh recognition to international, regional and national poetry movements.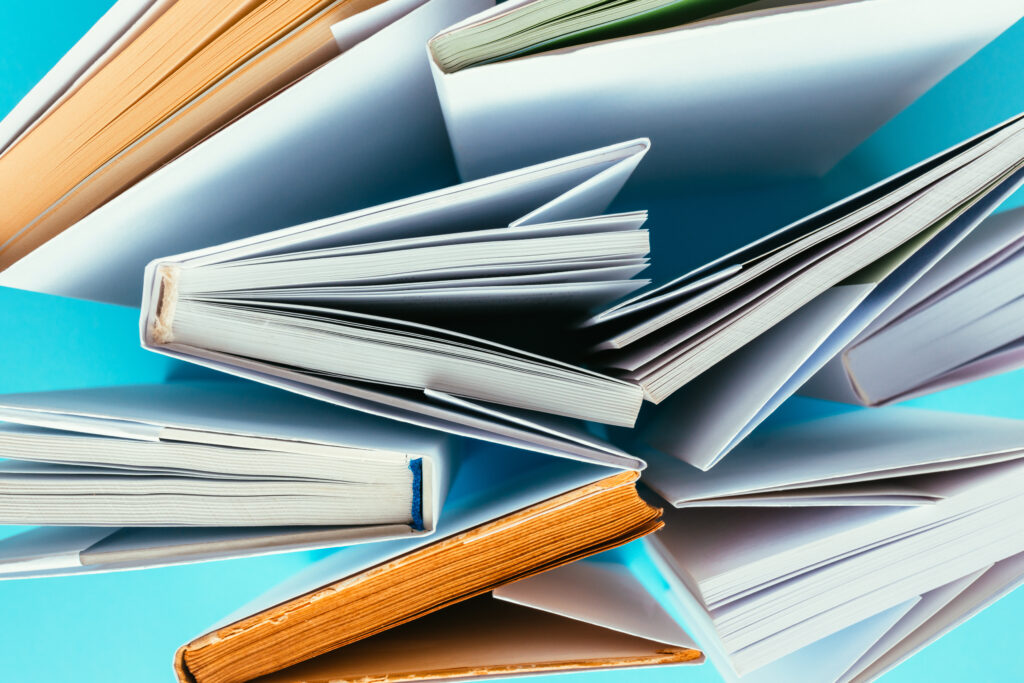 Celebrate The World Poetry Day
Poetry is one of the best forms of literature through which an individual can express his or her inner thought artistically. Poetry always expresses that individuals across the world share the same feelings and questions. One of the mainstays of our oral tradition is poetry. People belonging to different cultures can express their thoughts through this form of literature. Poetry has the potentiality to capture the imaginative as well as the creative spirit of our mind. UNESCO identifies this and therefore, the organization has declared this day on the 21st of March in 1999. It was the 30th session of UNESCO organized in Paris when UNESCO promulgated this 21st of March as the World Poetry Day. Talking about the objectives of this day, it generally highlights the linguistic diversity through various poetic expression.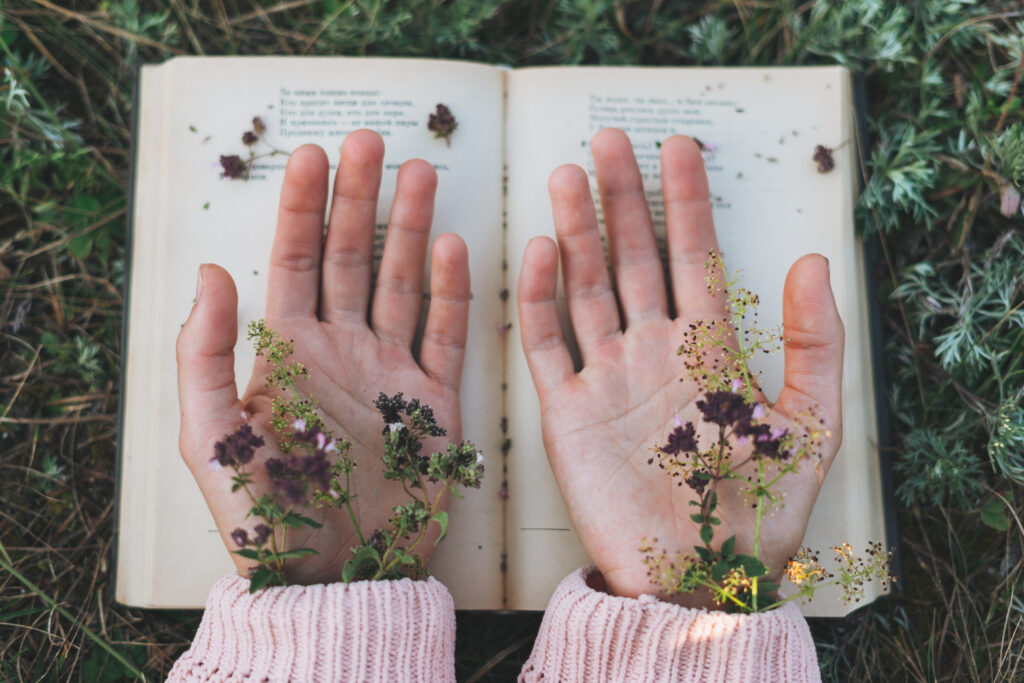 Apart from this, it gives preference to endangered languages. People can observe this day by organizing various events. They can highlight the oral tradition. Along with this, people can promote the teaching-learning method of poetry. The day also brings an opportunity through which we will be able to restore a strong dialogue between poetry or poems and other forms of arts such as painting, music, dance, theatre and many more. The day brings an opportunity through which you can create alluring images of poetry in the dynamic sphere of media. Many educational institutions, teachers come forward on World Poetry Day in order to highlight the beauty of poetry. They organize various events so that poetry will not be considered an outdated and obsolete form of art. Poetry will regain its identity in society.
Background Of World Poetry Day
Every year, people observe World Poetry Day on the 21st of March. They celebrate one of the most beautiful forms of arts reflecting linguistic diversity. Poetry across the world reflects common humanity. Apart from this, it highlights the shared values. Poetry is undoubtedly one of the powerful forms of literature. The poet can transform a simple poem into an efficient catalyst for peace and dialogue. During the 30th General Conference that was organized in 1999, UNESCO adopted this 21st of March as the World Poetry Day. The day raises the importance of poetry and presents a clear vision in the media.
Importance Of Poetry
Poetry is undoubtedly an inextricable part of literature. Learning poetry is very important as it improves basic skills such as listening skill, speaking skill, and reading skills. We generally read it aloud and when children listen to the poem, their listening skills get improved. Learning poetry is very important for children. It will enhance their fluency and apart from it, it will strengthen their reading skill.
Poetry can also improve vocabulary and language. When you read a poem, you will get to know new words and new writing patterns. Thus, it will make your vocabulary strong and you will get to know different language patterns. Along with this, poetry will foster creative thinking and it will develop a strong love for reading. This is why it is very important to celebrate World Poetry Day.
Role Of Fundraisers On The World Poetry Day
When it comes to celebrating World Poetry Day, fundraisers can play a very important role. Yes, they can organize various fundraising events and aware people of the importance of reading poetry. With the help of the top fundraising sites, these fundraisers can conduct crowdfunding event. They can use this money to help needy students.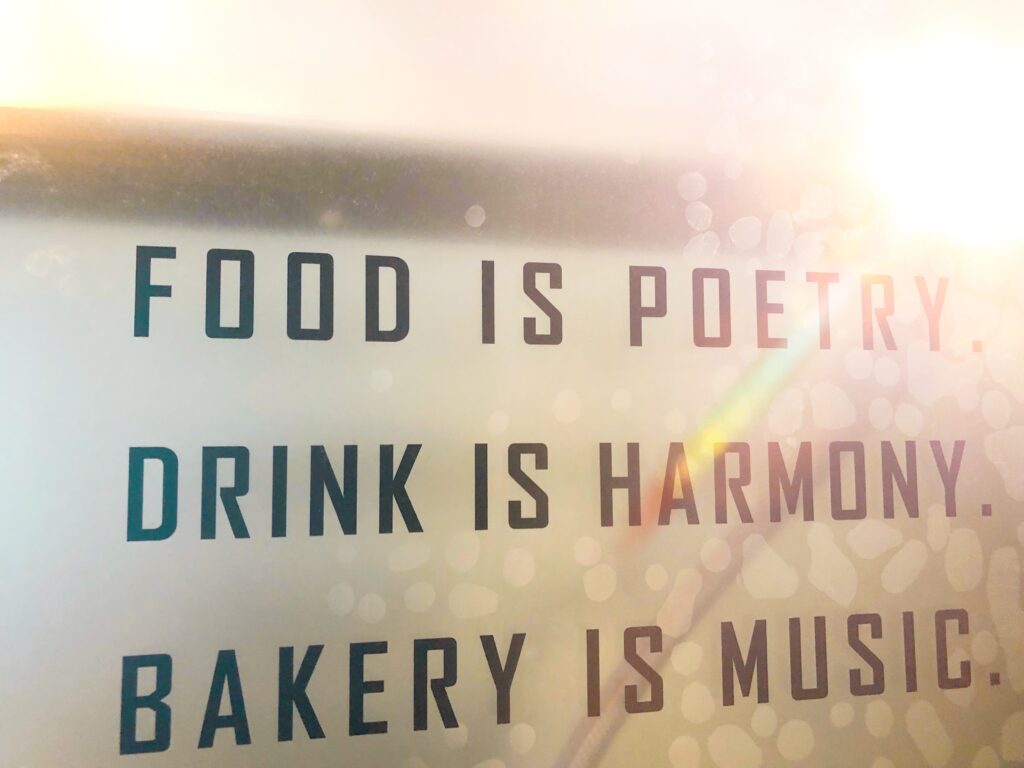 Not A Werbylo user?
Werbylo is a secure donation platform. If we talk about the background of this name, it has actually come from – We rise by lifting others. Werbylo always adds more value to each donation. Moreover, it does not have a monthly fee as well as a hidden fee. So, don't wait; register today on this virtual platform.
Download for FREE now!
Which one is your app store?