World Water day is, no doubt, one of the most important events. We all know the value of freshwater resources and on this day, we generally give preference to it. This is why it is one of the vital events and people across the globe observe this important event in the month of March. If we talk about the event more specifically, people observe World Water Day on the 22nd of March every year.
World Water Day is considered as UN observance day. Talking about UN observance day, it is a kind of observance or awareness day that is entirely set by any government organization or any other major organization. Well, the foremost objective of World Water Day is to highlight the value of fresh drinking water. The day is entirely dedicated to giving preference to the public policy regarding the sustainable management that is inextricably associated with freshwater resources.
If there is magic on this planet, it is in water.

Loren Eiseley
Talking about the theme of World Water Day, it mainly focuses on the topics that have a strong association with hygiene, sanitation and clean water. Every year, World Water Day comes up with different themes. If we talk about the World Water Development Report of the UN, people will get to know about it every year on this day. It is also known as WWDR.
UN-Water And World Water Day
Well, World Water Day has a very inextricable connection with the UN Water. Another name of UN-Water is United Nations Water that is a kind of interagency mechanism. This organization works on sanitation and water issues. It is the United Nations Water that conducts the day every year.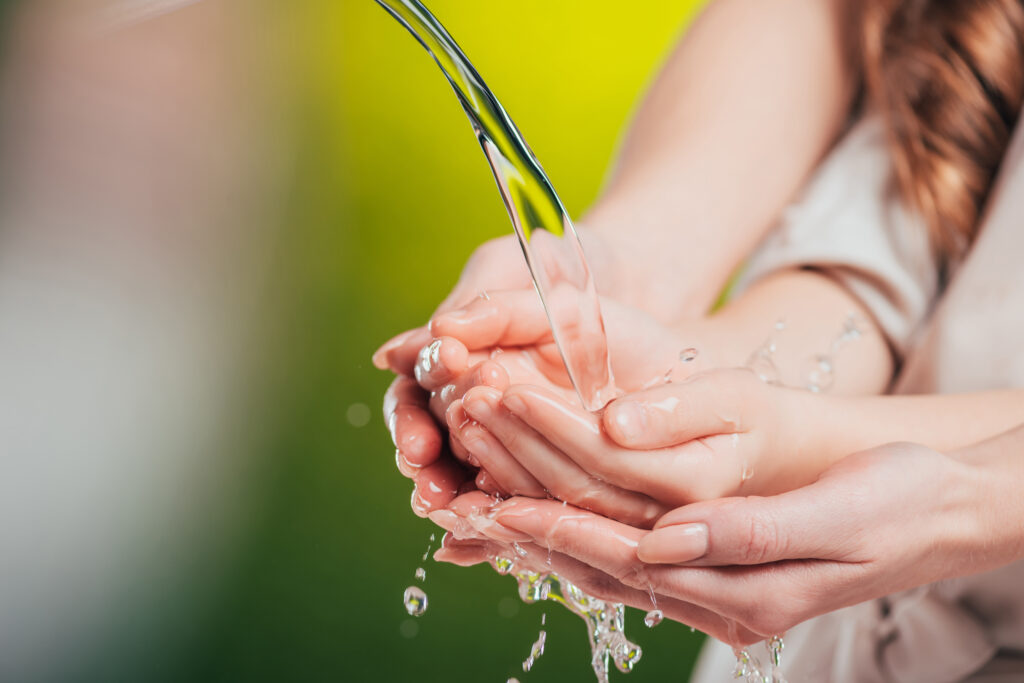 Talking about the theme of this day, this organization selects the theme of World Water Day every year. If we talk about the theme of this day in the year of 2020, it was actually 'Water and Climate Change'. The main focus was to establish an inextricable connection between water and climate change. Moreover, people have experienced the pandemic situation. Amid this crazy time, the campaign of World Water Day organized in the year of 2020 actually promoted the importance of hygiene and handwashing. It also provided safety guidance. The theme of World Water Day in 2019 was 'leaving no one behind'.
Structure And Objective Of World Water Day
It is very important to know the structure and objective of this great event. It is an international event that people observe across the globe. The main objective of this day is to encourage people so that they step forward and highlight the issues that are closely associated with water. However, in the year 2020, there was a difference in the objectives of this event. People were under the captivity of this pandemic situation. Therefore, this day gave additional preference to hygiene and handwashing.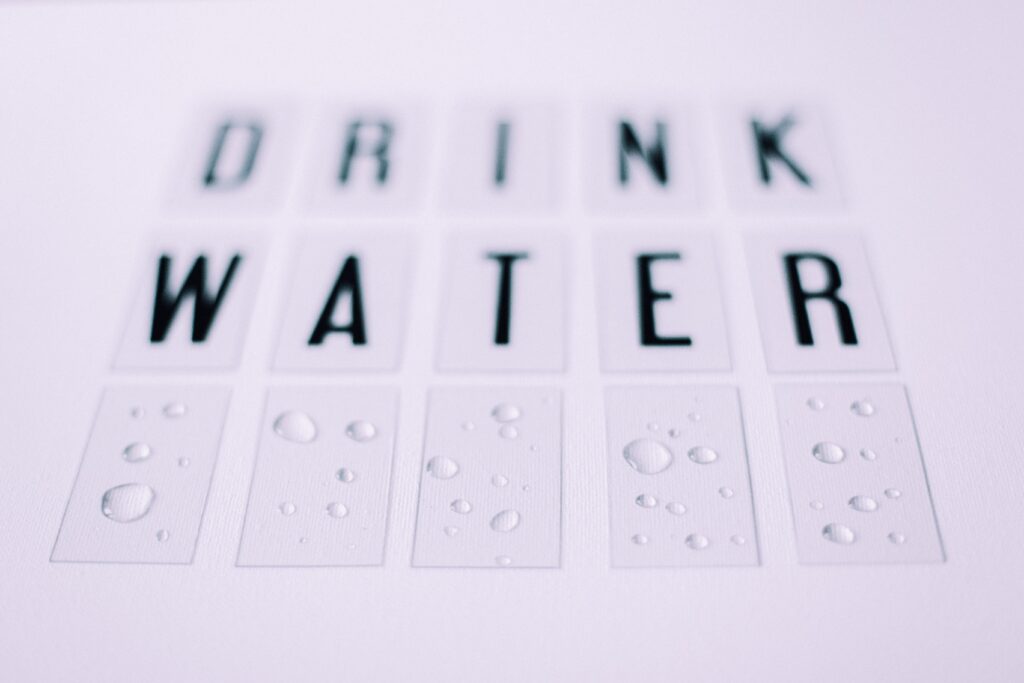 Talking about the relevant issues, these are the deadly impact of climate change, poor and undeveloped sanitation system, inadequate and poor water supply, water pollution, and water scarcity. Apart from this, there are many non-profit associations across the world that come forward on this day. They organize various activities and events to inspire people on this day. If we talk about the WWD website, it announces various volunteer opportunities, activities and events.
Background Of This Day
Well, if you do not know the background of World Water Day, you might not be able to spread awareness among the people. This is why we have elaborated on the background of this important day. It was in the month of August 1992 when this idea had been proposed at the Conference of United Nations regarding the development of the environment. It took place in Rio de Janeiro. After that, in the month of December, United Nations General Assembly adopted the resolution.
Climate Change And World Water Day
When it comes to observing great day- World Water Day, we cannot overlook climate change. These two aspects are inextricably related to each other. It is very interesting to know that the use of water has the potentiality to mitigate the intensity of pollution, scarcity, droughts, and floods. It will actually help us to fight climate change. If we properly use water, we will be able to save lives and keep our health in good form. There are various affordable, scalable and sustainable water solutions that we should implement.
The fundraisers should also come forward on this great day. They can organize various crowdfunding campaigns on this day through top fundraising sites. Moreover, people can also make a donation through online donation applications. The fundraisers can use this donation for the implementation of scalable and sustainable sanitation and water solutions.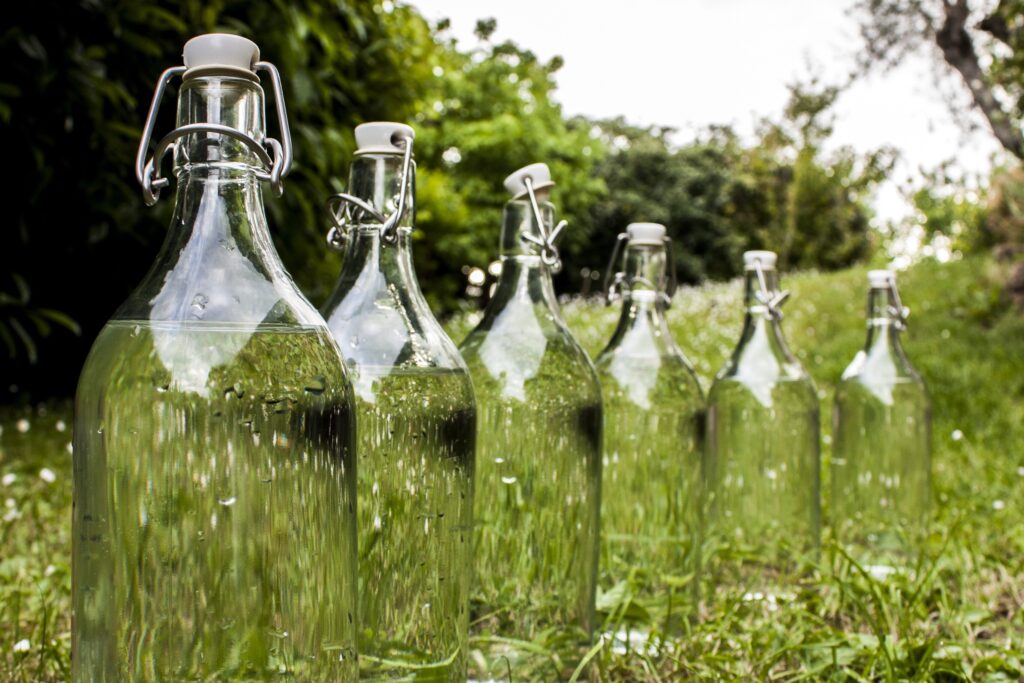 Not A Werbylo user?
Werbylo is no doubt a well-known online giving platform. They always say – 'We rise by lifting others'. Moreover, this platform always provides the utmost value to each donation. So, if you want to do something great on this World Water Day, you should become a user of this wonderful donation site.
Download for FREE now!
Which one is your app store?