Fundraising ideas are required to boost the generosity. It allows the potential donors to participate in various charity program. We at Werbylo believe that the fundraisers must make an online move in the 21st century. You might be surprised to know that there are many non-profit organizations using online fundraising sites to conduct a fundraising campaign online. According to recent research, these organizers have seen a remarkable rise in the overall donation. So, if you are not yet conducting a fundraising campaign through the online fundraising sites, you are making a big mistake. If you are completely new to this entire online ecosystem, you might get confused. However, you will not have to worry as we at Werbylo will explain everything.
If you need to raise funds from donors, you need to study them, respect them, and build everything you do around them.

Jeff Brooks
Online Fundraising
Well, the main objective remains the same in the case of offline fundraising and online fundraising. But, when it comes to the outcome, you will see a remarkable difference. The online fundraising websites are far better than offline platforms. The online fundraising websites for an individual are one of the best ways through which the fundraisers or the non-profit organizations can raise a good amount of donations online. The process is very simple and it does not require any physical venue. Instead of it, the fundraisers require an online giving website or the best peer to peer fundraising platform. According to research, almost 60% of donors prefer online peer to a peer fundraising platform. Moreover, the online donation amount for non-profit organizations is increased by 30% in 2017. Every year, the figure is increasing.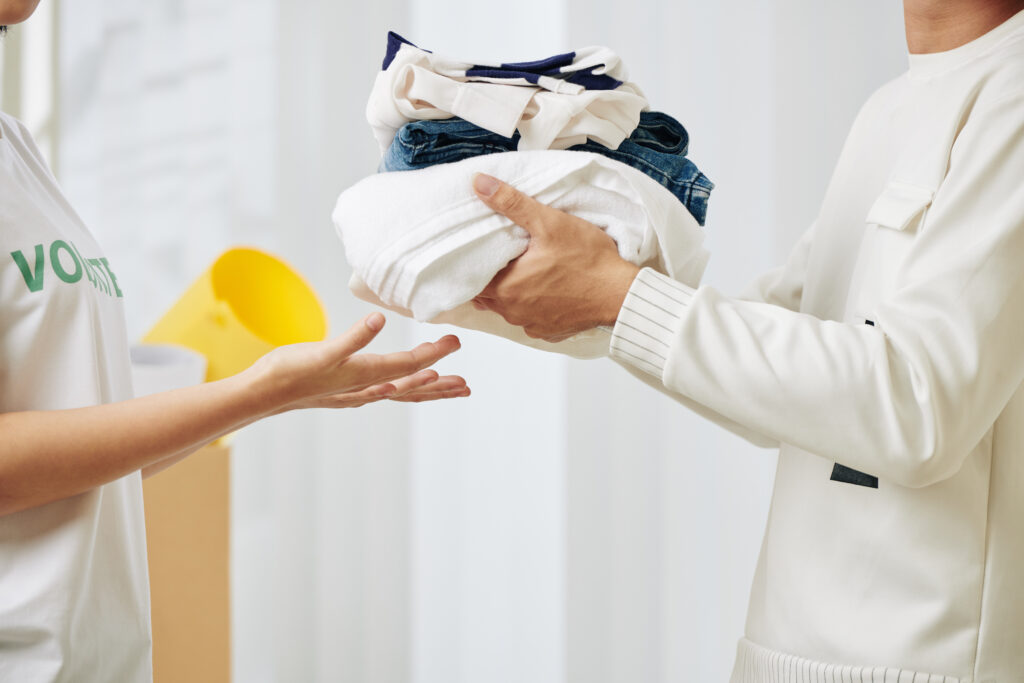 Unique Fundraising Ideas
If your organization is not getting effective ideas for fundraising, you are in the right place. Here, we have added some creative fundraising ideas for you. It does not matter whether you are conducting online fundraising or offline fundraising, these fundraising ideas will definitely help you. So, have a look at the following points:
Organize Video Game Tournament
The current generation of youth loves playing video games and therefore, organizing video game tournaments is one of the best ways through which you can attract more young donors. Yes, your organization can host a video game tournament. The gamers will have to make a small donation to take part in the tournament. You can use donor management software to receive the donation online. Considering the present situation where people are avoiding physical touch, this will be one of the best ways through which you can generate more donations in a safe way. Moreover, gamers will not have to carry hard cash to make a donation. They can make the entire donation online using their mobile.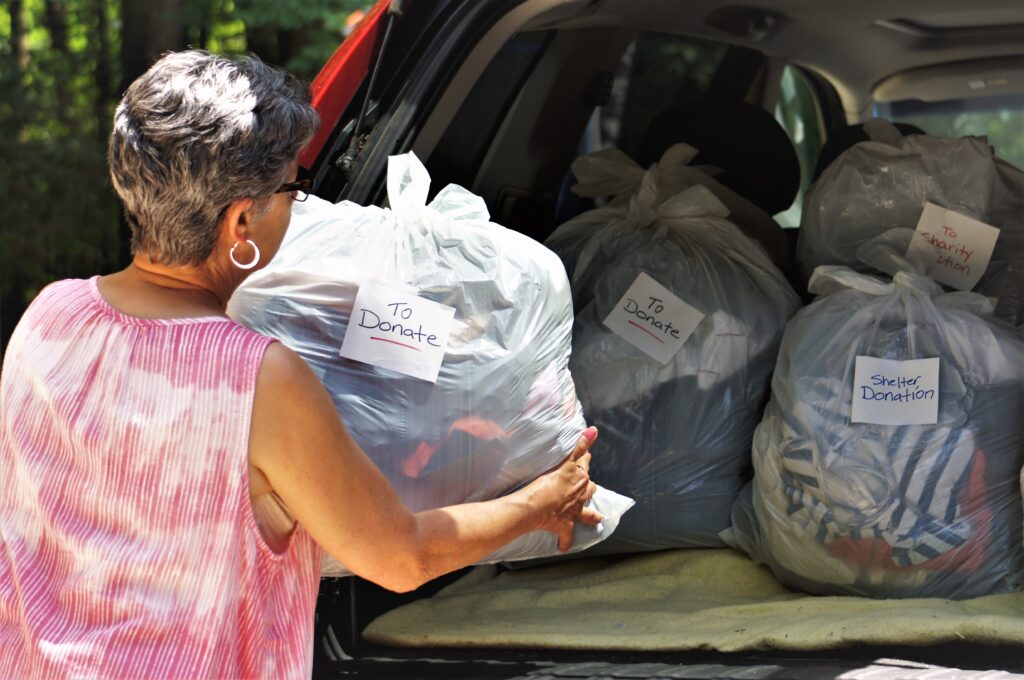 Raise Donation Through Car Wash Campaign
Well, this is one of the best fundraising ideas through which your non-profit organization can raise a donation for the community. This is a very low-cost way and therefore, it does not matter whether your non-profit institution is big or small, you can easily implement this idea for fundraising. First of all, you will have to form a small team. The members of the team will offer a car wash in exchange for some donations for the community. Your team can use free donor management software to receive donations from the car owners. Washing a car is undoubtedly one of the easiest tasks that your team could do. Moreover, this is one of those creative fundraising ideas where you don't need to make so much investment.
Organize A Work Day
This is one of the best unique fundraising ideas that your non-profit organization can apply to raise funds for the community. Yes, the members of your organization will have to make some free time every day. During this time, they can work for others in exchange for some donation. College students who want some volunteer hours to gather fees for college admission can help your organization to implement this idea.
Provide Childcare
Providing childcare service is one of the best fundraising ideas. First of all, your organization will have to make a team consisting of professional members. The ratio between the children and the childcare givers must be appropriate. After making all the arrangements, you can ask the parents to drop off their kids. They can make a good amount of donations for the service they are getting from your organization.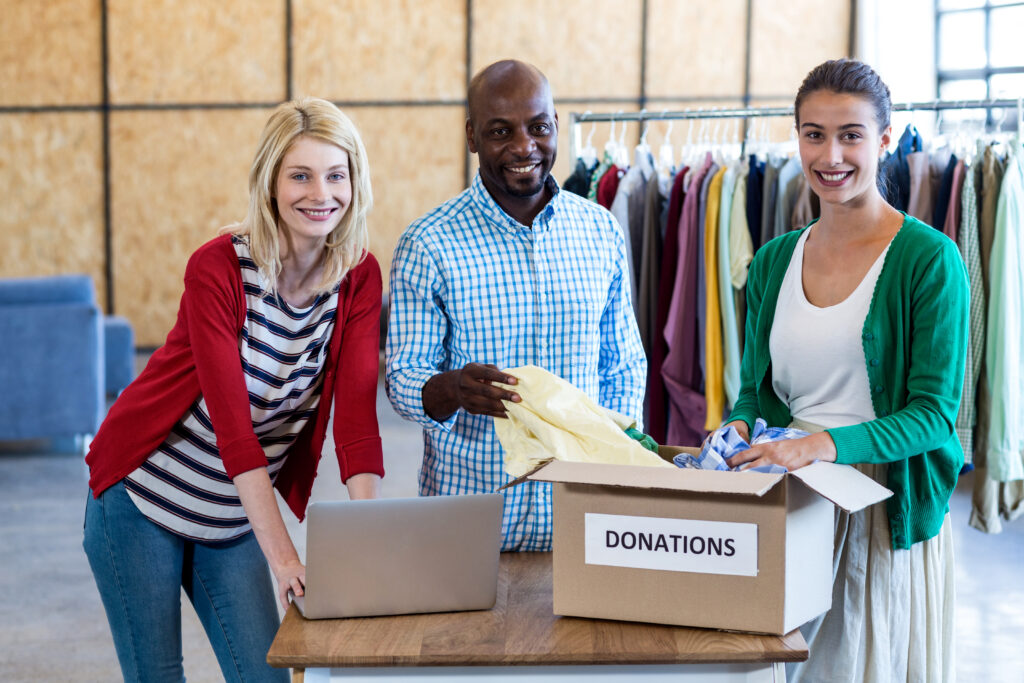 Not A Werbylo User?
As of now, you have probably understood the five creative fundraising ideas through which you can boost generosity. Now, if you don't have a proper online donation platform, you will not be able to implement these fundraising ideas properly. Therefore, we will suggest you to choose Werbylo as your online donation platform. Werbylo is one of the best platforms through which you can help your community. Moreover, it allows you to raise a good amount of donations for needy people.
The best part of using this platform is that you will be able to make a custom-built fundraising campaign for your non-profit organization. The platform believes, "We rise by lifting others". So, what are you waiting for? Become a user of Werbylo today and start implementing these creative fundraising ideas.