Eid al-Fitr that is also known as Eid ul-Fitr is a kind of Islamic religious holiday. Muslims all over the world take part in Eid al-Fitr celebration. It is religious event that symbolizes 'Festival of Breaking the Fast'. In order to understand this in a better way, you must know what Ramadan is as both these things are inextricably associated with each other.
Islam has been around since the 7th century and Prophet Mohammed founded this. Talking about the current situation, Islam actually stands today as the 2nd largest religion. Almost 24% of the world's population is following this faith and even, non-Muslims also join the Eid Al-Fitr celebration in one way or the other. Anyway, there are five pillars of Islam. These are as follows:
The more you praise and celebrate your life, the more there is in life to celebrate.

Oprah Winfrey
Shahadah- Trusting and understanding the 'declaration of faith'.
Salah- Praying five times a day
Zakat- Giving money to charity
Participating in Hajj at least once in a lifetime. It is a pilgrimage located in a place called Mecca or Makkah
Fasting during the holy month of Ramadan
So, as of now, you have understood that Ramadan is a remarkable religious event. Fasting during the month of Ramadan is compulsory as it is one of the five pillars of Islam. Well, fasting throughout the month is impossible. Therefore, Muslims have two meals during this month- Suhoor and Iftar. They have Suhoor before the dawn and at the end of the day, they have Iftar.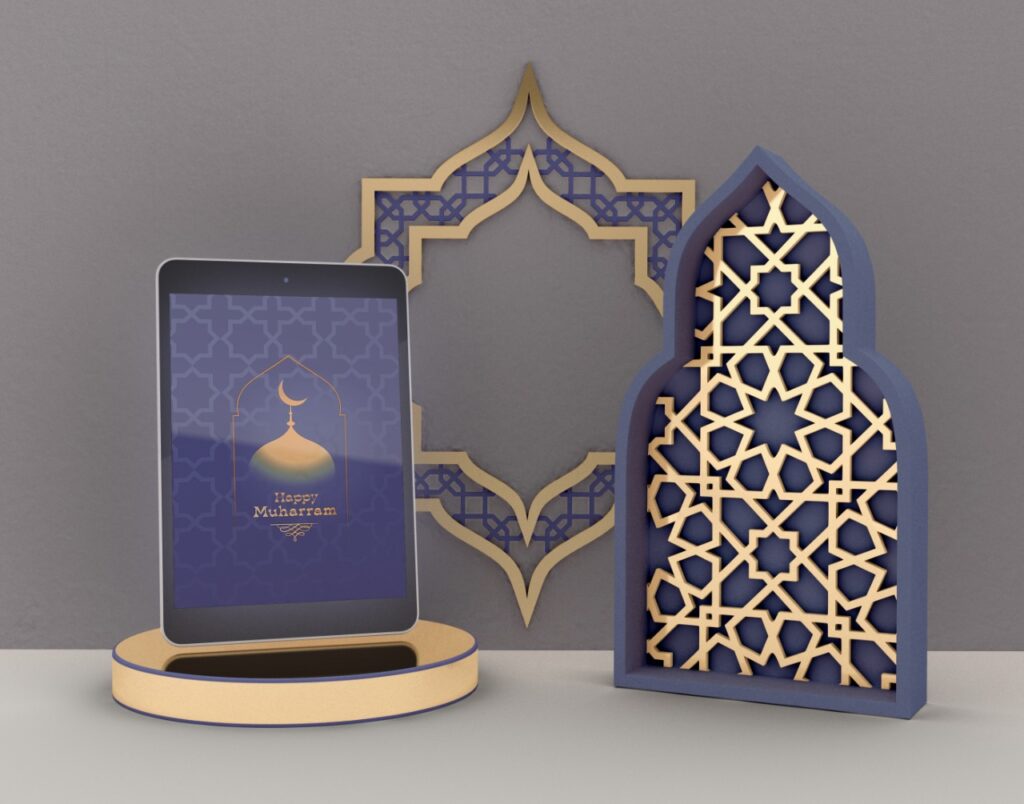 Eid Al-Fitr Celebration
Muslims all across the world celebrate Eid al-Fitr by greeting each other. As it is a very remarkable religious event, you must know what it stands for. As of now, you have understood that Muslims all over the world fast during the month of Ramadan. It is a month that inculcates self-discipline, social responsibility and patience. Fasting is not all about giving up eating and drinking. In fact, it is about giving up everything that is bad such as unlawful activities and activities that might hurt others. Ramadan is a month of special prayer and good deeds. In short, it is a kind of annual training program towards becoming spiritual and god-fearing. Now, if we talk about the Eid al-Fitr celebration, it is actually the reward of this hard work. Eid al-Fitr is the celebration of achieving the great purposes of Ramadan. These are achieving god-fearing nature, discipline and spirituality. It is the time to cherish the blessings of the Almighty in the form of forgiving.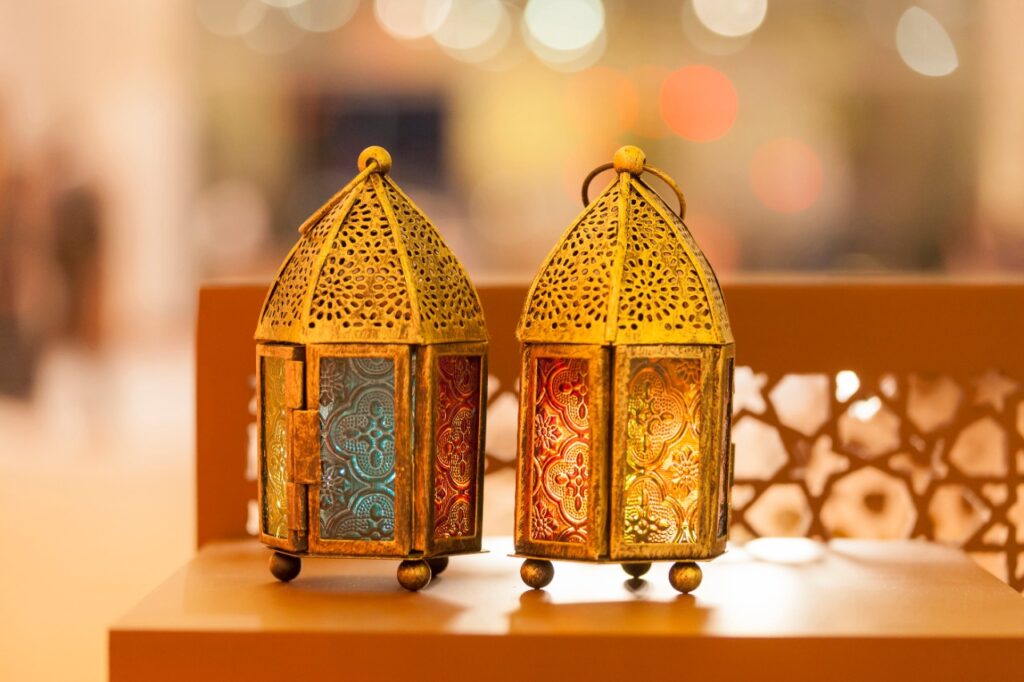 Thus, the Eid al-Fitr celebration is very important as it brings an opportunity for the Muslims through which they can get closer to Almighty God. This day is also considered the day of thanksgiving. Muslims all over the world show their gratitude towards the almighty for giving this chance through which they can get one inch closer to him.
Eid Al-Fitr And Muslim Calendar
Eid al-Fitr is one of the biggest festivals in the Muslim calendar. Talking about the Muslim calendar, it is basically a lunar calendar that is entirely based on the sighting of the moon. Therefore, confirmation of Eid is also subject to moon sighting. Well, this is the day when Muslims all over the world are not allowed to fast.
The Eid al-Fitr celebration consists of a special customary place. They mostly choose a big ground in the town and this is the place where they meet friends and relatives. They say 'Eid Mubarak' along with a customary hug. Apart part from this, there is a special milk dessert that is an inextricable part of this Eid al-Fitr celebration. In short, Eid al-Fits brings hearty feasts and big family reunions. In some parts of the world, Muslims continue this celebration for almost an entire week. People from all walks of life and faith take part in the Eid al-Fitr celebration with equal fervor and joy. Muslims celebrate this Eid al-Fitr for achieving the purpose of Ramadan. Therefore, they always try to maintain this spirit even after Ramadan.
General Rituals
Muslims begin the Eid al-Fitr celebration with the very first sighting of the crescent moon. If they cannot observe the moon after the 29th day of the holy month of Ramadan, the next day is celebrated as Eid al-Fitr. Depending upon the regions, Muslims celebrate this special event for 1 to 3 days. In some parts of the world, the Eid al-Fitr celebration continues for an entire week. They take part in Eid prayer and after that, they indulge themselves in the sermon of Eid. However, some imams are of the opinion that hearing the sermon of Eid is an optional activity.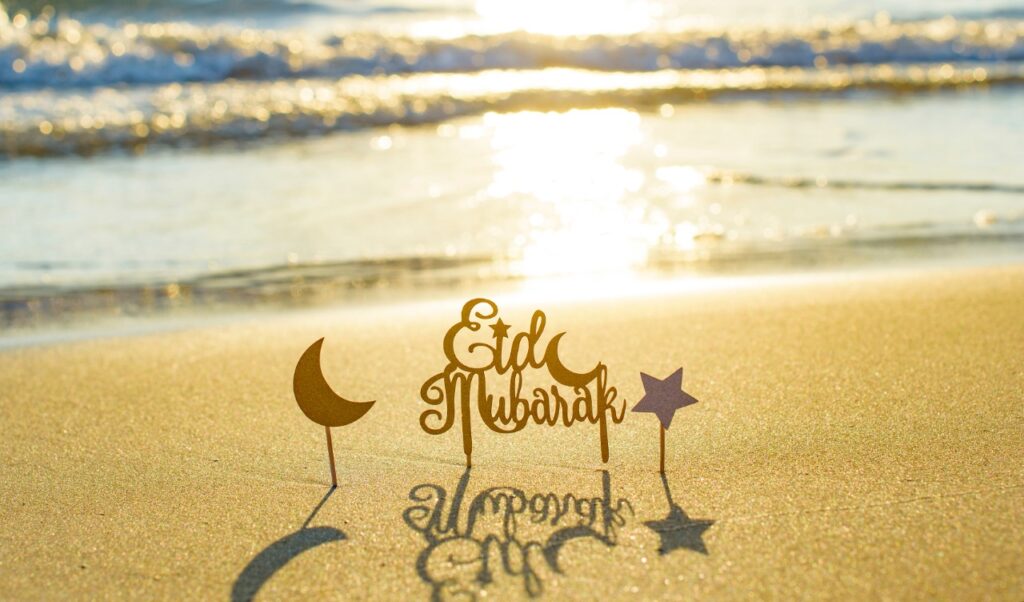 Not A Werbylo User?
Well, giving money to charity is one of the pillars of Islam. On this special religious event, Eid al-Fitr, Muslims donate money to charity. As a fundraiser, you can organize online charity event through Werbylo which is actually a leading online donation platform. You can become a user of this platform and make a donation to your favourite charity organization. The good thing about Werbylo is that it does not have any hidden fee or monthly charge. So, join this online donation platform.
Download for FREE now!
Which one is your app store?