World Kidney Day is one of the most salient and observable events. People across the globe observe this event. In 2006, almost 66 countries observed this day whereas the number became 88 within two years. Yes, in 2008, almost 88 countries observed this day. The foremost aim of this World Kidney Day is to raise global awareness about the health of our kidneys. Non-profit organizations and health professionals across the globe step forward in order to mitigate the impact and frequency of kidney disease. Moreover, they also try to mitigate some associated health problems. It is basically a joint initiative of the International Federation of Kidney Foundations and the International Society of Nephrology. Well, it is an international event and people generally observe this day on the 2nd of Thursday in March. If we talk about 2021, it will be the 11th of March when people will be celebrating World Kidney Day.
Physical fitness is the first requisite of happiness.

Joseph Pilates
Mission And Objective Of World Kidney Day
Well, World Kidney Day is a kind of global campaign. The main objective of this day to raise awareness about the importance of kidneys. People across the world observe this day on the 2nd week of March. There are many non-profit organizations that conduct various events on this day. They generally do it to create awareness about the preventive behaviors, risk factors for kidney disease. They also let people educate how they can live with kidney disease. If we specifically talk about the objective of World Kidney Day, these are as follows: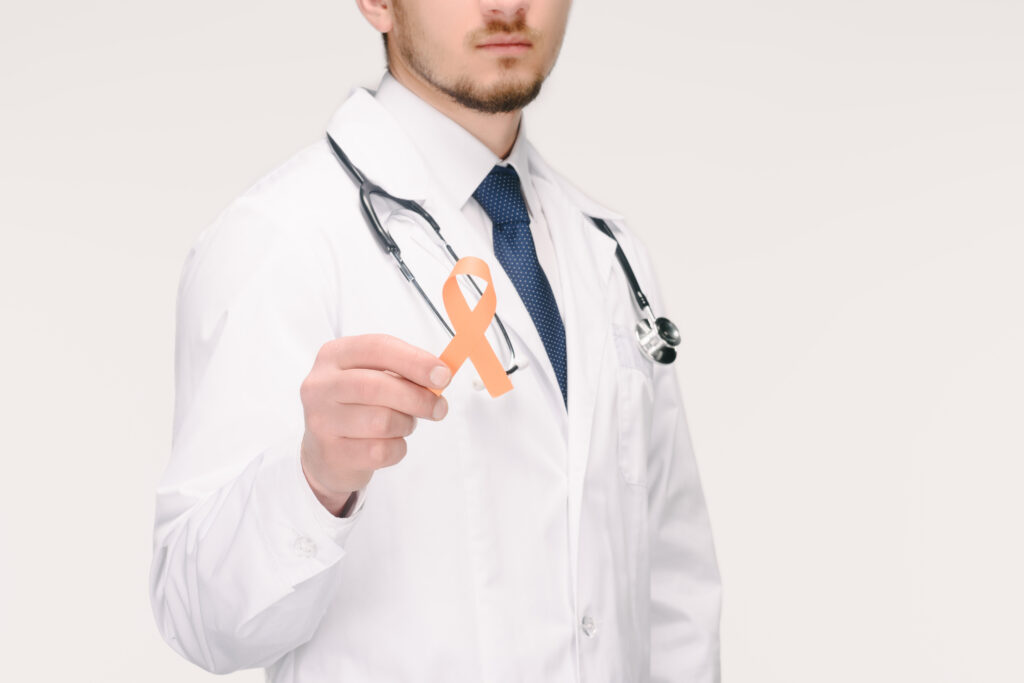 It promotes systematic screening for patients having hypertension and diabetes.
On World Kidney Day, the organizations educate people about the risk factors of kidney disease. People come to know that high blood pressures and diabetes are some main risk factors for kidney disease.
Many organizations step forward and encourage preventive behaviors.
One of the foremost objectives of World Kidney Day is to educate health professionals about their main role in mitigating and detecting the risk of chronic kidney disease.
Governments are encouraged so that they can invest money and take some necessary action in the process of kidney screening.
Encourage kidney transplantation in the cases of kidney failure.
Chronic Kidney Disease And World Kidney Day
Well, if you want to raise awareness on World Kidney Day, you must know the aspects inextricably connected with chronic kidney disease. It is a kind of progressive loss in our kidney functions. There is a point and if the kidney function goes below this point, it is called kidney failure. It can become life-threatening if it is not diagnosed properly. High blood pressure, diabetes can cause chronic kidney disease. Early detection, as well as treatment, can keep the entire thing in good shape. Otherwise, it can become worse. Certain things that are associated with chronic kidney disease are as follows: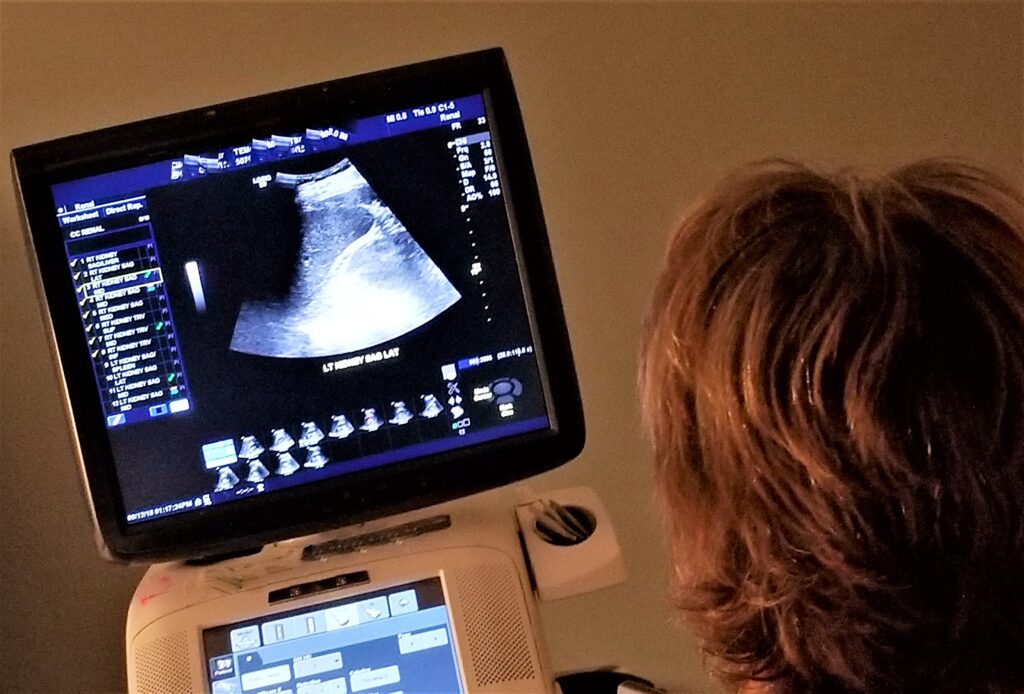 Kidney disease is considered as a silent killer. There are no signs and symptoms for the early chronic disease.
Blood tests and urine tests are done to detect kidney disease.
High blood pressure and diabetes are some key risk factors for CKD.
Kidney disease can cause kidney failure
Keep Your Kidneys Healthy
One of the foremost objectives of World Kidney Day is to educate people about chronic kidney disease. People must know how they can keep their kidneys in good shape. Here, we have added some tips that will help you:
Well, you can drink plenty of water to keep your kidneys in good shape. So, keep yourself hydrated and get rid of chronic kidney disease.
Another thing that you can do to prevent chronic kidney disease is to maintain a healthy diet. A diet consisting of minerals and vitamins can keep your kidney in good shape.
Checking the blood pressure on a regular basis is another thing that you can do to keep the kidneys in the best shape. High blood pressure can cause heart as well as kidney problems. So, you must keep an eye on it.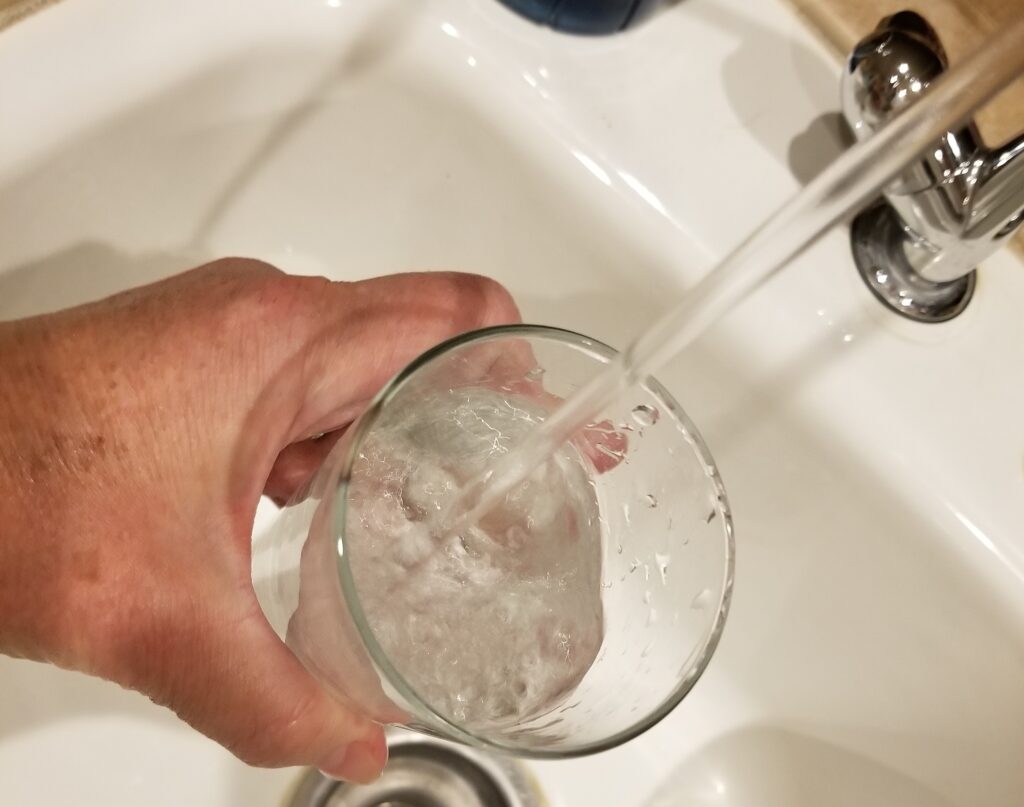 Role Of Fundraisers On The World Kidney Day
Fundraisers can educate people about the symptoms of chronic kidney disease on World Kidney Day. If you see the present situation, you will realize that virtual platforms are the best options to connect with the world. Therefore, the fundraisers can start online drives to raise awareness among the people. Moreover, online fundraising is another option that they can do to help the organizations that are working for kidney patients. They can use online giving software and top fundraising platforms in such a scenario.
Not A Werbylo User?
Most donation platforms might not give you satisfactory results. But, Werbylo is an exception. It is reliable as well as secure. Moreover, it tends to create a better world for everyone. With Werbylo's online donation software, you can boost online crowdfunding campaigns easily. Werbylo tends to add more value to each donation. So, be a user of Werbylo as early as possible.
Download for FREE now!
Which one is your app store?