Martin Luther King, Jr. Day of Service is one of the greatest events observed by the people in Canada and the United States. Every year, people observe it on the third Monday in the month of January. On this day, the people and various non-profit organizations come forward to help people in order to make their communities better. This is how people celebrate the legacy and life of Martin Luther King, Jr. who was a Civil Rights leader. Well, Martin Luther King, Jr. Day is also known as MLK Day. It is the day when people celebrate the birthday of Martin Luther King, Jr. the day is considered a Federal holiday in the U.S. Well, the holiday comes under the bounds of the Uniform Monday Holiday Act.
We are not makers of history. We are made by history.

Martin Luther King, Jr.
Martin Luther King, Jr.
Before getting into the Martin Luther King, Jr. Day of Service, you must know some important points inevitably associated with the Martin Luther King, Jr. Well, non-violent activism was an integral part of the Civil Rights Movement, and Martin Luther King, Jr was the main spokesperson of this activism event. He raised his voice against racial discrimination in federal as well as state law and successfully protested it. Well, after his assassination in 1968, the drive for the federal holiday in the honor of Martin Luther King Jr. had started. It was in 1983 when Ronald Reagan, American President made this holiday into law. However, after three years, the holiday was first observed.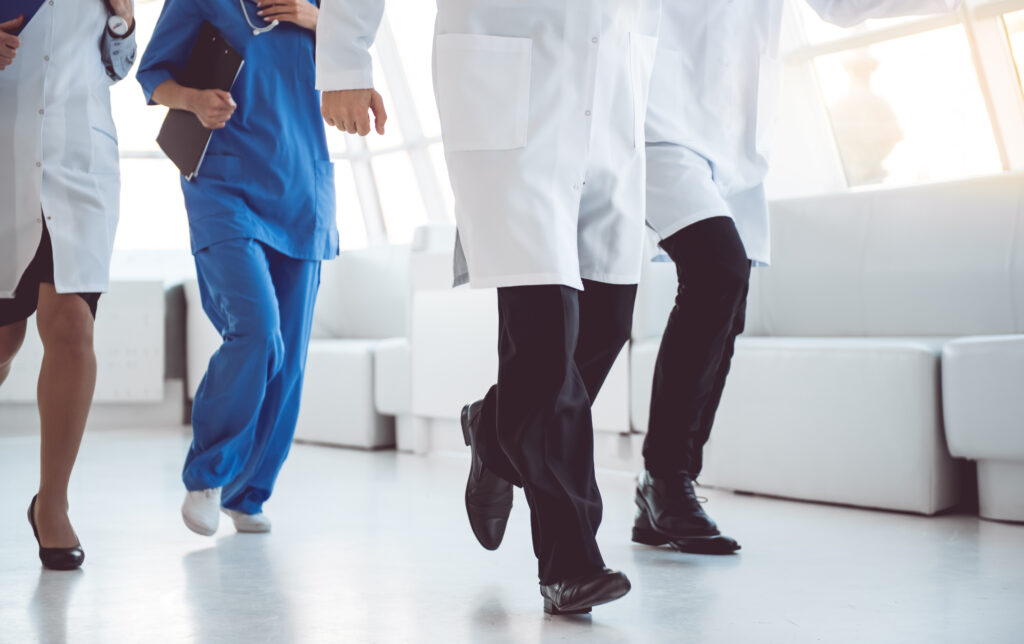 Well, things did not go well when it comes to observing the Marin Luther King, Jr. Day of Service. Initially, there were many states that actually resisted observing this event. They wanted an alternative name for this event. Moreover, they also wanted this event to combine with other holidays. It was in 2000 when more than 50 states observed the Martin Luther King, Jr. Day of Service.
Background Of Martin Luther King, Jr. Day Of Service
Well, it was the labor unions who promoted the Luther King, Jr. Day of Service. After the death of Luther King, Jr. U.S. Senator Edward Brooke and U.S. Representative John Conyers introduced a bill in order to make the birthday of King a national holiday. It was in 1979 when the bill came into existence in the House of Representatives. Unfortunately, it did not get enough votes and therefore, the bill could not be passed. The opponents raise certain points against this bill. First, it would be very expensive to give a paid holiday to Federal employees.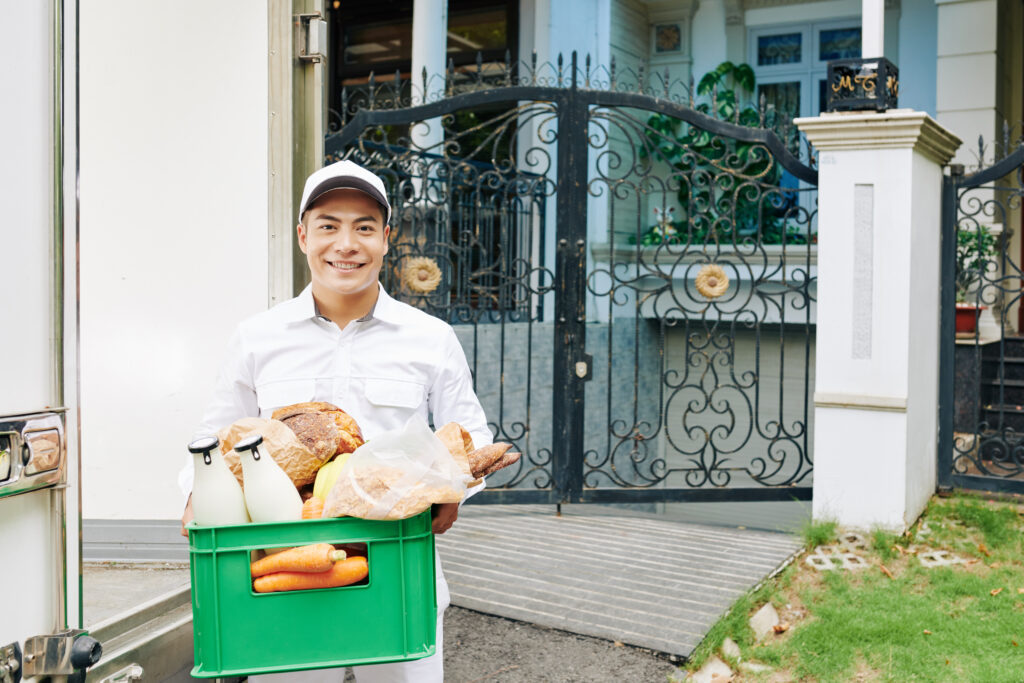 In addition to this, observing a holiday in order to honor a private citizen goes against the longstanding tradition. There are only two figures having national holidays in order to honor them. The names of these figures are Christopher Columbus and George Washington. After this, the King Centre gained support from the general public and corporate community. The "Happy Birthday" song released by Stevie Wonder boosted the support for this entire incident. In order to pass the law, almost six million signatures were taken.
Alternative Names Of Martin Luther King, Jr. Day Of Service
There are some alternative names that are as follows:
Martin Luther King Birthday in Alabama
Civil rights Day in Arizona
Dr. Martin Luther King, Jr.'s Birthday in Arkansas
Martin Luther King Jr. Idaho Human Rights Day in Idaho
King Civil Rights Day in New Hampshire
Martin Luther King Jr. or Wyoming Equality Day in Wyoming
King, Jr. Day Of Service In Canada
Well, Luther King, Jr. Day is not considered as a paid holiday in Canada. The businesses and government services across the nation remain open. It was on 26th January 2005 when the City of Toronto Government started observing this day.
Martin Luther King, Jr. Day Of Service
The Martin King, Jr. Day of Service is also known as MLK Day of Service. On this day, people across the nation come forward to serve the people in order to achieve a better world. There are non-profit organizations that step forward and deliver meals to needy people. Moreover, the volunteers of this organization collect clothing and food from various schools and other institutions and deliver them to needy people. The organizations recruit job-seekers and mentors in order to extend the limit of their help. They provide the necessary service to military families. Moreover, mentors help people suffering from various mental problems.
If you are a fundraiser, you can also do several things to help these people on this Luther King, Jr. Day of Service. First of all, you can use online donation websites for fundraising in order to raise a good amount of funds for the institutions that are helping those needy people on this holiday. Moreover, you can make a donation to the churches using the church donation software. As a distinct fundraiser, you can conduct a fundraising program online so that you can deliver important items to indigent people.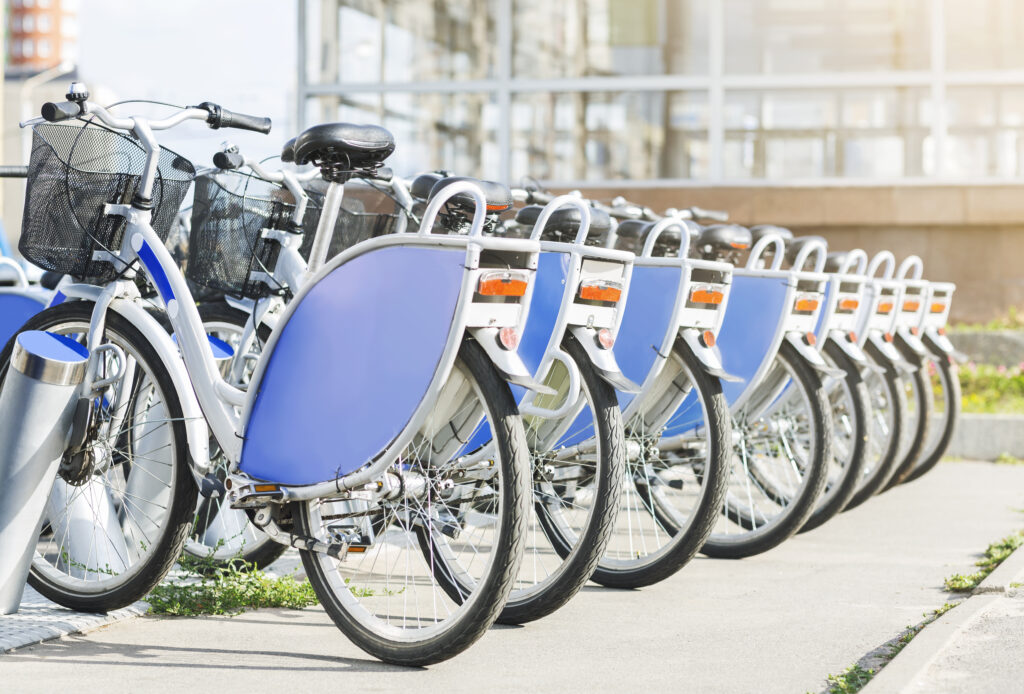 Not A Werbylo User?
Werbylo is one of the best fundraising platforms for non-profits. You can implement your noble fundraising ideas with the help of these charity fundraising sites with no fees. We at Werbylo add more value to each donation. So, you should not wait more; join Werbylo today.
Download for FREE now!
Which one is your app store?