Nobody knows when emergency situations will occur. Most people get puzzled amid this situation because they do not have any kind of preparedness to deal with this emergency situation. However, if you have risk assessment skills or if you have concrete knowledge about emergency preparedness, you can keep yourself and the people around you one step closer to safety. Here, we are actually referring to a national event; yes, we are talking about Emergency Preparedness Week. In fact, it is the Public Safety Canada that coordinates this Emergency Preparedness Week in collaboration with territories, other partners, private sectors, non-governmental organizations, indigenous organizations, emergency management organizations and provinces.
Take some time to learn first aid and CPR. It saves lives, and it works.

Bobby Sherman
People observe Emergency Preparedness Week in the month of May. Yes, it is a weekly event and they observe it in the first week of this month. In fact, amid emergency situations, everyone has an important role to play. This week brings a golden opportunity for the people. They generally take action in order to ensure that people are prepared to protect themselves, their family members and their community during the time of emergency. In fact, if we talk about the theme of the Emergency Preparedness Week in 2021, it is 'Be Ready for Anything'. Thus, the main intention of keeping such a name is to encourage people across Canada to take action to get them prepared for any kind of emergency situation.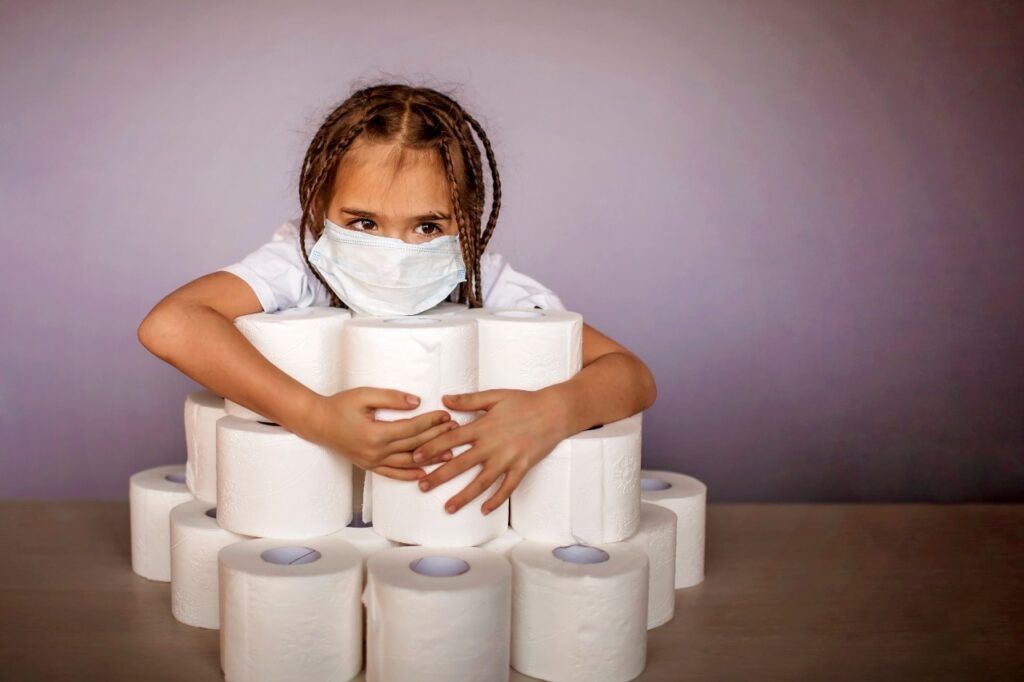 Public Safety Canada And Emergency Preparedness Week
It was in 2033 when Public Safety Canada was created. The main objective of this organization is to ensure proper coordination across all federal agencies and departments that are responsible for the safety of Canadian citizens and national security. In fact, Public Safety Canada closely works with many governmental and non-governmental organizations and it coordinates the Emergency Preparedness Week.
Talking about the main mandate of this organization, well, they want to keep the Canadian citizens safe from various risks such as terrorism, crime and natural disasters. The main mission is to build a resilient and safe nation. Public Safety Canada has partnered with the following organizations: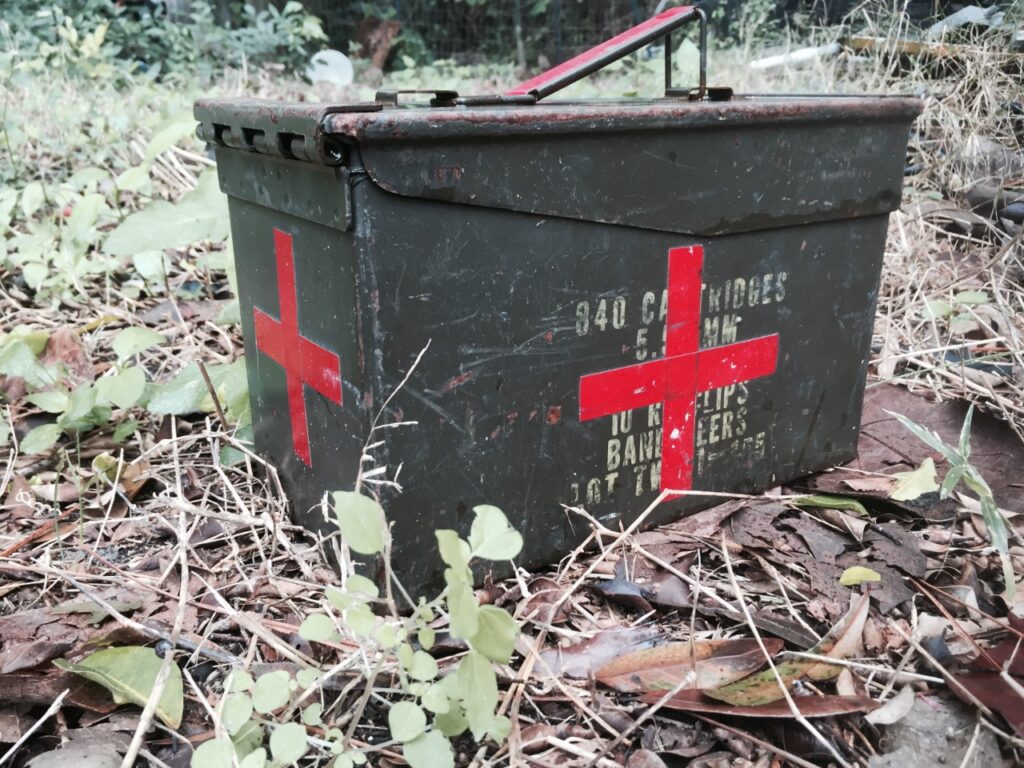 Canada Border Services Agency
Canadian Security Intelligence Service
Correctional Service of Canada
Parole Board of Canada
Royal Canadian Mounted Police
"72 Hours… Is Your Family Prepared?" is a very important campaign launched by Public Safety Canada in 2006. In fact, it has a very close association with Emergency Preparedness Week. Through this campaign, Public Safety Canada wants to encourage Canadians so that they can cope up with emergency situations on their own. The campaign asks the citizens of Canada to do the following three things:
Get an emergency kit
Make a plan for an emergency situation
Have knowledge about the risks in their community
World Health Organization And Emergency Preparedness Week
Well, World Health Organization has also a close association with Emergency Preparedness Week. According to WHO, there are certain ways through which emergency preparedness can be acquired. These are as follows:
Disseminating, analyzing, and collecting information related to disasters and emergencies that are likely to fall out in your region.
Raising awareness regarding disaster management education.
Community participation is another thing through which emergency preparedness can be acquired.
Strengthening human and institutional resources for disaster management.
Making proper plans for disaster management.
National legislation for disaster management.
Learn The Four Phases Of Emergency Management In This Emergency Preparedness Week
There are mainly four phases of emergency management. In fact, it is very important that you learn about these phases in this Emergency Preparedness Week. These phases are as follows:
Mitigation
Preparedness
Response
Recovery
Mitigation includes those actions that will basically mitigate or prevent the consequences, impact, and cause of disasters. Things that you can do to mitigate the impact are as follows:
Creating water channels in order to redirect water; planting vegetation for absorbing water.
Buying life insurance, home insurance, and health insurance policies.
Reinforcing fencing in order to prevent animal escapes.
Preparedness includes educational, training, and planning activities. Examples are as follows:
Making disaster preparedness plans
Exercising those plans through tabletop exercises, full-scale exercises, and drills.
Visit nearby farms and identify possible vulnerabilities.
The response phase has a connection with preparedness. During this time, businesses and many more operations do not work properly. Generally, it occurs after the disaster. Some response activities are as follows:
Conducting rescue and search missions
Utilizing disaster response plans
Taking proper actions to protect your animals and your family.
During the recovery phase, you can do the following activities:
Mitigating vulnerabilities to future disasters
Reconstructing damaged structures
Reducing or preventing financial burdens and stress-related illnesses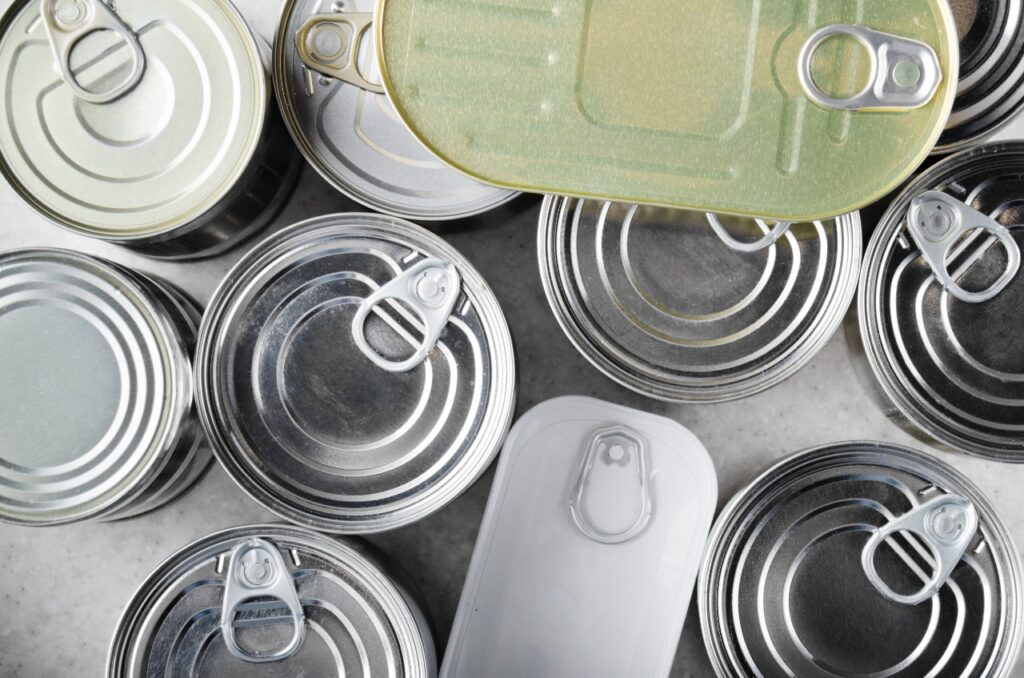 Not A Werbylo User?
By now, you have understood the activities that have a deep connection with Emergency Preparedness Week. Now, fundraising is another activity that fundraisers can do during this week in order to help needy people. Fundraisers can use Werbylo that is a very secure online giving platform. In fact, the motto is 'We Rise by Lifting Others' and with the help of this platform, you can create a safer world for everyone.
Download for FREE now!
Which one is your app store?