Money fundraising sites are needed to conduct online fundraising drive. A fraternity or sorority fundraising campaign can serve the community in diverse ways. Fraternity refers to brotherhood whereas sorority indicates sisterhood. These people make a promise to each other that they will grow and learn together. Thus, they make an organization that is called a Greek organization. It was 1776 when the Greek organization was founded for the first time. The students realized that they should discuss social problems outside the classroom.
Well, if you join any Greek organization, it will elevate your college experience to the next level. Your leadership skill and communication skills will be developed. But, the best part is that it allows you to give back to the community. It is really a rewarding activity and you can show the whole campus that you actually care for others. You can use money fundraising sites in this regard.
You have not lived until you have done something for someone who can never repay you.

John Bunyan
Activities
Well, the members of the Greek organizations participate in various activities.
Social Activity
The boys and girls of such an organization try to make their college or university experience more fulfilling. They participate in several social activities that include Homecoming, formals, athletic activities, get-togethers, mixers, retreats, and many more. In many college campuses, they play the role of the leaders and they become very active in the Student Government Association.
Deliver Community Service Through Money Fundraising Sites
Delivering community service is one of the foremost objectives of sorority and fraternity life. You can use money fundraising sites. They have their own official charity through which they raise funds for the needy people. They organize a fundraising campaign for various causes and raise awareness. You might be surprised to know that the Greek community generates more revenue than any other student community. These people do volunteering in food banks, regionals hospitals. From raising money through a fundraising campaign to participating in blood donation, these people do a lot of things. They also support projects or any venture that requires widespread support.
The work that these people are doing is enhancing their soft skills. It will help them to make their future bright. It also improves interpersonal and communication skills. Asking for donation and raising money through fundraising activities are not as easy as it looks. But, if we consider the present situation, the lifestyle of the people belonging to this organization are heavily affected. People are not leaving their places due to this pandemic situation. As a result, these people are unable to organize offline fundraising activities.
Werbylo is one of the best money fundraising sites. Well, People at Werbylo can understand this situation very well. Werbylo that is holding a very valuable slogan, "We rise by lifting others" wants to help these people. This is why we have come up with some ideas that will help your organization to organize a fundraising campaign during the time of social distancing.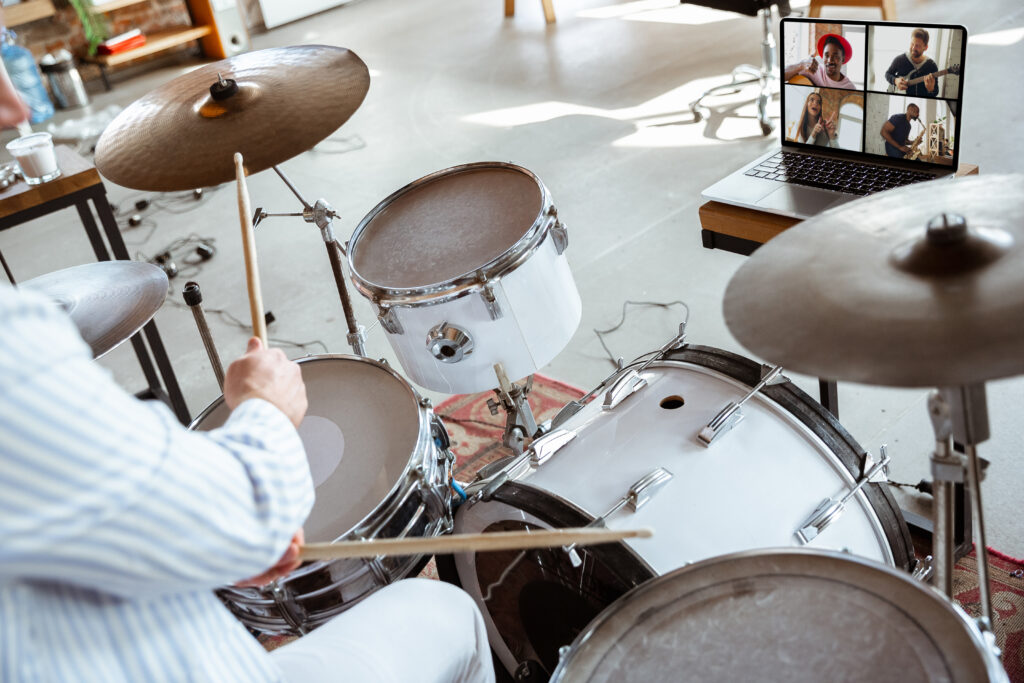 Fundraising Campaign Concepts For Fraternities
Start Selling Custom T-Shirts Effectively With Money Fundraising Sites
Do you know that a t-shirt is one of the basic things that a college student requires? This is why your organization can start selling t-shirts online through some online selling platforms. The best part of this fundraising campaign idea is that the customer base is not limited to the students. People belonging to different ages can purchase these customized t-shirts. However, you will have to make sure that the design of the custom t-shirts looks cool and exciting. It will attract more buyers. Don't forget to mention the cause of your fundraising campaign. Otherwise, you will not receive good support from the community.
Host Online Concert And Collect Money Using Money Fundraising Sites
The shopping malls, halls, college campuses are closed due to a pandemic situation. People are avoiding crowded places. But, it does not mean that they do not need entertainment. Your organization can organize an online concert. However, the performer will have to mention the main purpose of this concert. The viewers will have to make a donation to join this. The organizer can use money fundraising sites to receive donations from the supporters.
Fundraising Campaign Concepts For Sorority
Raise Money Through Cookie Delivery Service
During the time of social distancing, the campus students are looking for tasty food items. Therefore, raising money through a cookie delivery service is one of the best ideas. The girls can bake cookies and sell them to the college campus. In addition to this, they can also let the students know about the cause of their fundraising campaign through posters and social networking sites. Collect money from the supporters through money fundraising sites
Sell Care Package
Amid this difficult situation, college students need sanitizers, masks, and other important things to keep themselves safe. The girls can sell care packages consisting of these items and thus, they can raise a good amount of donations. They can use donation management software to make the donation process safe and secure.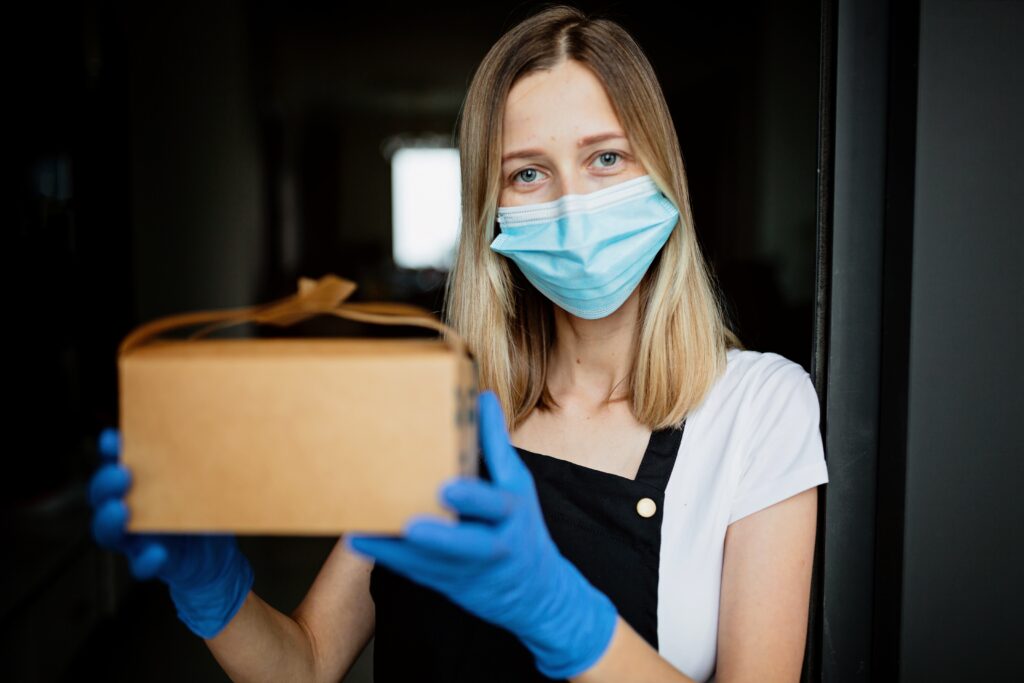 Not A Werbylo User?
As of now, you have understood how you can organize a fraternity or sorority fundraising campaign during the time of social distancing. You can use Werbylo that is one of the best online fundraising sites to make this campaign more effective. The sign-up process is completely free. Moreover, you will not have to pay any hidden or monthly charge.