Do you believe if we say that the US has the highest rate of Incarceration? We cannot deny the fact that most children who have incarcerated parents are suffering from various mental, physical, and behavioral problems. You might be thinking about why we are talking about the incarcerated parents. Well, here, we are actually going to tell you about the important things about the National Elizabeth Fry Week. This week occurs before Mother's Day. People in Canada observe the National Elizabeth Fry Week in the month of May. Talking about the main objective of this week, well, people come forward and observe this event in order to enhance the education and awareness regarding those women who are actually involved in the criminal justice system.
What mental health needs is more sunlight, more candor, and more unashamed conversation.

Glenn Close
Know More About The National Elizabeth Fry Week
The Canadian Association of Elizabeth Fry Societies plays a very important role during the National Elizabeth Fry Week. They celebrate this event during the week before Mother's Day. If we talk about the main goal of this event, well, they actually want to raise public education and awareness around criminalized and victimized women in Canada. It is a fact that most of the women who are victimized, imprisoned, and criminalized are mothers. Most of them are the main supporter of families. As they were imprisoned, the families are suffering from a lot of problems. The children of the imprisoned mothers are sentenced to separation. Now, this is where the problem arrives; those children suffer from various psychological, behavioral problems. Therefore, every year, in the month of May, people observe the National Elizabeth Fry Week to draw attention to this serious matter.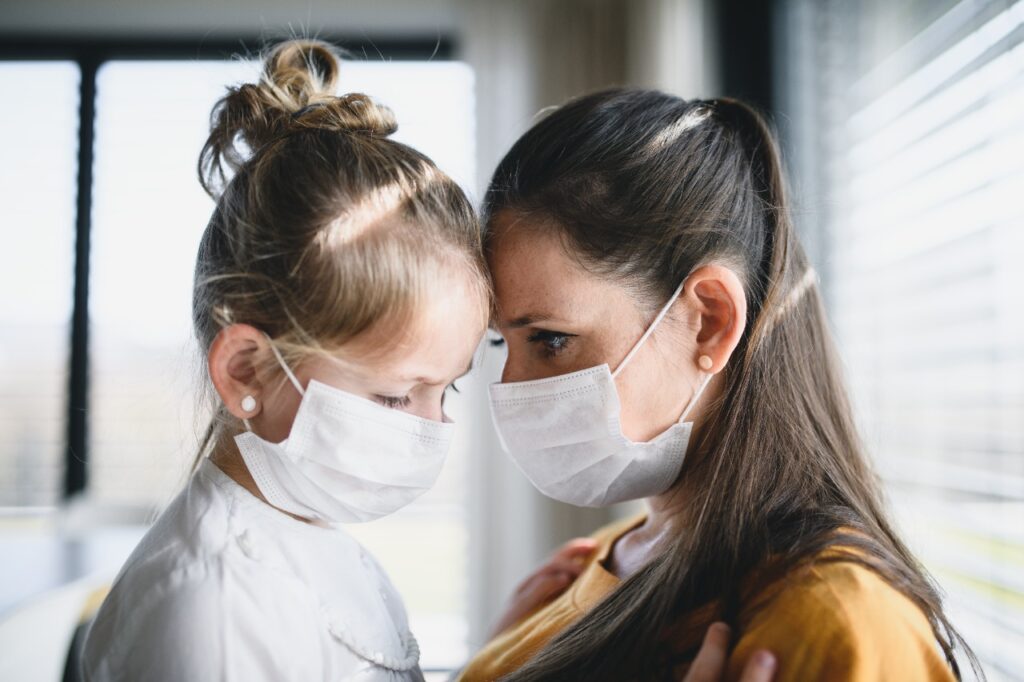 Elizabeth Fry Societies across the nation conduct various public events throughout this week across the nation. As a sensible citizen, you can take part in this event and promote this week in order to enhance public awareness. People often see those women who are institutionalized and imprisoned negatively. Now, the core objective of the National Elizabeth Fry Week is to break down such a negative stereotype thought. The members of the Elizabeth Fry Societies focus on the need of the women in the community. They encourage people in order to get responsive and productive community responses to all the criminal justice matters across the nation.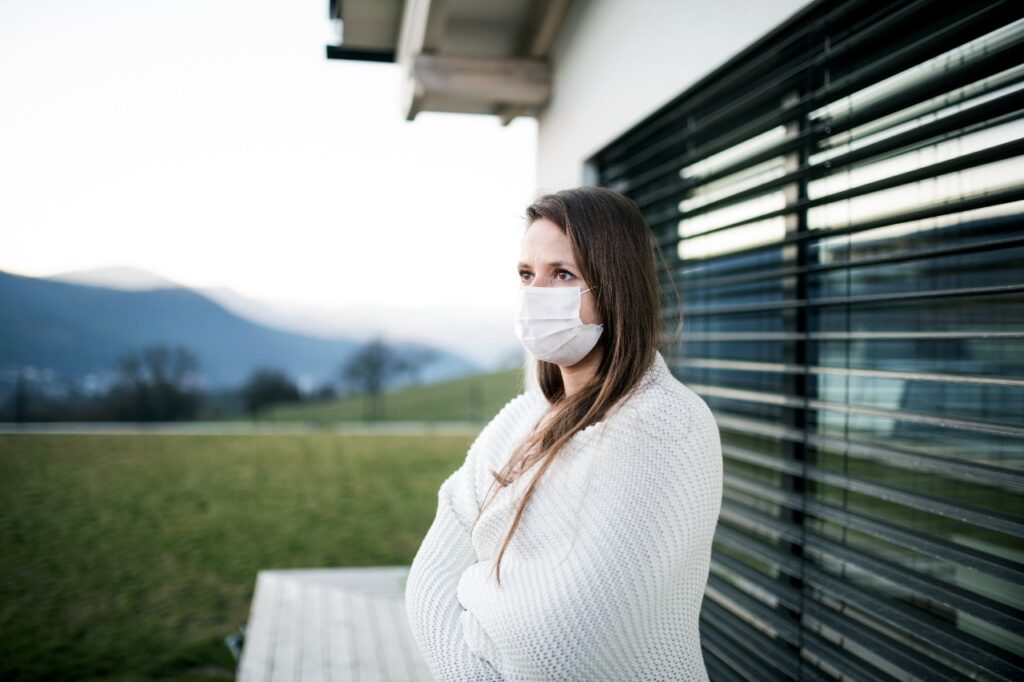 Elizabeth Fry Societies And National Elizabeth Fry Week
Elizabeth Fry Society has a very inextricable connection with the Elizabeth Fry Week. The Canadian Association of Elizabeth Fry Societies organizes public events during this week. People also call it CAEFS. The main goal of this organization is to enhance public education and awareness around the criminalization and victimization of women in Canada. There is a negative stereotype thought about the institutionalized as well as imprisoned women. This organization wants to break it down.
The Elizabeth Fry Societies empower, advocate and support individuals so that they can enrich their lives. This organization inspires people in order to bring a positive change in society. Talking about the vision, the Elizabeth Fry Society basically envisions empowered, healthy and hopeful individuals who can understand the systemic issues, stigmas, and challenges faced by those imprisoned women. The organization adds certain values to society. These are as follows:
Advocacy: Advocate people who are at the risk of criminalization
Inclusive: Embrace everyone equally and free of judgment
Dedicated: Support the clients in their journey
Respectful: Appreciate the unique needs of the individuals
Compassionate: Show care and empathy for others
If we specifically talk about CAEFS, this organization consists of 24 local societies that are located across the nation. They come together in order to share knowledge and resources, discuss key issues and build partnerships. Like Elizabeth Fry Societies, they basically do not provide services. Instead of doing this, they actually take on the issues that are impacting the gender-diverse people and criminalized women in Canada.
Know About Elizabeth Fry In This National Elizabeth Fry Week
Elizabeth Fry was a Christian philanthropist, social reformer, and English prison reformer. People also call her 'Angel of Prisons' and Betsy Fry. She was the leading driving force behind the legislation that made the prisoners treatment more humane. Due to her contribution as a prison reformer, there are so many memorials that have a connection with Elizabeth Fry. One of them is National Elizabeth Fry Week. In order to honour her memory, the Canadian Association of Elizabeth Fry Societies celebrates the National Elizabeth Fry Week every year in May. They advocate for the criminalized women.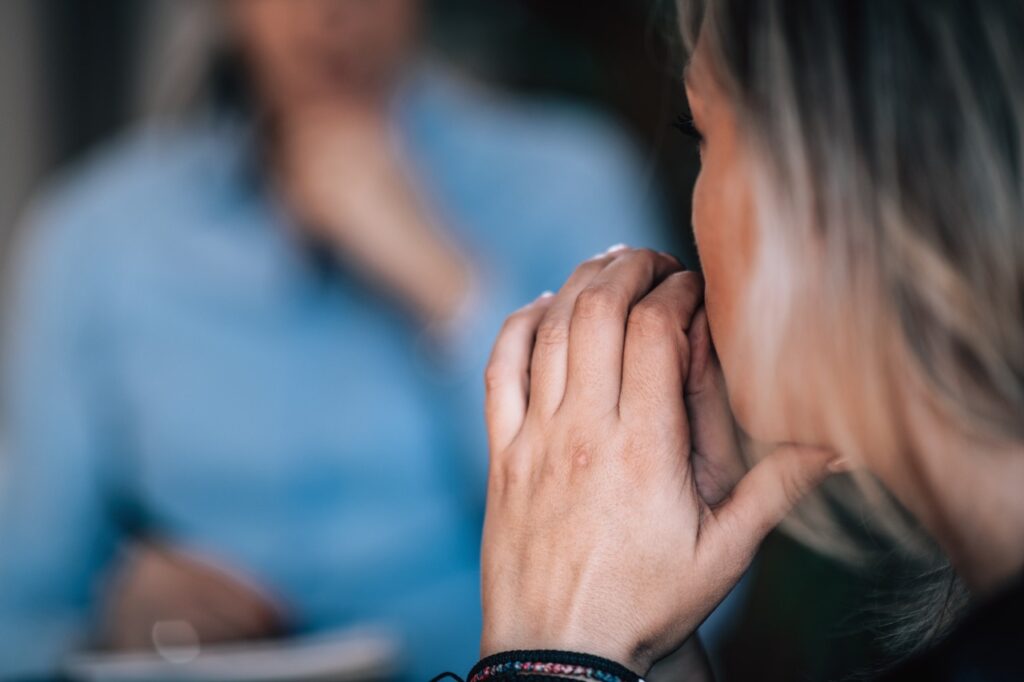 Not A Werbylo User?
During the National Elizabeth Fry Week, you can start fundraising events as well in order to help those needy women across the nation. In fact, there are organizations that are helping them and you can actually support them. In such a situation, Werbylo can help you. It is one of the best online giving platforms and there is no sign of hidden fee and monthly fee on this platform. It adds value to your donation. So, become a Werbylo-user now.
Download for FREE now!
Which one is your app store?