From Nobel Prize winners to Olympic medallists; from musical icons to American war heroes- in short, you can see the names of the Asians in every field. They are an inextricable part of the foundation of the nation. In this Asian American Islander Heritage Month, people all over the nation honor those people who have actually pioneered the way. Apart from this, people also recognize how much further they will have to go. People recognize the contribution of those people who empowered the advancement; they support inclusion and diversity. Well, we are talking about the Asian American and Pacific Islander Heritage Month. The previous name of this event was Asian/Pacific American Heritage Month. It was in 2009 when the name has been changed. People observe the event throughout the month of May. In Canada, people observe the Asian Heritage Month in the month of May.
Culture is a way of coping with the world by defining it in detail.

Malcolm Bradbury
Talking about the Asian American and Pacific Islander Heritage Month, well, this month is all about recognizing the accomplishments of the Pacific Islander Americans and Asian Americans. Apart from this, people during this month highlight the influence that these people made on the culture, and history of the United States.
History Of Asian Pacific American Heritage Month
Before getting into the Asian Heritage Month, we should have basic information about the history of the Asian Pacific American Heritage Month. It was in 1970 when Jeanie Jew, a former congressional staffer came up with the idea of determining a month in order to recognize the Asian Pacific Americans. Jeanie Jew approached Frank Horton. Then, in 1977 in the month of June, Norman Y. Mineta and Horton introduced a US House of Representatives resolution in order to proclaim the first 10 days of May as the Asian Pacific Heritage Week. There were two reasons to choose May. First, it was on 7th May 1843 when the first Japanese immigrant came to the US. After two decades, on 10th May 1869, the golden spike was actually brought into the First Transcontinental Railroad. Talking about this railroad, well, Chinese labor completed this project.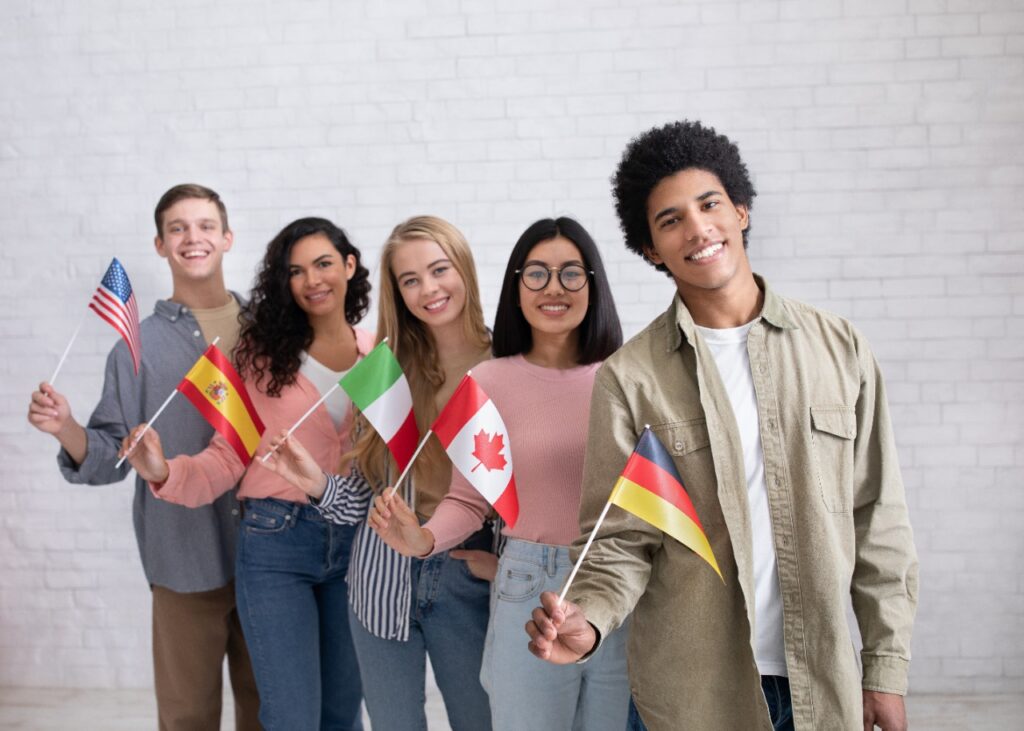 Asian Heritage Month In Canada
People in Canada observe the Asian Heritage Month in the month of May. It goes throughout the month. This month brings an opportunity for the people living in Canada to learn more about the contributions and achievements of Asian descent Canadians. Over the course of time, these people did a lot of things to make this country a beautiful place for everyone. If we talk about the theme of this event for 2021, this is 'Recognition, Resilience and Resolve'. It is a kind of call to action for the people living in Canada. People all over the nation come forward to combat all kinds of discrimination and anti-Asian racism. People in Canada have been celebrating Asian Heritage Month since 1990. However, it was in 2002 in the month of May when the Government of Canada made an official declaration and they chose May as the Asian Heritage Month.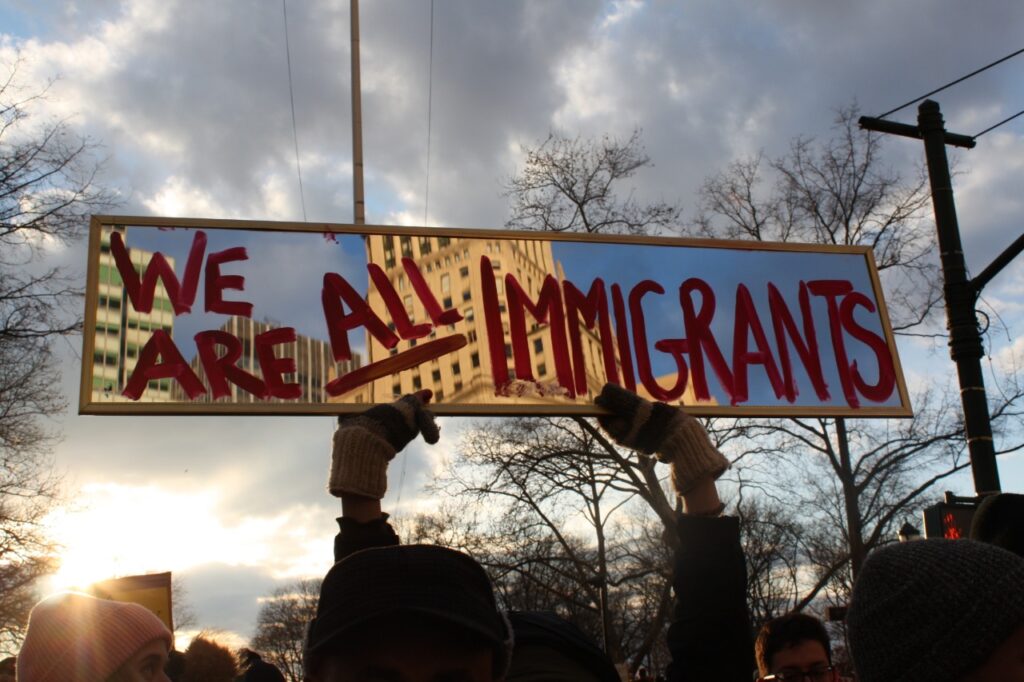 Official Declaration Of Asian Heritage Month
If we talk about the greatest strengths of Canada, diversity obviously will be an inextricable part of that list. It is very important every citizen in Canada gets equal opportunity so that they can express their potentiality and they can participate in civic life in Canada. Asian Heritage Month actually gives this opportunity. Over the course of time, immigrants from Southeast Asia, Southern Asia, and East Asia had come to Canada. They have made the culture richer and more diverse. These people are representing many religious traditions, ethnicities, and languages. They have made a solid contribution to every aspect in Canada such as business, sports, science, arts, and many more.
Coming back to the Asian Heritage Month, this month basically gives an opportunity to all the Canadians so that they can learn more about the history of these people. People all over the nation can celebrate the contributions of these people to the prosperity and growth of Canada.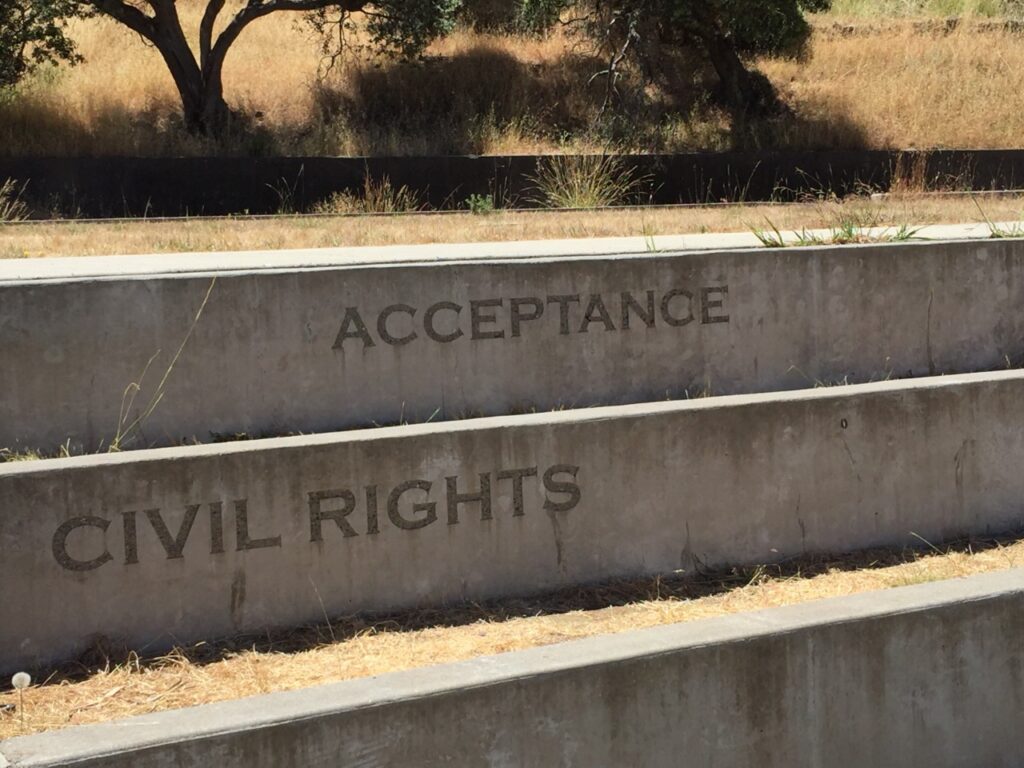 Not A Werbylo User?
By now, you have understood the importance of celebrating Asian Heritage Month. Now, if you have been conducting a fundraising event, you can make this month very effective. Yes, the first and foremost thing that you can do during this month is conducting an online awareness campaign. You can let other people know about the significance of this month. Apart from this, you can also share the accomplishments of Asian descent Canadians online. Along with these, you can start a fundraising campaign online. In this regard, you can start using Werbylo that is not only a reliable platform but also secure. The potential donors can come forward and donate to their favourite organizations as well. There will be no hidden charge and monthly charge. The fundraisers can easily start custom fundraising campaign. Thus, you can make a better society. Anyway, so why are you waiting? Become a Werbylo user today.
Download for FREE now!
Which one is your app store?