Fundraising websites are helping people to get online help. Financial assistance is something that you might need at any moment. If you don't have enough financial resources, you are actually putting yourself at risk. Considering the current era where COVID-19 is making everything complicated, people are suffering from the economic burden. According to news from the house of NBC, almost 67% of Americans are having sleeping issues due to financial problems. On top of it, this pandemic situation has increased the intensity of the financial pressure.
No act of kindness, no matter how small, is ever wasted.

Aesop
Well, it is very difficult to get financial assistance on time. But, you must know that there is an alternative way of everything. If you do proper research, you will get to know that there are various emergency financial assistance available provided by the government. Apart from government financial assistance, you will also get help from an online fundraising campaign and various non-profit programs. Amid this difficult situation, people who are financially stable are coming forward to make a donation to different charity programs. Fundraising websites are helping donors in this regard.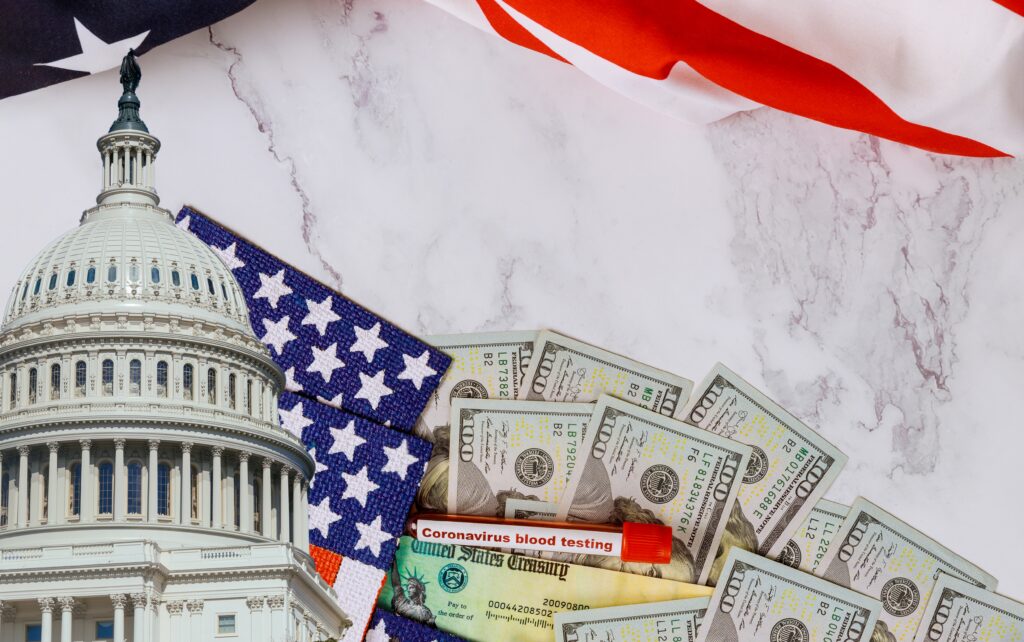 Signs That Indicate That You Need Financial Assistance
Having no emergency fund clearly indicates that you need financial assistance. You should have money in your emergency fund through which you can spend at least five to six funds. Thus, you can keep yourself in a good situation even in the worst scenario. Well, you can use fundraising websites. According to a report presented by Forbes, almost 40% to 45% of Americans do not have enough money in their savings account. Well, saving money in a health emergency find can help you to live a healthy life even during a pandemic situation.
If you are relying too much on credit cards, you are actually making a mistake. Using your credit cards to pay the daily expenses such as transportation, house rent, food and many more can actually put you into a difficult financial situation. Therefore, you should think twice before using your plastic cards unnecessarily.
If you see that the entire monthly income is completely being used to pay the bills of your daily expenses, you will have to cut your budget by bringing changes in your daily spending habits.
Most people do not take care of their financial future and this is where they do a big mistake. If you belong to the same group of people, you are actually pushing yourself into a difficult financial situation. You should envision your financial future after 10 years or 20 years.
Fundraising Websites: Financial Assistance Provided By The Government
Well, even after making changes in your lifestyle, the financial emergency can still fill your life with problems. The fundraising websites can be beneficial for the needy people. You will still face problems paying the bills of your daily expenditure. However, if you are struggling to pay the medical bills and other important things, you can get financial assistance provided by the government. Run into the following points to discover more.
Government Food Programs
Temporary Assistance for Needy Families that is also known as TANF is a kind of government food program. Under TANF, the government helps the needy people by providing basic necessities such as housing, food, and many more. The eligibility criteria vary from state to state.
Fundraising Websites: Government Housing Programs
The U.S. government has introduced many housing programs and the Housing Choice Voucher Program is one of them. This program ensures that low-income individuals or families get affordable housing. Well, eligible people will have to pay a short portion of the total cost.
The U.S. Department of Housing and Urban Development is another government housing program that offers different types of subsidized housing.
Medical Savings Programs
Medical Savings program is a kind of government medical assistance for the needy people. In this program, the government allows eligible people to pay their premiums, coinsurance, co-payments, and many more medical expenditures in four different ways. In fact, many organizations are using fundraising websites to raise funds for such program.
Financial Assistance From Fundraising Websites
Apart from these government programs, you will also get financial assistance from various non-profit organizations. Some of them are highlighted below:
Food Assistance By Non-Profit Organizations
Feed America is a kind of non-profit organization that is offering food assistance programs. This organization has more than 200 food banks. Apart from it, it has more than 60,000 food pantries. Potential donors can financially help this organization through online fundraising campaign websites.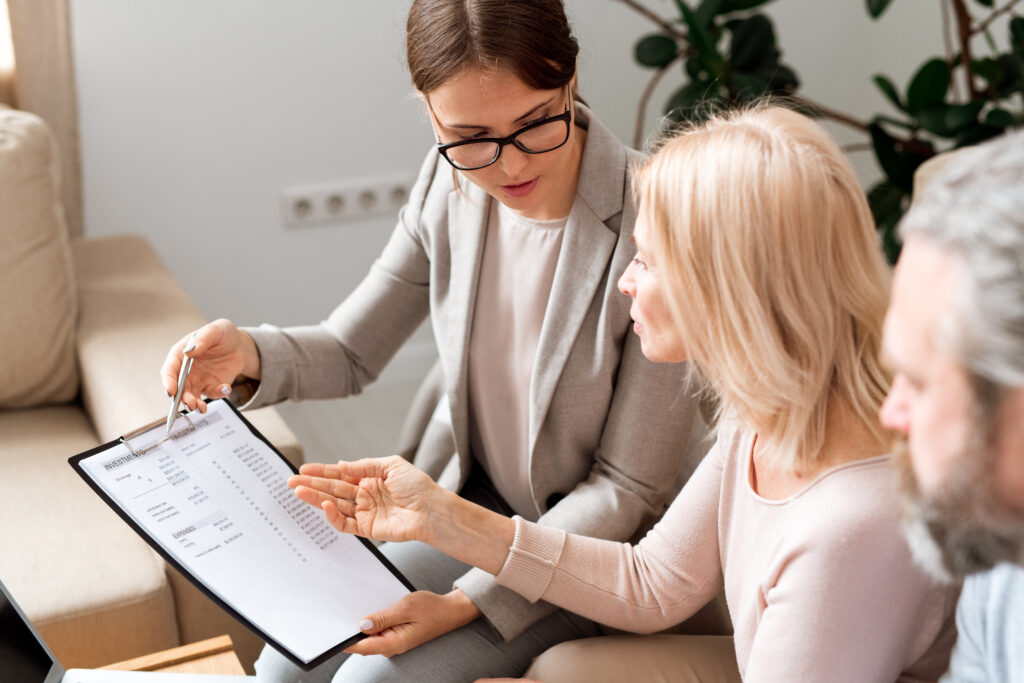 Housing Assistance By The Non-Profit Professionals
Well, Volunteers Of America is a non-profit organization that is conducting the housing assistance program. They believe that a house not only provides shelter but also enhances stability as well as security.
Online Crowdfunding
There are many people who are using online fundraising websites to raise money for themselves. If you are not getting any government financial assistance, you can go with the online fundraising sites for nonprofits. Well, you can start a fundraising campaign for yourself to get instant financial assistance.
Not A Werbylo User?
The government financial assistance program does not give you instant relief. It might take several weeks to get the money in your account. Therefore, you can start your own customized crowdfunding campaign online with Werbylo. It is a fundraising site that believes, "We rise by lifting others". So, get in touch with this platform as early as possible.