Naw Ruz is one of the most important festivals. People in the Middle East celebrate this festival in the month of March. Talking about the Naw Ruz celebration, it is, no doubt, a kind of New Year celebration. Yes, people in the Middle East countries celebrate this event by organizing various activities. It is actually a Persian New Year. Anyway, Baha'I also celebrates this event. Persian people gather and organize grand dinner. People belonging to different religions celebrate their New Year through organizing various enjoyable activities. This Naw Ruz celebration is not an exception. It is the 21st of March when people celebrate this event. Naw Ruz celebration that is actually a kind of traditional holiday is also called Nowruz celebration. Iranian people have been observing this since ancient times. Well, people who belong to this culture and are living in Georgia, Russia, Afghanistan, Pakistan, Syria, Tajikistan, Turkey, Iraq, and Armenia celebrate this event.
The most beautiful things are not associated with money; they are memories and moments. If you don't celebrate those, they can pass you by.

Alek Wek
Know More About Naw Ruz Celebration
Naw Ruz is actually one of the most important events. Talking about the meaning of Naw Ruz, it actually means New Day. As it is a very holy event, it is very essential to know the important aspects that have a very close association with this important event. Well, it is actually the Spring Equinox when people celebrate this holy event. Talking about the date of the celebration of this event, people who are living outside the Middle East countries celebrate this event on the 21st of March. If we symbolically present the meaning of Naw Ruz, it actually indicates the emergence of new life that generally occurs in spring.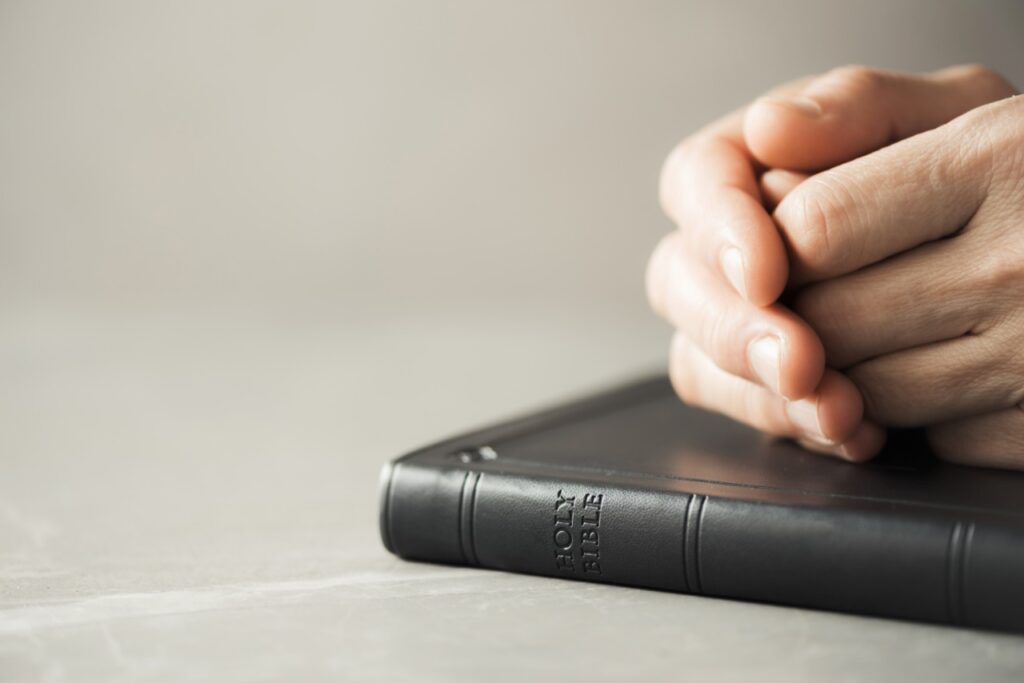 Well, the Naw Ruz celebration is a kind of international events. People belonging to this rich and old culture across the globe celebrate this event. Naw Ruz celebration has a very inextricable connection with the Baha'I calendar. Yes, the Baha is the name of the first month as per the Baha'I calendar and Naw Ruz indicates the first day of this month. So, you can imagine how important this event is for the people belonging to this culture.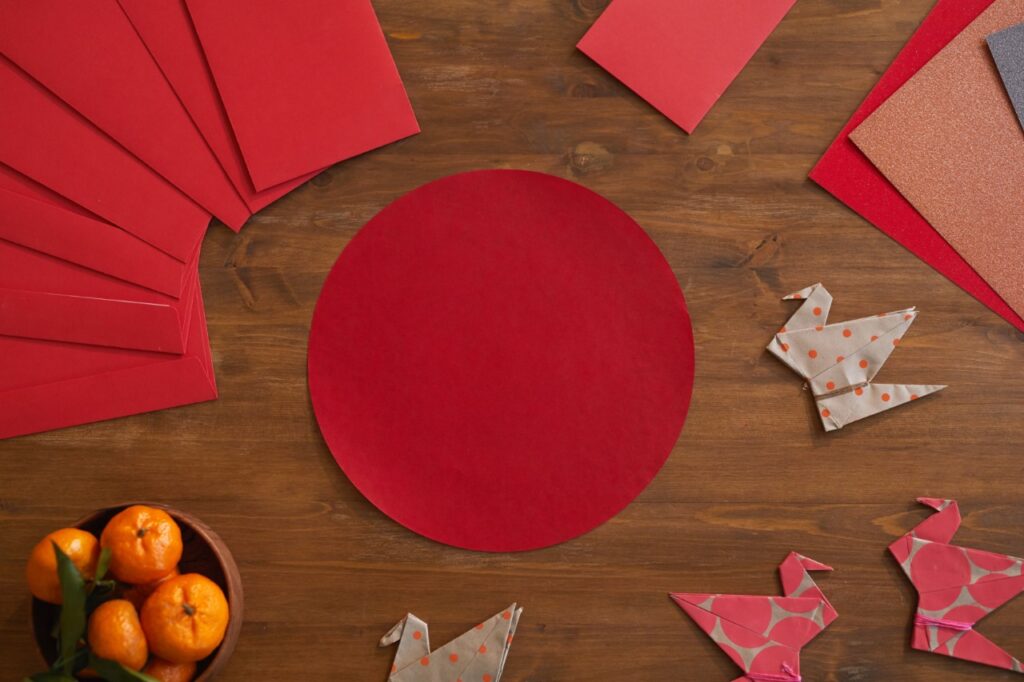 Naw Ruz Celebration
As of now, you have understood that it is a kind of New Year celebration and therefore, the grandeur of celebrating this event is incomparable. Yes, you have seen it right. People belonging to this culture gather and they pray on this day. Moreover, organizing a grand feast is an inextricable part of the Naw Ruz celebration. Before the emergence of this very day, people of this culture follow 19 days of fasting and they break their fasting on this day with a grand feast. Apart from this, people also indulge themselves in music and dancing.
People visit the homes of their friends and relatives on this day and they exchange gifts on this special day. Most people consider it as one of the oldest Iranian celebrations and therefore, it is considered a holiday in the Middle East countries. Well, most people also call it the beginning of Zoroastrian New Year.
Earlier, we have mentioned that the grand feast is one of the most important parts of this event. So, people of this culture decorate the table for the grand feast with the following items:
Sprouted lentils. It indicates renewal or rebirth.
Dried fruit. It reflects love.
Apples actually represent good health and beauty.
Garlic indicates self-care and medicine.
Sweet pudding that represents fertility and wealth
Vinegar actually symbolizes wisdom and patience.
Sumac indicates the sunrise of this new day.
Along with these, many people include coins, colored eggs, mirrors, and holy books. The colored eggs represent fertility whereas the coins symbolize prosperity.
Role Of Fundraisers On Naw Ruz Celebration
Fundraisers play a very big role in this event. People all over the globe are suffering from problems due to this present critical situation. So, amid this situation, fundraisers across the nation can use this day to help people. Yes, these fundraisers should step forward on this Naw Ruz. There are a lot of things that fundraisers can conduct on this day in order to help the indigent and needy communities. Some of the efficient fundraising ideas are as follows:
Conduct Fundraising Campaign Through Online Fundraising Sites
At present, technology has made our lives more convenient. The fundraising programs become less complicated due to the advancement of technology. There are various fundraising sites that are helping sensible fundraisers to conduct online fundraising events. Well, fundraisers can get a huge amount of donations through these platforms and they can help those needy people with it. Moreover, they can donate this to the non-profit association.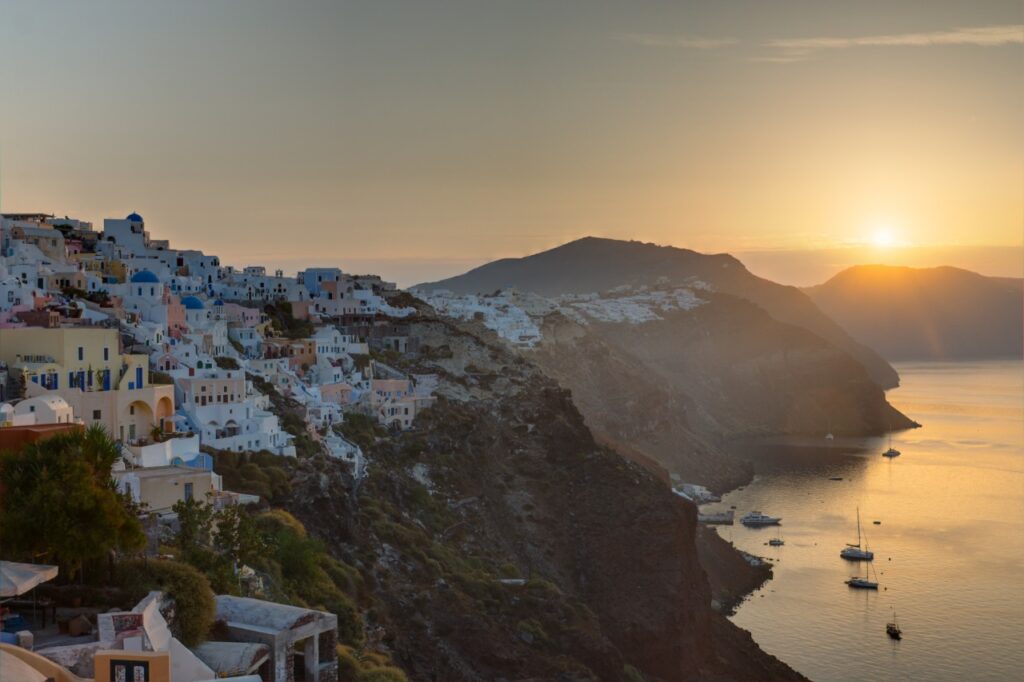 Not A Werbylo user?
Werbylo is a secure platform that is helping many non-profit organizations to conduct their fundraising events online. Well, this platform wants to transform this society into a better place, and therefore, they always add full value to each online donation. The platform means – 'We rise by lifting others.' So, why are you waiting? Join this online platform today.
Download for FREE now!
Which one is your app store?