Money fundraising sites are really helping the students to cover the overall cost of college. If you see the present era, you will realize that the overall cost of education has been increased. According to a report, the parents spend an average of $45,000 on their children's education. They spend this amount even before starting the college life of their children. Now, the cost of college education or higher education has been increasing day by day. Amid this situation, college students need additional support through which they can cover the cost of college.
The most effective way to do it, is to do it.

Amelia Earhart
If we talk about the annual cost of a student who is studying at the university, it is almost $7,000. Apart from this, they have to pay tuition fees and they also have other daily expenses. According to a survey, students and parents have turned to online fundraising sites in order to avoid debt. There are many fundraisers that are working for these students and parents. Moreover, there are many non-profit organizations that have been organizing charity programs in order to help these students financially. At present, you cannot organize fundraising drives offline. Therefore, in such a case, money fundraising sites can be very helpful. Without having support from charity fundraising sites, the students might not be able to reach their mega dreams.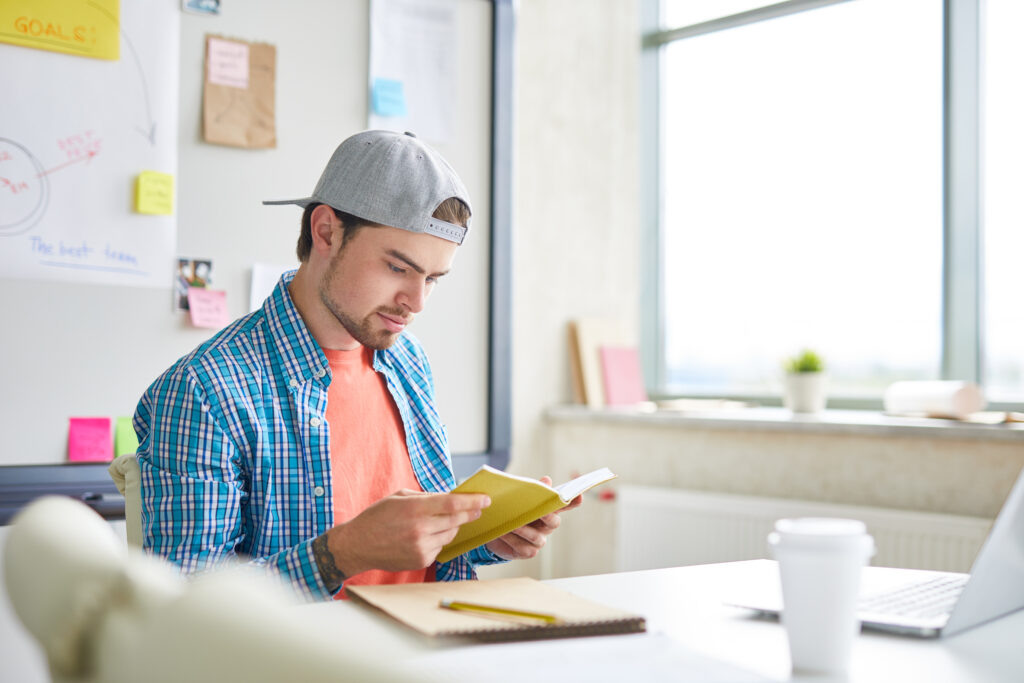 Money Fundraising Sites And Facts Associate To The College Tuition
Well, money fundraising sites will obviously help the students to cover their college costs. But, before getting into that, you must know some interesting facts that are associated with college tuition.
If you are studying in Canada or a Canadian student, you will have to pay a minimum of $6,000 Canadian dollars per year for an undergraduate degree. In addition to this, if we talk about the cost of a graduate degree, it will be almost $7000 Canadian dollars.
Almost 50% of students who graduated in the year 2015 had an outstanding debt. Such a thing will really create complications in their lives. In the end, they might not be able to fulfill their dreams. Therefore, it is very important to help these students through good fundraising websites or money fundraising sites.
Well, the scenario becomes worse for the students who are planning to study outside of the country. According to a report, the overall yearly higher education cost of a non-resident student is almost $25,620. It can go up to $35,000 for private educational institutions.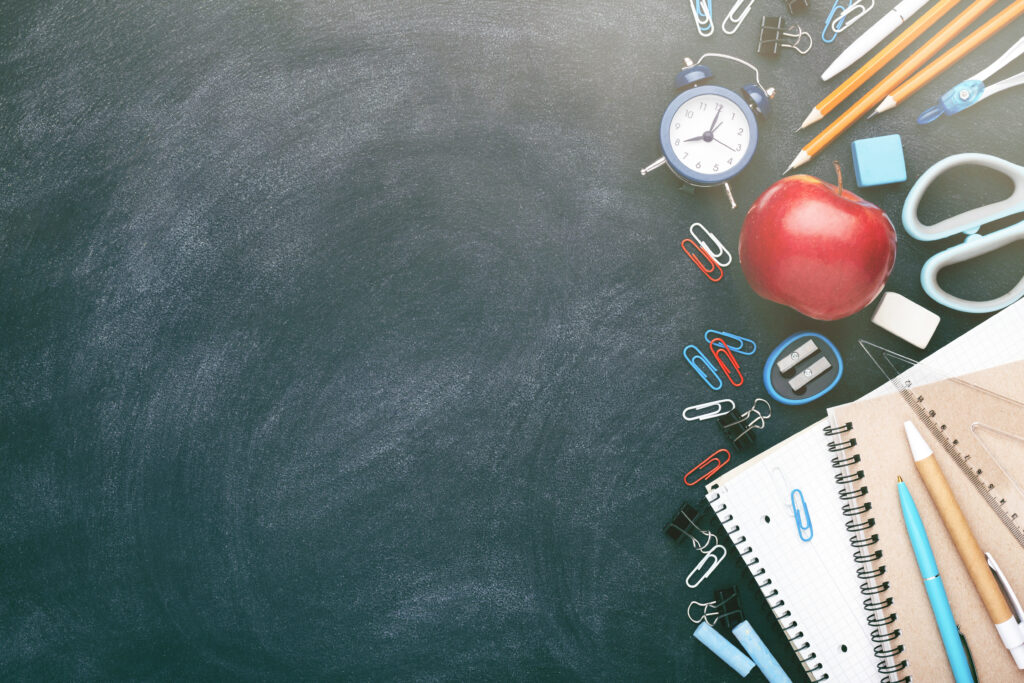 How Fundraisers Can Help
Well, non-profit professionals can help students in the process of covering the overall cost of college. There are different types of fundraising activities through which they can start raising money for the organizations that are helping students in their education. We at Werbylo have various fundraising ideas for you. You can utilize these ideas with the help of money fundraising sites. So, if you are interested, you can run into the following points.
Host Reading Activity Through Money Fundraising Sites
Well, if you are a part of any educational institution, and want to help the students to reach their ultimate goal, it will be an ideal fundraising idea for you. Yes, you can host a reading activity in your school or other educational institution. The students will have to read the book. The person who will be able to cover more number of books will be the winner. Well, the participant will have to donate to the organization in order to take part in this reading activity. The parents can make a donation to your fundraising drive. However, you will have to highlight the main cause of this fundraising drive. This activity will also enhance the reading skill of the students. Along with this, it will improve their listening skill.
Organize Online Crowdfunding Drive Through Money Fundraising Sites
The present situation is not good for offline crowdfunding drive. Therefore, there are many organizations, churches using money fundraising sites for raising funds. Well, if you are an individual fundraiser, you can go with the most popular donation websites. These websites will allow you to start your own fully customized fundraising campaign. Moreover, with the prosperity of technology, we have now advanced donor database software for nonprofits. This advanced software will allow the individual fundraisers to track their donations. Moreover, they can also store the details of the people who made donations to your fundraising program. If you want to organize any fundraising activity in the future, you can use these details in order to connect with your existing donors.
Ask for Donations From Your Friends And Relatives
Well, you can ask for donations from your friends and relatives. They can use the mobile fundraising app to make a donation. It will mitigate all the problems that fundraisers will have to deal with in the case of offline donations.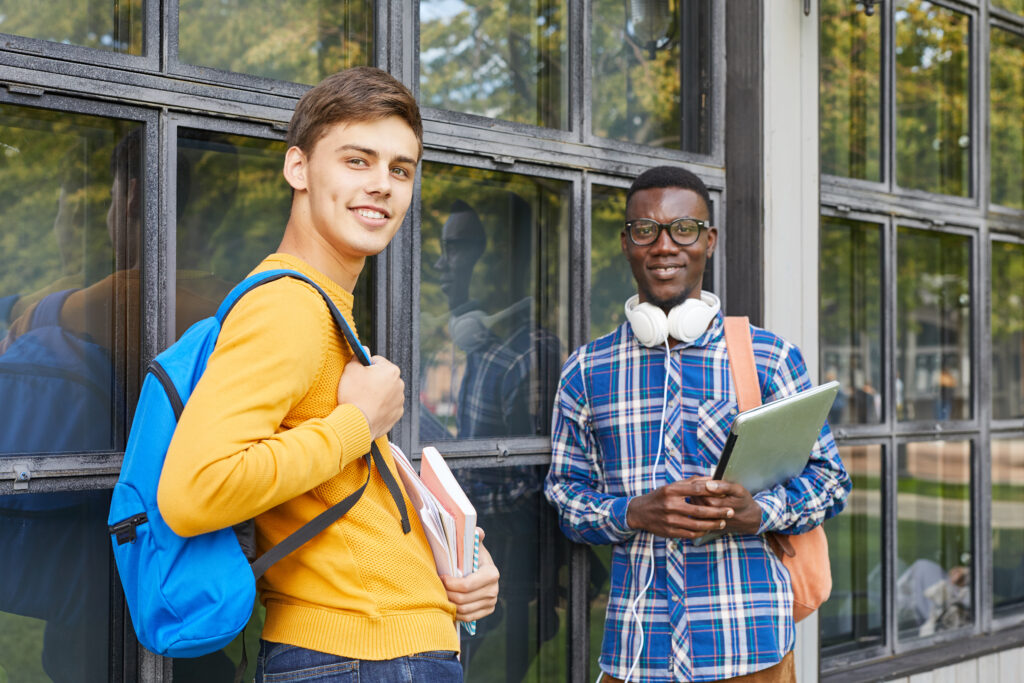 Not A Werbylo User?
Werbylo is one of the best fundraising websites. If you want to conduct a fundraising drive in a secure way, you can go with this platform. The online mobile donation software will also help the fundraisers to make the drive more effective.
Download for FREE now!
Which one is your app store?