Fundraising donation sites are helping non-profit organizations to raise money for environmental charities. We are living in the 21st century where we are experiencing climate change. We also faced several natural calamities in this technologically advanced time. Although we have the technology, we cannot cope up with natural disasters. Technology can be used to notify people. But, during a natural disaster, you will be on your own. As of now, we have seen many people suffered from various natural disasters such as wildfires, floods, hurricanes, and many more. Things will become worse if we do not take the necessary steps now.
Don't be afraid. Be focused. Be determined.

Michelle Obama
Well, there are many organizations that are coming forward to help the affected people. But, without your helping hands, it will be difficult to keep the environment of this world in good shape. There are many fundraisers using Werbylo to raise their online charity program. Now, it is your time to come forward and help this world. If you have a positive mindset, you will be able to do something great for this world. From inspiring people to organizing an online crowdfunding drive for an environmental cause, there are so many things that you can do.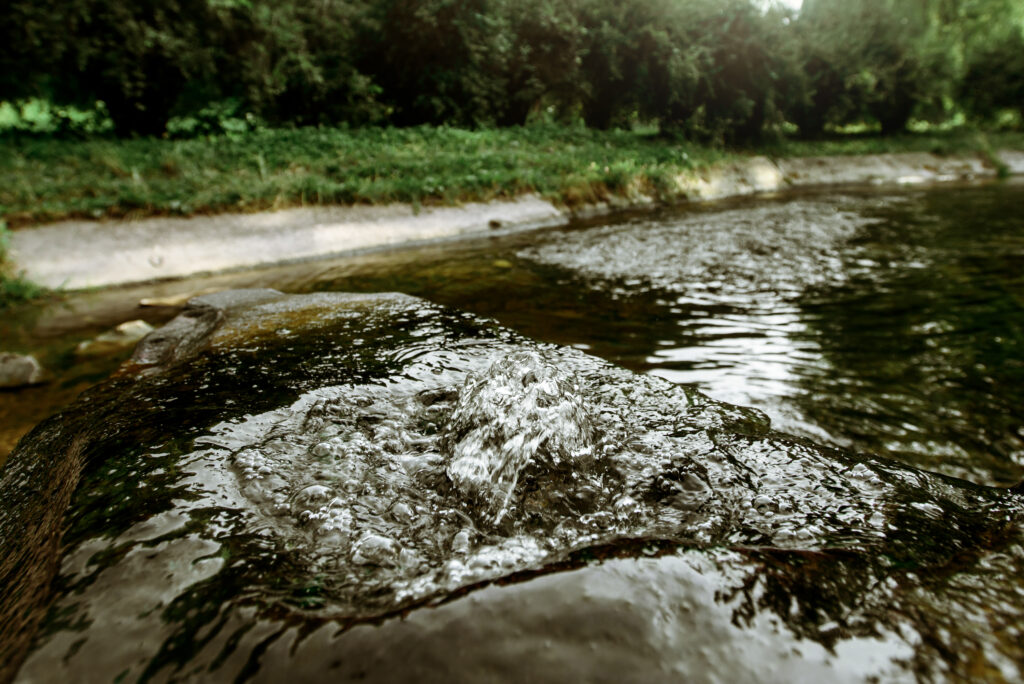 Do It By Yourself Using The Fundraising Donation Sites
Well, when it comes to organizing a fundraising campaign for an environmental cause, you will not need permission from others. Yes, you can do it by yourself through the fundraising donation sites. Well, some people might be thinking that they need permission from charities in order to raise funds for them. Well, the fact is, you do not require permission from those organizations unless you are using their logos or something that belongs to them.
Fundraising Donation Sites
The fundraising donation sites will allow you to organize your own online drive. If you want to donate to more than one charity, you will have to mention the names in the list of beneficiaries. However, when you are organizing a fundraising drive by yourself, you will have to explain the cause to the people. Otherwise, you will not get attention from online supporters.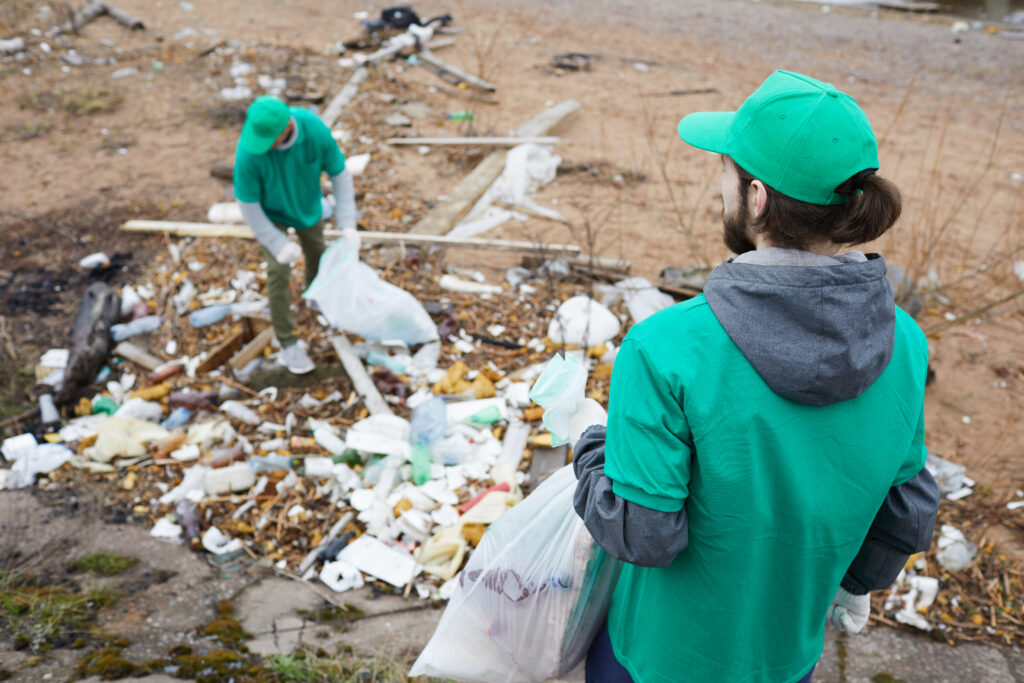 Charities That Are Working For Environment
Well, there are many charities that are working for the environment. We have added some of them here.
World Wildlife Fund
World Wildlife Fund is one of the renowned charities that are working for the environment. It is also known as WWF. World Wildlife Fund has been working to protect nature for many years. At present, the organization is working in more than 100 countries. Almost five million members across the globe are supporting this organization. If you want to do something good for nature, you can raise funds through fundraising donation sites. After raising a good amount of funds, you can donate it to the organization.
Conservation International
Conservation International is also known as CI is another organization that is working to keep the condition of nature in good shape. They are trying hard to achieve a productive, prosperous, and healthier planet. They are doing this with the help of various corporate companies, communities, policies and science. Till now, this organization helped more than 1000 protected areas. The organization is also safeguarding almost 600 million hectares of coastal areas, marine and land. As a fundraiser, you can support this organization financially. Yes, you have read it right. You can organize various fundraising activities through the fundraising sites to raise a good amount of donations for this organization. Moreover, you can use Werbylo that is a fundraising donation site to conduct your online crowdfunding drive.
Environmental Defense Fund
Environmental Defense Fund is one of the largest environmental organizations in the world. There are more than two million people working in this organization. Apart from this, there are more than 600 scientists, policy experts, economists and many more people associated with different professional sectors working for this organization. Well, if you want to do a fundraising campaign for charities, you can raise funds for this organization.
Help Greenpeace Through Fundraising Donation Sites
Greenpeace is another independent and global non-profit organization working for the environment. They organize various fundraising programs to spread awareness and help needy people. Moreover, they do peaceful protests and expose environmental problems. Along with these, they also promote solutions. They promote activities that are needed to achieve a peaceful as well as the green future.
Start Your Own Campaign Through Fundraising Donation Sites
Well, there are many fundraising websites with no fees. As a fundraiser, you can use these fundraising donation sites to raise funds for the environmental cause. You do not need support from any organization as you can do the entire thing by yourself. With the help of the nonprofit donor management system, you can raise a good amount of donations for the charity program.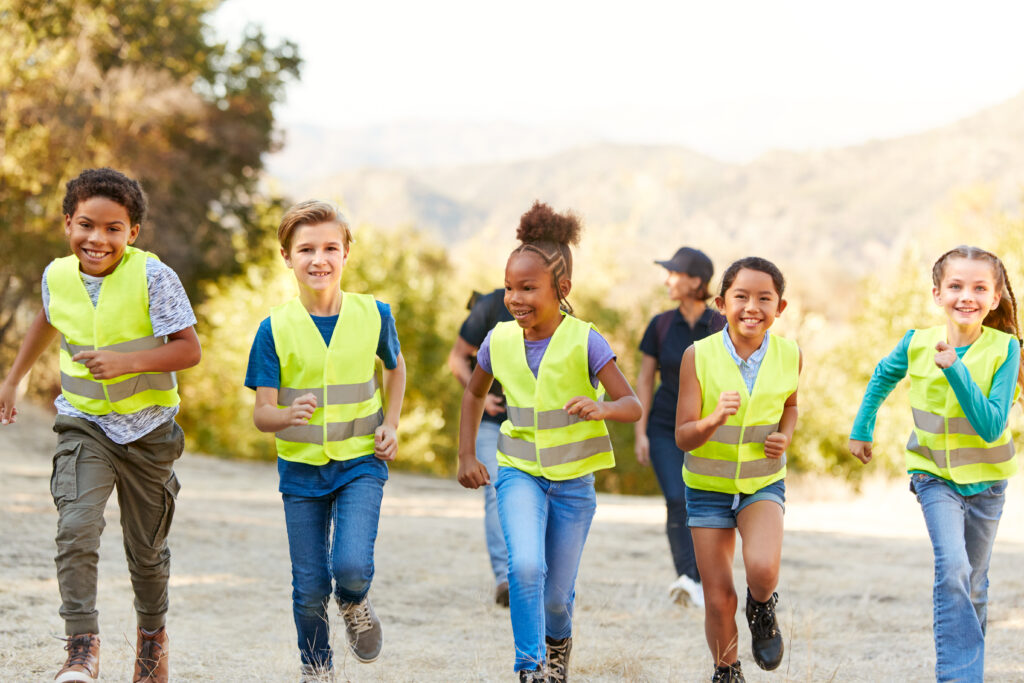 Not A Werbylo User?
Well, Werbylo is a very popular online fundraising website. You can make your fundraising drive more effective with the top donor management software from the house of Werbylo. It is a very secure platform and so, you will not have to worry about the donation. You will get it in your bank account within one business day.
Download for FREE now!
Which one is your app store?