National Non-Smoking Week is playing an important role to help people in achieving a tobacco-free life. It is basically a Canadian weekly event when many non-profit professionals come forward to spread awareness. Moreover, there are many organizations in Canada that offer nicotine replacement therapy for free. Well, if we specifically talk about this event, it was started in 1977. The third full week of January is observed as the National Non-Smoking Week. Canadian Council for Tobacco Control helps to organize this entire campaign.
A single act of kindness is like a drop of oil on a patch of dry skin—seeping, spreading, and affecting more than the original need.

Richelle E. Goodrich
Canadian Council For Tobacco Control– Non-Smoking Week
The other name of Canadian Council for Tobacco Control is CCTC. It is a registered charity in Canada. There were various non-governmental organizations that set up this organization in 1974. The primary name of this organization was the Canadian Council on Smoking and Health. Canada Lung Association, Heart and Stroke Foundation of Canada, Canadian Cancer Society, and many more organizations that are concerned with the negative aspects of tobacco played a very important role to set up this charity. At present, the National Non-Smoking Week is being coordinated by this organization.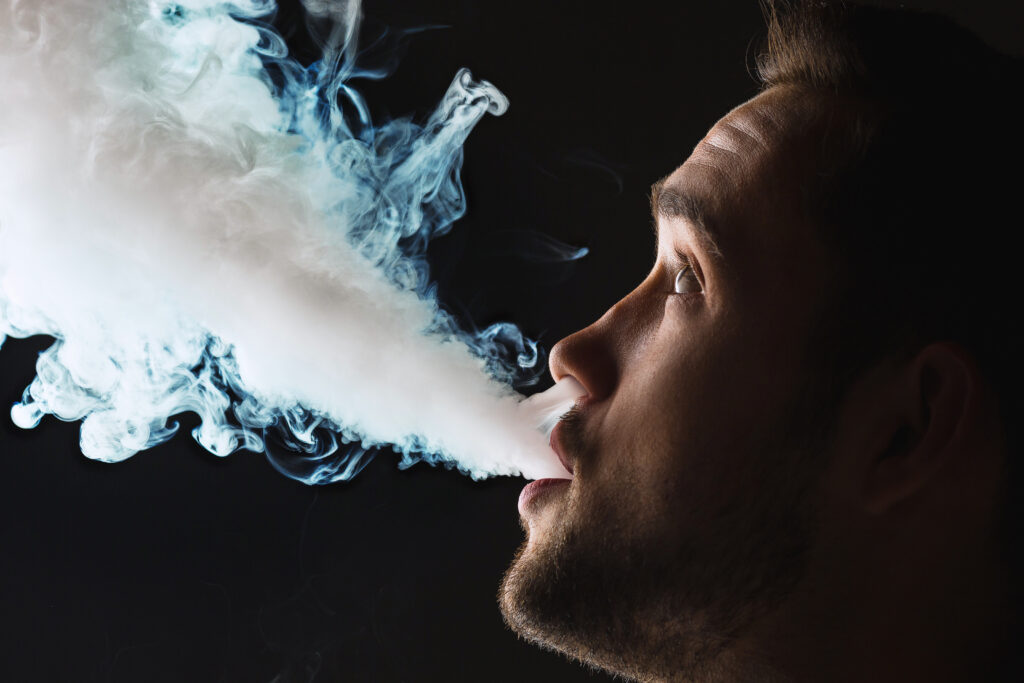 Main Objective Of National Non-Smoking Week
The main objectives of National Non-Smoking Week are as follows:
It is very important to let Canadians know about the negative aspects of smoking. Well, this is what many organizations do in National Non-Smoking Week. Educating people about the dangerous sides of smoking is one of the most important objectives of National Non-Smoking Week.
There are many people who start smoking in the adolescent stage and they gradually get addicted to it. There are many organizations that prevent people from smoking by organizing a National Non-Smoking awareness campaign.
Helping people to quit smoking is another objective of National Non-Smoking Week.
The non-smokers have the right to breathe in tobacco-free air. Promoting this particular aspect is another objective of this weekly event.
Hampering the growth of the tobacco industry is another aim of this weekly event. In addition to this, it also hampers the marketing practices of the tobacco industry.
During this weekly event, many organizations come forward and organize a fundraising campaign. They ensure that people will live in a society that is completely smoke-free.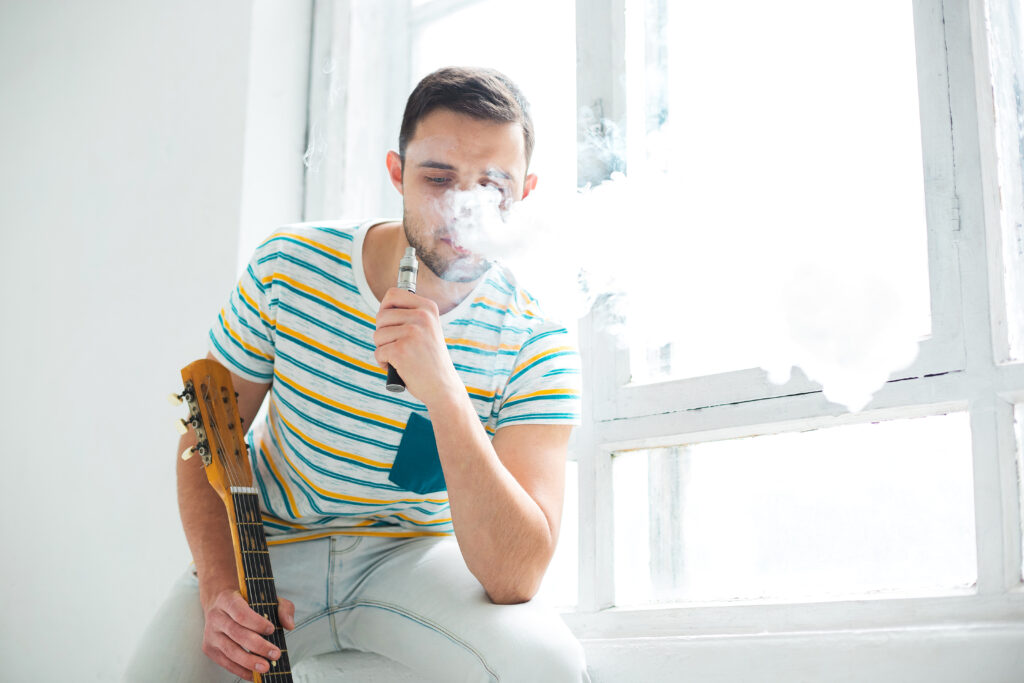 Weedless Wednesday– Non-Smoking Week
Weedless Wednesday is another thing that is inextricably associated with National Non-Smoking Week. It is the Wednesday of this week when smokers across the country are urged to restrain themselves from smoking. The main objective of this Weedless Wednesday is to boost the process of quit-smoking. Moreover, it also gains an adequate amount of media coverage, and thus, with the help of the media, the process becomes much easier.
Quitting Smoking Is Tough- Effective Ways To Get Rid Of It
The main objective of National Non-Smoking Week is to educate people about the dangerous aspects of tobacco use. But, if you see the matter practically, you will realize that quitting smoking is not as easy as it sounds. Our body shows certain changes when it does not get an uninterrupted supply of tobacco. In short, these entire things make it difficult for an individual to quit smoking. This is why we have come up with some effective ways that will help you to get rid of this addiction.
First of all, you will have to make a plan. You will have to observe when your body urges for tobacco. Keep yourself tobacco-free in those situations.
Keeping tobacco products and other things such as ashtrays in the home will not help you to get rid of this. Therefore, you will have to eliminate these things from your house as well as your vehicle.
Start talking with your family, co-workers, and friends. They will help you to keep you on the right track.
You need to understand your gesture. If you need something in your hand in the absence of a cigar or cigarette, you can gran fidget spinner, or you can hold a pen between your fingers.
There are many non-profit organizations that provide free counselling, you can visit them. The peer-support club also plays a very important role in such a situation.
You can take help from tobacco cessation services. In addition to this, you can take free nicotine replacement treatment or therapy under the BC Smoking Cessation Program.
How Fundraisers Can Make The National Non-Smoking Week More Successful
Well, there are many fundraisers who are stepping forth to make this week successful every year. They are organizing various fundraising activities to spread awareness among the people. Smoking can cause heart disease, lung disease, stroke, diabetes, and even cancer. People across the country are affected by smoking. The money raised through this National Non-Smoking Week fundraising campaign can be used to help these affected people. As an individual fundraiser, you can use online fundraising sites to conduct your own non-smoking fundraising campaign. We at Werbylo have already covered how one can make his or her fundraising campaign more effective. So, don't forget to go through that article.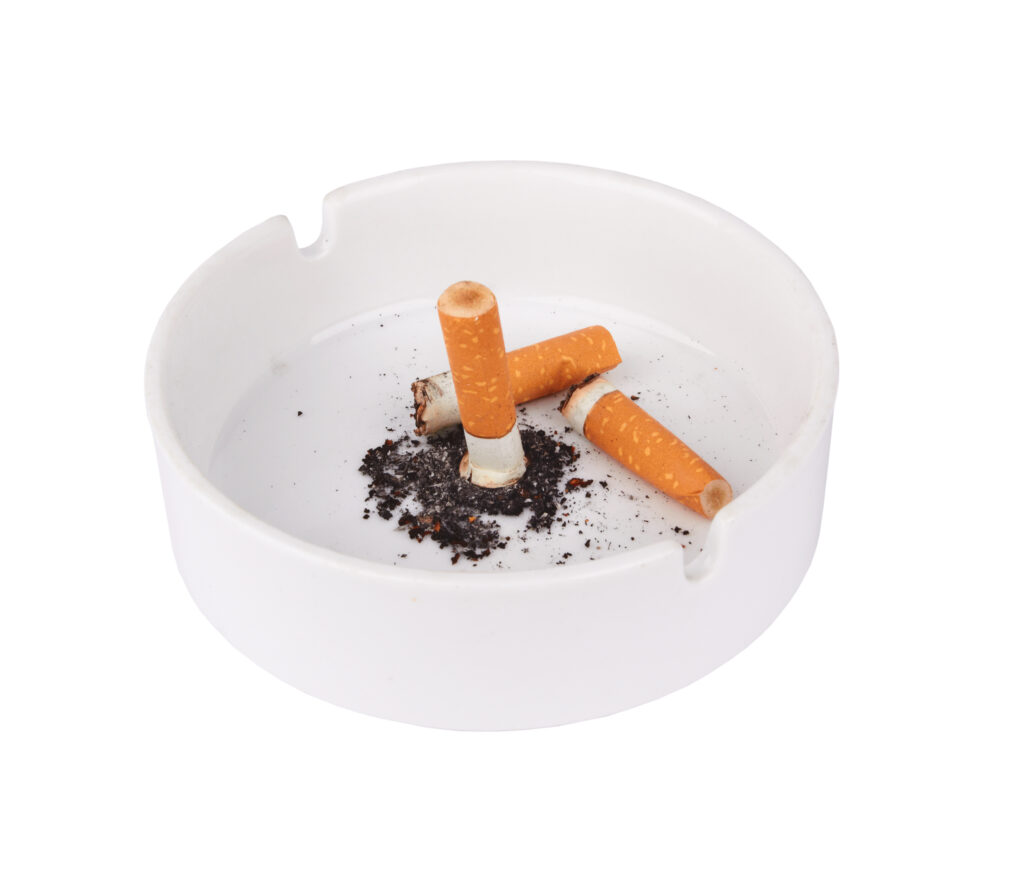 Not A Werbylo User?
Werbylo is a very popular online fundraising platform. People living in the sphere of Werbylo believe, "We rise by lifting others". The platform also has its own advanced online donation software that will make your fundraising campaign more successful. The cloud-based fundraising software allows you to receive donations online in a secure and transparent way. So, what are you waiting for? Visit Werbylo today.
Download for FREE now!
Which one is your app store?