Beginner fundraisers are trying hard to serve the community. But, asking for a donation is one of the important parts of the fundraising campaign. Well, there are donors across the world helping the needy people by donating money to the charity. As a beginner fundraiser, you will have to find out such potential donors and ask for a donation. Most fundraisers believe that it is the hardest part of crowdfunding. You will ask for a donation and they will ask you the reason and you might not have a great answer. However, it is not a matter of disappointment and you should not give up early. They are surrendering some portion of their hard-earned money and so, you must have the endurance and moderation.
A wise man should have money in his head, but not in his heart.

Jonathan Swift
The non-profit professionals are giving importance to online non-profit fundraising websites to raise more funds for the organizations. However, you might be surprised to know that the fundraising campaign is not all about asking for a donation. Here, you are actually making a strong connection between the potential donors and the needy people. You will not have to convince the donors. Instead of doing this, you will have to make them realize how their small donation can bring a positive change in the world. After that, giving part will become an afterthought. You will definitely get a donation. But, in order to achieve the best result, you will have to build a strong sense of belief.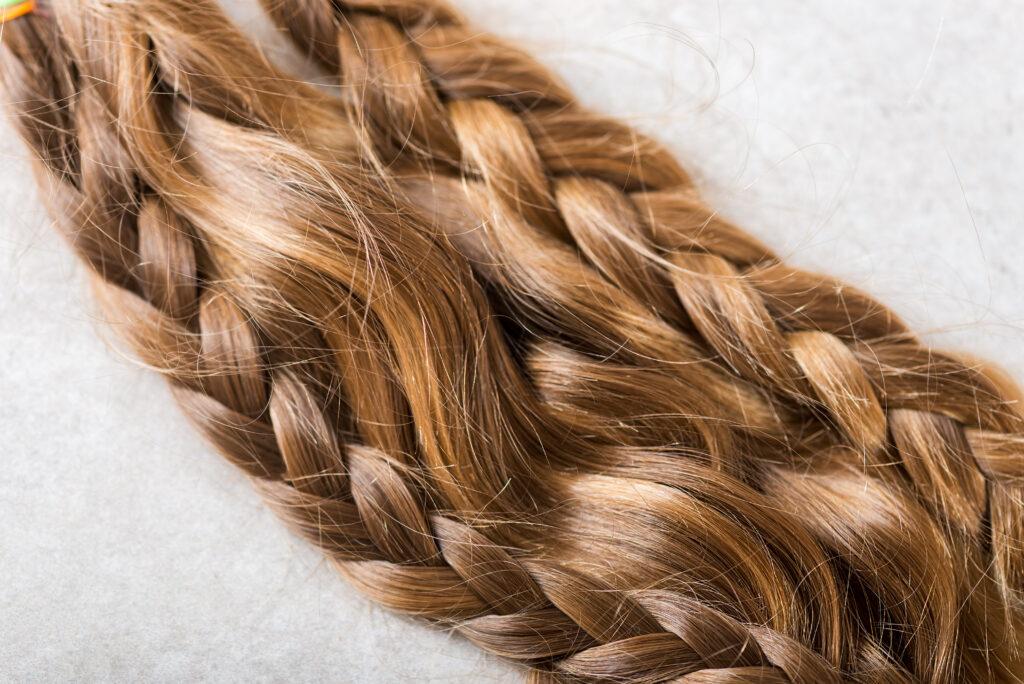 How Beginner Fundraisers Can Start
So, if you are trying to get into fundraising, you are actually making a bold move. You might not get the taste of success in the beginning. But, you should not give up. In the 21st century, you will have various options through which you can start your fundraising campaign. Organizing offline campaigning might be costly for you and therefore, you can start your campaign through online fundraising sites. These online platforms will help you to attract more donors. You can make your donor base stronger with the help of the free donor management software.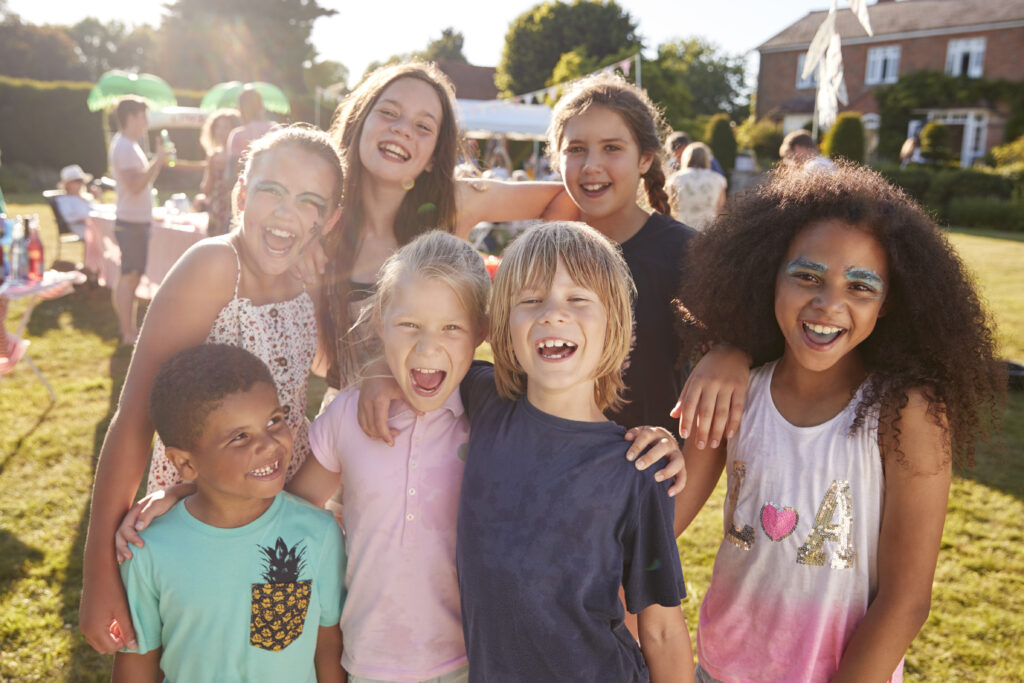 However, these platforms will help you to connect with more people. But, the way you will ask for money from them is up to you. If you are new to this ecosystem, you might get confused in the beginning. We at Werbylo understand the mind-set of beginner fundraisers very well. We strongly conceive, "We rise by lifting others". Therefore, we have come up with some tips that will make the asking-for-donation process much easier. So, if you want to enrich your mind with these tips, you should go through the points mentioned below:
Beginner Fundraisers Must Tell The Story Honestly
If you as a beginner fundraiser want to get the taste of advancement, you must let the donors know about the cause of your campaign. You will have to tell the story honestly. If the donors can connect to the story that you have told, they will definitely make a good amount of donations to your campaign. Therefore, you should tell them the story before asking for a donation. It will create a positive impression on them.
Keep The Interface Of Your Website Simple
Well, if you are planning to start a fundraising campaign through charity crowdfunding sites, you will have to keep the interface of your website as simple as possible. Sometimes, you might not get a donation even after convincing your donors. Such a thing happens when you use a complicated website interface. Well, in such a case, you can go with Werbylo that has a very simple user interface. The donation process is very simple. The donors will be able to find the donate option on the homepage without facing any complications.
Don't Forget To Create A Sense Of Hurry
Another thing that the beginner fundraisers should do is to create a sense of hurry. If you do not do this, you will not see any remarkable rise in the overall donation. The people might consider waiting before making any donation to your organization. You can let your donors know what will happen if they consider waiting instead of making a donation. If you follow this tip, you will definitely achieve a fruitful outcome.
Use Email To Ask For Donation
This is another simple as well as a decent way to ask for a donation. First of all, the beginner fundraiser will have to write a precise mail elaborating the cause of your fundraising so that the people can connect. You can send the mail to your personal networks. You can ask them to forward the mail to others. Thus, you will be able to grow the overall donor base. You can also use social networking platforms. Most people during the pandemic situation become more active on these platforms.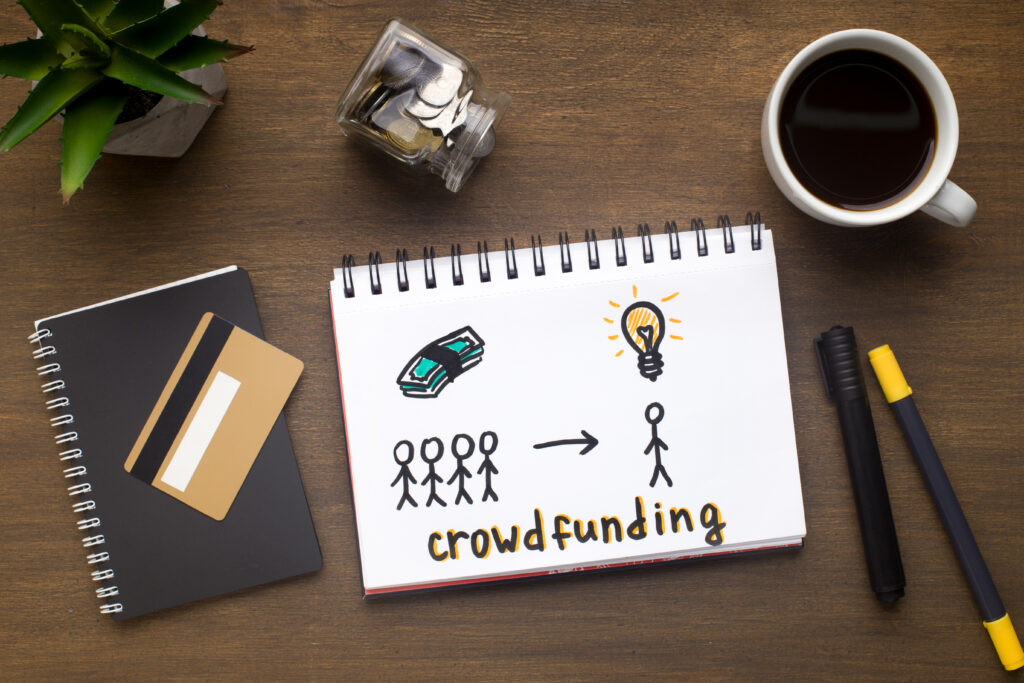 Not A Werbylo User?
As of now, you have understood how you should ask for a donation. The beginner fundraisers need a perfect platform to start off. Therefore, we will suggest you to choose Werbylo. It does not have any monthly and hidden rate. So, don't just wait. Become a user of Werbylo today.