Online giving is something through which you can donate to the charity sitting from your home. Over the past few years, the online giving platform has become one of the most reliable ways for non-profit organizations. The fundraising campaign websites are helping these organizations to conduct the fundraising campaign online. If we talk about the scenario of this year, people working in different sectors have been heavily affected by the pandemic situation. The nation is following the physical distancing very strictly. Therefore, organizing offline crowdfunding campaign becomes completely impossible. Amid this critical moment, online non-profit fundraising websites are coming forward. People are helping these platforms to donate to the non-profit organization.
If you call yourself Save the Whales, every once in a while you have to save a whale.

Tom Ahern
Online Giving Can Make The World More Relaxed
Well, we know the importance of online fundraising websites. But before getting into this, you must understand why people give preference to giving instead of receiving in 2020. There are several sectors that need the help of potential donors. We at Werbylo believe in a collaborative effort and this is why we say, "We rise by lifting others". Werbylo understands the situation very well. Therefore we have taken the responsibility to let the people know about these sectors so that they can step forward to help the nation.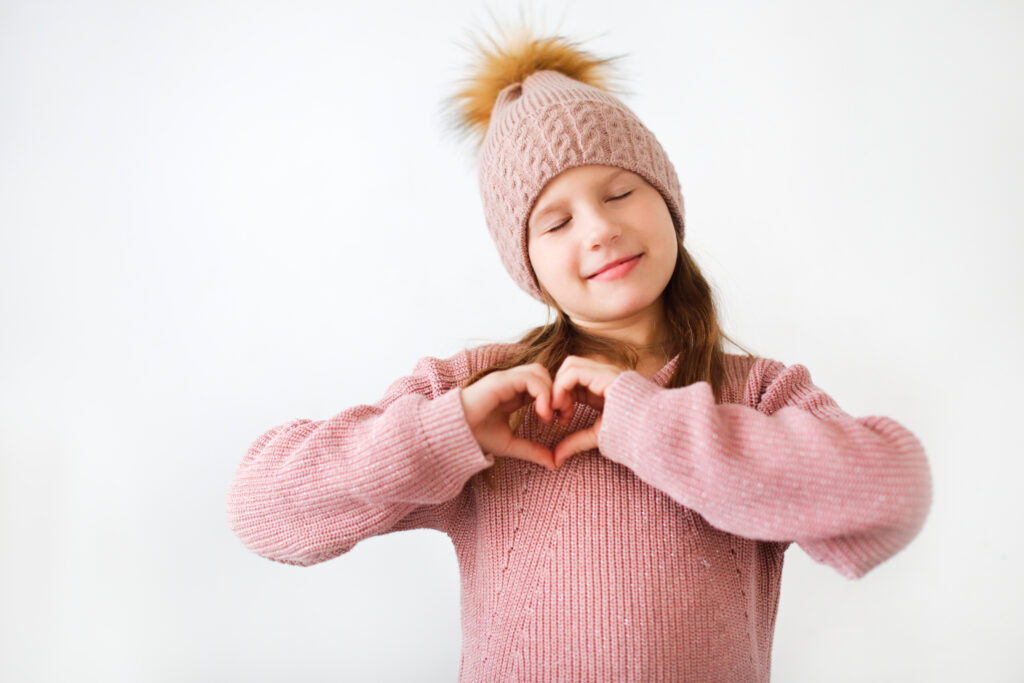 Education And Learning
COVID-19 pandemic affected the entire ecosystem of teaching and learning. It hampered the growth of the education sector as the school and colleges have been closed since the emergence of this virus. In such a situation, students and teachers are putting themselves into the virtual environment. Therefore, the virtual teaching-learning process is getting much preference. But, things are not going well for everyone as virtual teaching-learning has made education costly as well as unpredictable. New challenges are arriving and this is where your donation will make a huge difference.
There are many students who are not getting access to the internet and other gadgets through which they can take part in virtual classes. The non-profit organizations can provide these students with the required study materials. But, it will not happen without your support. You can donate to the non-profit association of your taste through an online giving platform. It will also help the teachers to make a suitable classroom that meets all the safety measures of COVID-19. This donation amount will help the students and teachers to get all the resources that they need to continue the teaching-learning process in this critical situation. Even after this pandemic, those non-profit organizations will use your donation to develop the infrastructure of the education sector.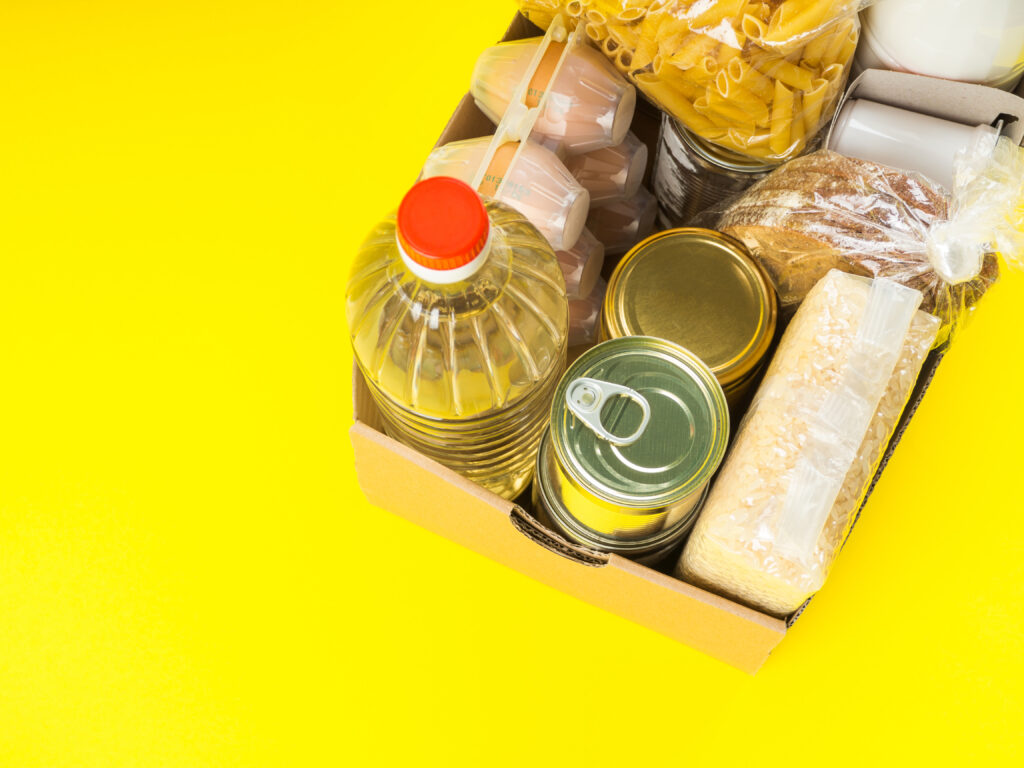 COVID-19 Relief
COVID-19 has affected the entire world. As a result, millions of people have become unemployed across the globe. Most of them do not have health insurance and they do not know how they will arrange their next meal. People are facing an economic burden. In such a difficult condition, people who are having a stable economic condition should step forward to donate to the charity. There are many organizations conducting an online fundraising program through online giving platforms. If you are financially stable, you should come forward to help these people. You can donate online and the organizations will deliver the essential items to those affected people.
As an individual, you can also help these people. The online charity crowdfunding sites allow an individual to start his or her own fundraising campaign online. You can start your own and ask for help on social networking websites. You might not get a big amount of donations. But, a small portion of financial help from your end can bring a remarkable change in society.
Help Animal Rescue Organizations Through Online Giving
There are many animal rescue organizations that are providing proper food, shelter, and protection to homeless pets. After the inhalant of this COVID-19, the number of these homeless pets is increased. The reasons are quite obvious but, we are not getting into those things. What we are trying to help you is that these organizations need your support. The continuity of animal rescue operations depends upon the donation that these animal rescue organizations will receive from your end. You will not have to physically visit these rescue centres to help them financially. You can donate through online giving platforms. Apart from the COVID-19, neuter programs, natural disasters, and many more are affecting wildlife. So, after this pandemic, your donation will be used to help those animals.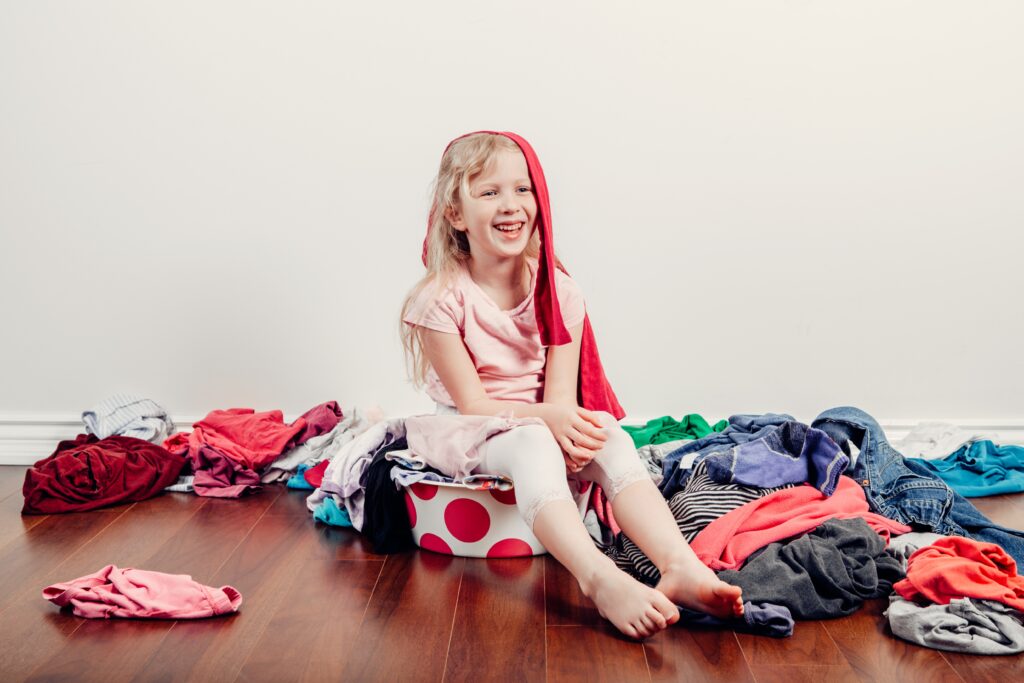 Not A Werbylo User?
Online giving is leading the non-profit associations forward. In the 21s century, it is the best way through which you can help a lot of people without having any in-person visit. Now, Werbylo is one of the best online fundraising websites. They do not take any hidden or monthly fees from the users. They have a pay-as-you-go pricing structure that makes this platform more approachable. So, don't just wait? Get in touch with Werbylo and start giving to bring a positive change in the world.