Eating Disorders Awareness Week is one of the best events observed by people all over Canada. It is basically a national weekly event that people observe every year in the month of February. During this weekly event, many people, organizations come forward to educate people all over the country about different types of eating disorders and their main symptoms. Apart from this, social workers, non-profit organizations organize fundraising drives to spread the ray of hope among the people in Canada. Along with it, they also put the essential resources into the arms of the needy people. The National Eating Disorders Awareness Week brings a golden opportunity where sensible people across the country can engage themselves in a conversation on spreading awareness and challenging the systemic prejudice. People from different backgrounds share their stories and experiences.
Do I want to die from the inside out or the outside in?

Laurie Halse Anderson
National Eating Disorder Information Centre
National Eating Disorder Information Centre basically provides supports, referrals, resources, and necessary information to the people in Canada suffering from the symptoms of eating disorders. They have a toll-free number and chat support through which they help people by focusing on the forbearance of eating disorders and spreading awareness. So, the National Eating Disorder Information Centre follows a client-centered and non-dieting philosophy. People at the National Eating Disorder Information Centre promote healthy lifestyles that include appropriate and healthy eating, and enjoyable exercise. So, NEDIC believes that the determinants of our health can vary from person to person. Therefore, this organization does not endorse any diet centre.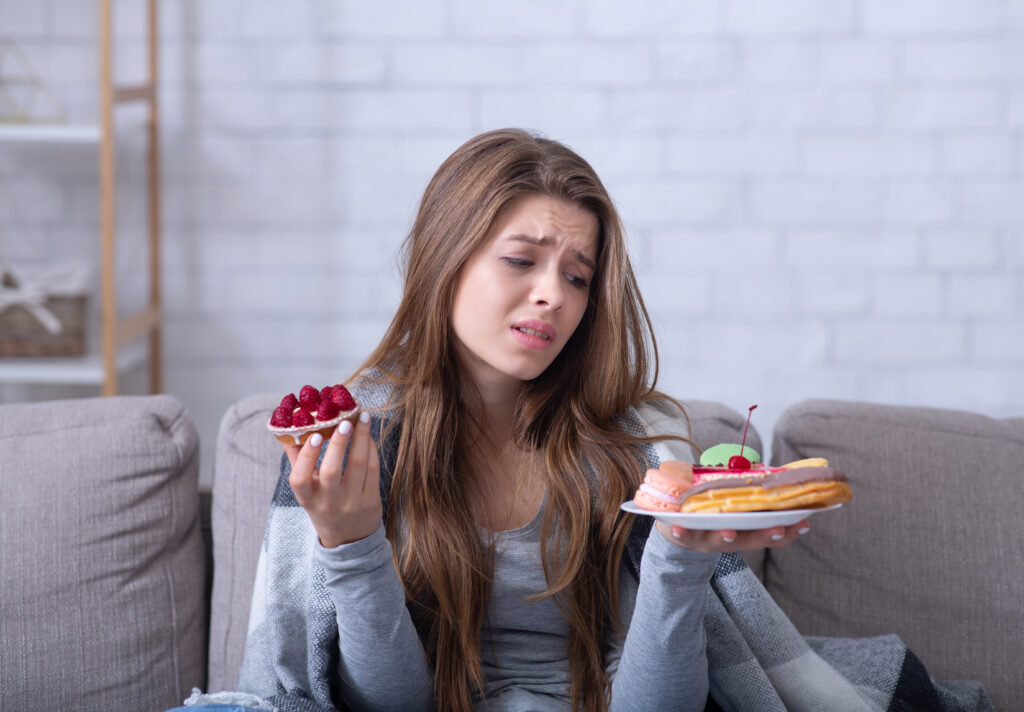 Eating disorders can affect people of all ages, ethnic backgrounds, races, abilities, socio-economic class, sexual orientations, and genders. This is why people across the country give emphasis on Eating Disorders Awareness Week. During this event, various non-profit organizations and sensible fundraisers step forward to educate the people about eating disorders.
Eating Disorder Awareness Week And Its Impact
According to a report, the National Eating Disorder Information Centre supports more than 3,000 people every year through instant chat support and the toll-free number. Among them, 30% are concerned people, 20% are health professionals, and 50% of callers are affected, people. Almost 97% of callers get support on the same day. Another report says, that the National Eating Disorder Information Centre has already educated over 160,000 people since 2004 through outreach initiatives and professional development.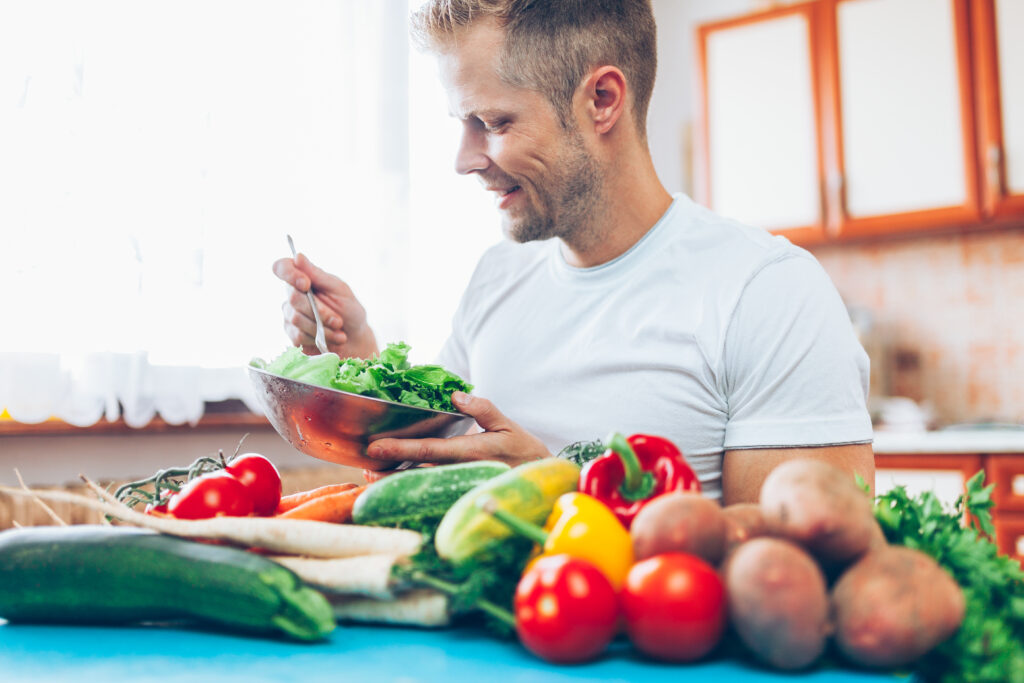 Symptoms Of Eating Disorders
So, there are several symptoms that are inextricably associated with eating disorders. Some of them are added below:
Anorexia Nervosa
Anorexia nervosa is one of the most common eating disorder. According to research, it generally affects more women than men. People having Anorexia nervosa consider themselves overweight. But, in reality, they are actually underweight. They start avoiding different types of foods.
Bulimia Nervosa
Bulimia Nervosa is another eating disorder that gets developed during the adolescence period. People having this Bulimia Nervosa start eating frequently.
Different Ways To Take Action During The Eating Disorders Awareness Week
It is quite evident that eating disorders can hamper the health of people of all ages, ethnicities, abilities, socioeconomic status, sexual orientations, and genders. Therefore, it is the best time to take action. Amid this complicated situation, the fundraisers can come forward to generate support in various ways. So, these consist of enhanced training, better treatment option, more research, caregiver support, prevention effort. So, there are various actions that non-profit organizations can organize. We have elaborated these below:
Show Us Your Purple On Eating Disorders Awareness Week
Well, people all over the country can put on purple clothes during the Eating Disorders Awareness Week to support the EDAW. People can share their photos on social media. If you are running any non-profit organization, you can organize an online fundraising campaign with the help of the best nonprofit donations platforms. The individual fundraisers can inspire people to step forward during this week by using fundraising websites for nonprofits. Moreover, fundraisers can use online fundraising websites to raise funds for organizations that are dedicated to helping people suffering from eating disorders.
Follow The Conversation
The non-profit organizations can inspire people to become more active on social networking platforms. The people can retweet, repost, and share a post regarding Eating Disorder Awareness Week. They can also share their own customized post to spread awareness using social networking platforms.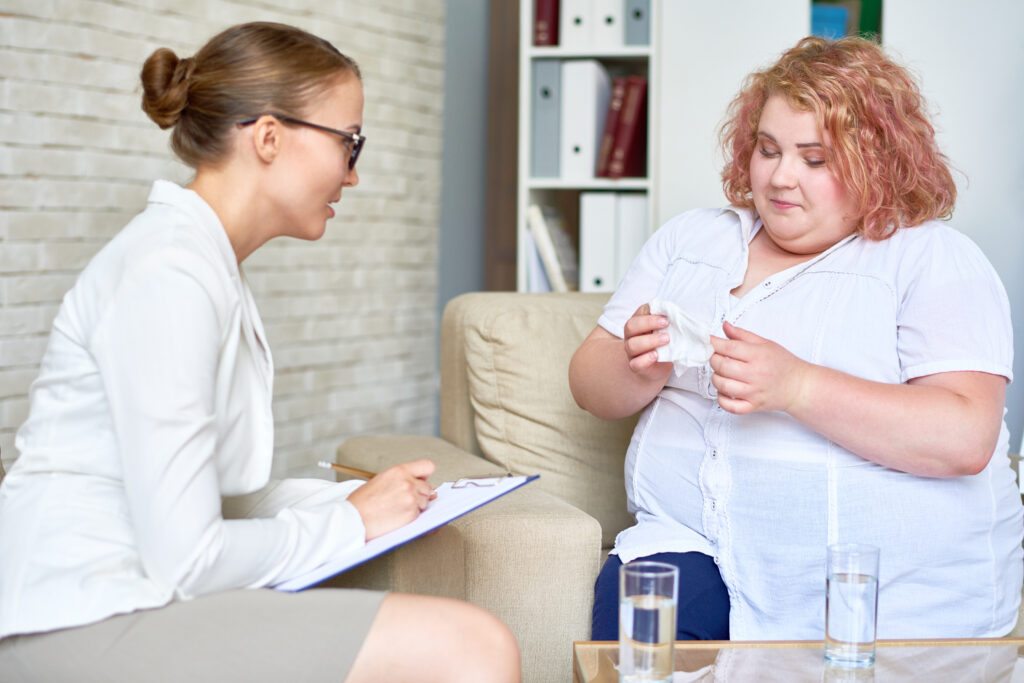 Host Online Crowdfunding Campaign
Well, there are many organizations that need financial support. If you consider the present situation, people are unable to visit organizations to make a donation. Amid this situation, online funding websites for nonprofits are helping people to make an online donation. However, if you are a fundraiser, you can organize your own customized program online through online platforms. In addition to this, you can mention the names of the organizations. After raising funds, you can donate to those organizations directly online using the online giving platforms.
Not A Werbylo User?
Werbylo is one of the best platforms through which you can run your online fundraising program. At Werbylo, we add more value to each donation. So, if you want to get the desired outcome, visit Werbylo as early as possible.
Download for FREE now!
Which one is your app store?