World Braille Day is an integration event that is observed on 4th January. Well, it is the day when Louis Braille was born in 1809. Louis Braille played a very important contribution in helping the visually impaired and blind people. He developed a system through which the visually impaired and blind people can read as well as write.
World Braille Day is observed to highlight the important contributions made by Louis Braille. However, there are many non-profit organizations and Non-Governmental organizations come forward on this day to create awareness about the problems that visually impaired and blind people are facing every day. The non-profit organizations conduct charity and online fundraising campaign through which they can raise a huge amount of donation. They use this donation to financially help the visually impaired and blind people. Moreover, Non-Governmental organizations organize activities in order to encourage the governments as well as the businesses to create social as well as economic opportunities for the blind.
Go out into the world and do good until there is too much good in the world.

Larry H. Miller
Braille
Before getting more into World Braille Day, you must know what braille is. Well, it is basically a method of reading and writing for the visually impaired and blind people. The entire technique is based on raised dots. There are almost 63 various raised code combinations through which they can read and write. The best part of this method is that you can translate it into various languages. The dots are raised so that the blind people and visually impaired people can touch and feel with their fingertips.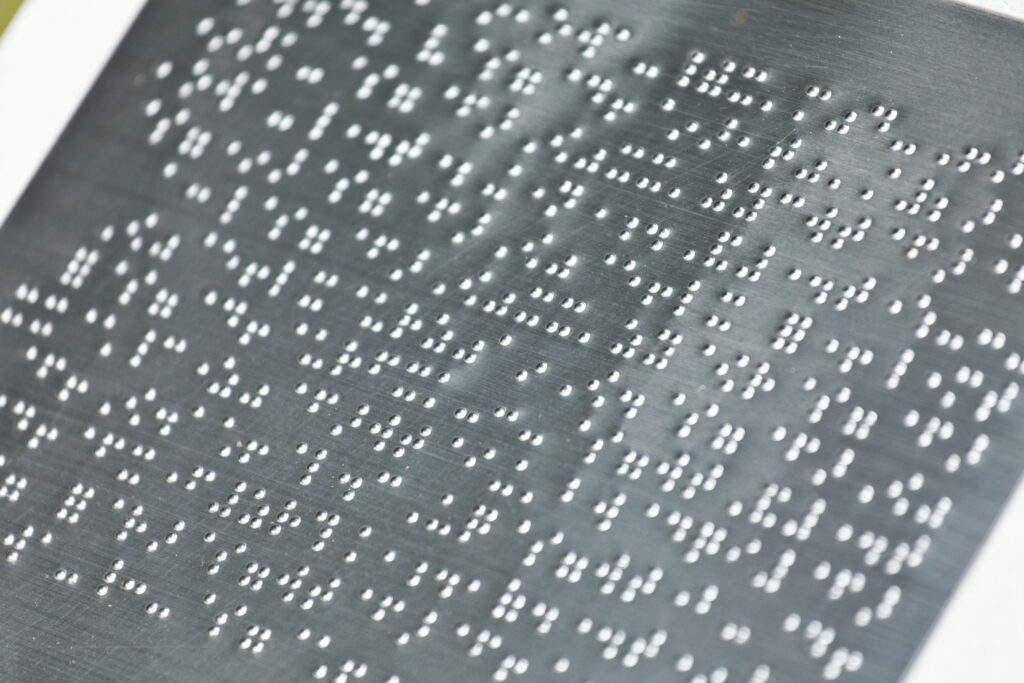 Celebration Of World Braille Day
Well, World Braille Day is undoubtedly an important event. It provides an opportunity through which the non-profit organizations can raise awareness regarding the issues that are hampering the lives of blind people. Braille provides an equal opportunity for blind or visually impaired people. It promotes inclusive education and therefore, blind or visually impaired students can study with the normal students in an inclusive classroom.
Why It Is Observed On 4th January?
Louis Braille who invented braille was born on 4th January 1809. Louis met an accident in his childhood and he lost his vision. However, he did not give up after that. It was his dedication and hardship that helped him to invent Braille that is a tactile reading as well as a writing method. Braille's method became popular in 1854 after its introduction in a French school where Louis Braille studied. Gradually, it became popular worldwide. The UK made some modifications in this tactile learning as well as the reading method in 2015. They called it Unified English Braille that is also known as UEB. It improved the consistency and understanding the English language became easy after implementing this modified method.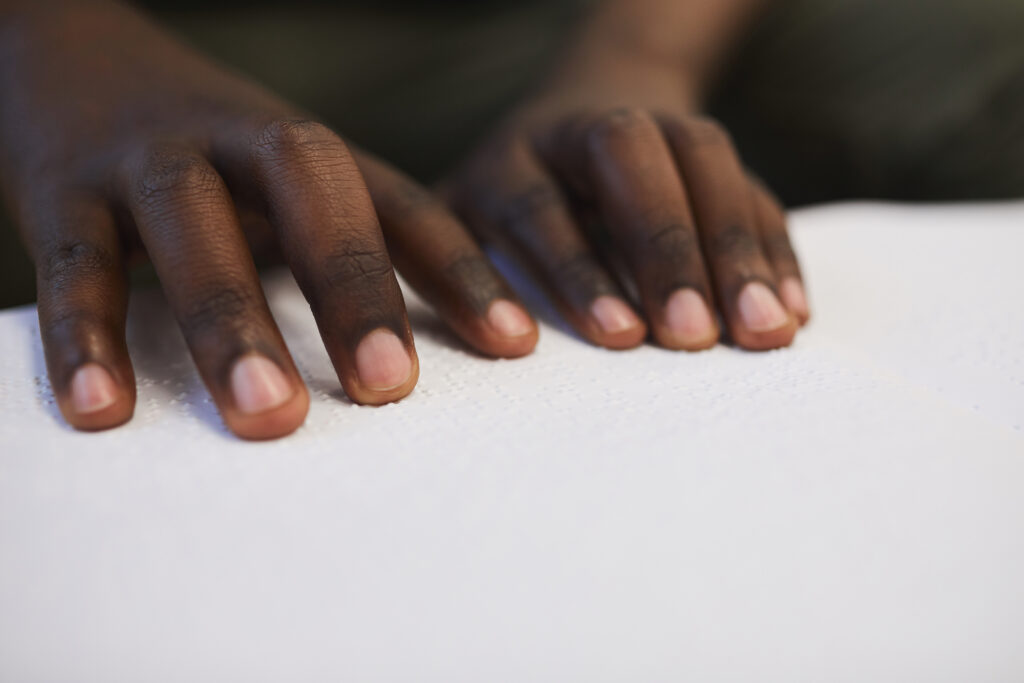 Why Children Should Glorify World Braille Day?
There is no doubt that World Braille Day promotes diversity and inclusive education. It is very necessary that children become familiar with the aspect that people have unique and different characteristics. Well, World Braille Day provides this opportunity. It allows non-profit organizations and schools to organize programs through which they can aware children. They will be able to know the lifestyle of blind people and ultimately, it will enhance their knowledge. Well, a normal child cannot understand the problems that a blind person faces. Therefore, schools or non-profit organizations can organize various activities through which normal children can get the first-hand experience.
World Blind Union
World Blind Union is an international organization that represents more than 250 million people who are blind. The organization works in almost 190 countries. The WBU brings together many international and national organizations that are working for blind people. WBU or World Blind Union is one of the founding members of the IDA or International Disability Alliance.
Fundraising Ideas To Spread The Awareness
There are many organizations that are already conducting various fundraising campaigns in order to spread awareness. If you see the present time, organizing an offline charity program to observe World Braille Day is very difficult as people are strictly avoiding crowded spots. In such a situation, you can use online fundraising sites to organize different fundraising activities. We have added some fundraising ideas here to make your job easier.
Reward-Based Online Fundraising Campaign
Well, you can organize a reward-based fundraising campaign. You can use the charity fundraising website to start your campaign. You will have to add the cause of your online fundraising campaign. As a fundraiser, you can give special rewards to the people in order to donate to your organization. After that, you can use this amount to help blind people.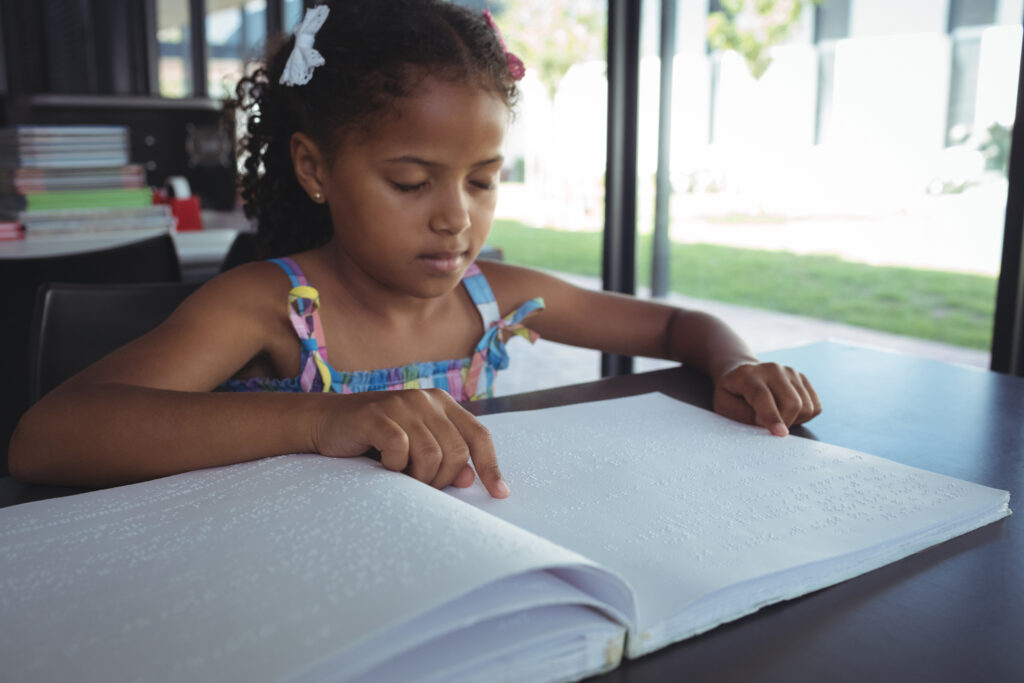 Online Concert On World Braille Day
Hosting an online concert is another great idea. You can use online giving software to receive the donation from your supporters.
Not A Werbylo User?
Werbylo is one of the most reliable and secure platforms to receive donations online. It has cloud-based software that makes your online fundraising campaign hassle-free. Werbylo believes, "We rise by lifting others". So, don't just wait, visit Werbylo as early as possible.
Download for FREE now!
Which one is your app store?