Donor management software is actually helping the fundraisers in various ways. Yes, after the arrival of COVID-19, the donors or potential investors across the world are choosing online platforms to make a donation. As a result, many non-profit organizations are conducting a fundraising campaign online. It is actually allowing the members of the communities to take part in the charity actively. But, conducting an online fundraising campaign is not the only thing that they can do with the help of the donor management software. The donation management software also helps non-profit professionals to organize the virtual fundraising event.
No one has ever become poor from giving.

Mary Angelou
Donor Management Software Changing The Scenario
If you minutely analyze the present situation, you will get to know that people are not leaving their houses anymore. The current pandemic situation has brought significant changes in the lifestyle of the people. Therefore, non-profit organizations cannot organize physical gatherings amidst this critical situation. Well, it is a fact that in-person fundraisers and live events are some standard staple foods for non-profit organizations. They have been organizing such things for so many years in order to generate a good amount of donations for the organization.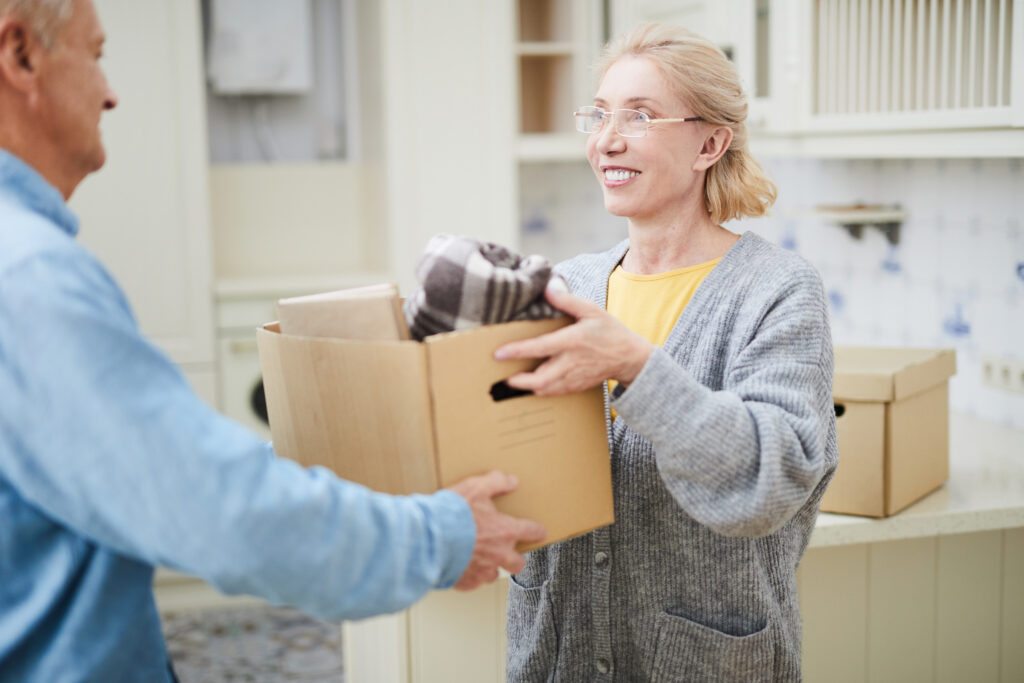 After the arrival of this deadly virus, the scenario gets changed. Yes, people are following social distancing in the public area. Moreover, most people are not leaving their houses and using online platforms most of the time. There is no doubt that those physical gatherings were fun as well as reliable. They were one of the effective ways to raise awareness and increase engagement with the members of the community.
However, everything has an alternative and this is not an exception. People are now spending most of their time on social networking platforms. From education to a business meeting, everything has got a virtual touch. Donors are giving more preference to the virtual gathering. We at Werbylo understand this very well and this is why we will suggest you to use our donor management software. With the help of this software, non-profit professionals will be able to organize the virtual fundraising event more effectively.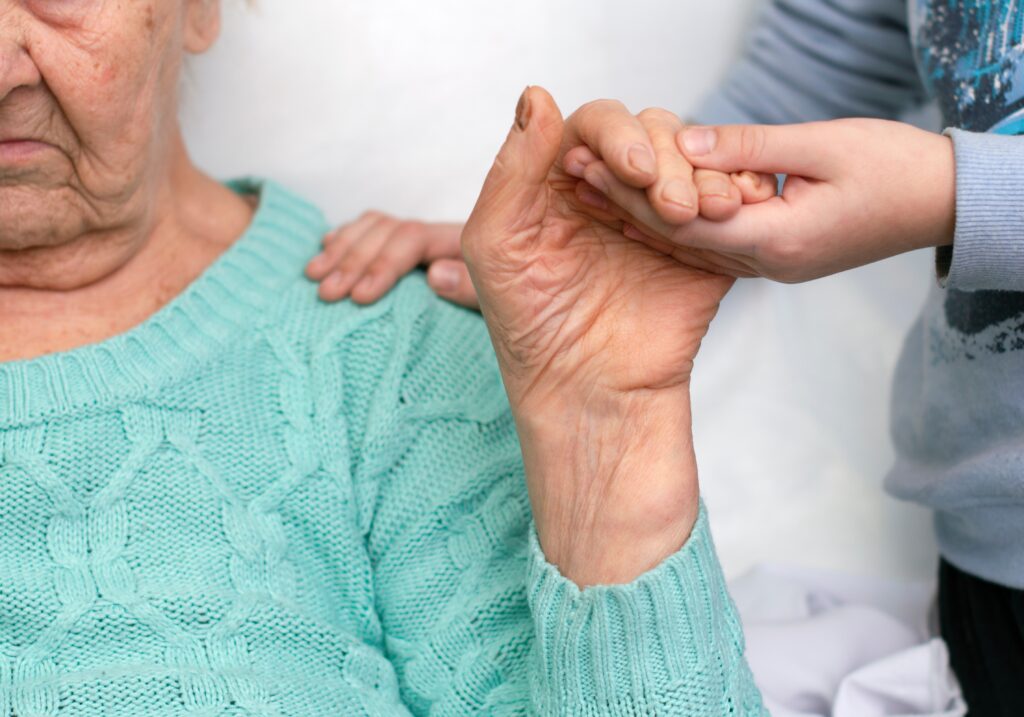 Advantages Of Virtual Fundraising Event
People have been relying on virtual platforms more since the arrival of this deadly coronavirus. Therefore, fundraising organizations are making changes in their plans. Well, you might be surprised to know that virtual fundraising event is far better than those physical gatherings. At present, you will see that many charity fundraising websites are promoting such an event. You can even conduct this more effectively with the help of online donation software. Many platforms are offering donor management software nowadays. However, we are not getting into this now. Here, we will specifically talk about the advantages of conducting such virtual events. So, do not miss to go through the following points:
Weather Does Not Hamper Virtual Fundraising Campaign
Well, in the case of a virtual fundraising campaign, there will not be any physical gathering. Most of the time, the weather hampers the in-person fundraising campaign. Moreover, due to bad weather, most members cannot join the campaign. Ultimately, a non-profit organization cannot generate a good amount of donations. However, the scenario is completely different in the case of a virtual fundraising campaign.
It does not matter how the weather is, you will get almost 100% attendance in your virtual meeting or the virtual event. You can let your donors know the actual cause of this campaign. The virtual platform will help you to take this engagement with the members to a different level. Now, donor management software plays a very important role in this scenario. Yes, you have heard it right. If you don't have the contact details such as the mail id or contact number, you will not be able to notify your potential donors about the virtual event. Moreover, the software will also help you to track the donations coming from the donors.
Can Be Accessible By Everyone
There will not be any socioeconomic, geographical, and physical obstacles in the case of virtual gathering. People who are unable to join the physical gathering will be able to take part in this virtual event actively. As a result, the non-profit professionals will be able to extend their reach. Raising awareness among people will be easier. Your organization's engagement with the donors will be enhanced and ultimately, it will help you to grow the overall donor base. Well, if you don't have donor management software, you might not be able to conduct this event smoothly. It will help you to manage the increasing donor base. Moreover, you will be able to store the details of the new donor.
Choose The Best Platform For Donor Management Software
Well, you must choose the best platform for getting access to the donor management software. We will suggest you to go with Werbylo that is one of the best crowdfunding sites for nonprofits. The main objective of this platform is 'we rise by lifting others'. So, what are you waiting for? Get in touch with them and start your virtual fundraising campaign with the help of donor management software.