Don't have the energy to run a marathon to raise money? While many of us want to fundraise for various causes, it sometimes feels like a lot of work. What if you could raise money from the comforts of your home? Well, you are in luck. Here are some great fundraising ideas while staying home in your pajamas !
From bake sales to selling tickets to family and friends, there are plenty of easy ways to raise money and help out your favorite cause at the same time!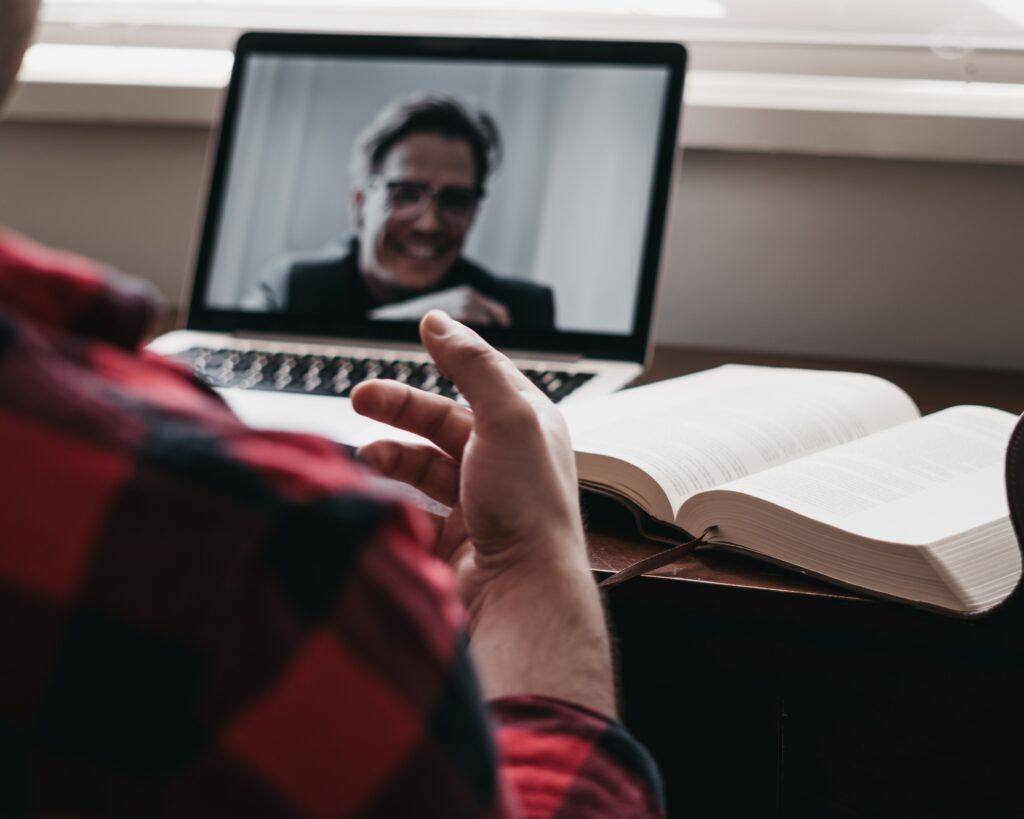 Teach Online To Raise Funds
One creative way to raise money is to teach an online course. If you have expertise that could be useful to others and that you're willing to share, why not leverage it? Take a look at sites like Skillshare or Udemy for inspiration. Remember: Everything doesn't always have to relate directly back to your fundraising goal, so think creatively! Think about what sort of information people may need or want and what might they pay for it? What skills do you already have that could be turned into an online class?
Go For Virtual Gala & Auction
Whether you're a group of friends raising money for a local cause, or a family celebrating their daughter's wedding and looking to help their favorite charity, organizing a fundraising gala is one way to get those funds pouring in. The best part about this fundraising idea is that you can do this staying at home. Yes, you have heard it right; a virtual gala (where guests don't actually have to attend) is also an option that lets you raise money while still relaxing at home.
Virtual live auctions are another great way to increase donations—just make sure that your beneficiaries know how much each item typically sells for so they can judge bids appropriately. If not, it may look like you're getting less than what you really are!
Arrange Bake Sale
Bake sales are one of your best fundraising ideas while staying home. Choose a date, select a theme, and invite family members and neighbors to help with preparations. Asking for volunteers also means you'll have extra sets of hands on deck. Be sure to spread word through word-of-mouth so you get as much traffic as possible; don't forget to ask local businesses if they can post flyers in their windows! If you plan it right, your bake sale can double as an informal family reunion.
It's safe to say they went down a treat! (OK, no more Halloween puns I promise) @uk_tlf #BakeSale #TeamKnightly #CancerAwarenessMonth pic.twitter.com/4T6TL5GDir

— Quinton House School (@QuintonHseSch) October 21, 2022
Organize Movie Night At Home
Raising money for your non-profit or school can be a lot more fun than simply selling things. By organizing movie night at home, you might be able to rally more community members to help out, and everyone will have a good time in their pajamas. It's worth checking with potential sponsors before you get too excited about turning your living room into an auditorium. If you can secure some local support, however, renting films, snacks and hosting local actors are all great fundraising ideas while staying home.
Organize Online Fundraising Campaign
When you need to raise funds for your chosen cause, an online fundraising campaign is one of your best options. Offline campaigning can be complicated and time consuming. You need to do a lot of arrangements. However, when it comes to online fundraising, everything goes smoothly. All you need is the right online donation platform.
Yes, we are referring to Werbylo. Creating an online fundraising campaign is super easy with Werbylo where you will have to deal with zero upfront cost. You can share it on social networking sites mentioning the cause. You can also encourage your friends and family to come forward and donate.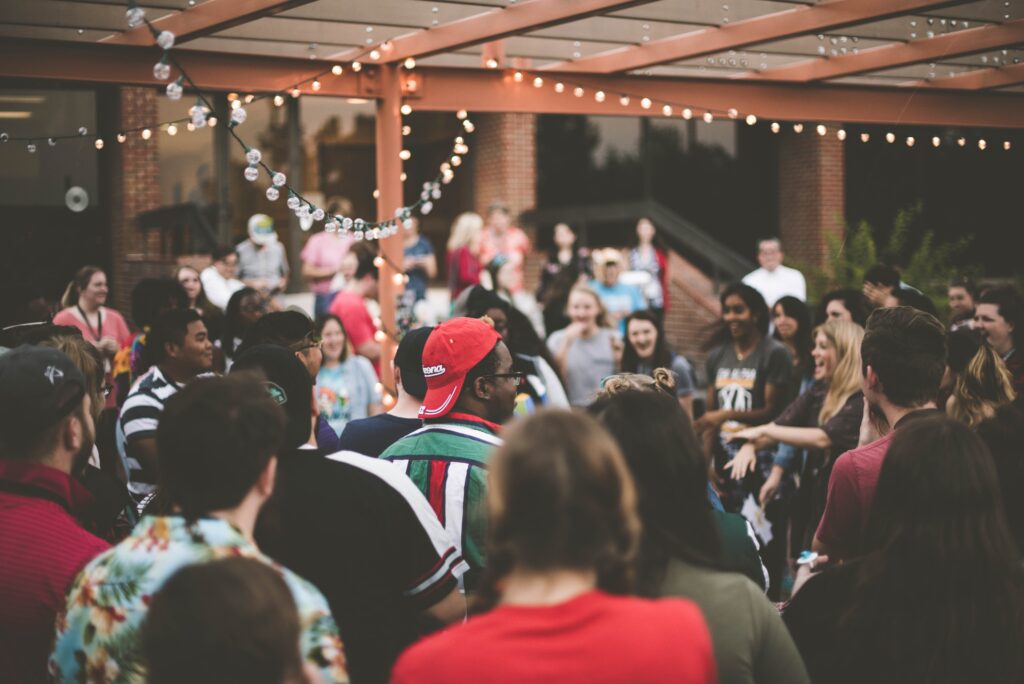 Host Holiday Parties & Sell Tickets To Friends & Family
Many companies host holiday parties, and they're one of your best opportunities to raise funds. If you've never hosted a holiday party before, it might sound difficult, but it doesn't have to be. Partner with an existing company that will throw an event for you and donate part or all of their proceeds from ticket sales to your cause.
Create A Personalized Cookbook
If you're an avid baker, cook or foodie, consider putting together a recipe book with your favorite dishes. Not only will it make for some great conversation starters at parties and gatherings, but you can also sell your books to help bring in some extra cash. Turn your hobbies to fundraising ideas while staying home.
Just don't forget to include a brief description of what makes each dish so amazing along with a photo for every recipe! I know your mouth is watering right now. Make it happen: try DIY Cookbook kits to get started today!
Not A Werbylo User?
In short, there are some great fundraising ideas while staying home. But you should have access to one of the leading platforms that enable you to raise money. Yes, here we are referring to Werbylo. You can easily make your online fundraising campaign more effective with Werbylo's cloud-based fundraising software. So, don't wait; sign up today.
Download for FREE now!