Donation websites for fundraising are leading the fundraising campaign forward. These platforms are undoubtedly one of the best through which the fundraisers can raise money for the non-profit organization. We are actually living in the modern era where people across the world are giving importance to online platforms. We at Werbylo can see the remarkable rise in online activities. People have been conducting various online activities on the internet for the past few years. It is actually allowing potential donors to take part in the charity actively. Moreover, they are also liking the new format. As a result, fundraisers across the world have observed that the popularity of virtual fundraising goes up within a very short period of time.
Donation Websites For Fundraising
According to a recent survey, online donation has been increased by 10% in the last year. There is a 30% rise in online donations this year. The figure is really captivating and it will definitely motivate the fundraisers to start their campaign online through donation websites for fundraising. If you see the current scenario, you will get to know that there are various online fundraising sites available in the market. If your non-profit organization has not embraced the online donation websites for fundraising, they are actually going in the wrong direction. Considering the current scenario where the COVID-19 is hampering the outgrowth of everything, the online platform is actually flourishing.
Charity begins at home but should not end there.

Thomas Fuller

If you are a fundraiser and want to generate revenue for your upcoming venture, you should take help from these online donation platforms. However, you will have to rebuild your strategies. But, you will have to give preference to the requirements of the donors. The donors are now using online payment modes to make a donation. If your organization does not offer online payment options to potential investors or donors, it will be very difficult for you to generate revenue for your next project.
Overview Of The Current Situation
Well, there is no doubt that we are in the midst of the pandemic situation. Amidst this critical situation, you might be wondering how to generate more revenue through the fundraising campaign. Well, people are not leaving their houses and in public, the public is maintaining social distancing. So, in such a situation, you cannot organize a physical gathering. Well, you are not alone in this situation. The coronavirus pandemic actually has changed the entire ecosystem of fundraising. Therefore, traditional professionals cannot utilize traditional methods to raise funds for their next venture.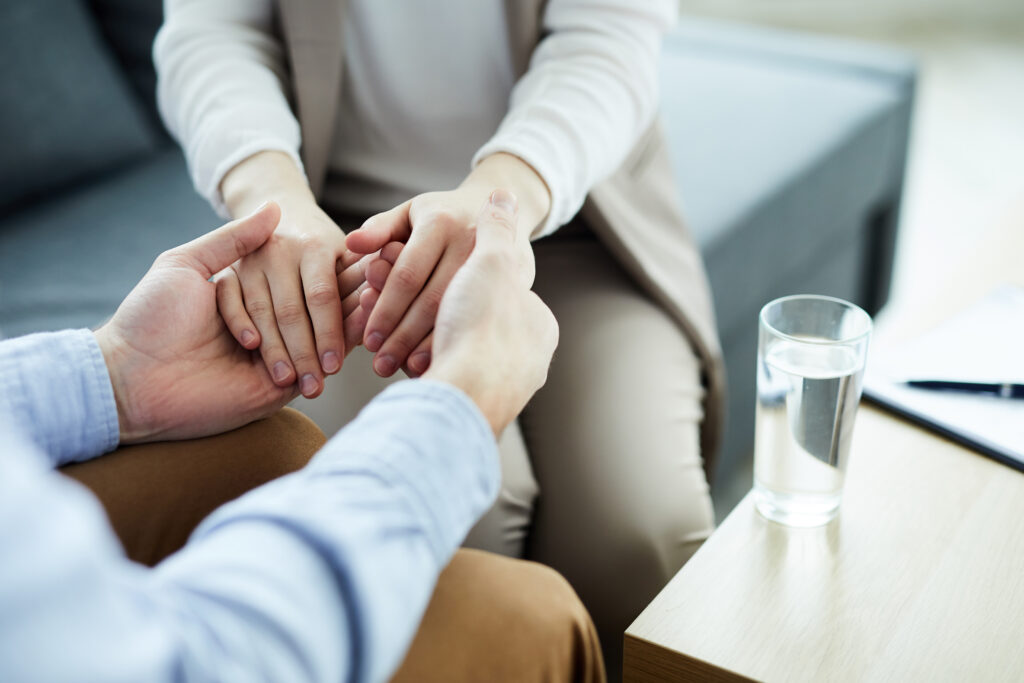 The present situation has forced non-profit professionals to cancel their upcoming events. They are compelled to hold over their meetings with potential donors. However, everything has a solution and this particular aspect is not an exception. You might feel good to know that online donation websites for fundraising can help you to raise a good amount of donations. In fact, you can do almost everything with the help of these online fundraising sites. At present, people are trying almost everything to help each other. Therefore, they will definitely understand if you make any sort of changes in your donation format. This pandemic situation has opened up some new ways of making donations. Surprisingly, these are far better than what we have been using before. Therefore, these methods will remain manifested even after the pandemic is over.
Things That You Need To Do On Your Donation Websites For Fundraising
If you have made a plan to start using the donation website for fundraising, you will have to do certain things. First of all, you will have to set a goal. Attracting new donors should be your foremost objective as it is the only way to generate more revenue for the next venture. However, attracting new donors is not as easy as it looks. You will have to minutely look at the website that you are using for generating revenue. If you think it is completely ready and it is capable of handling new visitors, you should publish it immediately. The navigation system and user interface should be less complicated.
When it comes to telling the story of your non-profit organization, you will have to do it in the most compelling way. You will have to be transparent otherwise, you will not be able to inspire the people. Ultimately, they will not visit your donation websites for fundraising. The donation part is the most important thing on any fundraising website. Therefore, you will have to build your donation website in such a way so that the donors can easily get the donation option. The process must be simple and instant. Donors are giving up their hard-earned money and so, you should do this from your end. In order to get the best result, you can set the donor option in the header of your fundraising website.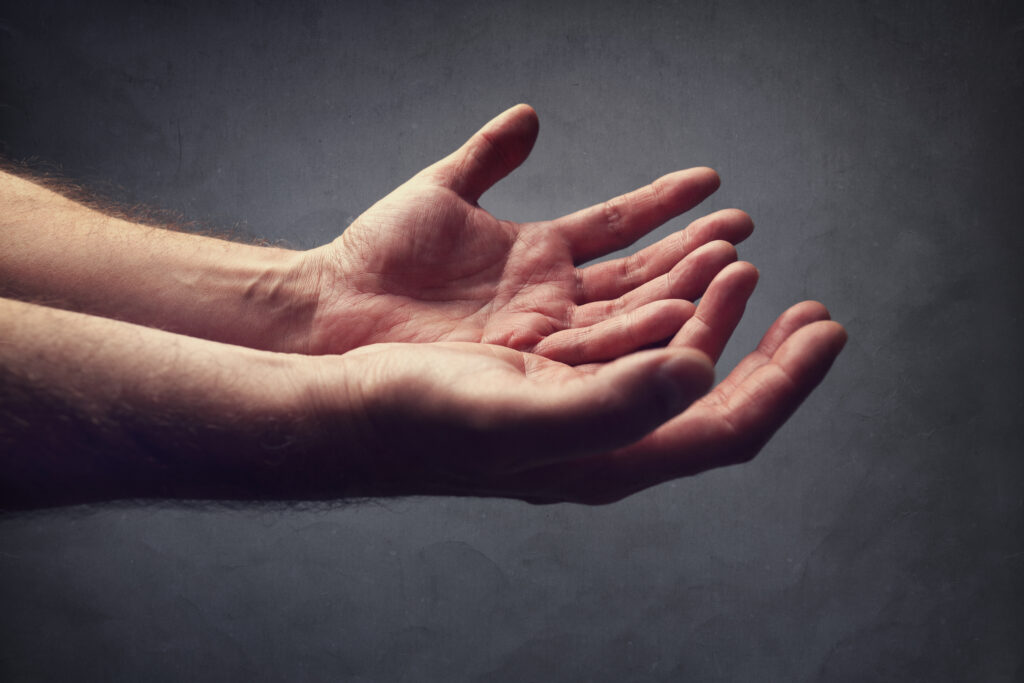 Well, if you are completely new to this online fundraising ecosystem, you might face some sort of difficulties. We at Werbylo understand this very well. Therefore, we have come up with the best fundraising platform for you. Yes, you have heard it right. At Werbylo, you will not have to do many things. The best part is that you can make your own customized fundraising campaign depending upon the requirements.
Ideas For Raising Funds Through Donation Websites For Fundraising
If you are not getting any effective idea through which you will able to generate revenue for your next venture, you will not have to worry. We at Werbylo understand the situation very well. Therefore, we have come up with some best fundraising ideas. So, don't miss to have a look at the following points:
Ask For Donation Through Text-To-Give Mode
We have been experiencing the fruitful outcomes of technology every day. Everyone has a mobile nowadays and therefore, you can ask for donations through text-to-give mode. It is one of the easiest ways to make a donation online. The text-to-give method is also called mobile fundraising mode. In such a case, the donors will have to send a shortcode and the donation amount will be added to the account of the fundraisers.
However, non-profit professionals will have to set up a campaign keyword, donation amount, and shortcode. Well, you will have to limit the donation amount to $5, $20, $30, or $40. If any supporter wants to make a donation to your organization, he or she will have to send the shortcode along with the campaign code. It is a carrier-based method and so, the supporter's phone-carrier will complete the transaction. The amount will be sent to the organization. Well, depending upon the donation platform that the fundraisers are using, they can also set a recurring payment option.
Start Doing Email Campaign
We are standing in a technologically advanced era. In this period, the email campaign is not a new thing. The fundraisers have been using this for a long period of time. It is probably one of the low-cost ways through which you can let your community know that you are conducting a fundraising campaign. You can let them know the actual cause and ask for donations online.
However, the mail in which you are asking for donation should be different from other mails. As of now, you have probably sent so many emails to your supporters such as event invitations, event reminders, newsletters, welcome emails, and many more. But, you will have to keep this mail different from others. The mail should consist of the actual cause of your fundraising campaign. Moreover, it should be to the point and concise. If you can maintain these points, you will definitely receive instant donations from your potential donors. You can use donation management software to store the details of the donors. You can get the email ids of the donors and thus, with the help of the donation websites for fundraising, you can start doing an email campaign.
Ask For Donation Through Social Media Platform
In the 21st century, people are spending most of their time on social media platforms. Therefore, you should properly utilize these sectors to make your fundraising campaign successful. Yes, you have heard it right. However, before getting into this, you must have a proper social media strategy. You will have to make compelling content so that it can attract your donors. The fundraising organization will have to explain the reason. In addition to this, the organization will have to let their donors know how the donation amount will be used.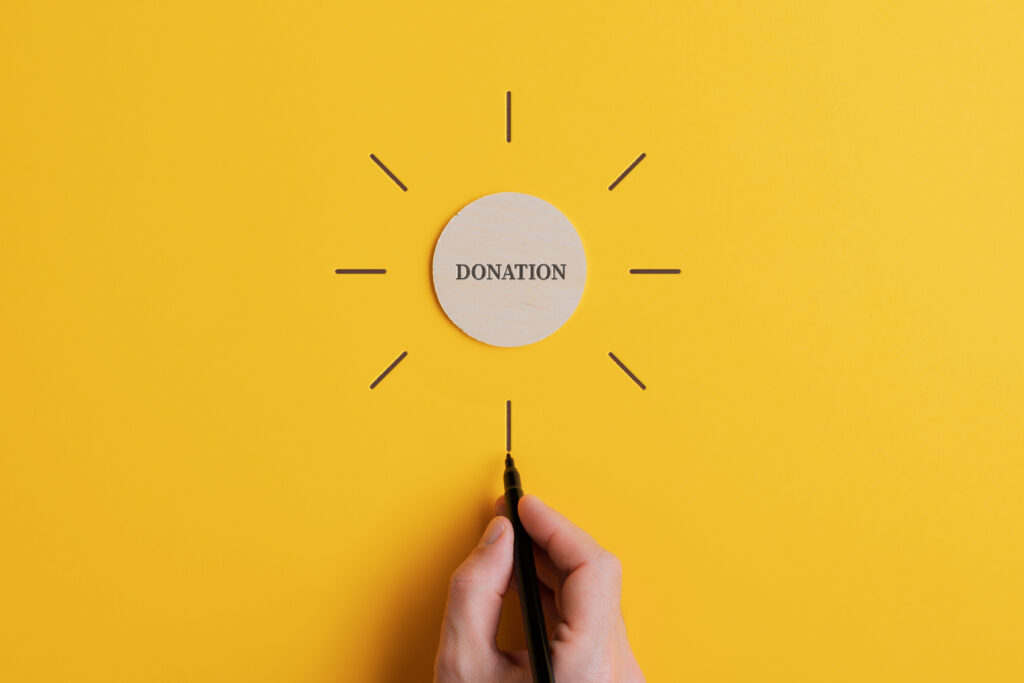 It will definitely enhance the engagement with the donors and in the end, you will see a rise in the clicks and donations on your website.
Choose The Best Donation Websites For Fundraising
By this time, you have probably understood why you should use donation websites for fundraising to raise funds for your next venture. However, you will have to choose the best platform like Werbylo to get the desired result. We at Werbylo strongly believe that we rise by lifting others. The interface is simple and there is no hidden charge or monthly charge on this website. So, you should not wait further. Get in touch with Werbylo as early as possible.