Living in this 21st century, people are being diagnosed with different types of physical problems. But, when you are hearing – 'you have cancer', it will certainly change your lifestyle. The level of happiness will go down and a melancholic tone will capture your mind when you are diagnosed with cancer. Well, when we are talking about cancer, it is very essential to know that early detection can change the lives of cancer patients. Yes, you have got it right. According to a survey, almost 187,000 lives of Canadians get changed when they were actually diagnosed with cancer. So, when we are highlighting cancer diagnosis and cancer disease, one must know it requires a lot of funds for the operations regarding cancer support and cancer research. Well, this is where the Daffodil Month campaign comes to play.
You can be a victim of cancer, or a survivor of cancer. It's a mindset.

Dave Pelzer
Daffodil Month is definitely bringing a positive change in the lives of Canadians. People all over the nation come forward and they raise funds for the cancer support and cancer research program. If we minutely talk about this event, people across the country observe this event in the month of April. This Daffodil Month is not all about helping cancer patients. This month brings a golden opportunity for all Canadians. They get a chance to do something for cancer patients. From non-profit organizations to individual fundraisers- everyone steps forward during this campaign. Non-profit organizations actively work for cancer patients. Individual fundraisers organize various events through which they can raise funds.
Canadian Cancer Society And Daffodil Month
When we are talking about Daffodil Month, we must mention the name of the Canadian Cancer Society. The Canadian Cancer Society has a very inextricable connection with Daffodil Month. Talking about the history of the Canadian Cancer Society, it was in 1938 when this society was set up. But, the main seeds were planted in 1929 with the establishment of the first cancer committee by the Saskatchewan Medical Association. Well, people were not familiar with the symptoms of cancer. People across the nation did not have adequate knowledge about this deadly disease. Therefore, this Canadian Cancer Society came forward to conduct public awareness campaign.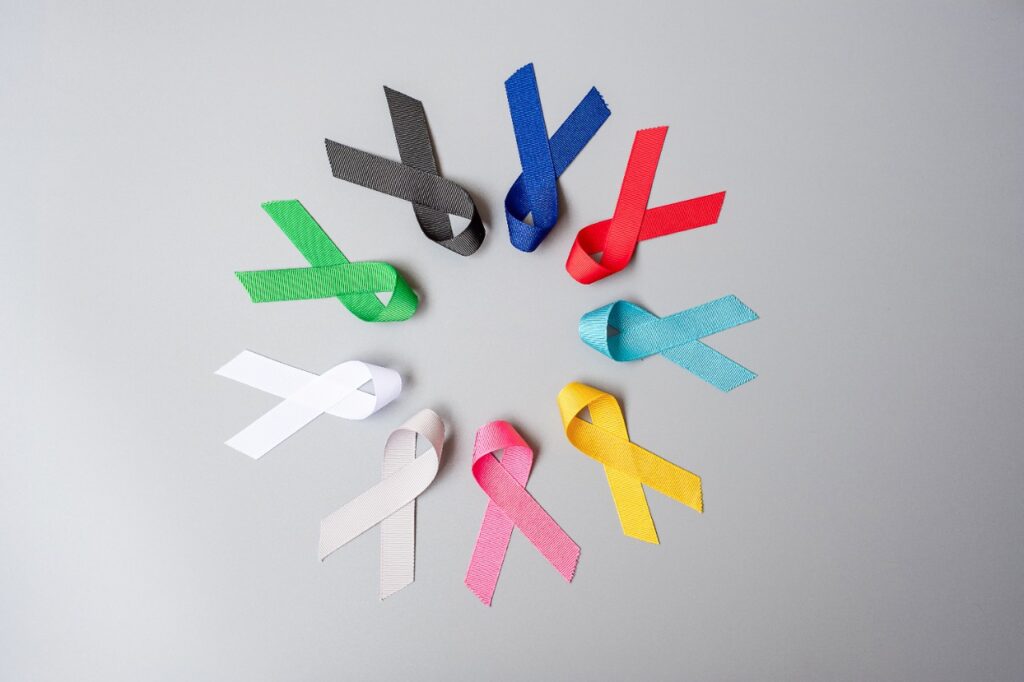 Canadian Cancer Society is one of the national organizations that are working for cancer patients. During the Daffodil Month campaign, many potential donors step forward and make a donation to this organization. The members of this organization make sure that the findings are being efficiently used. It was in 2017 when the Canadian Breast Cancer Foundation merged with the Canadian Cancer Society. It basically enhanced the strength of these organizations and they started working more efficiently to fight cancer.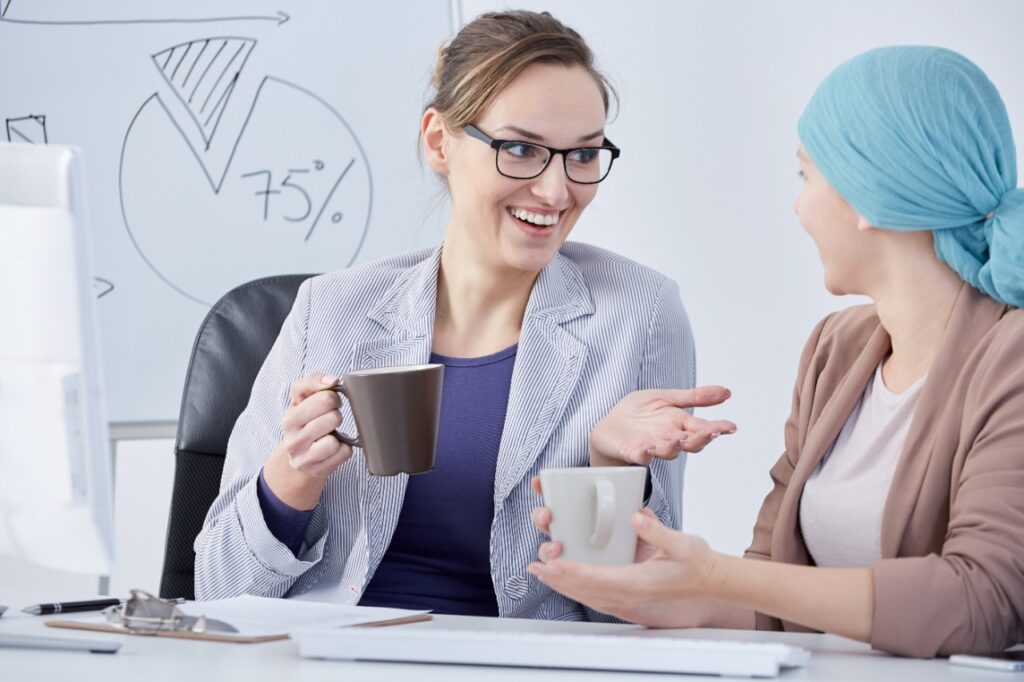 Mission Of Canadian Cancer Society
As of now, you have understood what Daffodil Month is. It is all about conducting fundraising campaigns and raising funds for cancer support programs and cancer patients. Anyway, during this Daffodil Month campaign, the Canadian Cancer Society plays a very important role. Therefore, it is very essential to know what their mission is. Well, this national organization basically inspires and unites Canadian so that they can easily take control over cancer. There is no denying the fact that cancer has become one of the major problems in the 21st century. This organization along with the volunteers and donors tries to mitigate the deadly impact of this disease. They efficiently do this through funding various cancer support services, advocacy, and cancer research program.
We are covering the Daffodil Month campaign and so, we have added what this organization does. So, check out the following points:
Well, the Canadian Cancer Society actively works to educate people across the nation about the risks of cancer. They also educate them about how they can mitigate the impact of this life-threatening disease.
The support service team of this organization helps cancer patients so that they can live a stable life with this disease. The support team works hard to build resilience and wellness.
Apart from these, this organization works with the governments. Yes, they try to give a positive shape to the policies in order to save more lives. Along with this, they try to make the lifestyle of the cancer patients easier.
Cancer Prevention Tips And Daffodil Month
As we are talking about Daffodil Month, we must add some cancer prevention tips in order to add more value to this article. So, go through the following points:
Stop consuming tobacco products
Maintain a healthy weight
Eat plenty of vegetables and fruits
Stop eating processed foods such as processed meats
Keep your physical condition in good shape
Avoid risky behaviors such as practicing safe sex and many more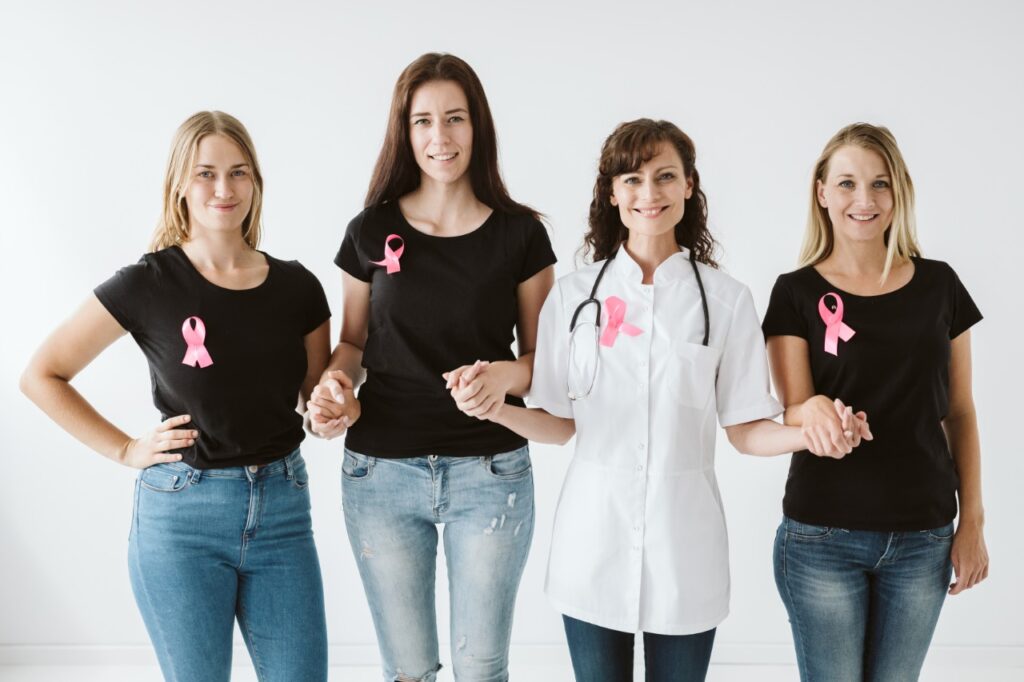 Not A Werbylo User?
As a fundraiser, you must need a fundraising site in order to make this Daffodil Month more efficient. Werbylo always adds complete value to each donation. Apart from this, Werbylo does not have any type of hidden fee or monthly fee. So, join this platform to make this society a good place for everyone including cancer patients.
Download for FREE now!
Which one is your app store?