Fundraising campaign can help restaurant workers in diverse ways. We are living in an era where people have been working very hard to meet their daily expenses. Nothing is free in this realistic world. But, the coronavirus pandemic has made the situation miserable for common working people. There are many sectors that got the taste of the deadly impact of this coronavirus. Among them, the restaurant business is standing at the top of the list. People are not coming out of their houses due to the pandemic situation. Moreover, people are avoiding gathering. In such a situation, the restaurant owners are dealing with the worst scenario. The workers who used to work in the restaurant have become unemployed.
Giving to those in need will bring more joy than money could ever buy.

Dave Ramsey
Well, these people have their own expenses such as water bill, electricity bill, groceries, rent and many more. They need financial help. Well, people have realized this situation and therefore, they have been donating to charity to help these needy people. Moreover, there are many organizations that are conducting fundraising programs to generate a good amount of donations. These organizations can help these restaurant workers impacted by the coronavirus with the help of those donations. Now, if you are running an organization, you can definitely help these workers by conducting a fundraising campaign. We at Werbylo understand the situation of these workers. Therefore, we have elaborated how the fundraising campaign can help the restaurant workers impacted by a coronavirus.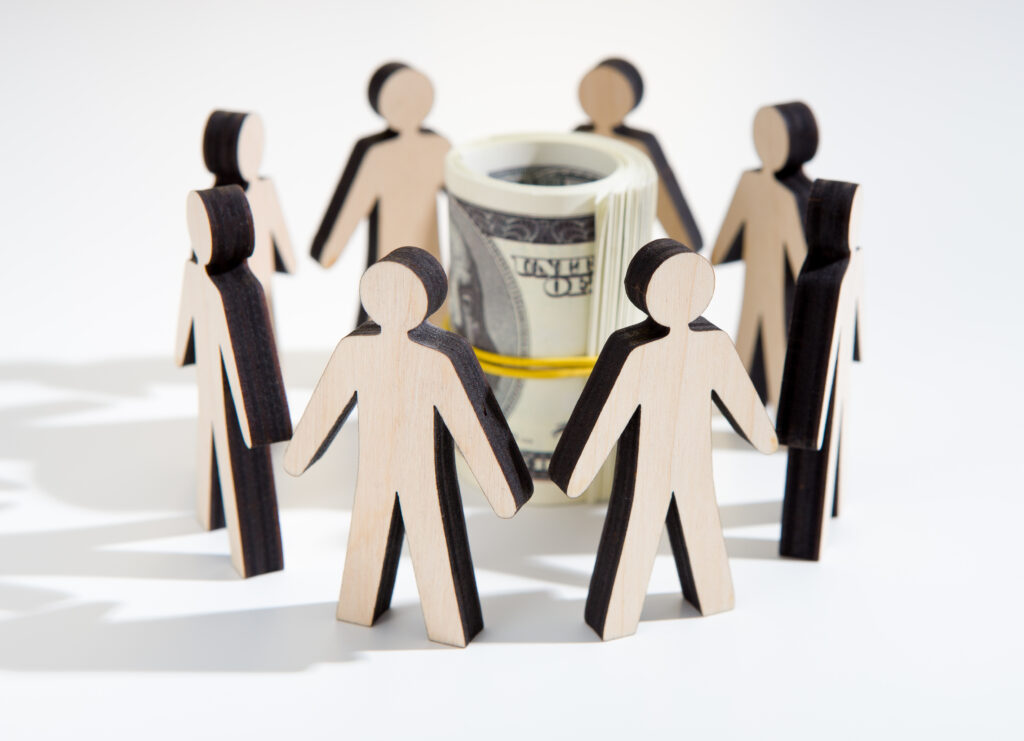 Organize Online Fundraising Campaign
We are living in the midst of a deadly pandemic situation. People are avoiding massive gatherings. Therefore, the fundraising organizations are unable to organize offline fundraising campaign. In the case of an offline fundraising campaign, they are not getting enough support. Therefore, they are unable to deliver enough support to the restaurant workers affected by the coronavirus. In such a case, the best option for them is an online fundraising campaign. Yes, it is something that can help them to get rid of this pandemic situation.
It is a technologically advanced era where people across the globe are using online platforms to make any sort of financial transaction. In such a case, if you are running an organization, you must use fundraising sites to raise more donations. Online fundraising websites allow users to create a personalized fundraising campaign. So, if you are trying to raise money for helping restaurant workers, you can create your customized online campaign. You can set the message clear for the donors. Moreover, there are many fundraising campaign websites such as Werbylo that offer a simple user interface for the users. If you are conducting a campaign online, you can choose such a platform. The donation process is very simple on this website. After gathering enough donations, you can directly help these needy people financially.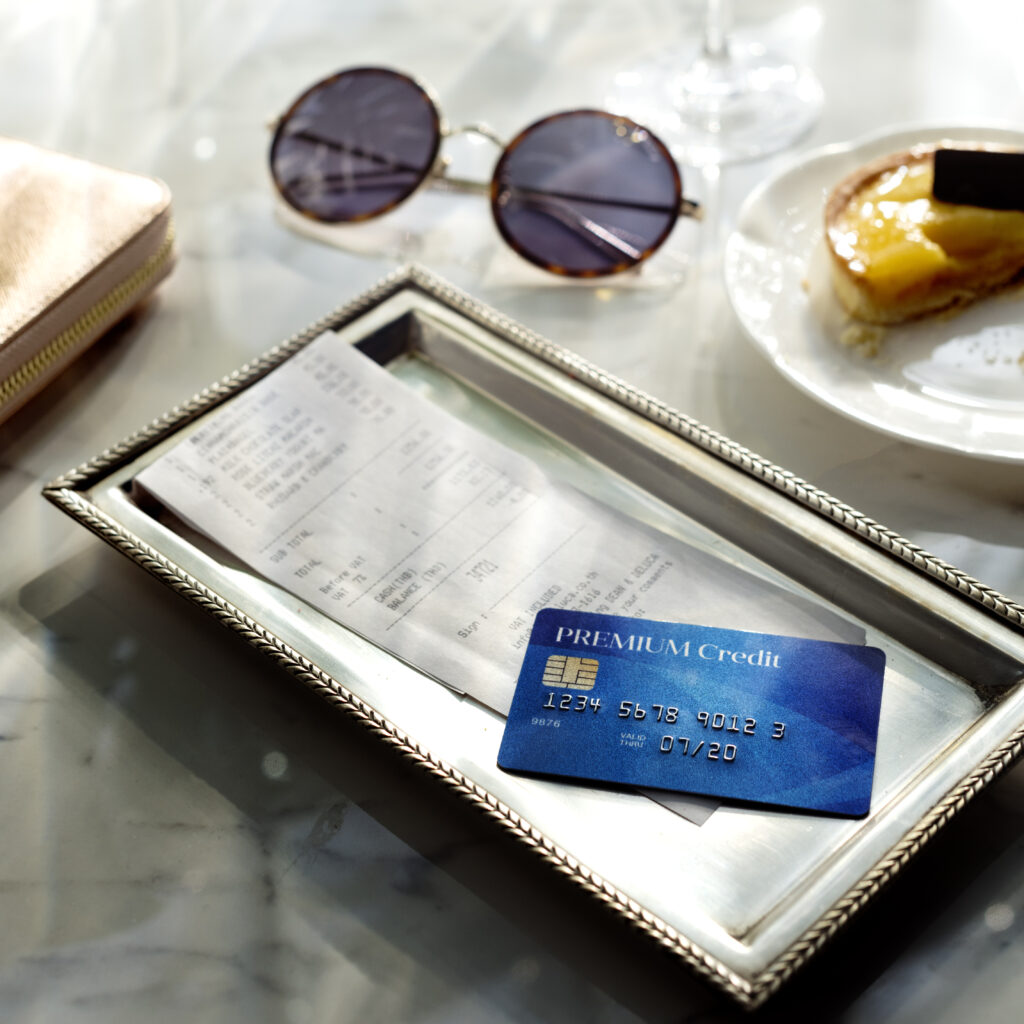 Organize Food And Water For The Workers Through Fundraising Campaign
Well, these unemployed people have their own expenses such as food, water, and many more. It might be difficult for you to fulfil all the requirements of these workers affected by the COVID-19. But, you can at least make an arrangement of the basic requirements for them. Yes, you can conduct a fundraising campaign online through donation websites for nonprofit. First of all, you will have to set a goal.
After reaching your goal, you can discontinue this online campaign. After that, you can donate the entire amount to any food bank or any non-profit organization of your personal choice. If you have your own organization, you can purchase food and water with this donation amount. After that, you can deliver these to those needy people affected by the coronavirus pandemic. In addition to this, you can also ask them to file for unemployment. In such a case, they will get unemployment benefits from the government.
Communicate And Provide Financial Help
It does not matter whether you are a part of the non-profit organization or not, you can still help these needy people. First of all, you need to look around yourself or you can communicate with your friends to find out the restaurant workers affected by this deadly pandemic situation. This unemployment definitely affected them physically as well as mentally. Moreover, they are spending an isolated life due to lockdown. Amidst this situation, you can communicate with them, talk with them. Moreover, you can organize your own small fundraising campaign online. Thus, you can generate a good amount of donations for them. After getting enough donations, you can directly deposit it to their bank account. Thus, you can help these workers effectively.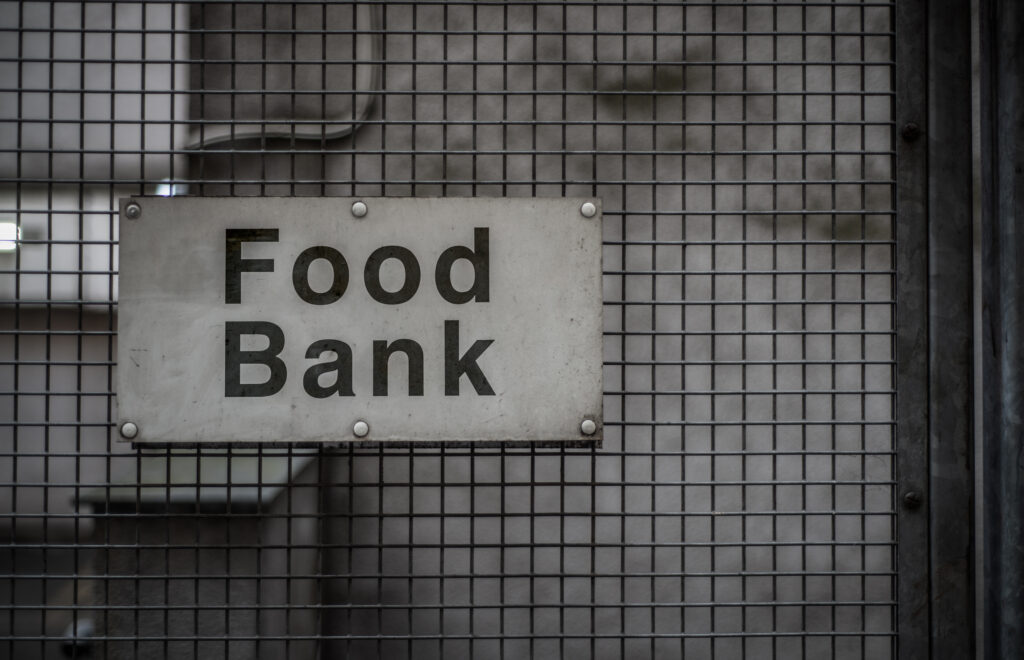 Not A Werbylo User?
So, if you want to help these people through an online fundraising campaign, you must become a user of any online giving platform. There are many platforms available on the internet. But, among them, Werbylo is the best. They believe, "We rise by lifting others". They do not charge any hidden or monthly fee. So, you will not have much problem generating donations for helping these workers.