Fundraising help is very much required in the modern era. Standing in the 21st century, it is very important to understand the importance of fundraising. It does not matter whether it is a pandemic situation or not, fundraising campaign can help society in various ways. However, if we consider the current circumstances, we will get to know that the coronavirus pandemic has become a matter of concern. It has affected the lifestyle of people across the globe. Moreover, many people have lost their job due to the global lockdown situation. People affected by this deadly virus are also suffering from the economic burden. Amid this critical situation, non-profit organizations should come forward to help these people.
The highest forms of understanding we can achieve are laughter and human compassion.

Richard P. Feynman
Through fundraising help, your organization can bring positive change in society. However, this is a technologically advanced era and therefore, you can start an online fundraising campaign to elevate the fundraising help to a different level.
Fundraising Help Can Mitigate The Impact Of Coronavirus
Well, the problem regarding the coronavirus pandemic is growing day by day. The number of COVID-19 affected people is increasing every day. Amid this critical situation, the fundraisers must do something to keep everything in the good shape. If you are running a non-profit organization, your fundraising help can mitigate the impact of coronavirus. We at Werbylo have understood the situation very well and this is why we have added certain ways through which the fundraisers can help the fight against coronavirus.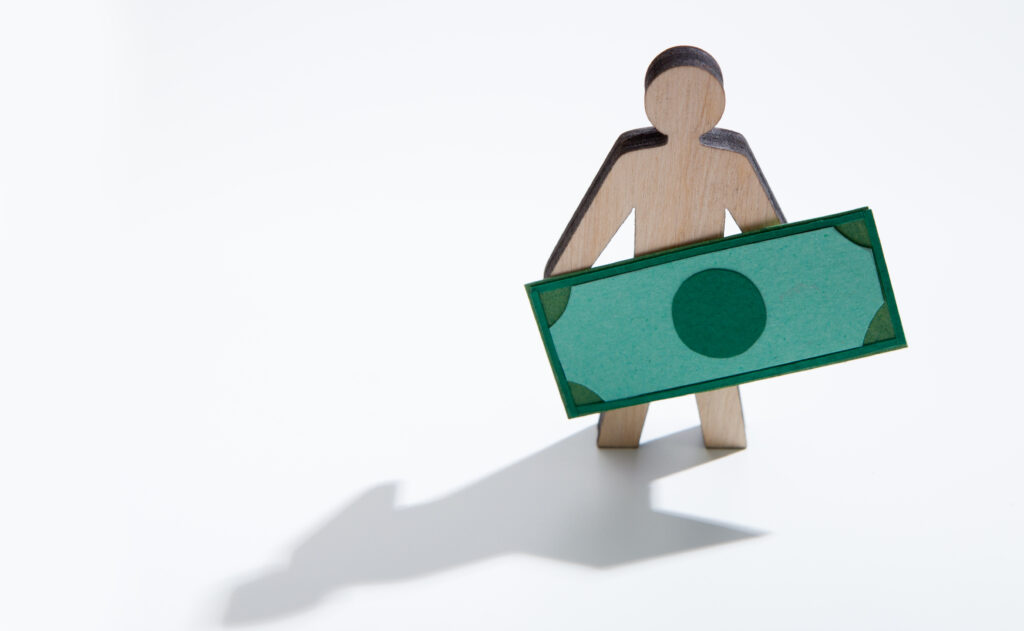 Extend Your Arms For Direct Help
The non-profit professionals can extend their arms for providing direct fundraising help to the needy people. First of all, they can conduct an online fundraising campaign through the best online fundraising platforms for non-profits. In the case of online donations, potential donors across the globe can participate in the charity. Ultimately, the organization can generate a good amount of donations for the people affected by the coronavirus.
Provide Financial Help
Well, it is a fact that there are many people who have lost their main source of earning due to this pandemic situation. But, people who have been being paid hourly are affected deeply. Hourly workers do not have a good amount of saving in their bank account. But, they have some fixed expenses. Therefore, the non-profit organization can help these people financially through conducting a fundraising campaign. Moreover, they can use donation tracking software to use the donations received from worldwide donors more effectively.
Arrange Water, Food And Other Basic Requirements For The Needy People
Well, people need water, food, and other essential things amid this critical situation. Well, your organization can arrange an online fundraising campaign using mobile fundraising app or any fundraising site to generate revenue through which you can fulfill these requirements for the needy people. The members of your organization can deliver these essential items to the doorsteps of needy people. Thus, fundraising help can bring a positive change in society. Sooner or later, people will be able to overcome this situation.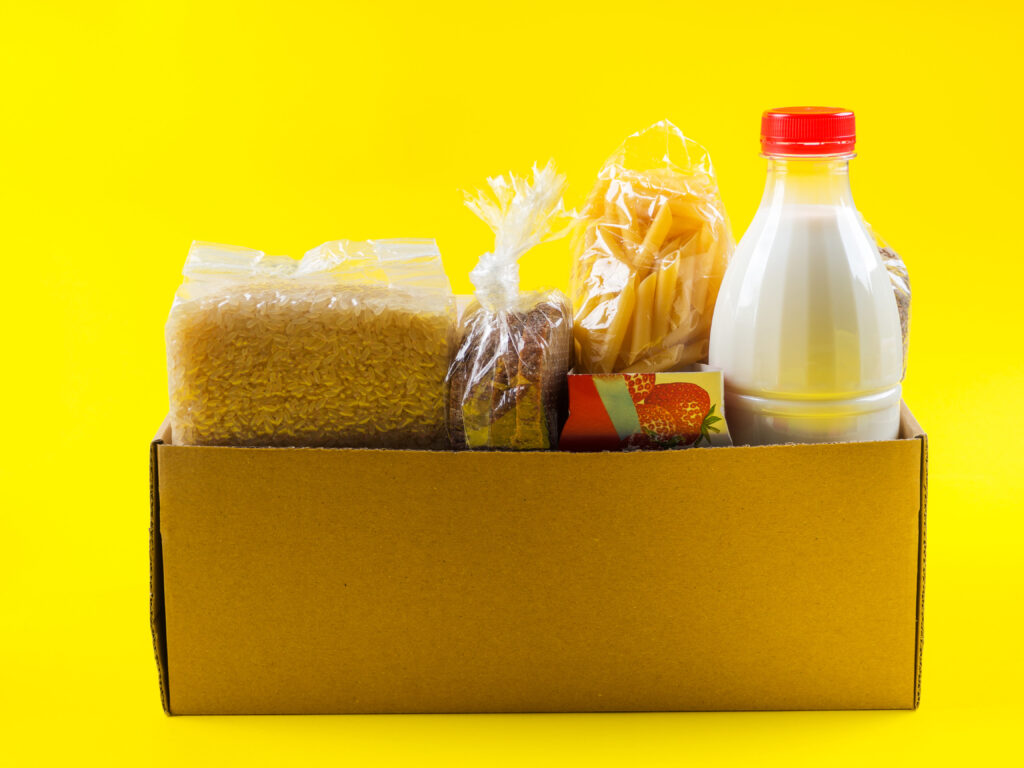 Help The Small Businesses Through Fundraising Help
Well, the non-profit organization can help the small businesses amid this intolerable situation. Yes, you have read it right. After the arrival of this virus, people are following the safety rules. They are avoiding cash transactions. Moreover, they are not leaving their houses unless they have urgent work. Therefore, the small businessmen faced a downfall in the overall sales of their business. The cash flow has been hampered. Therefore, the non-profit organization can raise money for these needy merchants through an online fundraising campaign. Moreover, many people have lost jobs and as a result, people can see a rise in the graph of unemployment. They also deserve fundraising help from the non-profit organization. The members of these organizations can deliver important items to these needy people so that they can cope up with the situation.
Arrangement Of Emergency Medical Treatment Through Fundraising Help
The non-profit professionals can make arrangements for emergency medical treatment for needy people. Yes, amid this situation, people are not getting proper medical support and the financial burden has added another dimension to this critical scenario. So, the fundraising help can mitigate the negative impact of this deadly virus. The non-profit organization can start an online campaign where they can ask for the people to make a donation for the medication and the treatment for these people. They can also deliver care packages to the poor people.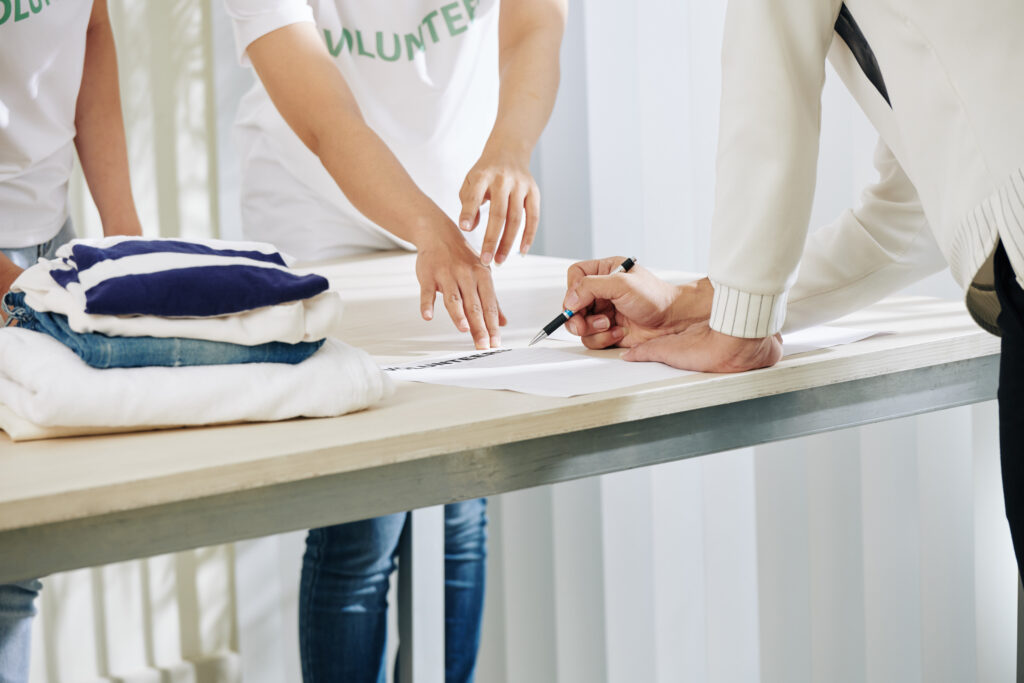 Not A Werbylo User?
Well, if you want to make a solid contribution to this critical situation through fundraising help, you need a proper platform. We will suggest you to start using Werbylo. It is undoubtedly one of the best online fundraising platforms. The main motto of this platform is 'We rise by lifting others'. Moreover, there is no monthly fee on this platform. Ultimately, your organization will be able to conduct a successful campaign online. So, this is how the fundraising organizers can help the world to fight against coronavirus.