Online crowdfunding is a great way to raise funds for needy people. It is an online form of alternative finance and crowdsourcing. Here, the organizer collects a small amount of money from each donor. Well, the number of the donor becomes huge in the case of online crowdfunding. Therefore, the organizers get a good amount of donations from a large number of people.
However, if you see the current situation, there are various non-profit organizations organizing online crowdfunding campaign. It is a kind of online fundraising where people make a donation to help the community. If we talk about the causes of these online crowdfunding campaigns, you will not find any specific cause. People organize such campaigns to help people affected by the pandemic or natural disasters. Moreover, you can organize such a campaign to help any individual. Here we will specifically talk about how online crowdfunding can help the people affected by natural disasters.
Giving is an attitude. It is not dependent on the amount of money in your bank account. It's a heart issue.

John Di Lemme
Natural Disasters
Nobody knows when natural disasters will actually happen. It is caused by various powerful natural forces. Every year, millions of people are affected by natural disasters. It affects the environment, human life, and the economy. People who generally survive natural disasters deal with various problematic situations. They do not have food, shelter, and other necessary things. Amid this difficult situation, the economically stable and non-affected people should come forward to help these needy people who are affected by natural disasters. People should make a donation to the charity so that these needy people get an adequate amount of financial support.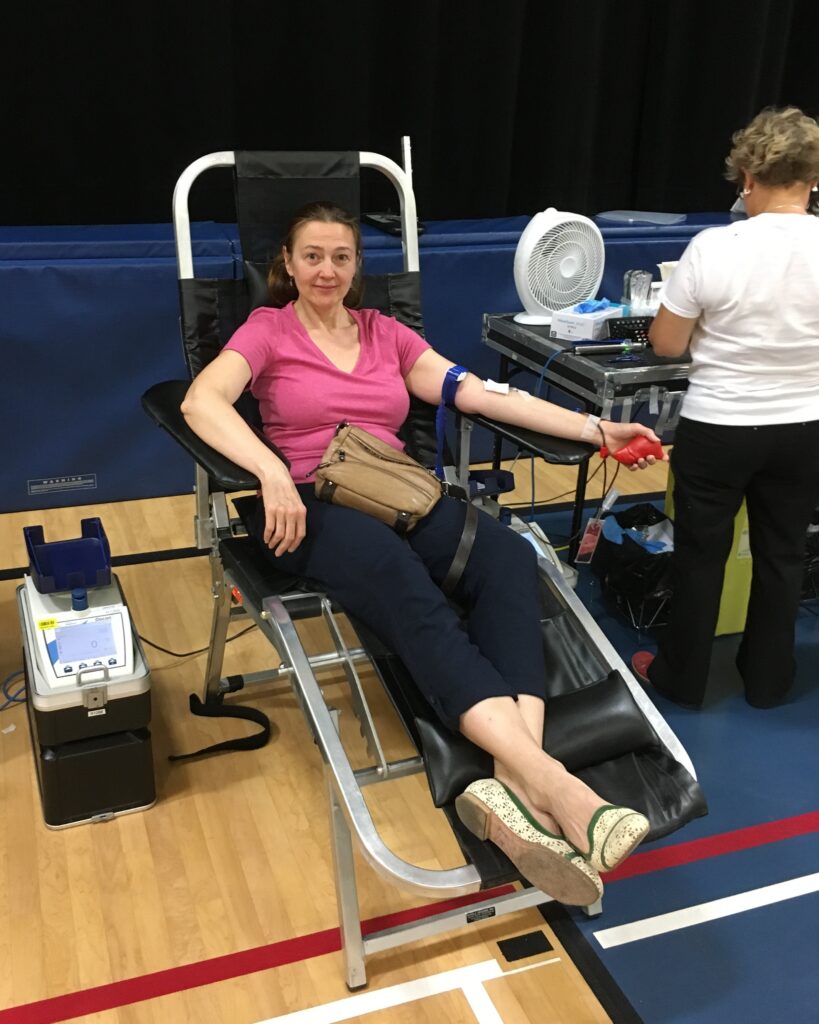 Facts Inextricably Associated With The Natural Disasters
There are several facts that are inextricably associated with natural disasters. Before getting into how the crowdfunding campaign can help the needy people affected by natural disasters, you must know it.
According to a report presented by CRED, almost 6,900 natural disasters hit the globe between 1994 and 2013. CRED stands for Centre for Research on the Epidemiology of Disasters. The Centre reveals that almost 218 million people are affected by this natural disaster.
According to the report, Tsunamis and earthquakes caused almost 800000 deaths.
According to CRED, the number of disasters related to the weather is increased by 15% between 2005 and 2014.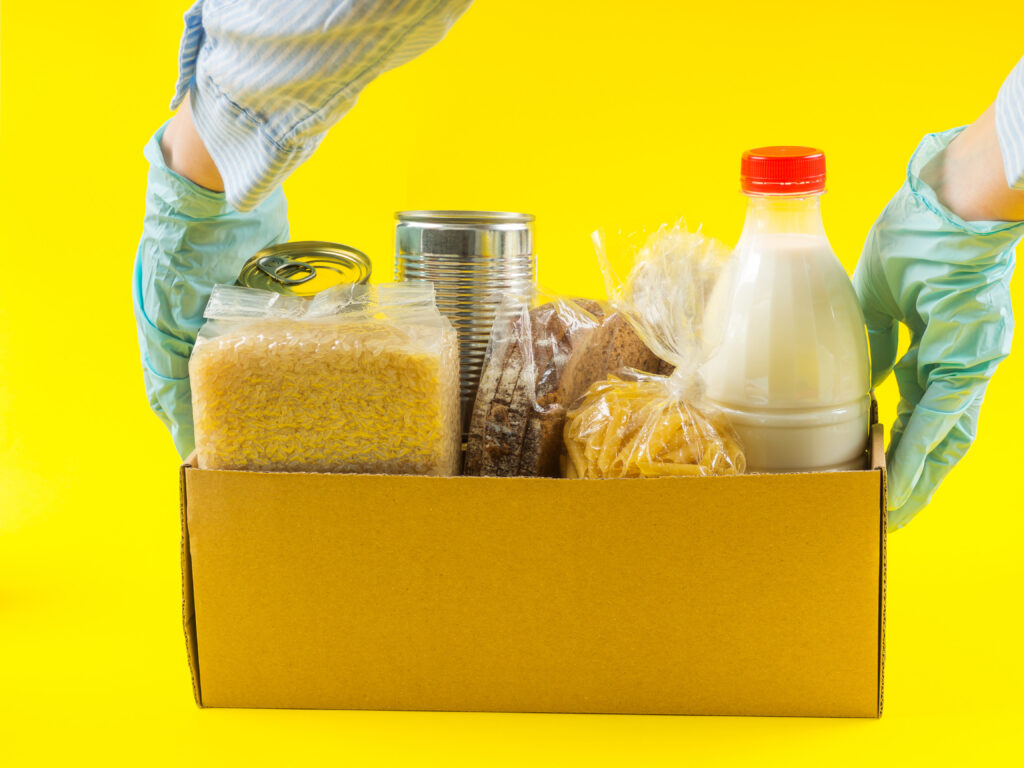 How Online Crowdfunding Campaign Can Help
A crowdfunding campaign is a great way through which you can raise a good amount of donations. If you conduct it using online fundraising sites, you will be able to attract more donors. Well, raising online donation is not the only way through which you can help the people affected by natural disasters. There are various other ways that you can try. We have explained some of them here. So, you must run into these points.
Join Crowdfunding Organization And Work As A Volunteer
The non-profit professionals are organizing an online crowdfunding campaign and delivering essential items to needy people. If you are not economically strong to help the people who are heavily affected by natural disasters, you will not have to worry. You can still help them by joining the organization as a volunteer. Yes, you can help needy people by delivering important items. Moreover, you can also share the campaign on social platforms so that more people can join this. Thus you can also help the organization to attract more donors.
If you want to help any specific family affected by a natural disaster, you can still do this. Yes, you can organize a crowdfunding campaign using the best donation platforms. From there, you can get a good amount of donations. With the help of this money, you can financially help the people.
Explain The Cause In Your Online Crowdfunding Campaign
There are many charity fundraising websites that are offering customized crowdfunding campaign. You can use these websites to start your own. However, in such a case, you must explain the cause of your crowdfunding campaign. You will have to build a strong sense of belief. Otherwise, people will donate to your campaign. If you are raising funds for any individual, you will have to explain everything about that person. As a fundraiser, you will have to keep everything clear so that you can connect to the people.
Supply The Essentials
You can start a crowdfunding campaign to deliver the essential items to the people affected by natural disasters. Well, you can start it online and share the website link with your friends. You can also share the same on social networking sites. As people across the globe are spending most of the time online, you can attract more new donors. Finally, you can purchase the essential items with the help of this crowdfunding amount for the needy people.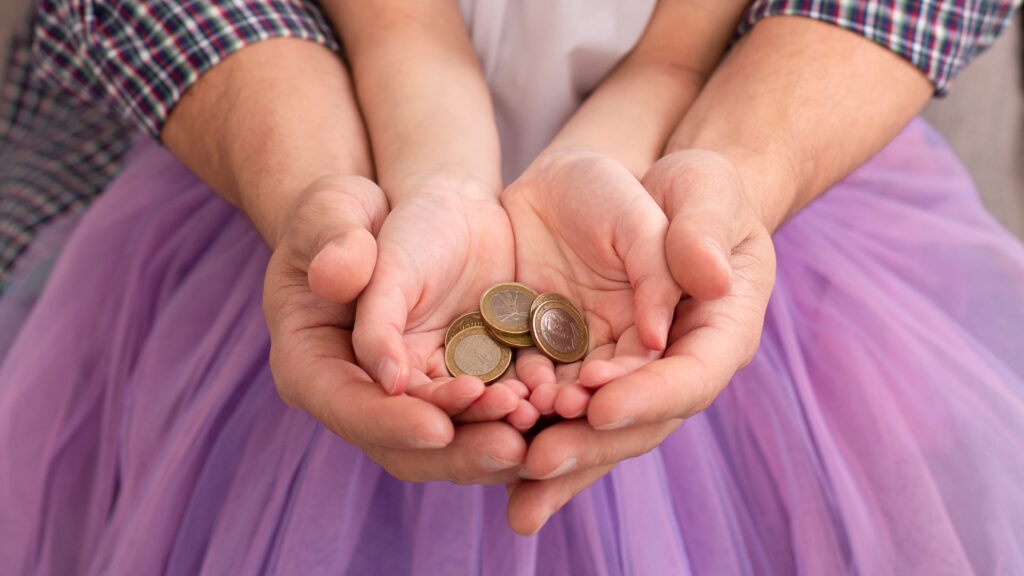 Not A Werbylo User?
You must need a fundraising website to conduct a crowdfunding campaign. Werbylo is one of the popular platforms. The motto of this platform is different from others, "We rise by lifting others". The interface is very simple and so, you will definitely be able to conduct a successful crowdfunding campaign online.