Holiday season is all about helping needy people. Yes, helping other people has become the hallmark of the holiday season. There are many non-profit organizations that are organizing a fundraising campaign during this holiday season. The foremost objective of this campaign is to help the people who are in a problematic situation. After the inhalant of the COVID-19, there are many people across the world living a miserable life. Many people have lost their only source of earning. Moreover, people affected by this virus are facing economic burden along with the physical symptoms. These people need help and therefore, capable donors across the world are taking part in charity to make it successful. Giving is the only way through which we can deal with the situation. Thus, this holiday season is the right time to contribute something to your community.
Help People Safely During This Holiday Season
Do you know that online fundraising sites can help you to contribute to the community more effectively? After the emergence of this pandemic situation, people are following safety measures. They are not coming out of their house. Moreover, they are always maintaining physical distancing in the public area. Amidst this situation, you might not get some useful ideas through which you can contribute to the community in the holiday season. Well, everything has a solution. This time, the solution has come in the form of online fundraising campaign websites. Yes, you have read it right. You can conduct an online donation campaign through fundraising websites. After collecting a good amount of revenue, you can donate it to the non-profit organization of your liking.
We need to value donors as much as we need value from them.

Reinier Spruit
However, this is the basic way that we have elaborated. We at Werbylo believe that you can contribute to the community this holiday season in various effective ways. If you are still confused, you will not have to worry. We have come up with some innovative giving ideas that will definitely help you in this regard.
Organize Virtual Food Campaign For Needy Families
There are many people across the world struggling to gather enough food on the table. After the emergence of this pandemic, the situation becomes more difficult for them. They need some sort of food assistance that you can provide using an online donation website for nonprofits. You can run an online or virtual food campaign. There are many online giving platforms such as Werbylo that allow you to create your own customized donation campaign. You can use these platforms to raise money.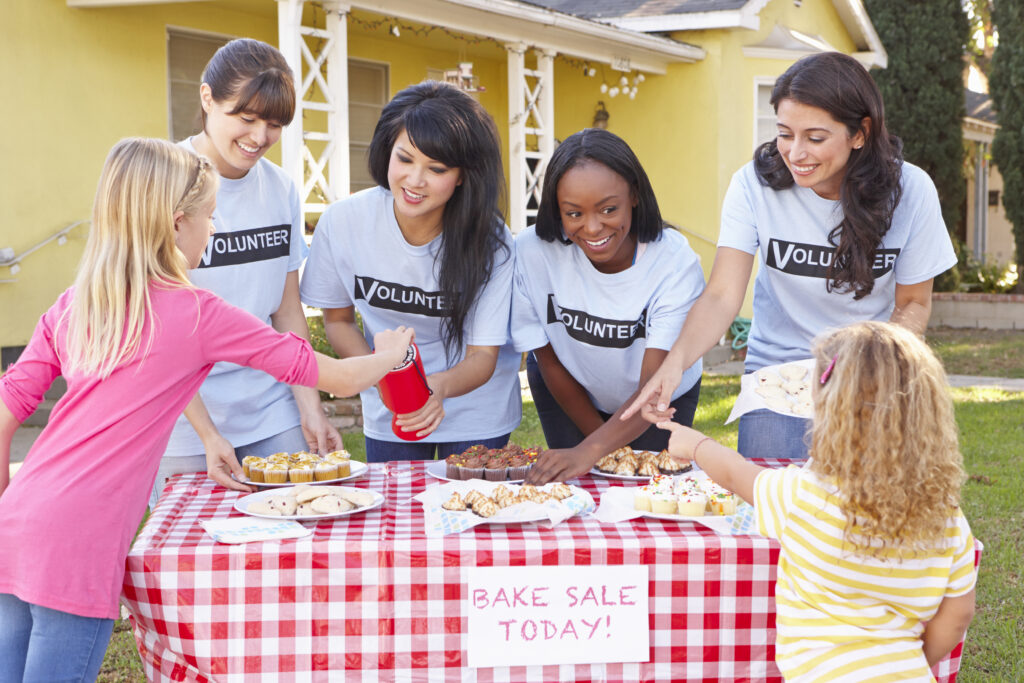 Well, you can ask for a donation and after achieving your goal, you can donate the entire collection to any food bank or other non-profit organization. You can also donate the amount to multiple organizations. Well, you do not need to form a team of potential volunteers or you do not need a big space where your team will cook for those needy people. You do not even have to leave your house. This is one of the safest ways through which you can organize a food campaign for needy people.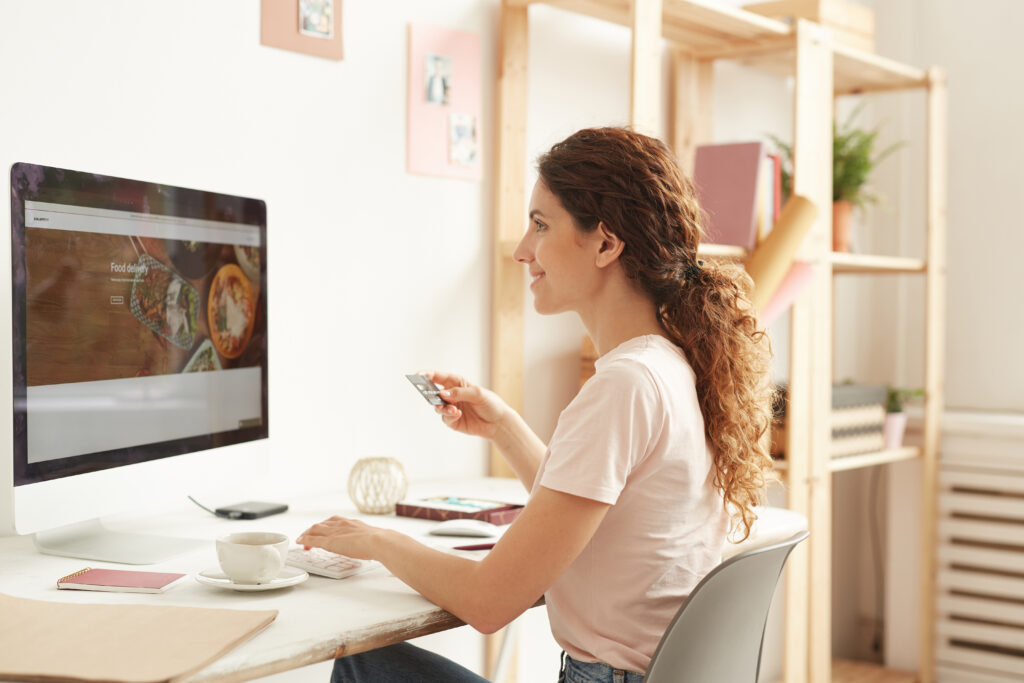 Deliver Care Package To The Homeless People In This Holiday Season
Well, if you are running a non-profit organization, you can do a lot of things to help needy people. First of all, you can easily organize a donation campaign online using the online donation platforms. You will have to set a target. After achieving the targeting amount, you can close the campaign. There are many communities that have become marginalized and vulnerable after the emergence of this deadly virus. People from different countries are also surrendering a small part of their earnings to help these people. Your organization can do the same thing. You can gather the donation from the potential donors. After this, you can make care packages consisting of underwear, socks, toiletries, and many more. After this, you can deliver these care packages to needy people.
Communicate And Connect
This pandemic situation makes everyone isolated. Sometimes, spending this isolated life for a long period of time can harm your mental condition. Although people are maintaining physical distancing, they can still keep in touch with others using online platforms. As an individual, you should communicate with your friends and families on a regular basis in this holiday season. There might be so many people in your personal network who are facing emotional turmoil due to this pandemic situation. You can help them by providing some financial help or a friendly conversation can help them to get rid of this situation.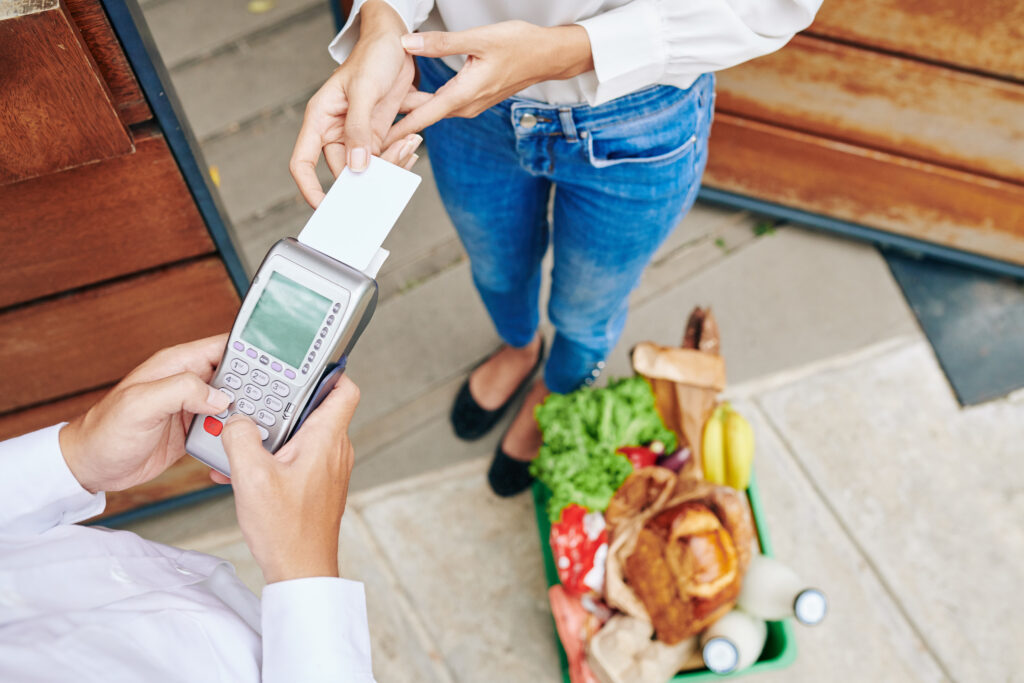 Not A Werbylo User?
As of now, you have understood different ways through which you can contribute to the community in this holiday season. Now, if you want to implement these ways, you must need an online fundraising platform. In such a case, you can go with Werbylo that is one of the well-known fundraising platforms. The platform says, "We rise by lifting others". This indicates a cooperative tone and so, you should not wait much. Get in touch with them and start helping your community this holiday season.