Small merchants are heavily affected after the emergence of the critical situation caused by the OVID-19. Yes, if you see the present situation, the consumers are not leaving their houses. On the other side, people are following the physical distancing rule very strictly. Therefore, customers are not visiting the small stores around them. Instead of this, they are using online platforms. Amidst this pandemic situation, the non-affected and economically stable people should come forward to help these small businessmen. These people have their own personal expenses such as electricity bills, rents, water bills, groceries, and many more.
Happiness can be the result, not of spending more money on oneself, but rather of giving money away to others.

Christian Smith
Economically stable people are already donating to charity to help these small merchants. However, the offline charity program cannot have a vast reach. Moreover, people are avoiding crowded areas and therefore, the offline charity organizers are not getting a good amount of donations. However, as an alternative, people should rely on online fundraising websites. It is very easy to start a fundraising campaign through fundraising websites. There are many people who want to come forward to help the small merchants affected by the coronavirus. But, they are not getting proper ideas. If you are someone who does not have a proper idea, you are in the proper place. We at Werbylo believe, "we rise by lifting together". Therefore, we have come up with some useful ideas for you.
Start Working As A Volunteer To Help The Small Merchants
Well, if you are not heavily affected by this pandemic situation, you must come forward to help the small merchants. You can help these people by start working as a volunteer for any non-profit organization. You can keep an eye on the top fundraising websites to know if there is any organization looking for volunteers. There are many non-profit organizations delivering food to these needy people. In such a situation, they need a large number of the volunteer. You can join them and thus, you can help them to deliver the meal to the needy and COVID-19 affected people. People who are heavily affected by the coronavirus are on self-quarantine. They do not come out of their house to prevent the spread of the COVID-19. In such a case, you can deliver the essential items to these needy people. You can deliver medicines, food and other important ingredients.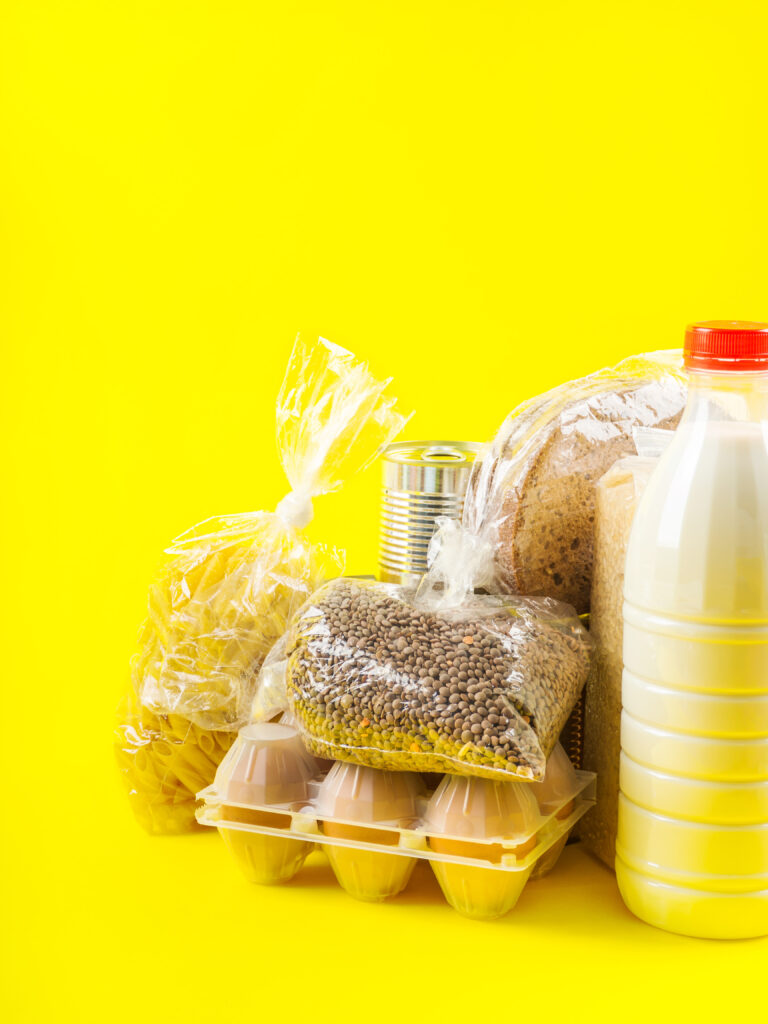 There are many merchants who are actually compelled to close their physical store. Therefore, many store workers become unemployed. These people usually do not have enough savings and therefore, surviving this period becomes very difficult for them. As an individual, you can start online fundraising through charity fundraising sites. After collecting a good amount of donations, you can send it to these people. Thus, you can help them financially. Or you can donate the amount to any non-profit organization. They will do the same thing on your behalf.
Share The Story Of The Small Merchants
There is no doubt that online fundraising sites can help you to get a good donor base. But, achieving this is not as easy as it looks. You will have to be loyal to connect to your donors. The donors want to know the main cause of your fundraising. They will also want to know how their donated money will be implemented. Therefore, you must share the story of the small merchant to the online fundraising platform.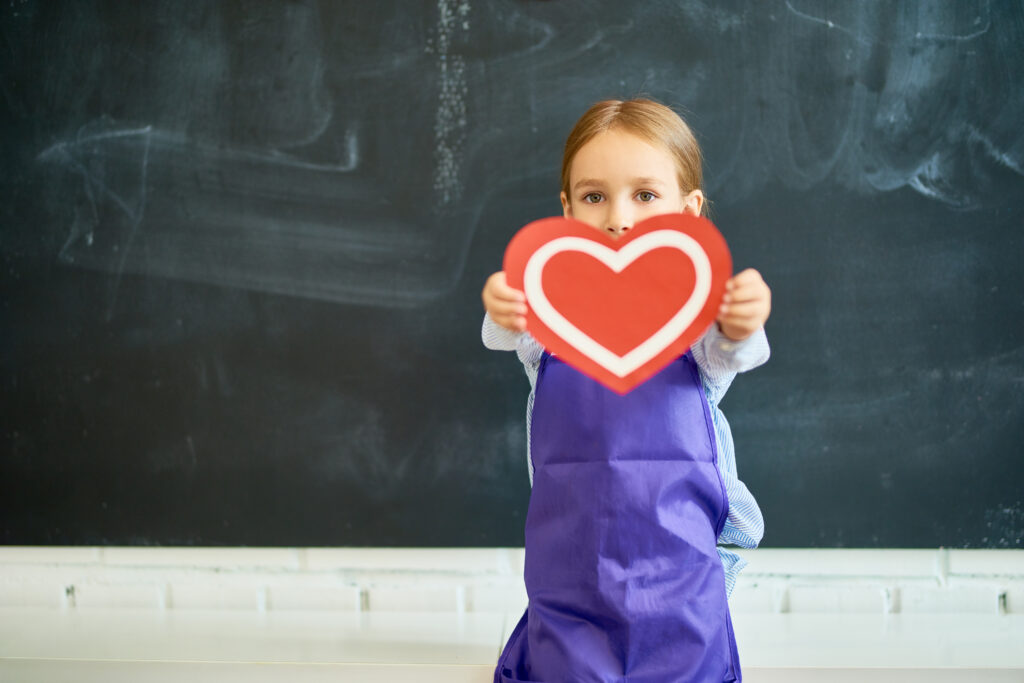 There are many donation websites such as Werbylo that allow you to do full customization to your online fundraising campaign. So, you can add the story of the merchants and how COVID-19 affected them. You will also have to explain everything about the business and how it could help the community. After covering all the basic things, you will have to share the link of your fundraising website on social networking sites. People nowadays have become very active on social sites. Therefore, you will be able to attract a good number of donors for your campaign.
You can also share the site with your friends and families. They can also help you to conduct a peer to peer fundraising campaign. However, you will have to make the interface of your website very simple. You can add the donate option on the homepage. It will make the donation process less time-consuming.
Use Social Networking Sites
As an individual, if you want to help any specific small merchant or the entire community, you can start a fundraising campaign by yourself using the online giving platforms. However, you might not have a strong donor base. Therefore, getting a good amount of donations even after using online platforms will be difficult for you. In such a case, you can take help from social networking sites. Most people are active on these platforms. So, you will definitely get help.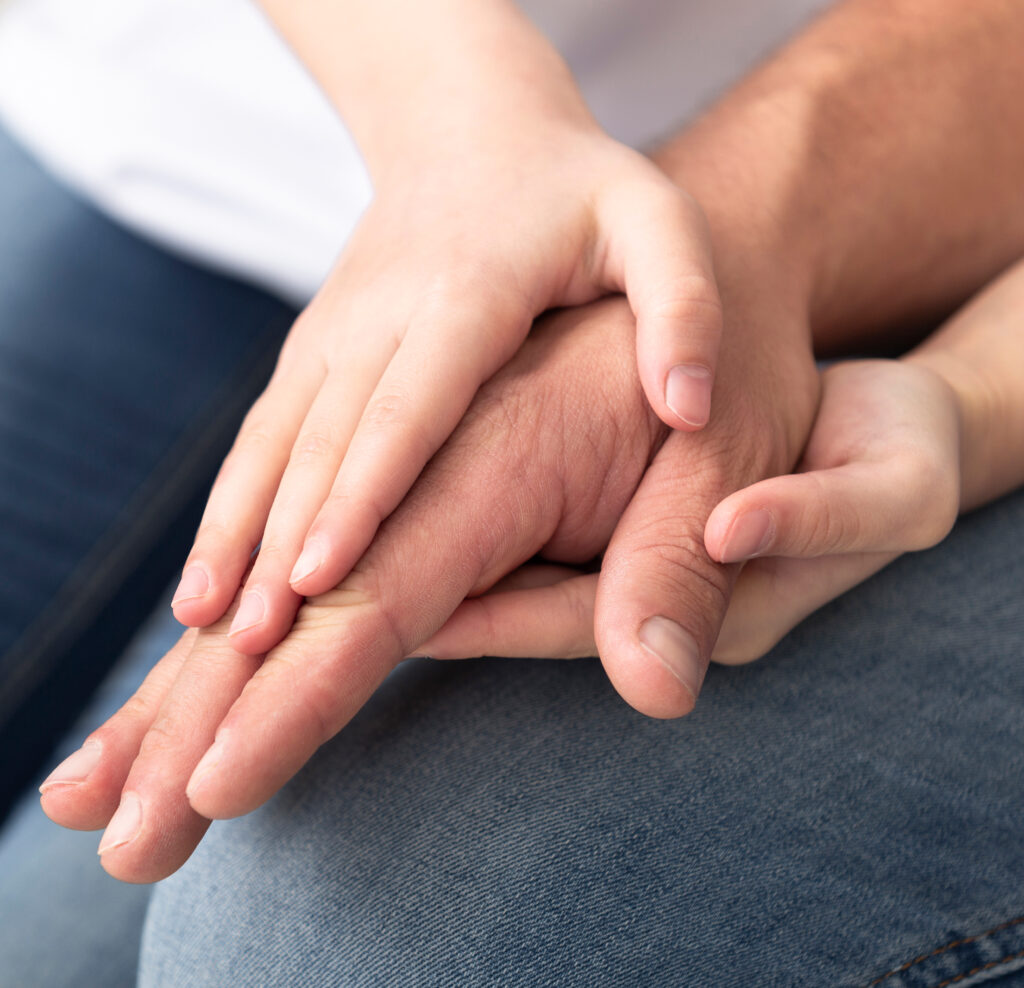 Not A Werbylo User?
Up to this time, you have understood how you can help the small merchants through fundraising websites. Now, if you want the best result, you can start using Werbylo. There is no monthly and hidden charge. So, you can conduct your fundraising campaign without facing any problem.