Charity fundraising website is required to conduct fundraising. Birthday fundraiser is one of the best ways to raise money for a social cause. Well, you can have an unforgettable feeling when you can give back to society on your birthday. There are many organizations that are working day and night to deliver the essentials to needy people. They are doing it by organizing charity and various fundraising activities. If you want to make a difference, you can donate to these charity organizations on your birthday. Considering the present time where people are unable to leave their houses, you can use online fundraising sites to make a donation. Well, you can make your birthday fundraiser more effective by asking your friends and families to make a donation. Instead of bringing birthday gifts, they can make a solid contribution by donating to your birthday fundraiser campaign.
Go into the world and do well. But more importantly, go into the world and do good.

Minor Myers
Werbylo is a popular charity fundraising website. We at Werbylo have been assisting many fundraisers for many days. If you want to make a difference by organizing a birthday fundraiser, you need proper birthday fundraiser ideas. Without it, you cannot make your birthday fundraiser program successful. Keeping this point in mind, we have added some effective fundraising tips that you can implement on your birthday.
Set A Deadline For Your Birthday Fundraiser
Charity fundraising website is necessary. It does not matter whether you are organizing a fundraising campaign on your birthday or another day, setting a deadline is very important. It basically works like a "ticking clock" that forces the people to give a faster response. If you do not get an immediate response from your families or friends, your birthday fundraiser will not be successful. You will not achieve your target. However, when it comes to setting deadline, birthday fundraiser makes it very easier. You can make your birthday the deadline. You can ask your friends and families to make a donation by the end of your birthday. Moreover, if you have a proper cause, you will not have any sort of hesitation to ask for donations. If you think that keeping your birthday as the deadline will be aggressive, you can choose the day after the birthday.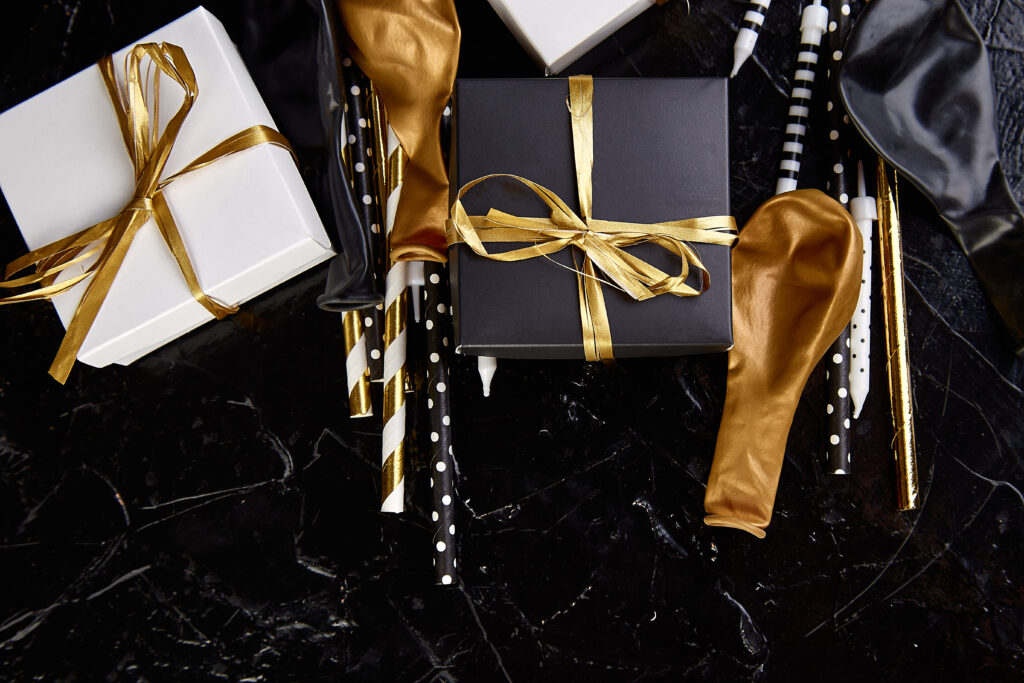 Grab More Supporters By Making Your Online Birthday Fundraiser Story More Attractive
The COVID-19 does not allow you to arrange a birthday party. At least, you cannot do it now. However, charity crowdfunding sites can be a good option for you now. However, if you want to make your online campaign successful, you will have to go with an attractive birthday fundraiser story. The online network has no boundary. People will not pay any attention to your birthday fundraiser if they do not know the actual cause. Therefore, it is your duty to let the readers know everything about your online crowdfunding campaign. You will have to cover all the questions such as why, how, when, where, what and who. In order to make your campaign more effective, you can use a catchy title along with the charity fundraising site.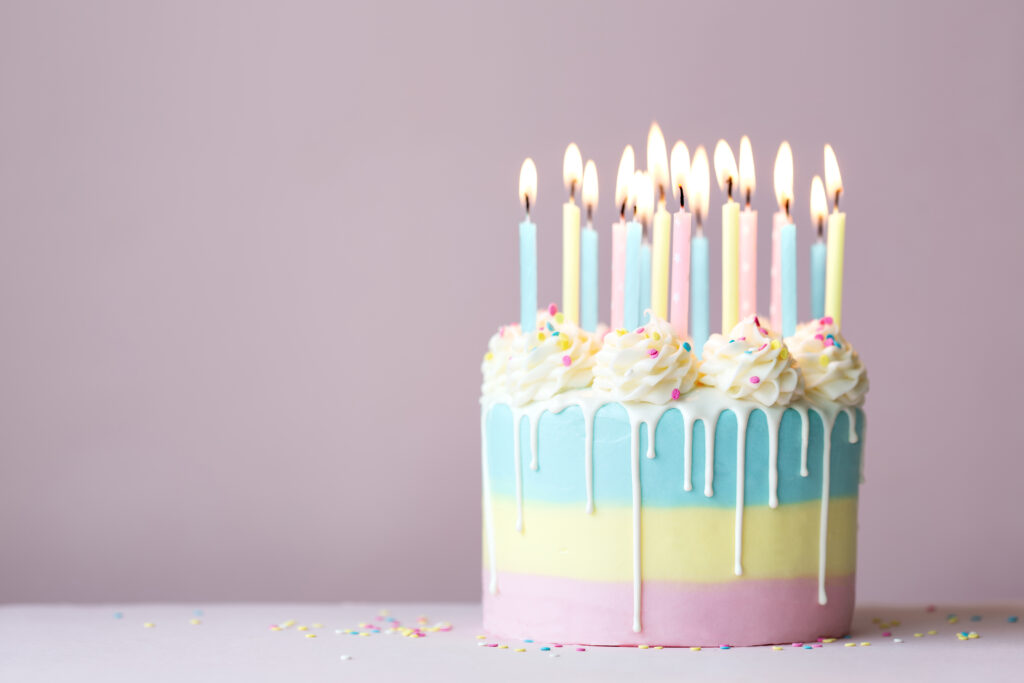 When it comes to collecting donations, you can use online fundraising websites or charity fundraising website. You can share the link of donation to your social networking sites. However, in the end, you will have to explain how you are going to use their donations. If you have any future venture, you can also mention it.
Don't Forget To Take Advantage Of Social Networking Platforms And Charity Fundraising Website
We are living in an era where social media becomes very important. If you see the present situation, people are utilizing the power of social media for their business. Well, you can do the same to make your birthday fundraiser successful. First of all, you will have to create your own birthday fundraiser using the best personal fundraising sites. After that, you can share your birthday fundraiser campaign link on social media platforms. You can also share the same with your friends to grab more donors. Thus, you can achieve your goal and in the end, you will be able to help the needy people.
Always Do A Specific Request For Your Birthday Fundraiser Through Charity Fundraising Website
Well, when it comes to making the birthday fundraiser more engaging, you will have to make a specific request. You can do this through charity fundraising website. Yes, people see a specific amount, they donate it without making any hesitation. However, you will have to set an easy donation amount so that everyone can contribute. Instead of asking for a donation, you can add "donate $3 to your fundraising campaign". When people see a reasonable amount, they generally do not hesitate to donate.
Accept Offline Platforms Along With Charity Fundraising Website
Well, along with the online charity fundraising websites, you will have to give preference to the offline platforms. You can have face to face conversation with your families and friends. You can explain to them how you are going to celebrate your birthday. In addition to this, you can send emails and text messages.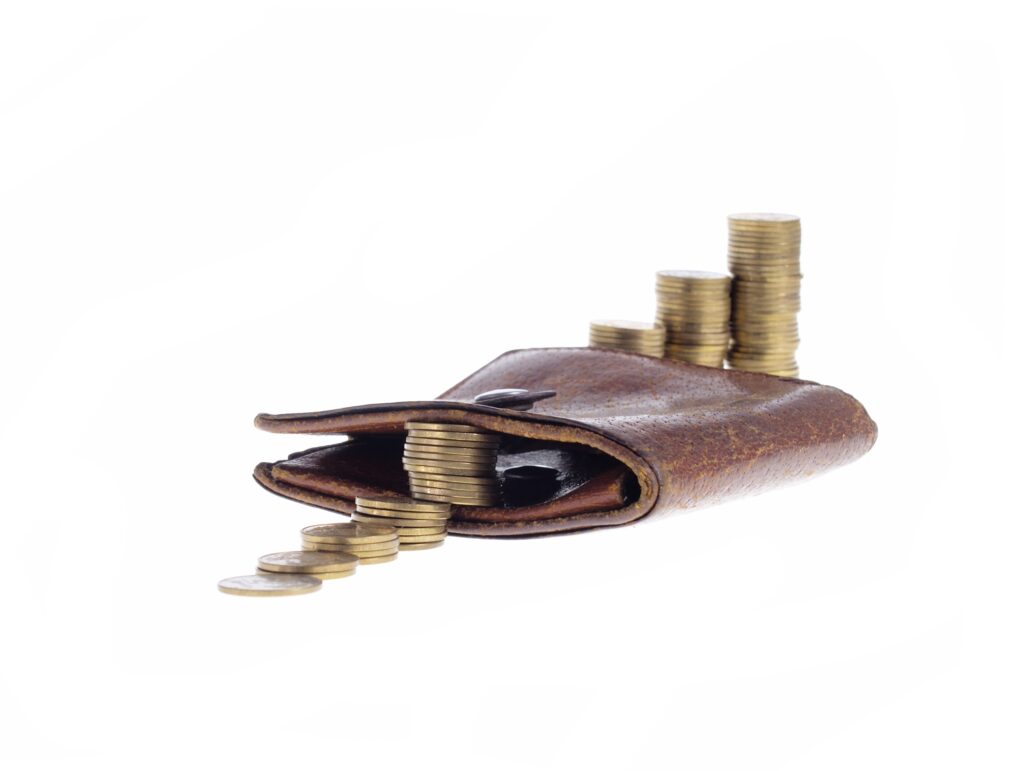 Not A Werbylo User?
Werbylo is a very secure and reliable online giving platform. You will be able to increase your overall online donation with the help of the cloud-based charity app. Moreover, the platform does not take any hidden and monthly fees from the users. So, what are you thinking? Become a user of this giving platform today.
Download for FREE now!
Which one is your app store?