Money fundraising sites are playing an impactful role in the 21st century. After the arrival of the pandemic, people across the globe are facing a difficult situation. But, amid this situation, if we talk about the church donation, it grew or remained the same. Yes, the main reason behind it is the money fundraising sites. It is one of the best platforms that allow potential donors to actively take part in charity. Yes, you have heard it right.
If you look back to the past, you will get to know that people used to organize fundraising campaigns offline. Moreover, the donors would have to carry cash or checkbooks to make a donation. But, the pandemic situation has changed the scenario. People are now maintaining a social distancing and therefore, participating in the offline fundraising campaign has become difficult for them.
Great things are done by a series of small things brought together.

Vincent Van Gogh
Money Fundraising Sites
Well, fundraising websites for nonprofits allow potential donors to make a donation online. It is completely hassle-free. During the pandemic, the churches helped communities across the nation. They delivered food and an adequate amount of support to the needy people. However, online donors played an important role to make this possible. This pandemic did not create any kind of interruption in the process of donation. The physical gathering was completely impossible and therefore, many churches that were following the traditional methods encountered difficulties during the pandemic. According to a survey, almost 60% of churches received consistent donations during the pandemic.
It does not matter whether it is a pandemic situation or not, the money fundraising sites are undoubtedly the future of church giving. We at Werbylo also believe the same. Well, if you are still confused, you should go through the following points to know more about it: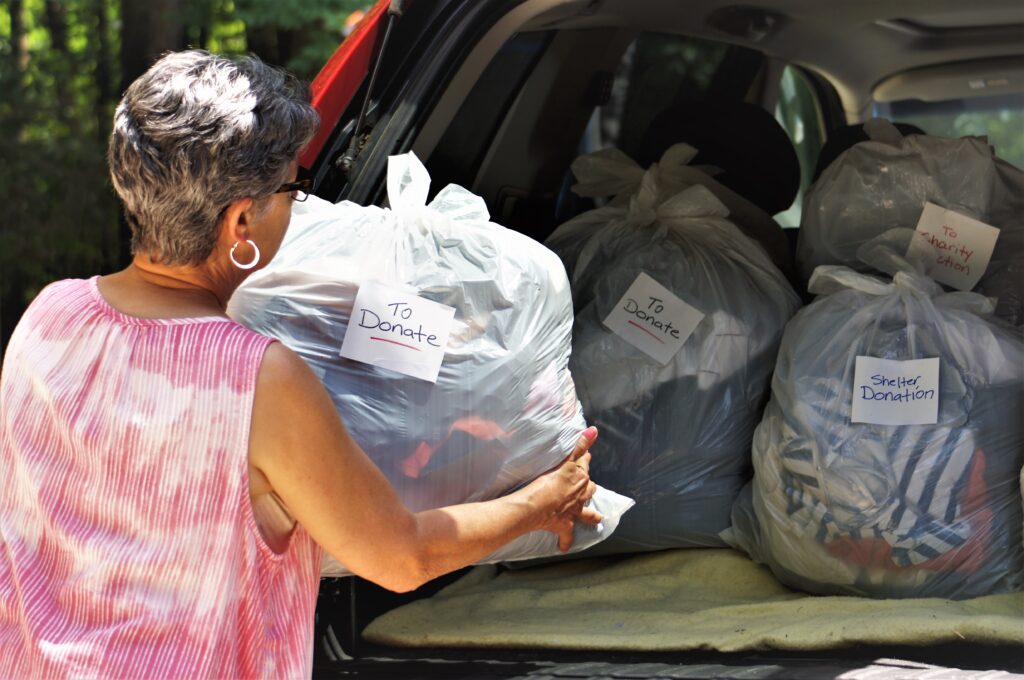 Digital Engagement Is Needed
When it comes to maintaining the success rate of the fundraising campaign, digital engagement is required. Therefore, you need money fundraising sites to get success. According to the outcome of a survey, churches having online engagement have received a good amount of donations during the pandemic. On the other side, churches that do not have any kind of physical presence struggled a lot during the pandemic situation. The places of worship that are using donation management software saw a 10% to 15% increase in the overall size of donations. It is really an impressive figure. Moreover, supporters will not have to present physically in the church to make a donation. They can do it online sitting from their home.
Bring More Flexibilities
You might be surprised to know that money fundraising sites are bringing more flexibility in the sphere of donation. When someone is donating to any organization, he or she is actually surrendering his or her hard-earned resources. Showing such a kind-hearted gesture is not as easy as it sounds. It requires dedication and a focused mindset. However, in such a situation, if your organization asks the donors to use payment methods that they generally do not use, it will reflect harshness. Therefore, your organization must use online donation platforms that will enable more payment options. Yes, the donors can make a donation using his or her preferred payment method. It will also create a sense of satisfaction among donors.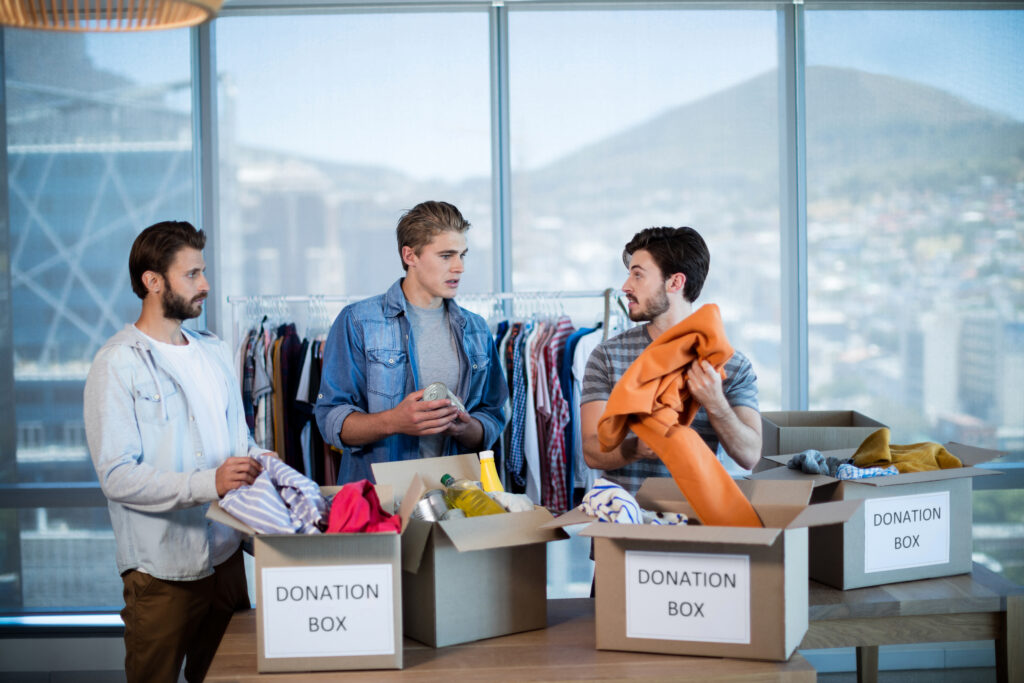 Increase Recurring Donors
Well, increasing the number of recurring donors is a very challenging task. You can do this with the help of money fundraising sites. Fortunately, the charity crowdfunding sites can help the fundraisers to do this very easily. Online giving platforms open up a lot of options to potential donors or investors. They can make a donation in various ways. Ultimately, it will deliver the ultimate satisfaction. The organization can also share how their donations are being implemented. It will motivate them deeply. So, when such kind of gestures is coming from the organization, it will create a sense of trust. The chance of getting more number of recurring donors is increased. Ultimately, these online platforms will increase the overall amount of donations.
More Dynamic
Nowadays, you will not have to be present in the church to become a member of that community. You can make a donation online and thus, you can help them. However, people are now donating to more than one community. So, if you have embraced the online and mobile giving platform, you can do this very easily. Mobile engagement is easier than physical gathering. According to a survey, more than 90% of donors will continue to donate online even after this pandemic. The churches also getting enough support through online donations. Therefore, the church leaders are of the opinion that these online platforms will stay even after this COVID-19. So, it clearly indicates that mobile fundraising sites are the future of church giving.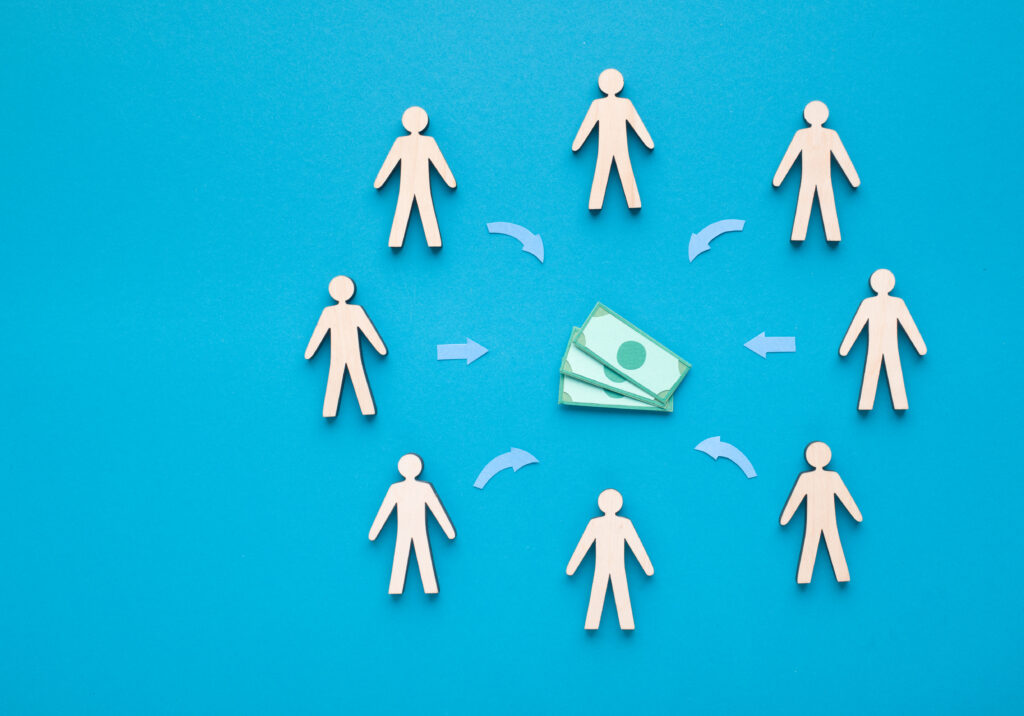 Choose Money Fundraising Sites
Well, if you don't have a proper online giving platform, you might not receive fruitful outcomes. Therefore, we will recommend Werbylo- we rise by lifting others. It is one of the best fundraising campaign websites. You will not find any hidden fees on this particular website. You can also create a customized online campaign. So, what are you waiting for? Get in touch with them.