Psychology Month is undoubtedly one of the remarkable events in the history of Canada. People in Canada observe it every year in February. There are so many events that Canadian observe in the month of February and the Psychology awareness drive is one of them. This is why February is also called Psychology Month. During Psychology Month, many social workers and organizations step forward to educate people about the different aspects inextricably associated with psychology. It is a fact that psychology plays a very important role in our lives. If we do not understand the rich ecosystem of psychology, we might not be able to control our lives. Therefore, the Psychology Month national campaign is very important.
The pendulum of the mind oscillates between sense and nonsense, not between right and wrong.

Carl Gustav Jung
Psychology Month
The ecosystem of psychology is very vast and dynamic. It is very important to understand the psychological aspects that control our actions, thoughts, and feelings. There are many psychology professionals who are testing and developing theories through basic research. On the other side, there are various psychology scientists who are trying to help individuals suffering from psychological problems. Many communities and organizations are coming forward to spread awareness.
One of the foremost objectives of observing Psychology Month is to highlight the contributions as well as the accomplishment of Canadian psychologists. Many organizations conduct awareness drive to teach the people living in Canada about how psychology can help them to achieve a happy as well as healthy life. Psychology can help the communities to flourish, and employers to create an effective as well as productive workplace.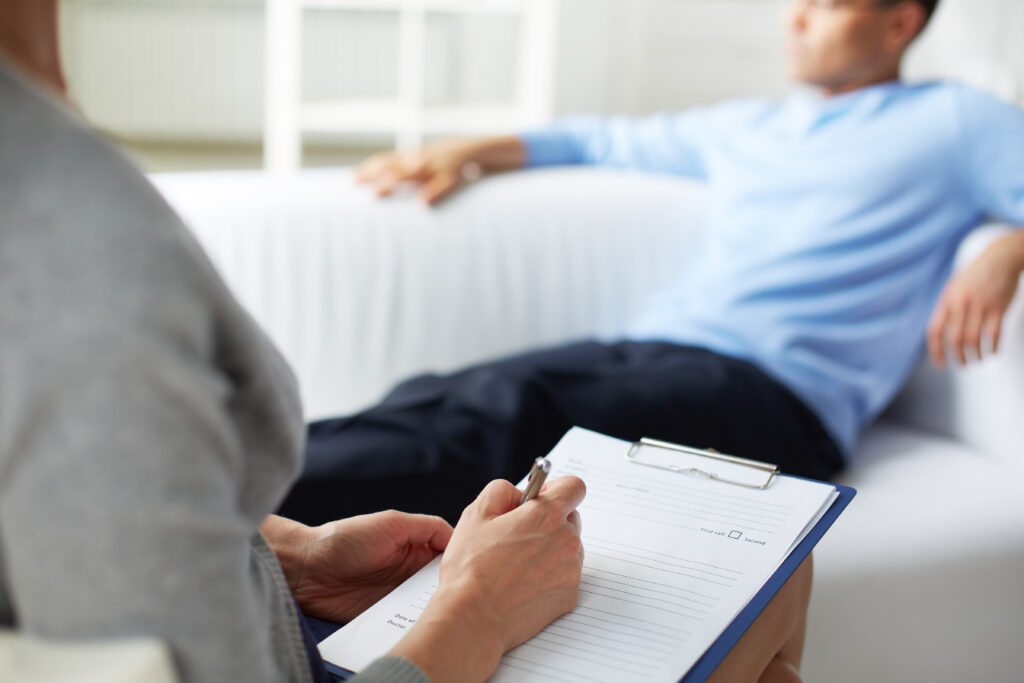 Canadian Psychology Association And Psychology Month
It was in 1939 when the Canadian Psychology Association was organized. The organization was actually incorporated under the CC Act II or Canada Corporations Act in May 1950. It was in August 2013 when the Canada Psychology Association received a certificate for continuing its operation under the Canada NFP Act. The NFP Act is also known as the Non for Profit Corporations Act. The mission of the Canadian Psychology Association is to advance research psychology through collaboration, support, and advocacy. CPA believes that the practice, education, and science of psychology has a deep connection with the public good and public policy. Therefore, the CPA has set operating guidelines and a strategic plan for 2020-2025.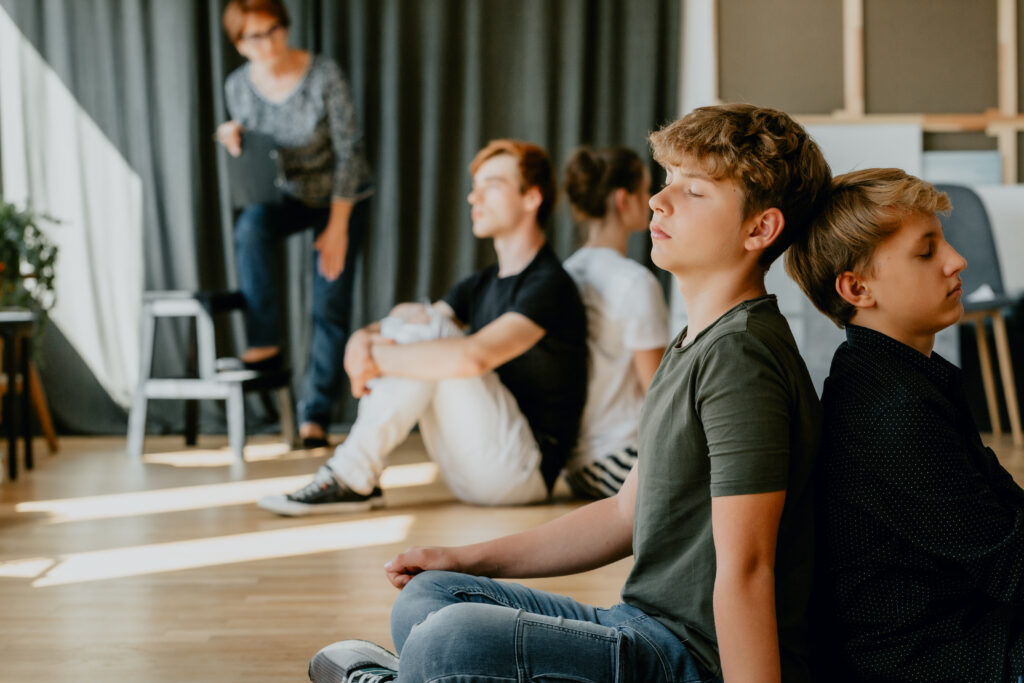 What Canadian Psychology Association Does?
Canada Psychology Association is one of the largest associations in Canada that always promote the education, practice, and science of psychology. This association does a lot of things and we have added some of them here:
Provide an adequate amount of research funding
Advocate
Promote evidence-based practice and psychological science
Produce fact sheets and numerous publications
Publish journals
Provide required resources to the Canadian people
Offer professional development workshops and courses
Always support the students studying Psychology.
Provide the necessary information to the media
Conduct annual convention
British Columbia Psychological Association
British Columbia Psychological Association is another association that represents the psychologists in British Columbia. This is basically a kind of voluntary body that is advancing the psychological well-being and psychology of all the people living in British Columbia. The administrative office of this association is in Vancouver, British Columbia. When it comes to knowing the important aspects of Psychology Month, you must know about the British Columbia Psychological Association. The British Columbia Psychological Association provides network activities and professional development. Along with it, it also operates a kind of province to province referral service. It provides leadership for the promotion and advancement of the science and profession of psychology.
Role Of Fundraisers During The Psychology Month
The fundraisers play an important role during Psychology Month to spread awareness among the people. Analysing the present situation, it can be said that conducting the offline awareness campaign is impossible. So, in such a situation, the fundraisers across the nation can organizer various online fundraising drives. It will help them to connect with a huge number of people. Moreover, they can receive financial support from people living in other countries. We have added fundraising ideas through which you can help the organizations that are helping people to get rid of psychological problems.
Arrange Online Fundraising Drive
Well, there are various charity fundraising sites that can help you in this regard. So, you can arrange an online fundraising drive telling your supporters the real cause of the campaign. In the end, you can transfer the donation amount to any organization. Nowadays, non-profit organizations are using mobile fundraising app. So, making a donation will never be a difficult task.
Use the Donation Management System To Make Psychology Month Awareness Program More Effective
So, a donation management system makes the entire online fundraising less complicated. You can use the donation management system to make the Psychology Month awareness program more effective.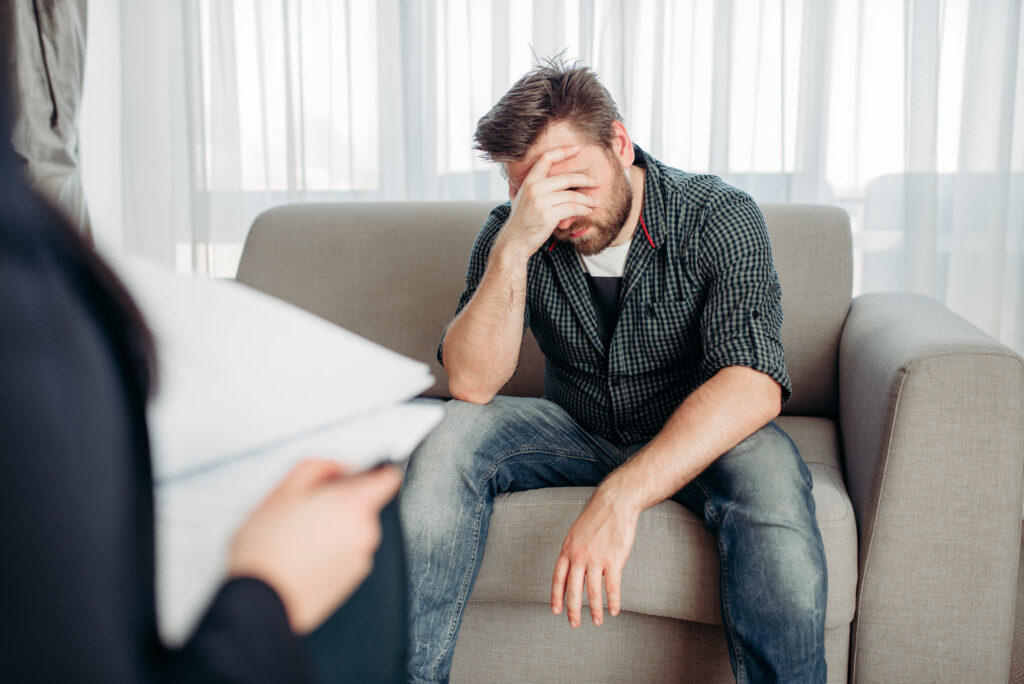 Not A Werbylo User?
Werbylo has the most advanced donation management system. Moreover, this online platform has cloud-based online donation software. So, if you become a user of Werbylo, you can easily accomplish your goal.
Download for FREE now!
Which one is your app store?