Online fundraising campaign is one of the best ways through which you can generate revenue for a non-profit organization. The cause can be different behind your online fundraising campaign. Your potential donors can make big brother donations, sick kids donations, Salvation Army donations, and many more through charity. However, raising money through fundraising campaigns or fundraising donations sites is not as easy as it sounds. If you are a fundraiser, you are in the right place. Here, we have added some important aspects that you should know before getting into the online fundraising campaign. So, don't miss to go through the following points.
Giving is not just about making a donation. It is about making a difference.

Kathy Calvin
Online Fundraising Campaign
Fundraising is a great way to generate revenue or collect money in the form of donations. However, there must be a genuine cause behind your fundraising. You can raise money for any organization or individual or business. Basically, fundraisers organize a fundraising campaign for generating revenue for any non-profit organization. But, over the course of time, the scenario gets changed. Nowadays, fundraisers arrange fundraising campaigns for various causes. These causes can be anything from helping any religious community to helping people who got injured in a war. According to a survey, almost 900 children are diagnosed with cancer in Canada. This is really a heart breaking. However, as a fundraiser, you can raise money for the treatment.
If we look back in the past, we will get to know that fundraisers used to organize offline fundraising campaign. In such a case, they got donations in hard currencies. As the entire campaign was offline, it was very difficult to achieve a good amount of donations. The network was also limited. Yes, you have heard it right. The promotional part of the campaign was very difficult in the past.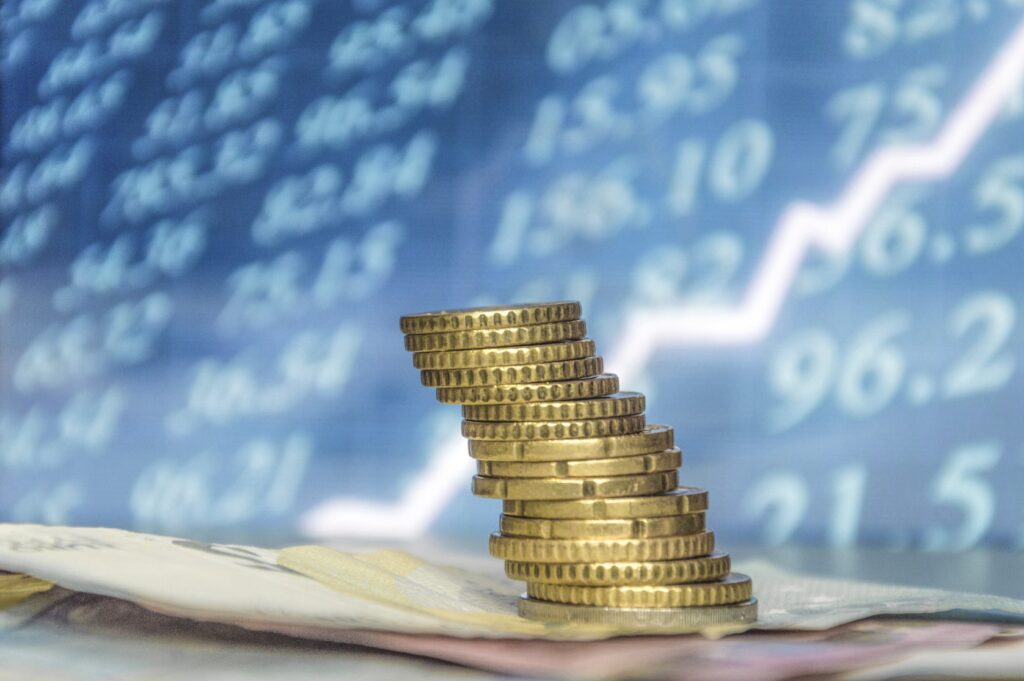 How It Started
But, over the course of time, technology gets enhanced. As a result, the fundraisers are now conducting an online fundraising campaign. An online fundraising campaign is far better than an offline fundraising program. Even, great political leaders are also involved in this online campaign. For example, Barack Obama conducted an online fundraising campaign in 2008. It was organized before the election. However, if we talk about the advantages, you will definitely get an impressive outcome. First of all, an online fundraising campaign is very easy to conduct.
You can start your campaign using any top crowdfunding site for nonprofits. Moreover, it is very easy to achieve a good amount of donations. The number of new donors also get increased. Well, the most important thing is transparency. As a fundraiser, you will have to explain each and everything about the campaign to the donors. Otherwise, you will not get fruitful outcomes. If you choose the proper platform, you might get international support for the fundraising campaign.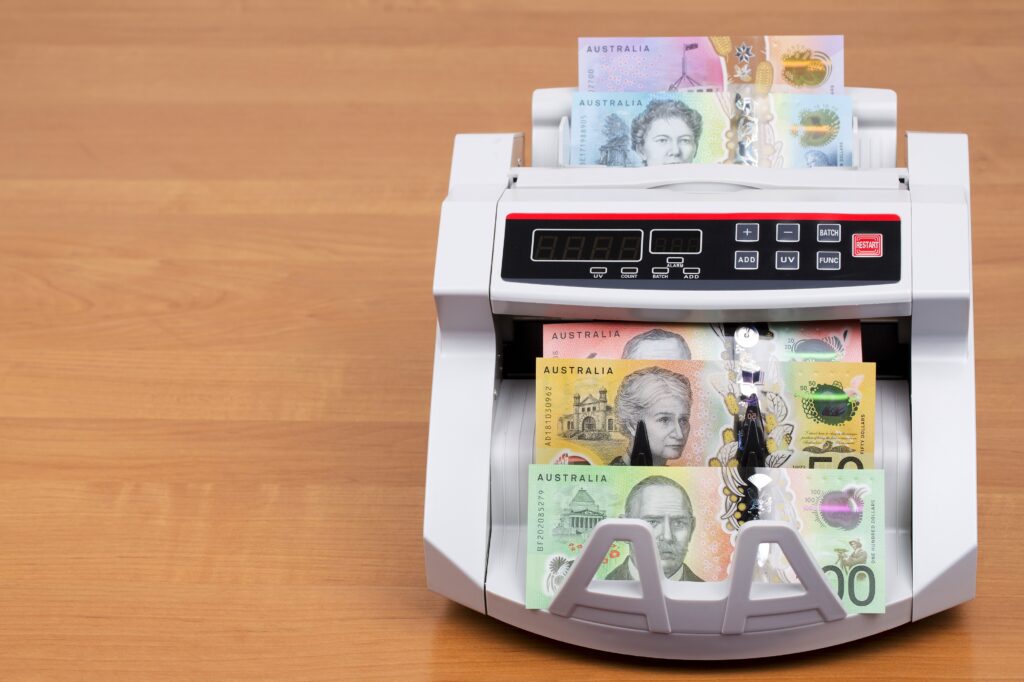 Types Of Fundraising
There is no doubt that fundraising is a very challenging task. As a fundraiser, you will have to do a lot of things such as making proper strategies, attracting new donors, choosing a proper platform and many more. However, there are different types of fundraising. You must know about these before getting into an online fundraising campaign. We have highlighted the different types of fundraising campaign here. So, don't miss to have a look at the following points:
Capital Fundraising Campaign
A capital fundraising campaign is something that is done for supporting any specific project. In the case of a capital campaign, you will not have unlimited time. Therefore, you need a solid preparation and perfect implementation of strategies to get the desired result. Most non-profit organizations do this campaign.
Online Fundraising Campaign
Online fundraising is undoubtedly one of the easiest ways to raise money for any cause. If you have a limited team and resources, you can go with this option. In the case of online fundraising, you will get a larger audience. Most fundraisers do not know about this properly. However, you can visit Werbylo to start your own customized online fundraising campaign.
Corporate Campaign
Well, it is a kind of philanthropic campaign. You will get corporate support for your non-profit organization. As a fundraiser, you will have to explain the reason for your fundraising program. If they are satisfied, you will definitely get financial support from them.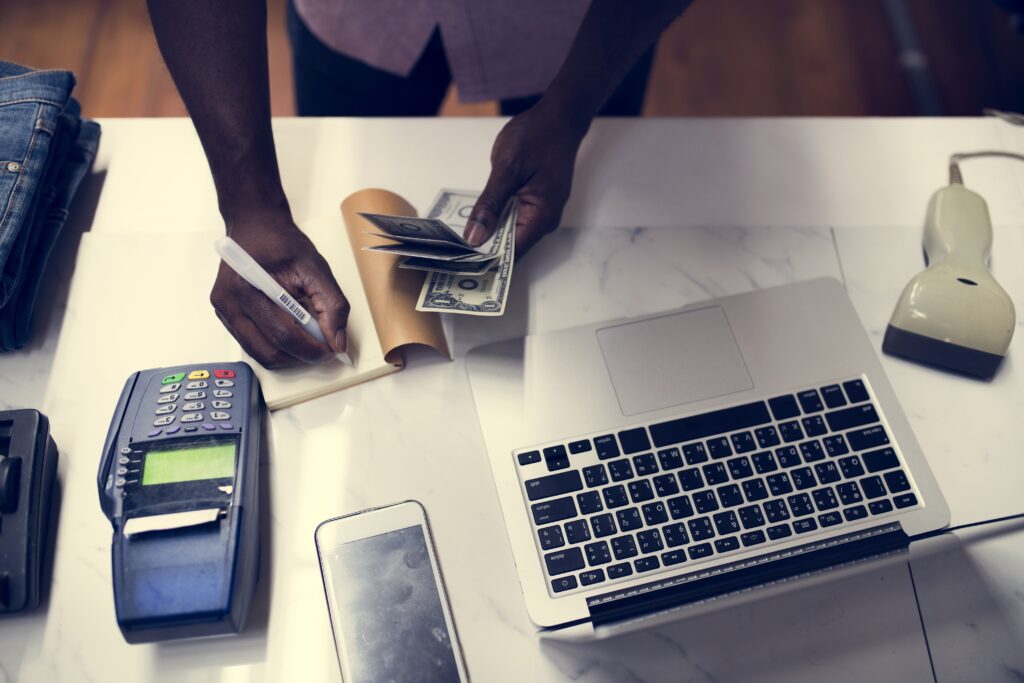 Choose The Best Platform
When it comes to the online fundraising campaign, choosing the platform is very important. There are various websites to raise money for charity. But, not all of them can give you satisfactory results. Therefore, we will suggest you to go with Werbylo. We at Werbylo truly believe that we rise by lifting others. With Werbylo, you can do a lot of things. These are as follows:
You can help your local community.
Raising funds from the people will become easier and therefore, you will not have to work hard to make your campaign successful. However, you will have to be honest.
You will be able to help needy people.
At Werbylo, we offer a pay-as-you-go pricing structure. So, there will be no hidden fee. Anyway, we have added an important aspect related to the online fundraising campaign. We hope that this article would be helpful for you.
Download for FREE now!
Which one is your app store?