Fundraising donation sites can be helpful for low-income people. Medical expenses can increase quickly when you or someone in your personal circle are suffering from an unexpected injury or illness. According to CNBC, it is the medical bills that increased the instances of bankruptcies in recent years. When you do not have enough money, you will not be able to focus on the treatment. You cannot get access to proper care. In addition to this, you will not be able to deal with the abundant medical bills. The COVID-19 has increased the intensity of the suffering. We at Werbylo can understand this situation very well. This is why we have come up with this guide that will help you to cover the medical expenses even when you do not have enough money.
Nobody made a greater mistake than he who did nothing because he could do only a little.

Edmund Burke
Some Dramatic Facts Associated With The US Emergency Care
There are some dramatic facts that are inextricably associated with US emergency care. Even a short visit to the medical emergency care in the U.S. can compel you to pay the bills of thousands of dollars. It ultimately increases the instances of medical bankruptcy. Hospitals are charging more for having the facilities of emergency care. Nowadays, fundraising donation sites are helping poor people. There are some facts that will help you understand how costly emergency care can be in the U.S.
According to a report presented by the Health Care Cost Institute, the average cost of visiting emergency care in the U.S. is drastically increased to a total of $720 from 2009 to 2016.
As per the report presented by the Balance, the cost of visiting an emergency room can be anywhere from $100 to $3000.
Even for a normal drugstore item, you will have to pay much higher in the medical emergency room. It ultimately increases overall medical expenses.
Pay For The Medical Expenses Using Fundraising Donation Sites
Fundraising donation sites can be an option to pay medical bills. According to a study done by the ACA Tracking Survey of the Commonwealth Fund, almost 12% of adults who are working do not have any sort of health insurance. Therefore, the situation can be complicated in the case of any major physical illness. You will be suffering from anxiety and distress and you will have to figure out how you can pay the medical expenses. However, there are options for you to deal with this situation. Understanding these options is very important.
First of all, you will need to check the health care website of the government to find out whether there is anything for you. If you are not qualified for any kind of health coverage program, you should consider patient advocacy service. Patient advocacy service guides you to pay the medical expenses without any health insurance. This service also helps you to understand different types of medical expenses, bill negotiation, and many more. If you do not have enough money to pay the medical bills, you will get financial support from this service. You can get help from fundraising donation sites.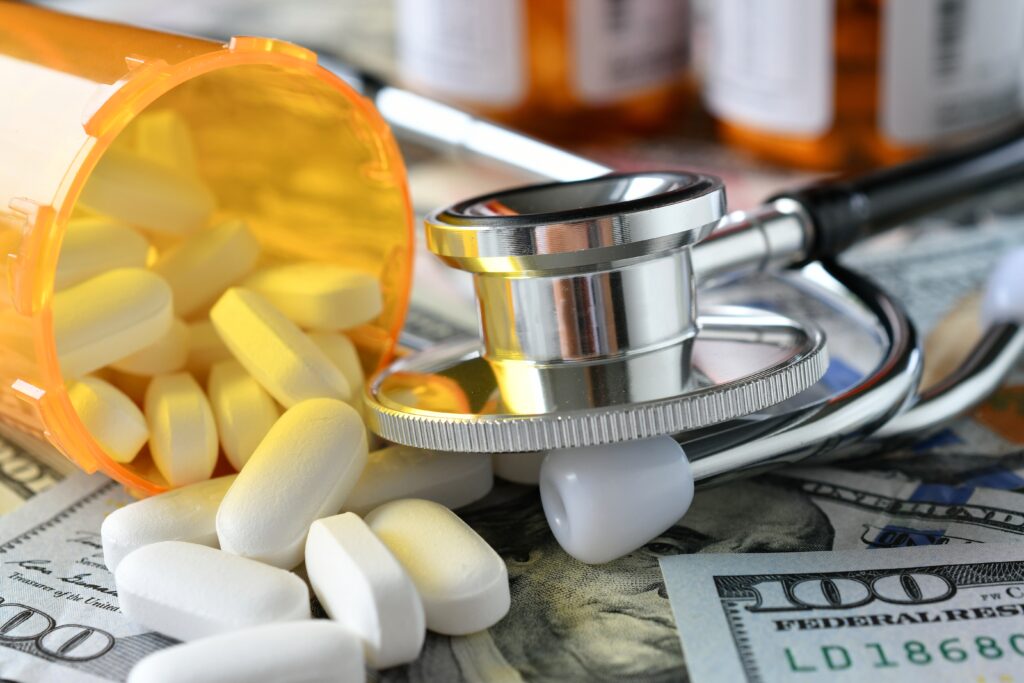 Different Ways To Deal With The Abundant Medical Expenses
There are several ways through which you can deal with abundant medical expenses. Some of them are highlighted below:
Get Help From The Charities To Pay The Bills
There are many non-profit organizations that are stepping forward to help the people who are unable to pay the medical expenses. They are using fundraising donation sites. However, the situation can be specific and so, you can check the websites of those organizations. Moreover, people are donating to health charity programs. So, if you cannot figure out how to pay the bills, you can visit non-profit organizations and health charities to get the solutions. If you are dealing with any chronic condition, these organizations can be very helpful.
Start Customized Crowdfunding Campaign Using Fundraising Donation Sites
Fundraising donation sites are needed to start customized campaign. Organizing a customized fundraising campaign can be a good option for you to cover medical expenses. In the technologically advanced era, the popularity of online non-profit fundraising websites is increased. You can get endless benefits if you choose online fundraising sites to start your crowdfunding campaign.
The fundraising donation sites help you to get financial support from your friends, community, and family members. Time matters the most when you are experiencing any chronic condition and these platforms can give you instant solutions.
The online fundraising process is very simple. You can start your own customized campaign after setting it up. You can do it within a few minutes.
It is very easy to accept donations from your supports online. You can get the money in your account within just one business day.
There are many fundraising platforms that are offering 24×7 customer support. Moreover, they have blogs filled with useful tips. If you are still confused regarding the online fundraising campaign, you can run into them.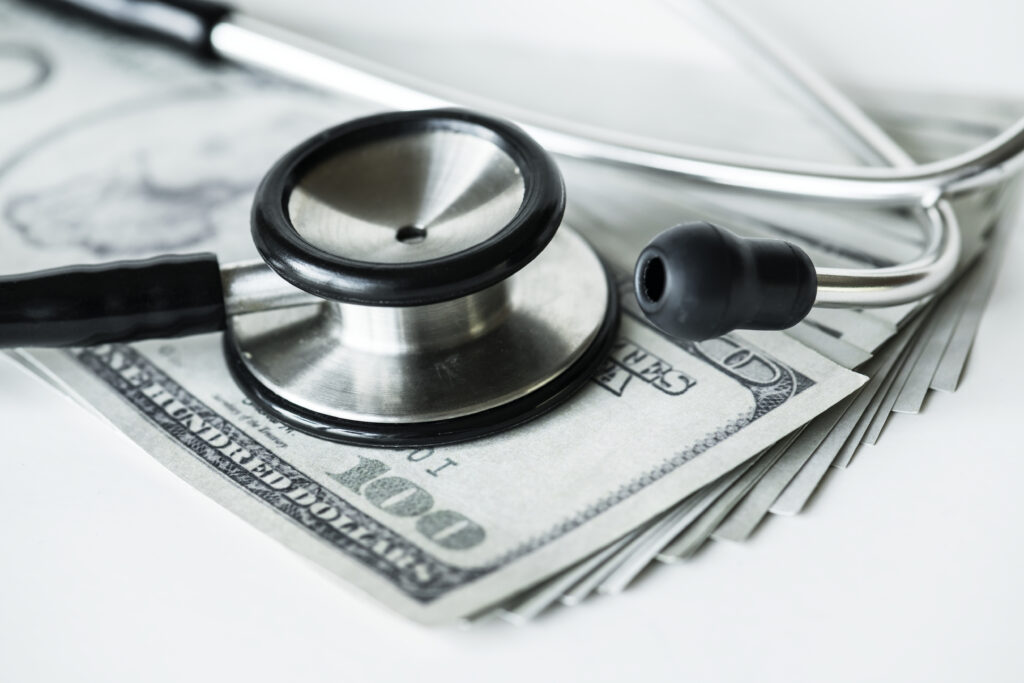 Not A Werbylo User?
There are many fundraisers who have chosen Werbylo to raise funds. Werbylo says, "We rise by lifting others". It does not matter what your problem is, you can easily start your campaign with the help of this platform. So, what are you waiting for? Sign up today; it is one of the fundraising donation sites where sign up is free.