Church donation software ensures that churches can easily meet their financial goals. Well, we are moving towards the end of the year and this is the best time for the churches to make plans for the budget of the next year. Many non-profit organizations do a fundraising campaign during this time. Moreover, donors across the globe make a donation to this charity.
Well, over the course of time, the amount of church donations is getting increased. The members of the church donate 3% to 4% of their net income to the church. They make donations through the church giving fundraising campaign. However, according to a recent survey, almost 40% to 50% of members are giving nothing. Actually, after the arrival of COVID-19, taking part in offline fundraising campaigns has become difficult and therefore, the opportunity to donate money gets reduced.
I don't think you ever stop giving. I think it's an on-going process. And it's not just about being able to write a check. It's being able to touch somebody's life.

Oprah Winfrey
Church Donation Software
There is no doubt that we are living in a technologically advanced era and therefore, we must use the technology to raise money for the church. Days are gone when fundraisers used to organize offline fundraising campaigns. Nowadays, you will have to conduct it online and this is where church donation software plays a very important role. With the help of church giving software, you can organize, automate, and manage the daily operations. You can get all the details of the donors under one roof. With the help of such software, processing various things such as communication, databases, church event, worship programs, community and many more has become easier.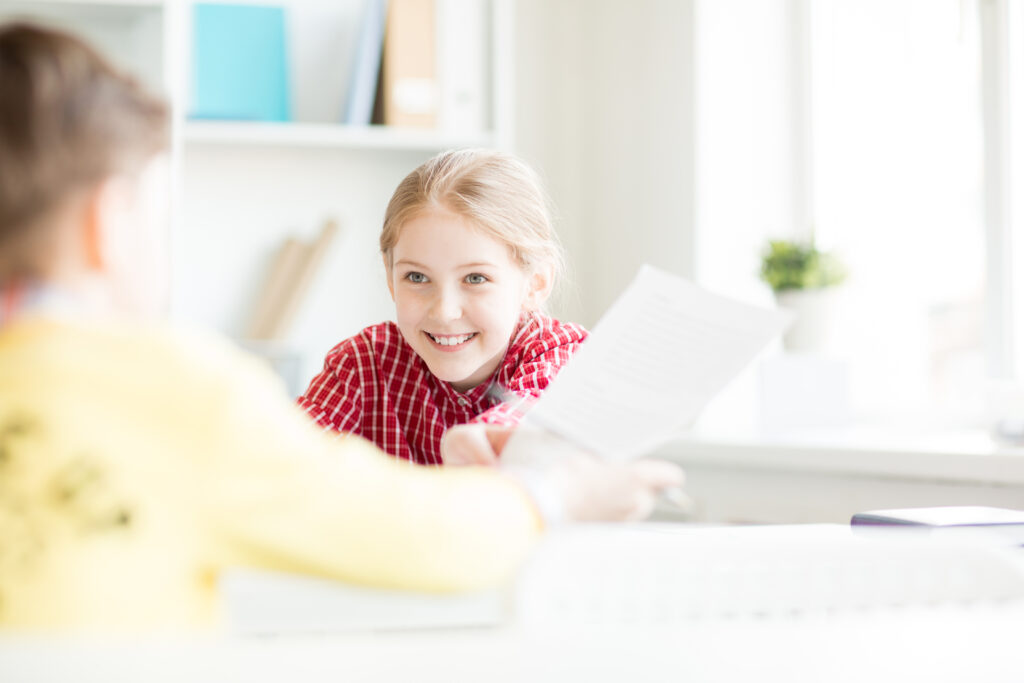 Features Of Church Donation Software
Church giving software or church donation software is undoubtedly one of the fruitful outcomes of technology. It plays an important role in the process of generating revenue for the churches. We have highlighted some of the important features of the church donation software below:
Membership Management
Giving preference to potential donors is a very challenging task. But, you can do easily do this with the help of church donation software. It will provide you with updated information on the volunteers, visitors, members, potential donors, and many more. You will get to know about the activity involvement, addresses, contact numbers, and many more.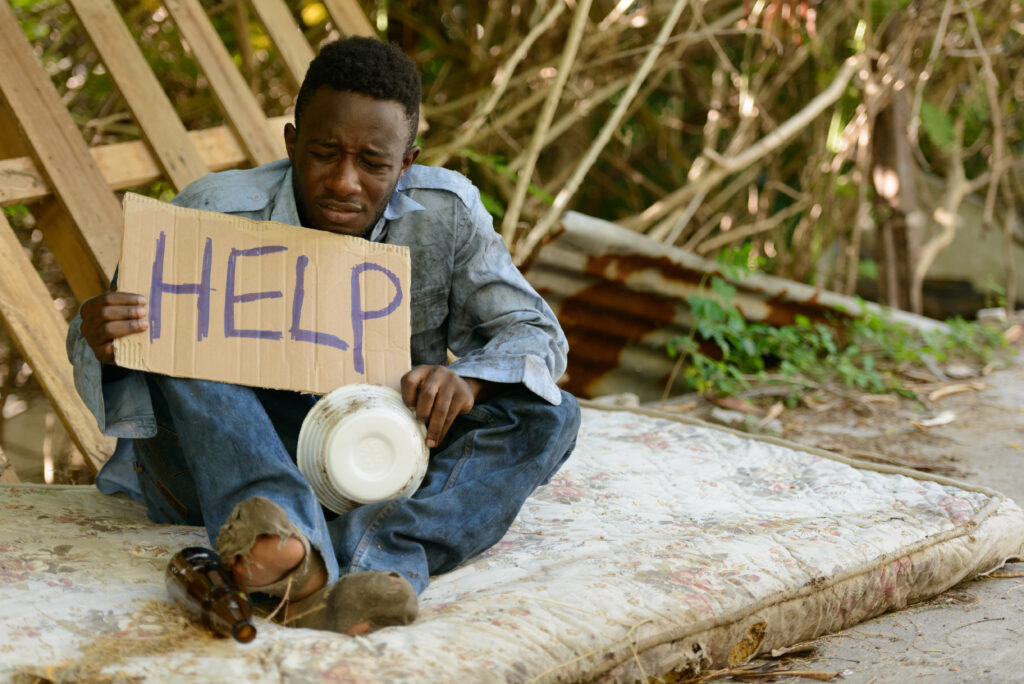 Convenient Donor Management
Well, the convenient donor management feature is one of the best things that you will get with the church donation software. You will be able to track each and every donation from the donors. It offers a secured collection process and you can also let your donors know about the upcoming donation events.
Enhanced Communication Tools
Well, communicating with potential donors is very important. It will increase the opportunity to get more donations. With the help of the enhanced communication tools from the house of church donation software, you can easily do this. You can even send your donors a thank you message for making a donation to your organization.
Financial Accounting
Financial accounting becomes very easier with the help of the church donation software. Yes, you have heard it right. The fundraisers can easily manage, track and report the donations. Ultimately, it helps the fundraisers to generate more revenue.
Volunteer Management
Well, managing volunteers become very convenient with the help of this software. You can make a customized volunteer form where the volunteers will share their address, contact number, experience working in this field, availability. You can store this information very easily with the help of the software. Thus, you can get access to this information whenever you need it. If you want more volunteers, you will easily get the details of them.
Events Management
If you are raising money for the church, you know that having an event management tool is very important. Fortunately, church donation software comes up with an advanced event management tool. With the help of this tool, you can organize events without facing any major problems. You can manage the event activities. In addition to this, you will also get payment process support and you can also prevent the double booking.
Recurring Payment Option
Well, you can offer a recurring payment option to the donors. Increasing the number of recurring donors is very important. In the case of a recurring payment, you will get donations every year. Along with the annual subscription, you can also make a monthly subscription plan where your organization will receive donations every month.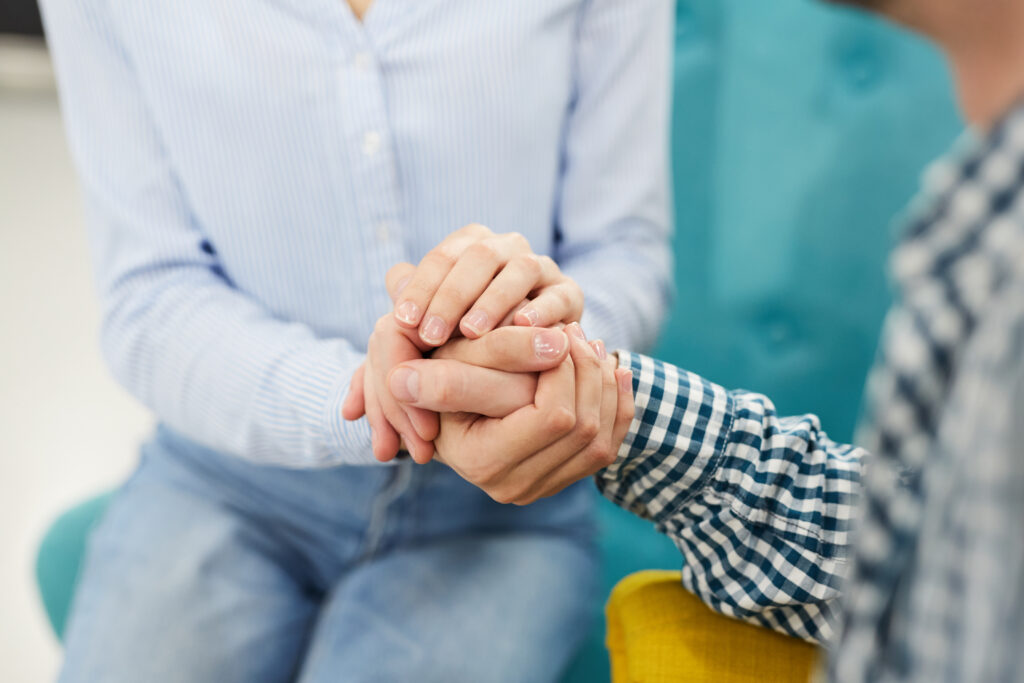 Choosing The Best Church Donation Software
Choosing the best church donation software is very important to get the desired outcomes. Yes, you have heard it right and this is why we will suggest you to go with Werbylo. Werbylo is one of the best online giving platforms. The motto of this platform is – 'we rise by lifting others'. We at Werbylo try to give our best to fulfil the requirements of the customers. We believe in transparency and therefore, you will not find any hidden fee or monthly fee on our platform.
So, what are you waiting for? Choose Werbylo's church donation software and start your own fundraising campaign.