Talking about the current era, we must not forget the contribution of the young generation. They are actually playing a very impactful role to make the entire world a better place for everyone. Well, we are highlighting the contribution of youth because we are going to tell you about the Global Youth Service Days. This is a very special annual event when young people across the globe conduct various community services. Apart from this, they also do various youth voice activities and service-learning. These activities definitely help the world, countries, and communities. You might be surprised to know that they conduct these activities in more than 100 nations every year in the month of April. If we specifically talk about the date, they basically conduct this event between 20th April and 22nd April.
Caring has the gift of making the ordinary special.

George R. Bach
Well, the Global Youth Service Days event is also called National Youth Service Day. It is, no doubt, one of the largest annual celebrations of the young volunteers. Youth Service America along with other organizations conducted this event in 2020. Surprisingly, almost 2000 youth organizations took part in this event. Many organizations such as Habitat for Humanity, Woodmen of the World, United States Conference of Mayors, and many more come forward on this day and they indulge themselves in various activities on the Global Youth Service Days. Kofi Atta Annan who is a Ghanaian diplomat is of the opinion that volunteers play a very important role and if we talk about the Global Youth Service Days, it basically marks the celebration of the efforts of the young volunteers.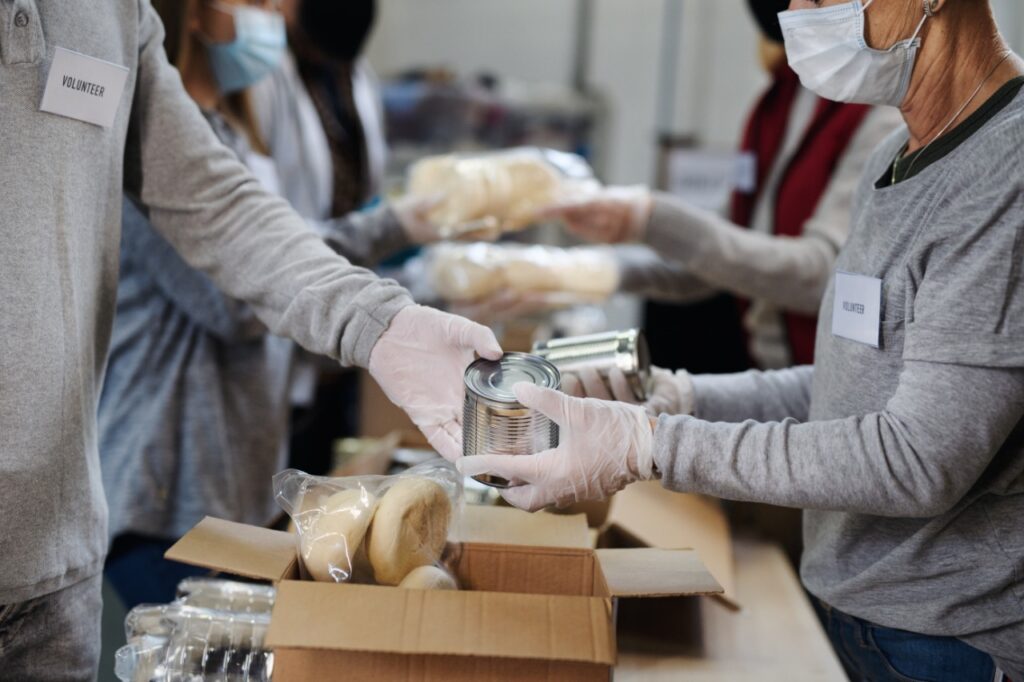 Background Of Global Youth Service Days
As we are talking about the Global Youth Service Days, we must highlight the background of this event. It was in 1988 when this event was launched. Initially, people in the United States call it National Youth Service Day and then, it got international recognition. At present, more than 100 nations observe this event. Youth Service America coordinates this event and most projects are actually based in the United States. Over the course of time, many young volunteers from other nations are taking part in these activities and they are making this event successful.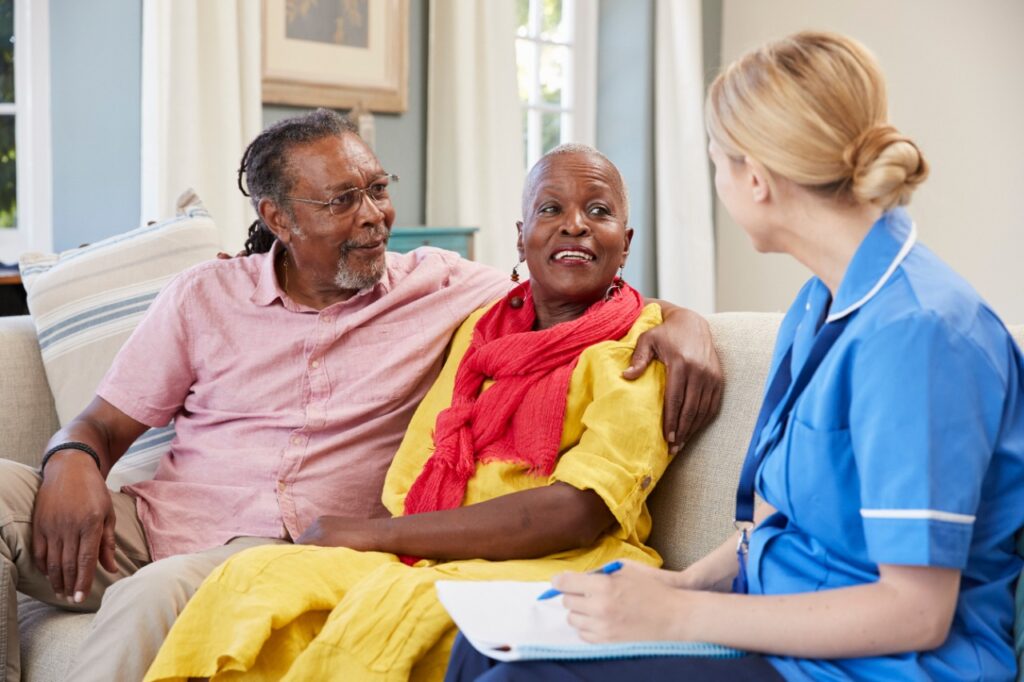 What do People do On This Day?
By now, you have known the basic things and background of the Global Youth Service Days. However, you might be thinking about what people do on this day. Well, individuals, schools, and youth organizations conduct various projects on this day. They basically focus on community services ranging from various learning sessions regarding environmental and social challenges to various clean-up actions.
Global Youth Service Days And The Importance of Community Services
It is quite obvious that the community services have a very inextricable association with the Global Youth Service Days. You can help people by conducting community services. There are certain benefits that one can get from it. These are as follows:
It helps you to connect to the community. You will realize the significance of helping needy persons.
When you are doing community services, you are actually gaining skills and experience. You can improve your organizational and communication skills and apart from this, you can sharp the task-management and problem-solving skills through this. All these things will definitely keep you ahead in the workplace.
Raising social awareness is very important and you can easily do this if you are into community services. It basically keeps you very close to your community. Therefore, you can let people know about important information, important events. You can also build a strong relationship with others through this.
Not A Werbylo User?
So, you have understood the significance of the Global Youth Service Days. This day is designed in such a way so that it can encourage young people. Their participation in various service-learning and community service is very important. If you are a volunteer, you can actually make this Global Youth Service Days more efficient. You can indulge yourself in various community-based activities. Yes, you can help needy people in diverse ways. If you want to do fundraising events, you can also do the same with the help of virtual fundraising events.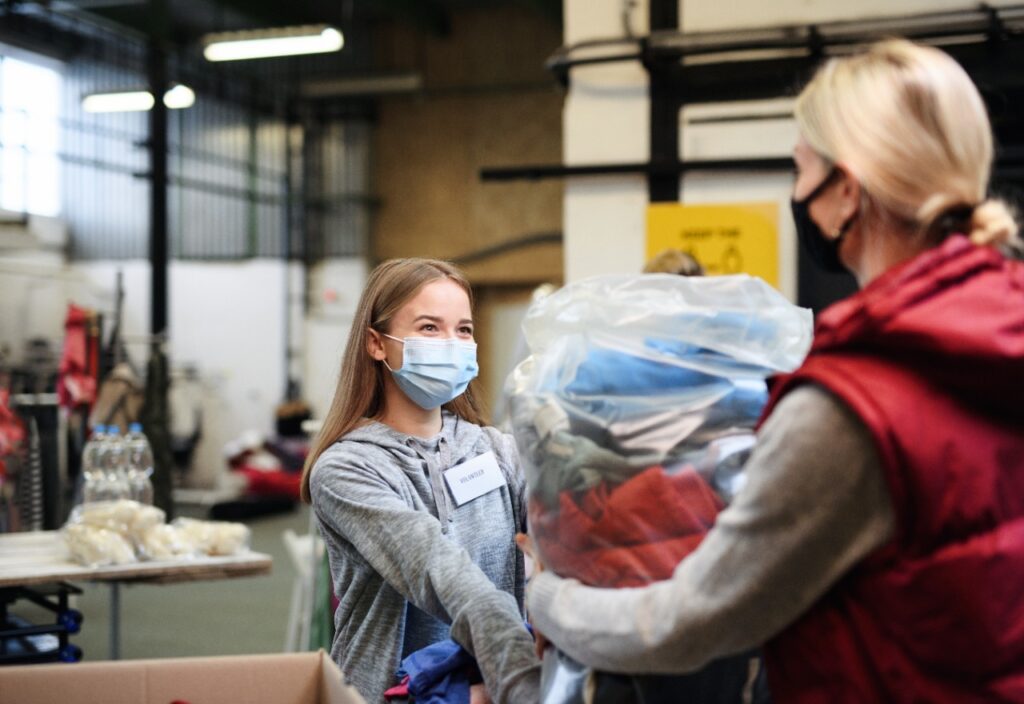 Talking about the current situation, you actually cannot conduct offline fundraising events successfully. This is why you need a virtual fundraising site. The online fundraising sites are reliable as well as secure. But, not all of the online giving platforms can give you the desired result. Anyway, Werbylo is completely different from other online fundraising platforms. The core objective of this platform is to make this world a good place for every living being. We will suggest you use this platform as it does not take any hidden charge and monthly charge from you. Organizing custom fundraising events is also very easy with Werbylo. The donors can donate by scanning the QR code to their favourite organization. It adds complete value to every donation. So why are you still waiting? Start online fundraising events on the Global Youth Service Days.
Download for FREE now!
Which one is your app store?