International Grant Professionals Day is, no doubt, one of the most important events. This is an event that people across the globe celebrate in the month of March. It is the 12th of March when people across the world celebrate this special day. Well, if we talk about the foremost objective of this International Grant Professionals Day, it is actually a kind of yearly celebration that people observe in order to recognize the hard efforts done by the grant professionals across the world. People on this special day show their appreciation to all these grant professionals.
Whether you think you can or you think you can't, you're right.

Henry Ford
Grant proposal developers, grant-makers, managers, consultants, and administrators belong to this category. People closely associated with these professions make a solid contribution to non-profit organizations, government agencies, non-governmental associations and people. Now, if we specifically talk about the observance of International Grant Professionals Day, it is all about showing honor to the grant project managers, grantmakers, and grant seekers.
Understanding The Ecosystem Of Grant Professionals On The International Grant Professionals Day
Talking about the lifestyle of the grant professionals, they always work behind the curtains in a very diligent manner. These people implement various important programs and administer projects that will actually provide endless benefits to society. Moreover, due to the contribution to these grant professionals, elderly people, children, and youth get endless benefits. Apart from these, the hospitals, libraries, educational sector, arts also get benefits due to their contribution. Therefore, you are probably getting an idea of how important International Grant Professionals Day is. From wise financial stewardship to implementation of thoughtful projects- these grant professionals work with dedication in every sector. They also play a very important role in the implantation of sustainable programs, fundraising assistance, high-quality project management, finding permanent or efficient solutions to various challenges and many more.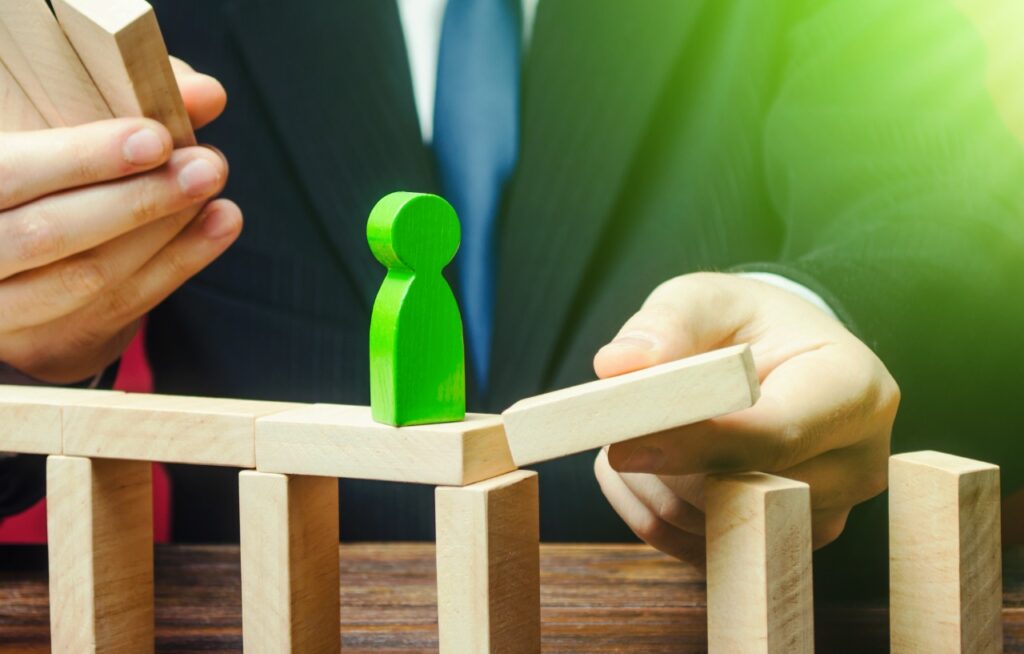 Grant Professional Association And The International Grant Professionals Day
When it comes to celebrating the International Grant Professional Day, we must talk about the Grant Professional Association. Grant Professional Association has a very inextricable connection with the International Grant Professionals Day. Therefore, it is very important to know about the Grant Professional Association.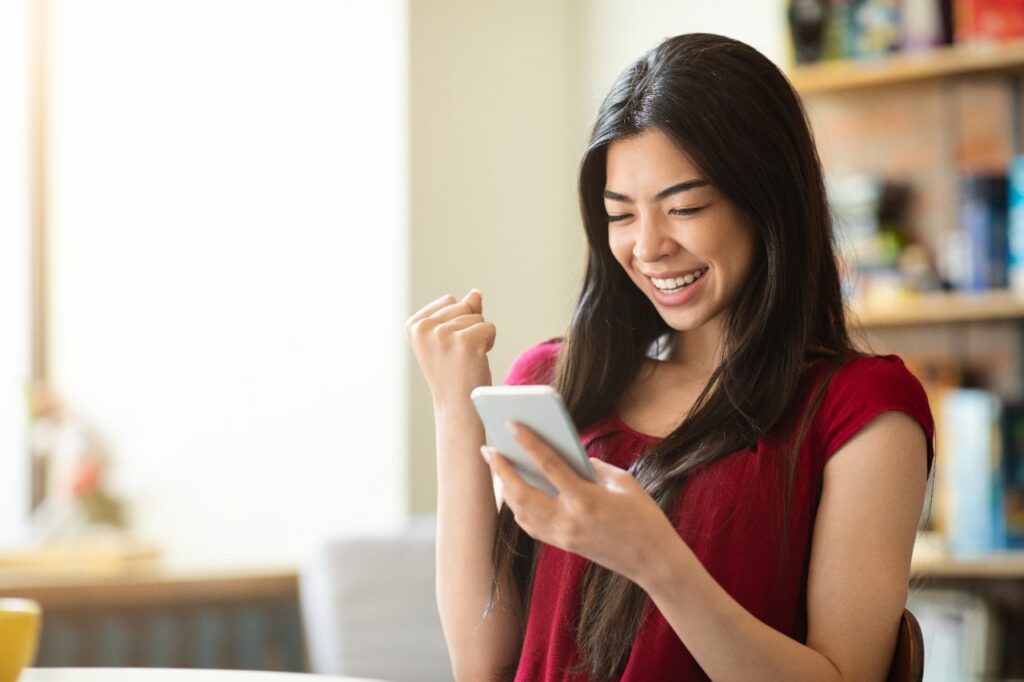 It was in 1998 when the Grant Professional Association was set up. It is a kind of association that is entirely dedicated to helping the grant professionals. Talking about the location of the headquarter of this association, it is actually in Overland Park. Well, the Grant Professional Association highlights the interest of the grant professionals across Canada, the United States and the world. If we talk about the nature of this organization, it is basically a membership-based association. It represents a wide range of people closely associated with this profession. Yes, the Grant Professional Association is representing a wide range of grant professionals delivering service in various organizations. Members of this Grant Professional Association receive the required training and they always follow the Code of Ethics. There is an extensive network that is connecting these grant professionals.
Celebrate The International Grant Professionals Day
Well, there are several ways through which you can celebrate International Grant Professionals Day. We have highlighted some ideas for the celebration below:
People can organize grant dinner or lunch and thus, they can celebrate this important day.
Arrange get together a program with other people closely associated with these professions. In short, meet the grant professionals and celebrate this day with them.
Send hand-written notes to the grant professionals.
Decorate the office or the cubicles with balloons, flowers and confetti.
Conduct a party that is filled with Girl Scout cookies, ice cream, candy and coffee. Or you can enjoy this day with your friends.
Post on social networking platforms. People are using these platforms frequently and so, this idea will be very effective.
If the grant professionals are requesting any information, give them in a very timely manner.
Role Of Fundraisers
Well, if you have an inextricable connection with fundraising, you can actually play a very vital role on International Grant Professionals Day. Yes, you can organize various fundraising activities on this day. You can help needy people with this donation. Moreover, you should encourage the potential donors so that they come forward and help the needy people on this day.
Apart from these, there are various online giving websites that are designed so efficiently that fundraisers can organize their fundraising programs very easily. Yes, if you are into this sphere, you can use the top charity fundraising sites to start online fundraising drives. These websites help you to connect with more donors. Eventually, you can make your online program more efficient with these platforms. As a result, you will be able to help a lot of people.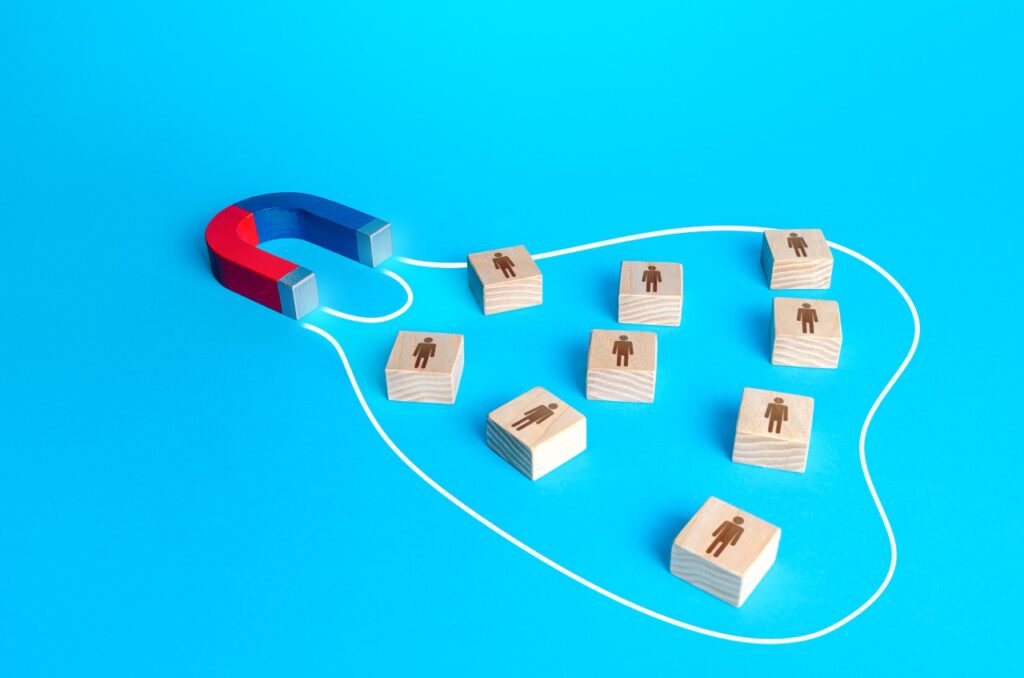 Not A Werbylo User?
Werbylo has been helping non-profit organizations and fundraisers. This platform is completely secure as well as reliable and therefore, on International Grant Professionals Day, you can start fundraising drives with the help of Werbylo that also means 'We rise by lifting others'.
Download for FREE now!
Which one is your app store?