If we define road safety, it basically refers to the safety measures that protect people from roadside accidents and injuries. It does not matter where you are, your safety is something that must be concerned all the time. Now, talking about National Road Safety Week, it is all about focusing on the behaviors that basically put the passengers, drivers and other road users at risk. People in Canada observe the National Road Safety Week in the third week of May.
This is the time when people go driving after spending a long winter. Therefore, it is very important that people follow the right road safety measures. National Road Safety Week is a kind of national campaign that is specially designed in order to enhance public compliance with all kinds of safe driving measures. The foremost objective of this national campaign is to save the lives of the people and mitigate overall road injuries.
Nothing is of greater importance that the conservation of human life.

Calvin Coolidge
Canadian Association of Chiefs of Police has a very inextricable connection with this week. This organization leads this enforcement-driven initiative, Canada National Road Safety Week. Fatigue, alcohol, and drug-impaired driving can cause road accidents. One of the main objectives of this week is to focus on the behaviors that put the lives of pedestrians and passengers at risk. During this week, police forces across the nation will be working hard in order to draw the attention of the public. Thus, they will encourage safe driving measures. And the ultimate goal of this campaign will be to save the lives of road users.
Canada Safety Council And National Road Safety Week
As we are talking about National Road Safety Week, we must mention the name of the Canada Safety Council. It is a kind of knowledge-based, independent, and charitable organization that is entirely dedicated to the cause of public safety. The organization provides national leadership in the sphere of safety through collaboration, education, and information. They are the ultimate resource and voice of Canada for safety. Canada Safety Council is a kind of non-government and not-for-profit organization. It draws upon the commitment and dedication of its instructors, committee members, and directors. Contributions from individual and corporate members enable a very small professional staff for maintaining the programming as well as responding to the inquiries from media, professionals, the public, and others.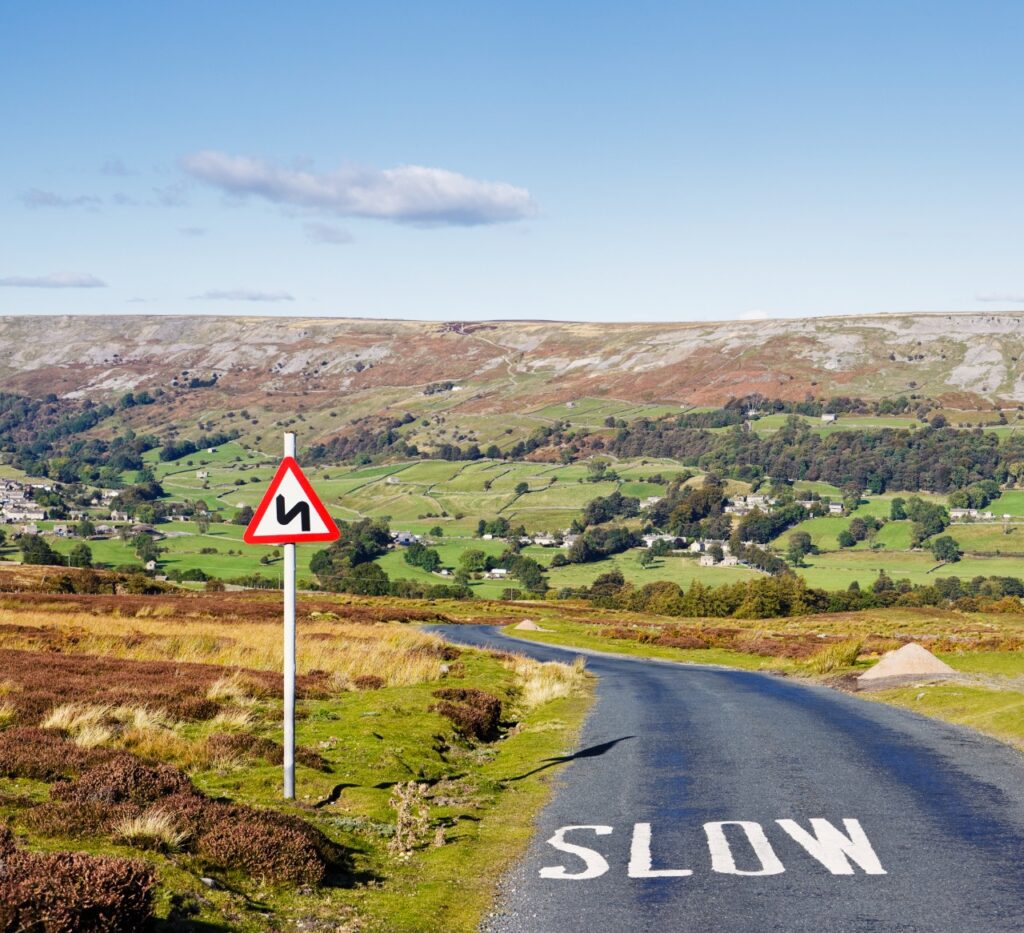 As of now, you have understood that the Canada Safety Council is completely a charitable organization is entirely dedicated to safety. Now, talking about the mission of this organization, well, they lead the national effort in order to mitigate the economic loss in private and public places, injuries, and deaths across Canada. They serve as a reliable and credible resource for safety information, awareness and education in all the aspects of Canadian life- at leisure, at work, at home and in traffic. Safety education is the ultimate solution for the long-range reduction in injuries and avoidable deaths. Therefore, this Council always focuses on providing such kind of education. The Council organizes various safety programs and apart from this, it works with other organizations that raise funds for this program.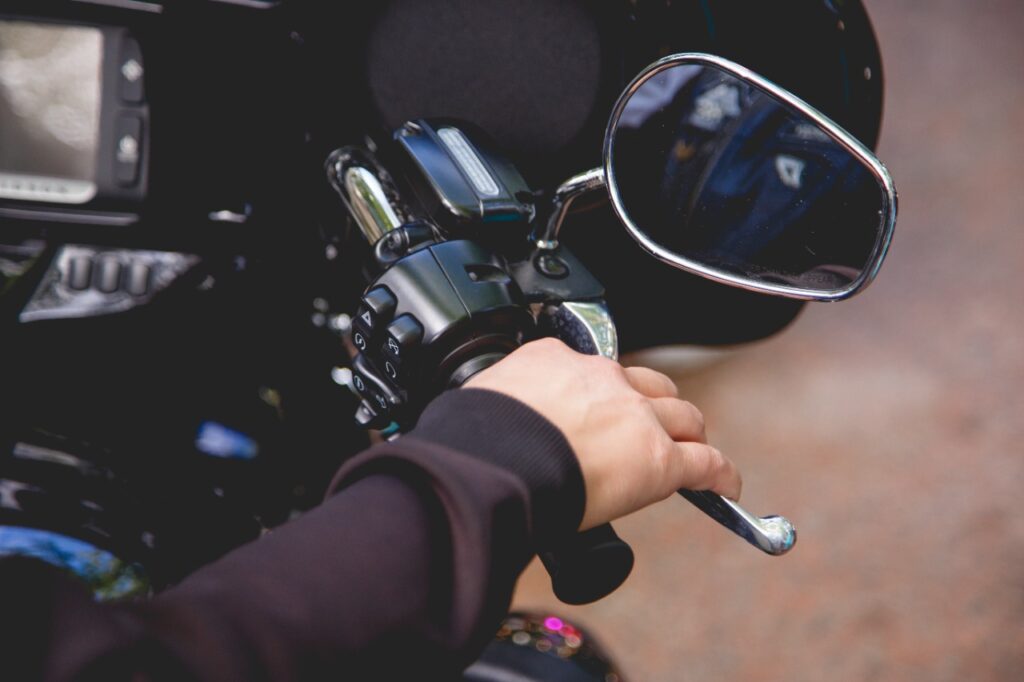 How To Observe Canada National Road Safety Week
Canada National Road Safety Week is a national 7-day campaign. Many organizations come forward during this week. And conduct various safety programs in order to make the roads of Canada the safest road in the world. Canadians might have a lot of reasons to adopt unsafe and risky driving behaviors. But, this National Road Safety campaign will help Canadians to assess how their decisions can affect the lives of others. Speeding up in order to reach the destination a few minutes earlier is not a smart move at all. Anyway, if you are thinking about how you can observe this National Road Safety Week in order to bring a positive change in the society, you need to check the following points:
Encourage People Through Social Media Platforms: Well, as a sensible citizen of the nation, you can run social media campaign throughout this week. And encourage more people to step forward and follow safe driving measures. You can make a post about the objective of this National Road Safety Week.
Conduct Fundraising Campaign: There are many organizations that are conducting safety programs to aware people. However, as a fundraiser, you can start a fundraising campaign during this week and raise funds for those organizations. You can even run a custom fundraising campaign to help the affected people.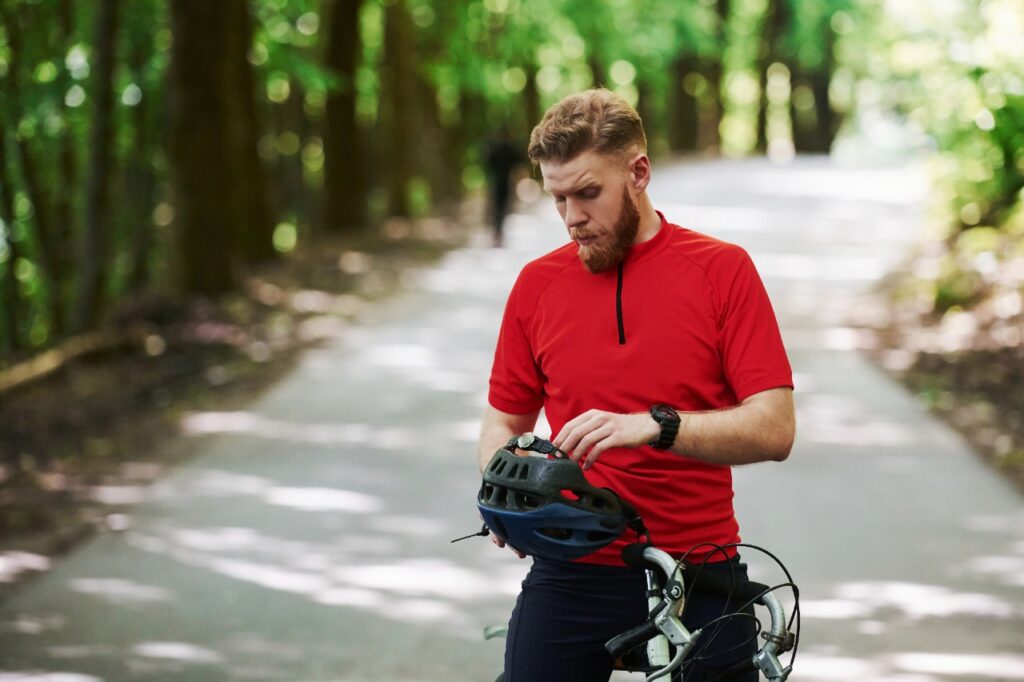 Not A Werbylo User?
Now, if you are planning to do something great during this week, you need Werbylo. Yes, this is a platform that allows users to run a virtual fundraising campaign. The platform does not charge any sort of hidden fee. And on top of that, there is no monthly subscription fee. You can even make a donation to a non-profit organization using this platform. So, what are you thinking? Join it now.
Download for FREE now!
Which one is your app store?