Volunteering is a kind of noble act that can be done by a group or individual. Here, you actually give labor and time for the community service. There are many volunteers who get proper training so that they can serve people properly in different sectors such as emergency rescue, education and medicine. On the other side, there are many volunteers who work on-demand basis. Anyway, here, we will specifically talk about National Volunteer week that people observe in the month of April. April is also called National Volunteer Month. The National Volunteer Week comes under this big umbrella and people also call this week National Volunteer Appreciation Week.
Learn to be thankful for what you already have, while you pursue all that you want.

Jim Rohn
National Volunteer Month
Before getting into the National Volunteer Week, we must talk about National Volunteer Month. Well, it was President George H.W. Bush who came up with an idea in 1989 to help the volunteers across the nation. He set up Points of Light that is one of the largest organizations in the world entirely dedicated to providing volunteer service. One of the foremost objectives of this organization is to encourage people so that they come forward and take part in the volunteering service. It was a great initiative to make this world a good place for every individual.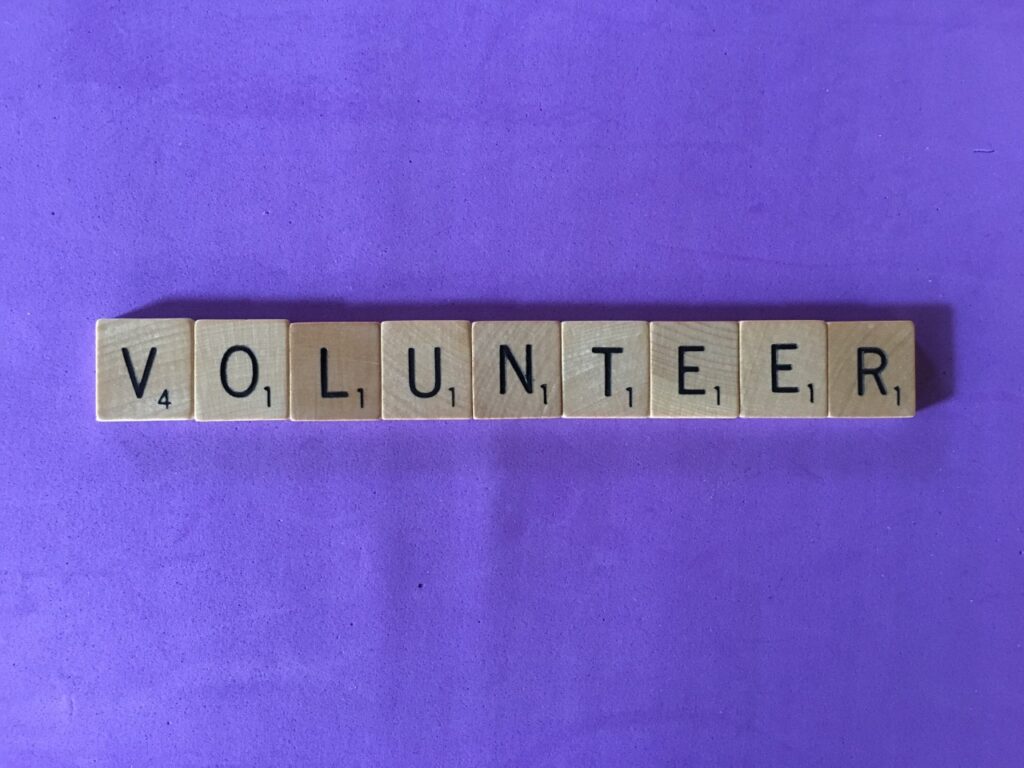 Well, in the US, April is considered the National Volunteer Month. This month is completely dedicated to giving importance to the volunteering services. Apart from this, people in this month, highlight the remarkable contributions made by the volunteers by donating their talents and times to worthy causes.
Know About The National Volunteer Week
So, by now, you have understood what National Volunteer Month is. Now, if we talk about the National Volunteer Week, it is nothing but an inextricable part of this event. It is a weekly event and people observe this event and people celebrate this event in the third week of April. In 2020, this event occurred between 19th April and 25th April. It was in 11974 when the National Volunteer Week started. If we talk about the core objective of this week, it was introduced to celebrate as well as recognize the efforts of the volunteers.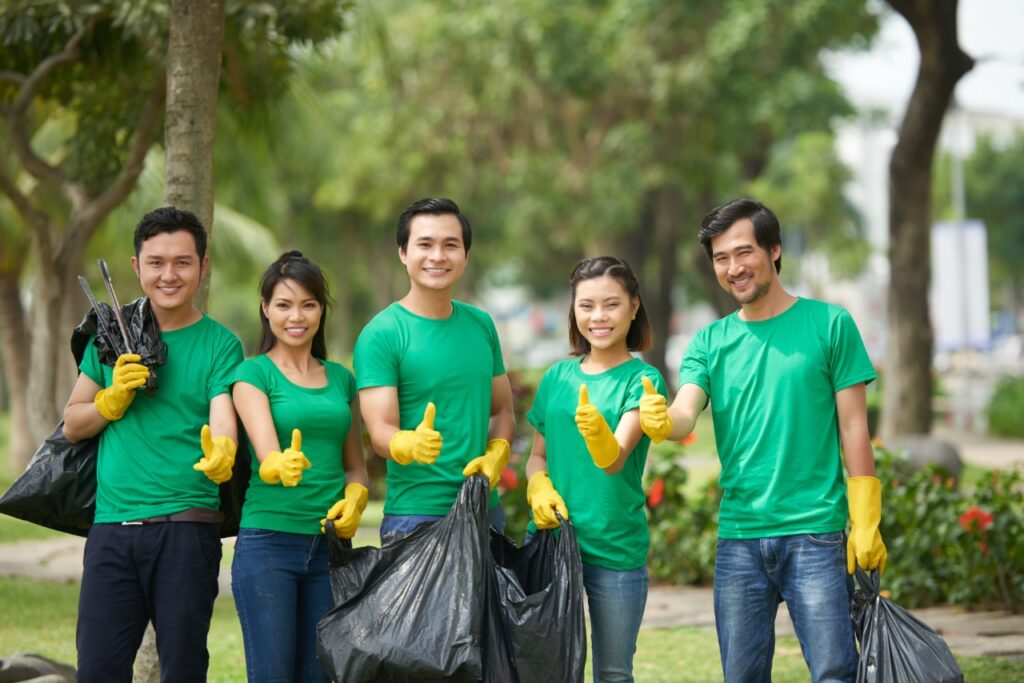 Over the course of time, the emphasis on celebrating this week has widened. People across the nation observe this event to encourage more people so that they step into the volunteering services. There are many non-profit organizations that organize different types of events during the National Volunteer Week. But, if we consider the present pandemic situation, it has actually hampered the celebration of National Volunteer Week. Most of the activities will be conducted virtually.
Know Why You Should Be A Volunteer During The National Volunteer Week?
Well, it is very important to understand the significance of volunteering service during the National Volunteer Week. Volunteers make a difference and can change the lives of many people. Apart from this, you will learn some new and efficient skills such as leadership skills, and skills regarding teamwork and sales. You might be thinking about who volunteers are. Well, they can come from different backgrounds. Volunteers can be working people, students, professionals, retirees and young people. As a volunteer, you can do a lot of things.
There is something for everyone and there are many ways through which you can help others. You can contribute to sports, emergency services, food and hospitality, and teaching. Apart from this, you can help people with disabilities. Volunteers have the potentiality to bring positive changes in the community and in the lives of the people around them. You will feel rewarded and satisfied when your service brings a smile on someone's face.
Benefits Of Volunteering
You have understood why you should become a volunteer. Now, there are endless benefits that you will get after delivering volunteering services. We will let you know about these benefits in this National Volunteer Week.
Gain Confidence: Volunteering will give you an opportunity to do something new. You can actually build a sense of achievement and thus, it will help you to gain more confidence.
Make A Positive Difference: Making a positive difference is not as easy as it sounds. But, as a volunteer, you can easily do this. Generally, volunteering services can have a positive impact on society, communities and people.
Acquire New Skills: Acquiring new skills is always considered a good habit. Volunteering can help you to learn new skills and apart from this, you will gain experience.
Make New Friends: Well, if you indulge yourself in volunteering service, you will be able to meet new people, and eventually, you will make new friends.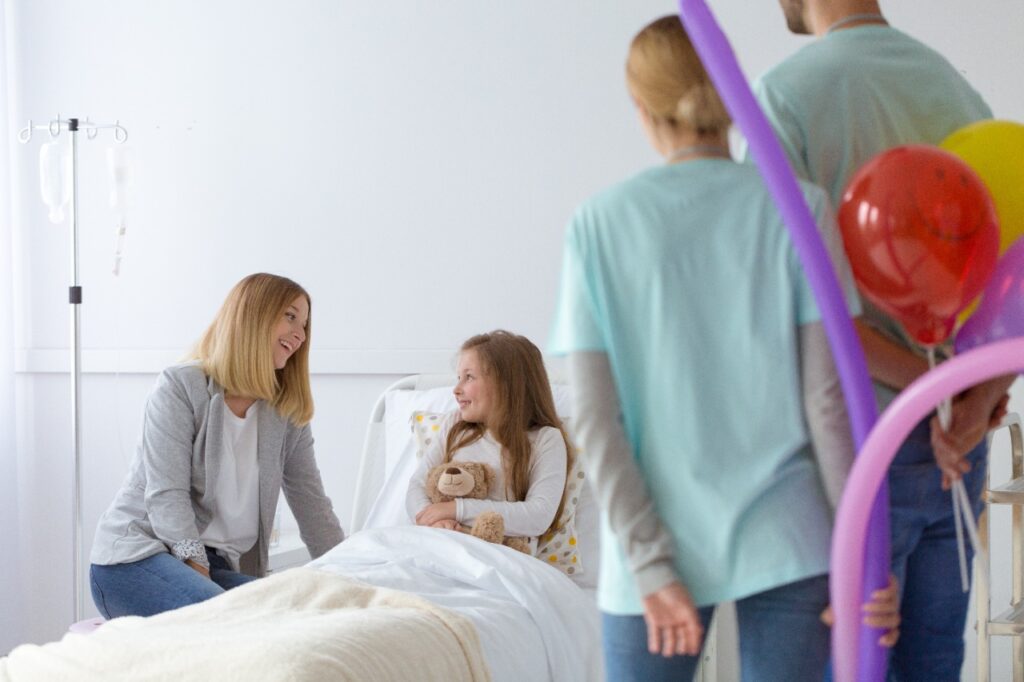 Not A Werbylo User?
So, you have understood everything about the National Volunteer Week. Now, amid this critical situation, if you want to make a donation online during this week, you can go with Werbylo. Werbylo is a reliable online platform where you will not have to pay any extra hidden charge or monthly charge. You can donate to a charity organization and make a positive impact on the lives of needy people.
Download for FREE now!
Which one is your app store?