Passover celebration is, no doubt, one of the most remarkable events and people across the globe observe this religious event in the month of March. It is basically an eight-day event and people celebrate this religious event during the early spring. Talking about the objective of this religious event, well, people basically observe this religious event in order to commemorate the emancipation or the liberty of the Israelites from the servitude of ancient Egypt. Well, Passover is also known as Pesach in the rich Hebrew ecosystem. People during this event generally avoid leaven. Apart from this, people during this event give much preference to the Seder meals. If we specifically talk about Seder meals, it consists of herbs that are generally bitter, matzah, wine, and many more. Along with these, they describe stories from Exodus.
Life is too short not to celebrate nice moments!

Jurgen Klopp
Passover Celebration In A Nutshell
It is very important to know the story inextricably associated with the Passover celebration. Well, Israelites were under the captivity of the Egyptian pharaohs for a long period of time. They were experiencing unbearable horrors and backbreaking labor. Well, God saw this and he sent numerous warnings. But, Pharaoh completely refused it and therefore, God sent the devastating plagues. It took place during 1313 BCE and he spared the Israelites children and 'pass over' their abodes. Well, the Israelites were in a hurry and they did not have the time for the bread that they baked. On that day, almost 600 thousand adult men along with children and women left Egypt.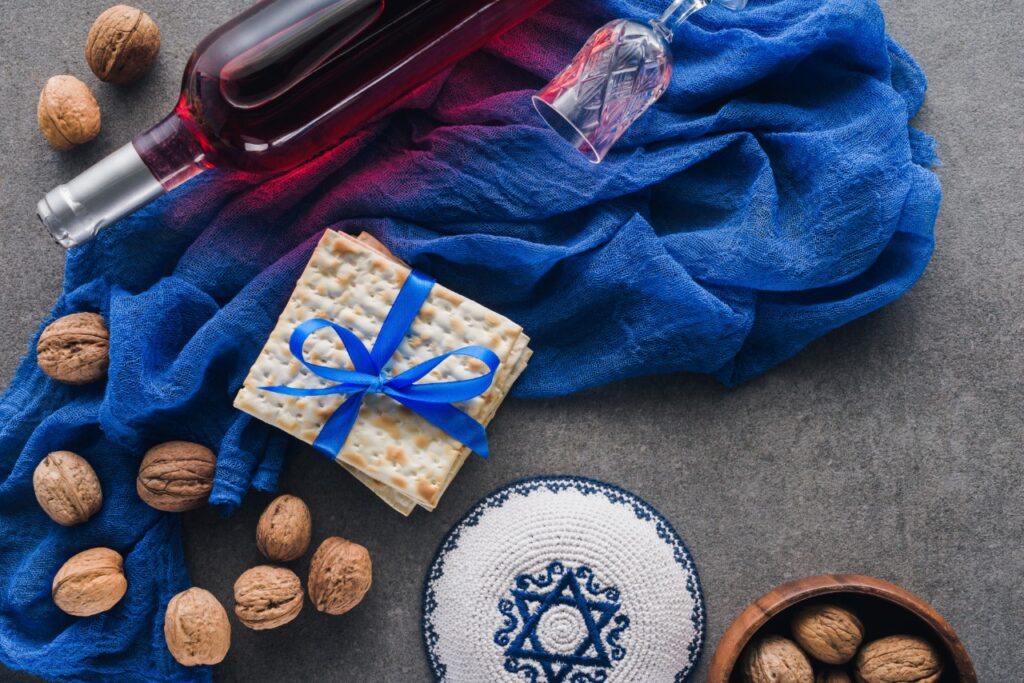 Eating paschal lamb is another thing that is very closely associated with the Passover. Well, during ancient times, people sacrificed paschal lamb during the Passover. At the Seder, they used to roast and eat. They used to do it on the very first night of this eight-day religious event. People used to follow this until the Temple of Jerusalem got destroyed. It happened during the 1st century.
Know More About Passover Celebration
Well, when it comes to celebrating Passover, it basically consists of two parts. It is an eight-day event. People enjoy the last two days and the first two days of this event. People observe this event from the 15th to the 22nd of the Nissan that is Hebrew Month. In general, it occurs in the month of March. If we talk about the year 2021, people will be celebrating this event from the 27th of March to the 4th of April. The first Seder will occur on the 27th of March after nightfall. The 2nd Seder will happen on the 28th of March. People will be celebrating this eating maror and matzah. Globally, it is basically an eight-day event. But, people in Israel celebrate this event for 7 days. During this Passover celebration, people strictly avoid chametz that is also known as leaven.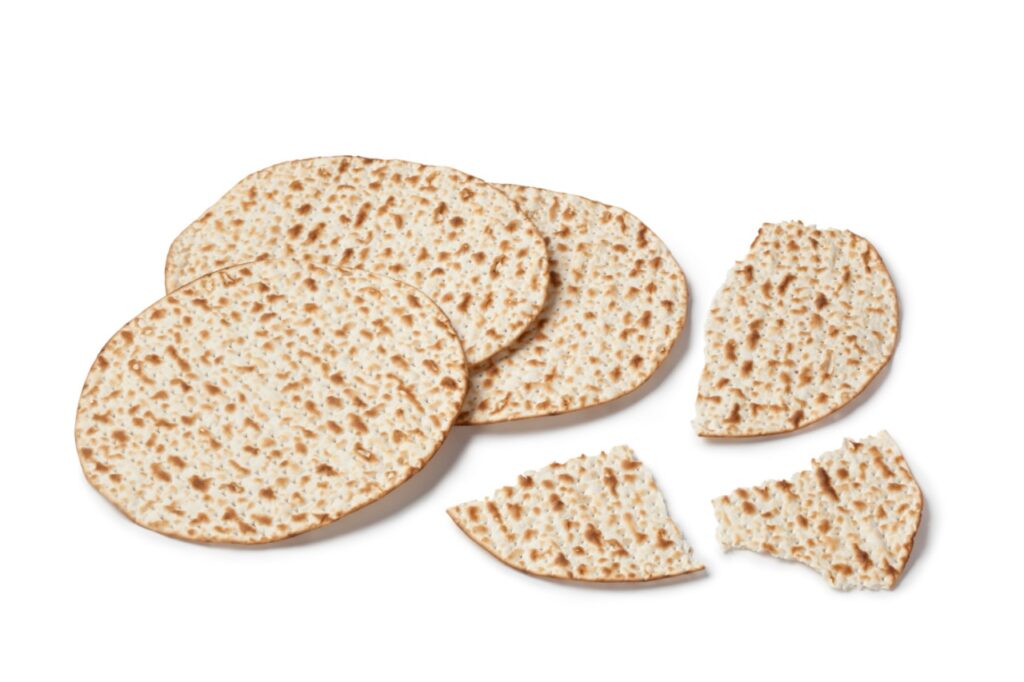 Talking about the Passover celebration, the first 2 days and the last 2 days are considered complete holidays. People enlighten holiday candles during this event and along with this, they enjoy holiday meals during the Passover celebration. People get permission to cook and they carry it outdoors. Talking about the other days, they are actually called 'intermediate days' or semi-festive days.
Chametz And Matzah
Well, during the Passover celebration, chametz is strictly prohibited. It basically indicates leavened grain. People do not eat any food consisting of oats, rye, barley and wheat. It includes alcoholic beverages, pasta, cereal, cookies, cake and bread. Apart from these, processed drinks and foods are also considered chametz. People eat matzah instead of chametz. Yes, matzah refers to unleavened bread and they look completely flat. Matzah is completely handmade and you will not find any sign of moisture.
Passover Celebration And Seder
Well, when it comes to Passover celebration, you must know about Seder. These two are inextricably associated with each other. Seder is one of the most highlighting points of this religious event. There are many important points that have a very close connection with it. These are as follows:
Eating bitter herbs
Eating matzah
Drinking grape juice or wine
Recitation of Haggadah
Role Of Fundraisers
Passover is a religious event and the fundraisers can do a lot of things during this event. Yes, there are many organizations, non-profit associations that step forward during this event. They organize a fundraising campaign to help the people who need the utmost help. If you are a fundraiser, you can inspire people who belong to your personal circle. Apart from this, you can use the top fundraising websites to start online crowdfunding events. Online donation is, no doubt, getting huge popularity and so, you will not have a problem raising funds for the needy people.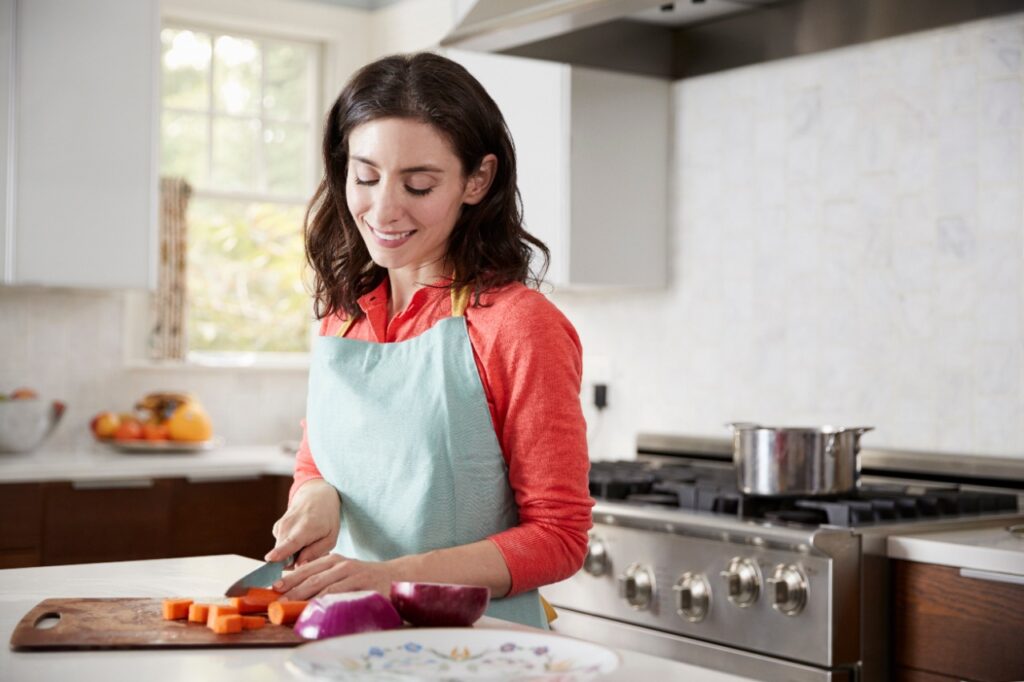 Not A Werbylo User?
Werbylo is one of the best online crowdfunding platforms. You will not see any sort of hidden fees on this platform. Moreover, the Werbylo team always adds full value to the donations. The meaning of this virtual platform is – 'We rise by lifting others'. So, do not hesitate. Join this platform as early as possible.
Download for FREE now!
Which one is your app store?