Pharmacy Appreciation Month is, without doubt, one of the most salient events. It is something that highlights the important aspects closely associated with pharmacy. Well, people all over the globe observe this special event throughout the third month of the year. Yes, people observe it in the month of March and there is an interesting point that you need to know before stepping into the next point. Well, the previous name of this event was Pharmacy Awareness Month. It is a kind of annual event and it has become Pharmacy Appreciation Month. Anyway, there is a reason behind this change. People celebrate this Pharmacy Appreciation Month in order to highlight the impactful role that the pharmacy team is playing in the ecosystem of health care.
They may forget your name, but they will never forget how you made them feel.

Maya Angelou
Talking about the present situation, people across this globe suffer from this crazy situation caused by COVID-19. Amid this situation, health workers including the people associated with the hospital pharmacy team play a very impactful role. Due to their hard effort, we are now stepping into a stable situation. Pharmacy Awareness Month sounds like an awareness event. But, on the other side, if we talk about the Pharmacy Appreciation Month, it actually reflects a celebratory tone.
Know More About Pharmacy Appreciation Month
Talking about the role of the pharmacy technicians and pharmacists, we cannot describe it in one or two words. They are playing a valuable and integral role in the healthcare team. Well, they closely work with nurses, physicians, patients and other healthcare professionals. These people ensure that medicines are distributed in an effective and safe manner. Talking about the Pharmacy Awareness Month or Pharmacy Appreciation Month, people observe this in the month of March in order to appreciate the hard efforts done by the pharmacy technicians and pharmacists.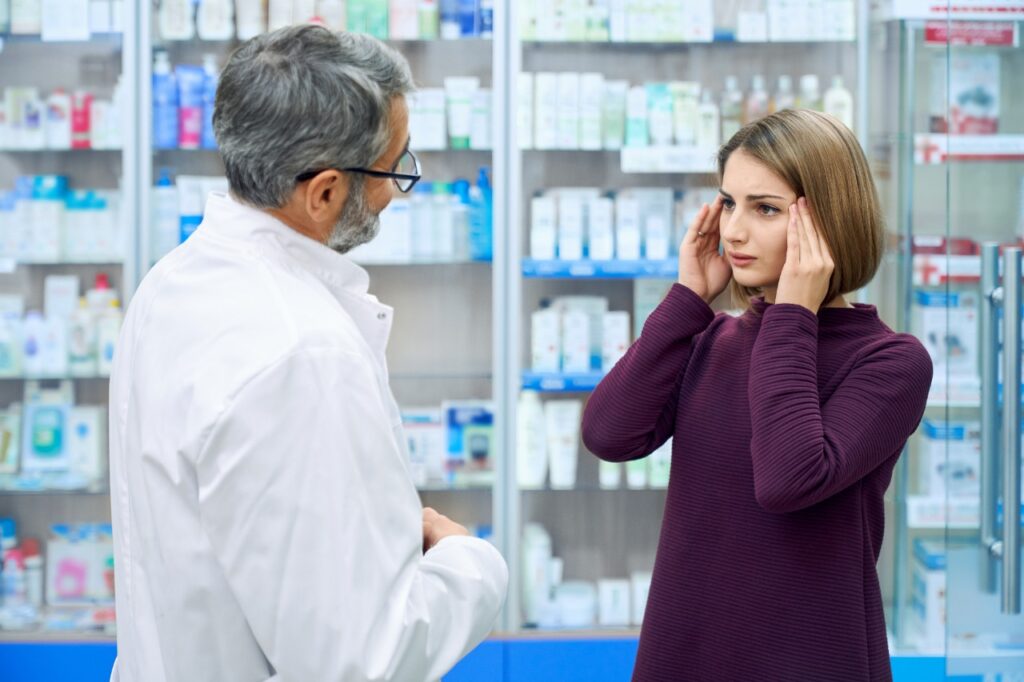 According to research, patients play a very important role due to the influential role played by pharmacists. They improve the overall safety of the patients and apart from this, they play the role of the member of the healthcare team and thus, they actually reduce the overall cost of the healthcare department. Pharmacy technicians play behind the curtains. They actually play a very crucial role in the process of reducing the overall healthcare cost. These people also help to keep this medication system in proper shape. They try to keep it efficient, effective and safe. So, this Pharmacy Appreciation Month is entirely dedicated to recognizing and celebrating this effort made by the pharmacists and the pharmacy technicians.
Role Of Fundraisers On The Pharmacy Appreciation Month
Well, it is the fundraisers who can make the Pharmacy Appreciation Month more impactful. Yes, they need to do a lot of things to make this event successful. First of all, we all across the globe are experiencing a pandemic situation. Although we are moving towards a stable situation, the fundraisers cannot conduct offline campaigns. Therefore, they will have to use online fundraising sites in order to establish a connection with the people. If you look at the present condition, you will understand that social platforms are getting utmost preference. The use of these platforms is increasing day by day. Amid this situation, there are many things that fundraisers can do. We have explained some of them here. So, don't skip the points mentioned below: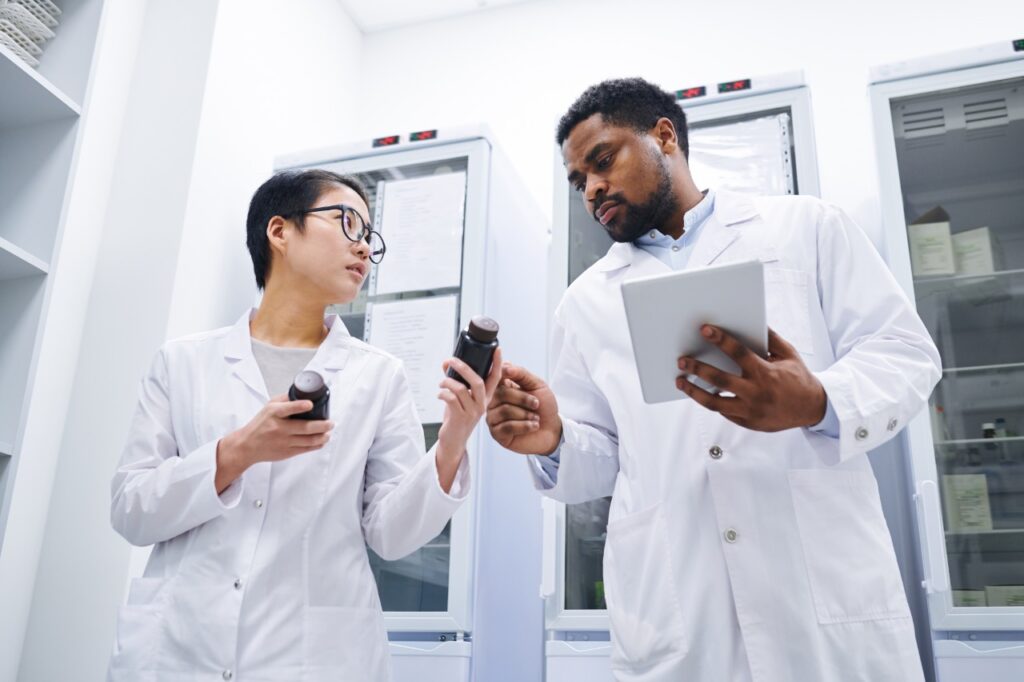 Organize Events On Social Platform
As you all know that the social media platforms are getting utmost preference and therefore, the fundraisers should take advantage of this platform during Pharmacy Appreciation Month. They can conduct awareness events on the social platform. Through organizing online events, they can let people know about the role of the pharmacists and pharmacy technicians in the healthcare system. They can inspire people online so that they come forward and appreciate the effort of these people.
Start Fundraising Campaign Online On Pharmacy Appreciation Month
Apart from organizing online events and encouraging people to appreciate the efforts of the pharmacists, the fundraisers can start fundraising campaign online. Yes, during Pharmacy Appreciation Month, these fundraisers can ask for a donation. They can use various online fundraising sites to start fundraising campaigns online. The online platforms are reliable and it makes the donation process less complicated. Anyway, the online platforms help the fundraisers to get connected with more people. However, the fundraisers of this fundraising campaign must mention the main cause of this fundraising campaign. Otherwise, the end result will not be satisfactory for them.
Set Your Goals And Objectives
Well, there are so many things that fundraisers can do. But, if you try to do so many things at a time, you will not be successful. Therefore, it is very important to set specific goals and objectives. If there is any specific theme for this Pharmacy Appreciation Month, you will have to focus on that.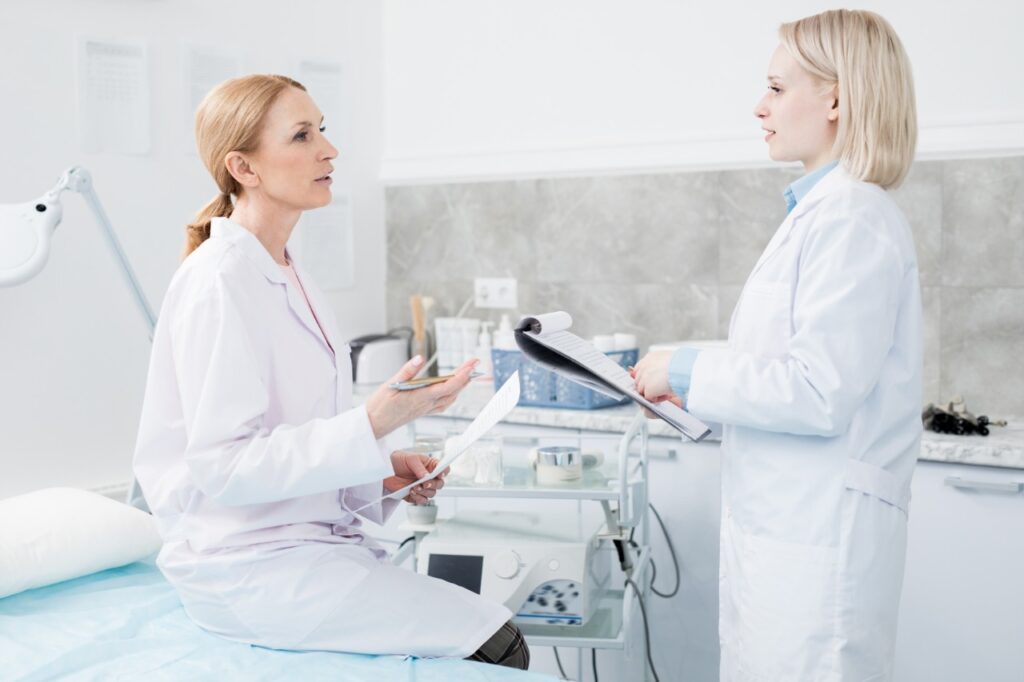 Not A Werbylo User?
By now, you have known the important things about Pharmacy Appreciation Month. Now, if you want to start fundraising, you can join Werbylo that is, undoubtedly, a reliable virtual giving platform. There is no hidden fee and so, you will not have to worry about it. Be a user of this platform today.
Download for FREE now!
Which one is your app store?