Self-injury awareness day is, no doubt, one of the most salient events. People across the globe observe this international event in the month of March. If we specifically talk about this day, people generally observe this international event on 1st March. Considering the current era where people are suffering from anxiety and depression, self-injury has become a matter of concern. Yes, you have got it right. Self-Injury Awareness Day is also known as SIAD and one of the foremost objectives of this day to let people know about different types of abnormal behaviors like cutting. Apart from this, people nowadays follow various intentional methods that include self-injury. The objective of this international event is to raise public awareness. As a result, people will be able to provide adequate resources to those people who need the utmost help.
Love yourself first and everything else falls into line. You really have to love yourself to get anything done in this world.

LUCILLE BALL
Cutting is one of the self-injury behaviors and we also call it self-harm. When one deliberately as well as intentionally does physical damage or injury to oneself, we call it self-harm. If you analyse the present situation, you will realize that people are suffering from various mental disorders such as anxiety, stress, and many more due to the busy and unstable schedule. Anyway, there could be many more reasons but, the fact is that the intensity of mental suffering is increased. Therefore, self-injury has become a major concern. Self-injury or self-harm is a clear sign of emotional disorder or distress. Such kinds of behaviors often include self-medicating, skin carving, burning oneself, extreme scratching, hitting or punching walls in order to mitigate pain, and many more. So, you can understand the importance of observing the Self-injury Awareness Day.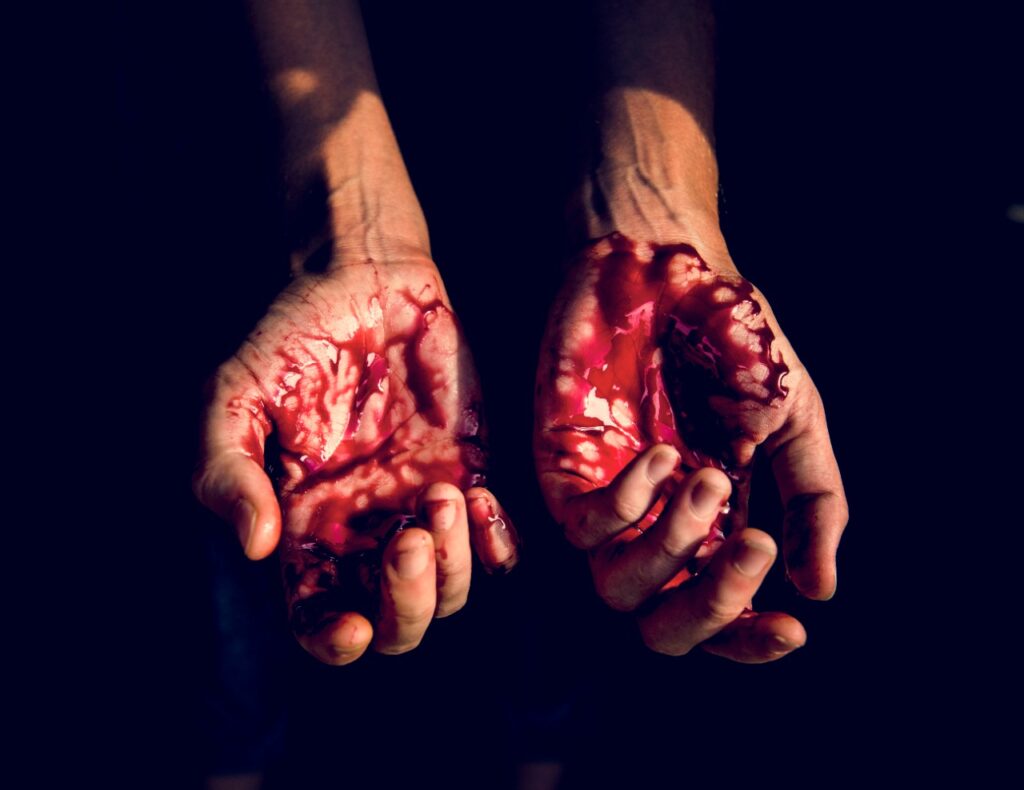 Know More About Self-Injury Awareness Day
The short form of Self-injury Awareness Day is SIAD and people also call it Self-harm Awareness Day. Talking about the Self-harm Awareness Day or the Self-injury Awareness Day, people generally observe it on the 1st March. It is a kind of global awareness event and on this day, people become very open about themselves. Yes, they talk about their past self-harm behaviors. There are many non-profit organizations and many teams of social workers that come forward to raise awareness about self-injury and self-harm.
People put on orange coloured awareness ribbon and apart from this, they also draw a butterfly and write 'LOVE'. They do it on their wrists or on their arms. One of the foremost objectives of this day is to break the most common stereotypes inextricably associated with self-harm. Many organizations come forward to let medical professionals know about this type of behavior. As a result, they deliver proper resources so that they can help this type of people.
Background Of Self-Injury Awareness Day
When we are talking about Self-injury Awareness Day, we must know the background of this international event. Yes, self-harm and depression are inextricably related to each other. Anyway, there could be some other reasons. According to a report, almost 2 million people are engaged in self-harm. Yes, they are doing different types of self-harm activities such as bruising, scratching, hitting, cutting, and many more. Well, research shows that these types of behaviors actually help people to control their feelings. Apart from this, it mitigates the intensity of tension. People can express their emotions and they can easily get rid of the symptoms of depression.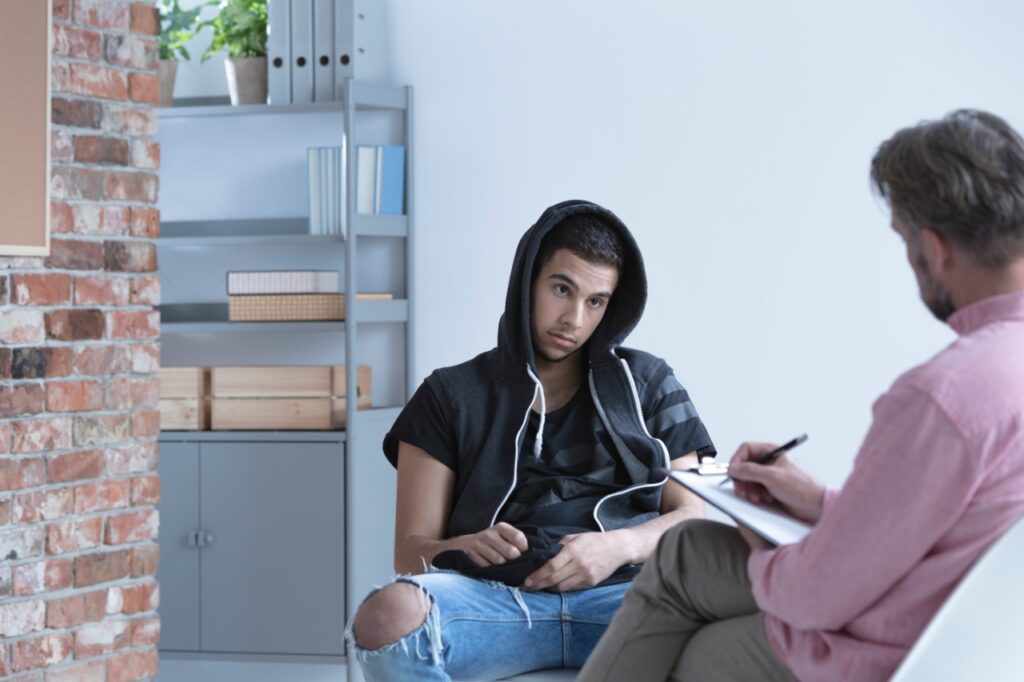 Now, talking about the Self-injury Awareness Day, well, it is actually created to spread the understanding and awareness of self-injury. People often misunderstand and misrepresent this thing. Therefore, people who do self-harm to themselves are mostly left alone. Isolation grans their minds and therefore, they feel hesitant to ask for help. On this international event, many organizations come forward to eliminate the misconceptions about self-injury and self-harm.
Organizations Associated With This Event
Well, there are many organizations that have a very close association with this international event. Yes, many organizations actively work on this Self-injury Awareness Day. We have added the names of these organizations. So, do not miss to go through the following points:
LifeSIGNS. This organization provides network support and self-injury guidance.
YoungMinds
Self-Injury Foundation
ChildLine
Cars for Hope
Adolescent Self-Injury Foundation
The Mix
So, these are some organizations that work on this day.
Role Of Fundraisers On The Self-Injury Awareness Day
As of now, you have understood the importance of observing this Self-injury Awareness Day. Now, it clearly indicates that there are a lot of things that fundraisers can do at this international event. Yes, they can motivate the local community so that they can step forward on this day. Moreover, the fundraisers can easily conduct online fundraising events in order to help needy people. Apart from this, they can also educate people about the actual meaning of self-harm or self-injury.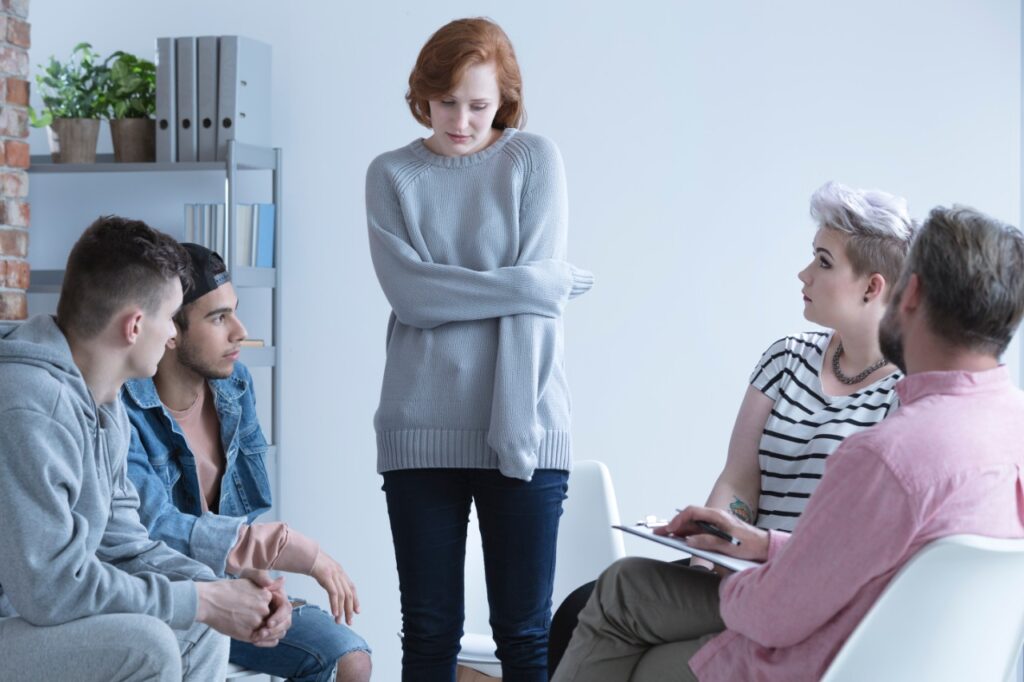 Not A Werbylo User?
So, if you want to put yourself into fundraising, you need Werbylo. This virtual donation platform does not charge any hidden fee and monthly fee. Moreover, it means- 'We rise by lifting others'. This virtual donation platforms always gives full value to each donation. So, you must join this platform.
Download for FREE now!
Which one is your app store?