Kidney Month is one of the most important national events. People across the nation come forward and raise awareness among people about kidney disease in the month of March. This is why it is called National Kidney Month. The National Heart, Lung and Blood Institute is inextricably associated with this. This organization is also known as NHLBI. If you consider the current scenario, you will see that people are living a hectic lifestyle and as a result, they are suffering from various physical disorders.
Physical fitness is the first requisite of happiness.

Joseph Pilates
Kidney disease is one of them. The kidney is one of the most important organs of our body and therefore, it is very important to keep this organ in good shape. National Kidney Foundation is of the opinion that every day, kidneys generally filter 200 liters of blood. It plays a very important role in the process of producing red blood cells. Apart from this, kidneys also play a very vital role in regulating blood pressure. According to research, almost 1 in 3 people in the United States suffer from various kidney disease due to high blood pressure and diabetes. Almost 30 million Americans are suffering from kidney disease. Well, most of them did not know about this until they were diagnosed. This is why conducting an awareness program on National Kidney Month is very important.
NHLBI And National Kidney Month
Well, National Kidney Month and the NHLBI are inextricably related to each other. They have four goals that are entirely mission-oriented. These are as follows:
Advance translation research
Develop resources and workforce
Reducing the human disease
Understand the human biology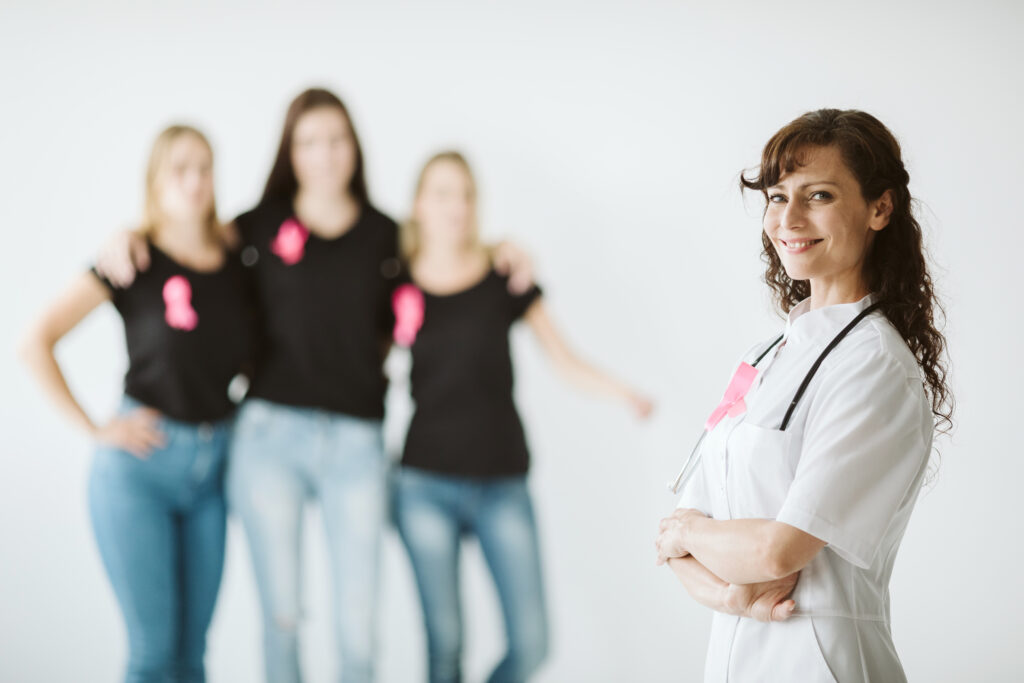 The organization has some core objectives. These are as follows:
Understanding the biological resilience and function
Investigating the factors that are actually making the difference
Try to identify those factors that are actually accounting for the individual differences in the sphere of pathobiology.
Optimization of implementation research in order to reduce disease and improve health
Know Healthy Lifestyle Habits During The National Kidney Month
Well, if you have high blood pressure, there is a high chance that you will suffer from chronic kidney disease. Ultimately, it can lead to kidney failure, heart attack, stroke and even death. Anyway, if you follow a healthy lifestyle, you can get rid of these. This is why we have added healthy lifestyle habits here.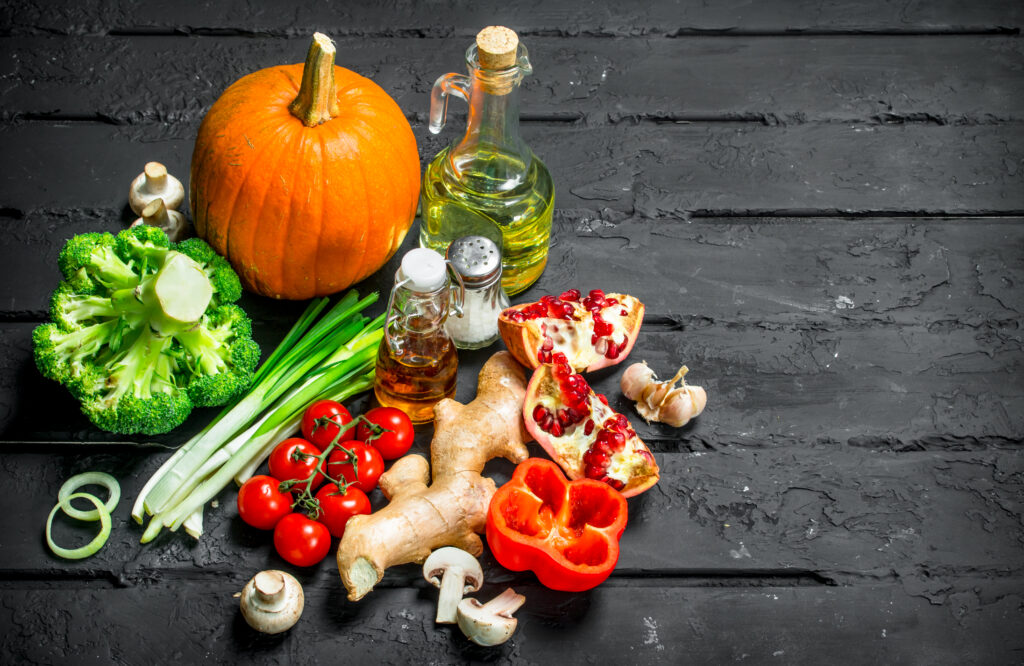 Taking medicines properly is one of the important points of a healthy lifestyle. Doctors will prescribe medicines for lowering blood pressure. If you take these properly, it will definitely mitigate the development of chronic kidney disease.
You should try to keep your body in good shape. If you are overweight, you should make changes in your diet. This will actually improve the overall blood pressure.
If you want to keep yourself in good shape, you should always focus on healthier foods such as whole grains, lean meat, vegetables, and fruits.
You should always aim for 8 hours of sleep every night.
If you smoke, you will have to quit this habit as early as possible.
Well, you should add stress managing activities to your regular routine. Apart from this, you will have to engage yourself in some physical activities every day for at least 20 minutes to 30 minutes.
If you follow these healthy lifestyles, you will be able to keep your health in good form. Thus, you can prevent various chronic kidney disease. You can also encourage others to follow these healthy lifestyles during National Kidney Month.
Kidney Foundation Canada And National Kidney Month
Well, when it comes to observing National Kidney Month, you should know about the Kidney Foundation Canada. The organization is working hard to educate people about chronic kidney disease. You will get important information regarding kidney disease on this website such as living with kidney failures, living with kidney disease, the importance of kidneys and how you can keep it in good form, and many more. The organization also conducts various research programs such as the Canadian Donation and Transplantation Research Program and many more.
5 Simple Steps To Keep Kidneys In Good Shape
Well, there are ways through which one can prevent chronic kidney diseases. These are as follows:
Always get tested. You should consult your doctor about the blood test and urine test
Mitigate NSAIDs. NSAIDs stands for nonsteroidal anti-inflammatory drugs
Don't add processed foods in your regular diet
Keep blood pressure and diabetes under control
Exercise regularly
Well, if you are running any non-profit organization, you can come forward during National Kidney Month and conduct fundraising activities. As a fundraiser, you can use the top fundraising websites to raise funds for helping people suffering from chronic kidney disease. You can also inspire the local community to follow a healthy lifestyle.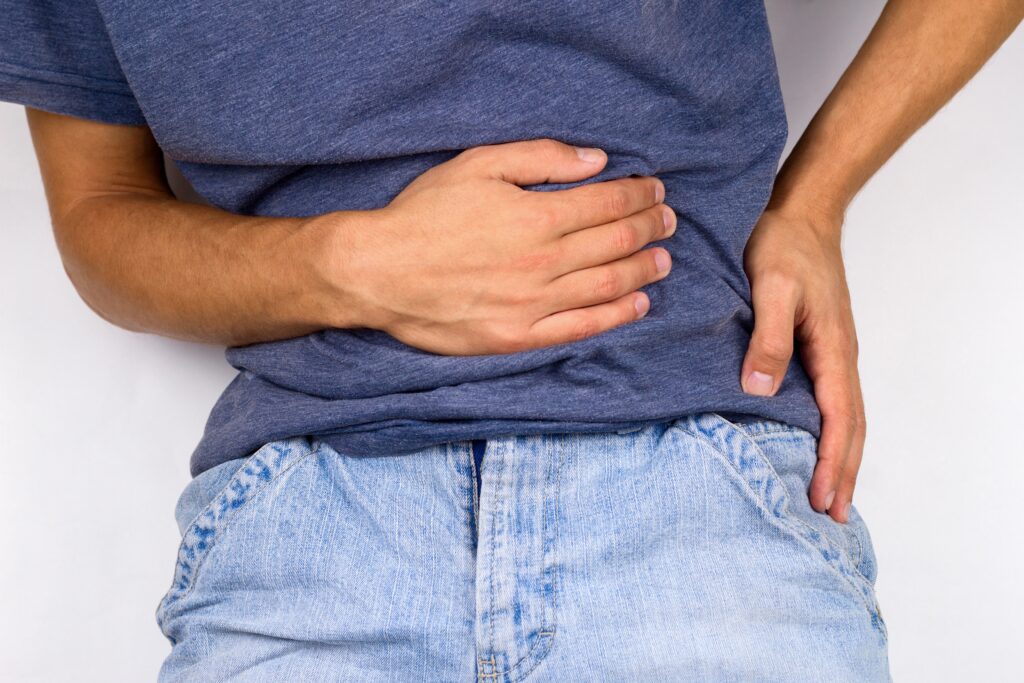 Not A Werbylo User?
So, if you want an efficient online fundraising site for conducting your online crowdfunding activities, you can go with Werbylo. It means- 'We rise by lifting others'. The Werbylo team always tries to add more value to each donation. So, what are you waiting for? Become a user of this efficient and secure online donation site.
Download for FREE now!
Which one is your app store?