World Orphan Week is probably one of the most important international events. Talking about the present situation where most people are suffering, we must think about the condition of orphans living complicated life all over the world. If we elaborate on the objectives of this week, we must mention the core objective. Well, one of the foremost objectives of this week is to raise awareness among the people about the needs of abandoned and orphaned children across the globe.
Children without families are the most vulnerable people in the world.

Brooke Randolph

It was in 2005 when the SOS Children's Villages UK started the World Orphan Week that is also known as WOW. Many organizations across Canada, United States, and the United Kingdom come forward to help needy children. They conduct various events to aware people and apart from these, they conduct fundraising programs in order to help those abandoned as well as orphaned children in the most efficient way. Well, SOS Children's Villages work in the above-mentioned nations and they invite various community groups, schools and individuals who have an interest in the process of creating fundraising programs. People across the United States, Canada and the United Kingdom observe World Orphan Week in the first week of March.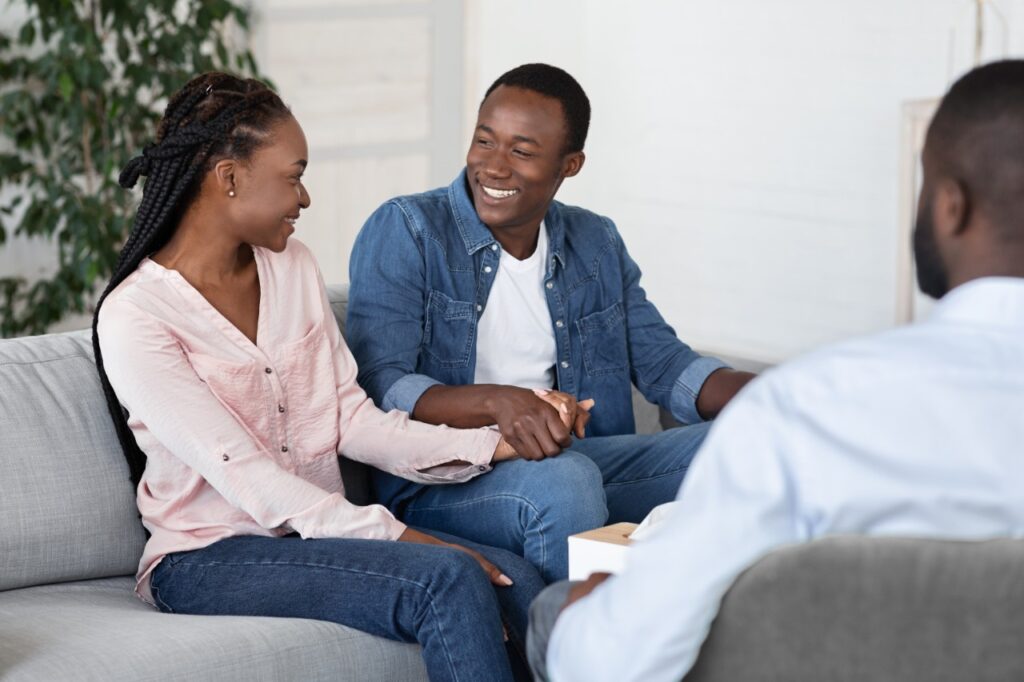 Background Of World Orphan Week
World Orphan Week is, no doubt, one of the most remarkable events. Talking about the timeline of this event, it was started in 2005. SOS Children's Villages UK which is one of the largest charitable organizations started this week. SOS Children's Villages has multiple sister organizations across 125 countries. They are working to help the abandoned as well as orphaned children. If we talk about one of the foremost aims of this organization, they basically provide the access to medical care and education. Apart from these, they provide these orphaned children with family and home.
Well, originally, this week was started in November and it was a kind of holiday week that allows people to learn the important aspects about the SOS Children's Villages. This organization let people know about the miserable condition of the orphaned children. Moreover, they educate them about how they can help these abandoned children. Financially stable people can sponsor a village or a child. Moreover, they can make a donation to the non-profit organizations that are working day and night to provide all-around help to the orphaned as well as abandoned children. People should come forward and help the children who has got a miserable life due to natural disasters and emergency situations. This organization provides an opportunity through World Orphan Week so that people can understand how they can help needy people.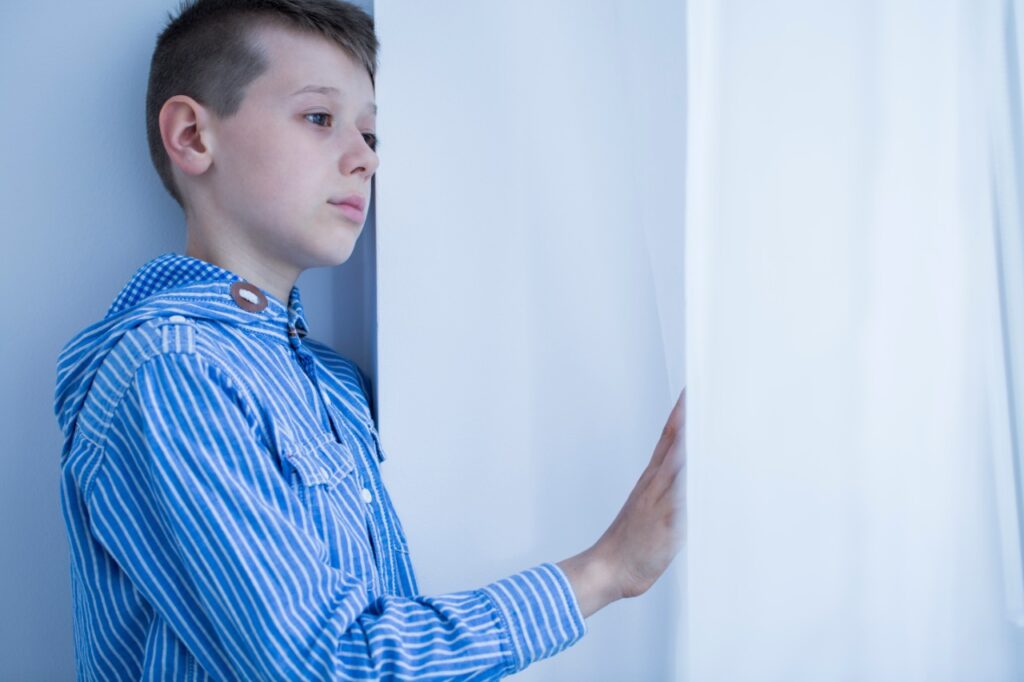 Celebrate The World Orphan Week
People observe World Orphan Week in Canada, the United States and the United Kingdom. They can make this week very efficient by making a donation to non-profit organizations. Moreover, people can come forward and make a solid donation to the SOS Children's Village. Apart from these, you can sponsor a village or a child. The donation process is very simple. You can make an online donation through the main website of this organization.
SOS Children's Villages Canada And The World Orphan Week
Well, World Orphan Week has an inextricable association with SOS Children's Villages Canada. Well, it is an international organization and one of the main objectives of this organization is to provide a nurturing and safe family home to more than 80,000 abandoned and orphaned children in more than 130 territories and countries across the world. This organization offers a loving home and a family to the orphaned children. They ensure that those children are getting a safe environment. Along with this, they are getting proper access to shelter, health care, and healthy foods.
During this World Orphan Week, many organizations step forward and promote the skills regarding community development. They give preference to self-sufficiency and along with this, they prevent child abandonment. This organization has been working since 1949 and they always wanted to provide a loving home to every child across the globe.
Role Of Fundraisers
When it comes to observing World Orphan Week, we must talk about the role of the fundraisers. Fundraisers are playing an impactful role to make this event more efficient. Well, they are the people who can inspire the local community so that they can step forward for helping the needy children. Apart from this, the fundraisers can use online donation platforms to raise funds for the orphaned children. Well, they can also make a direct donation to the non-profit organizations that are working for these children. Along with this, these fundraisers can promote online donations considering the present situation.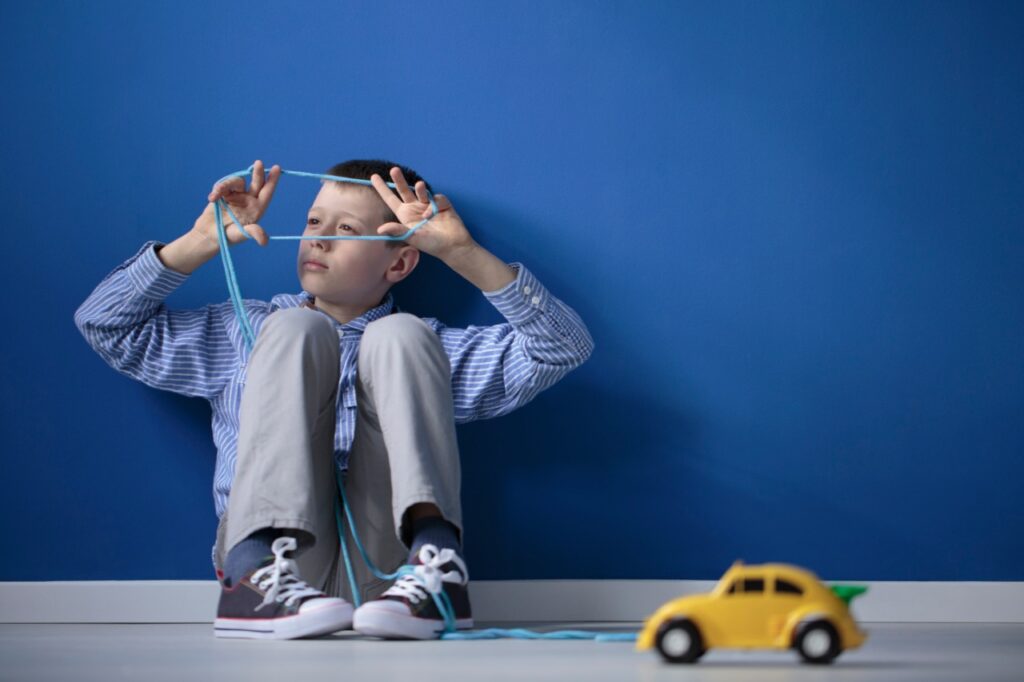 Not A Werbylo User?
Werbylo is a reliable and secure online fundraising platform. Talking about the foremost objective of this platform, they always want to give full value to each online donation made by the donors. Moreover, this platform does not have any kind of hidden fee or monthly charge. So, why are you waiting? Sign up today and become a user.
Download for FREE now!
Which one is your app store?