Alzheimer's awareness program is organized every year in the month of January. According to a survey, more than 747,000 people in Canada are living their lives with Alzheimer's disease. If we consider the worldwide situation, you will get to know that almost 44 million people are suffering from dementia. People suffer from dementia when the nerve cells lose their connections in the brain. Dementia can affect people in different ways. The entire matter depends upon the area of your brain that is affected by it. Now, if we specifically talk about Alzheimer's, it is one of the most common causes of dementia. It is a kind of progressive dementia that is not reversible.
Go out into the world and do good until there is too much good in the world.

Larry H. Miller
Alzheimer's Awareness Program
Unfortunately, there is no proper treatment available for Alzheimer's disease. But, people suffering from Alzheimer's disease deserve a better life. This is why we at Werbylo give the utmost preference to the Alzheimer's awareness program. Alzheimer's disease gradually destroys the cells of our brain and so, it is very important to recognize it at the early stage. Most people cannot do this and this is why Alzheimer's awareness program plays a very important role. The non-profit professionals organize Alzheimer's awareness fundraising program. The supporter across the globe take part in the January charity awareness program as well.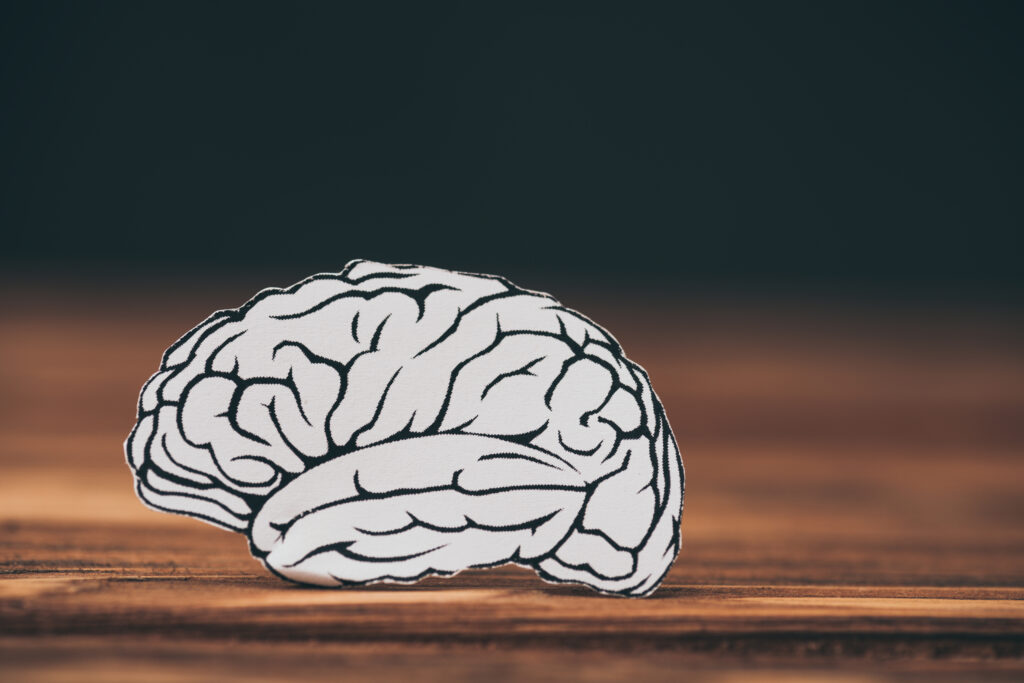 The motto of Werbylo is "We rise by lifting others". We believe that Alzheimer's awareness program plays a very important role. It is the first step through which we can reinforce human rights, fight stigma, and push the government to bring changes in the policies. January is called Alzheimer's Awareness Month. It is the time when you can help the Canadians suffering from this disease. We can raise awareness of Alzheimer's throughout the country with the help of Alzheimer's fundraising campaign and other charity programs. People's suffering will not be over after the end of this month. Therefore, it is very important to know the important aspects associated with this disease so that you can help people throughout the year.

About Alzheimer's disease
Alzheimer's disease occurs when our brain stops functioning properly. It is one of the most common causes of dementia. The disease affects the patient's behaviour, thinking capability, and memory. It does not look problematic in the initial stage. But, over the course of time, the symptoms make the life of the patients more complicated. Alzheimer's is a progressive disease and the rate of progression can be different for different people. It might take eight years for people having Alzheimer's to experience the symptoms. At this moment, no proper treatment is available. However, you will find some sort of medications that can mitigate the intensity of such symptoms.
Symptoms
People suffering from Alzheimer's disease face difficulties to recall information. But, it is not the only problem that they face. Over the course of time, they deal with different symptoms. We have highlighted the symptoms of this disease below:
Completing an easy task becomes troublesome for the people suffering from Alzheimer's disease.
Changes in personality or mood are some other symptoms. They cannot maintain a positive relationship with their families and friends.
Communication skills get hampered. They cannot speak or write properly.
Confusion about events, people, and places.
They gradually suffer from the visual problem. For example, understanding images becomes difficult for them.
If anyone in your personal network is suffering from such symptoms, it is time to take him or her for a medical evaluation to find out the main cause.
Diagnosis
There is no specific test that can tell that the person has Alzheimer's disease. However, some common medical evaluations that are done are as follows:
Neurological exam
Brain Imaging
Blood test
Several cognitive tests to evaluate thinking capability and memory.
Deliver Caregiving Through Alzheimer's Awareness Program
As of now, you have realized the condition of an Alzheimer's patient. But, amid this situation, proper care can somehow mitigate these problems. You can deliver proper caregiving through Alzheimer's awareness program. When people have proper knowledge of this disease, they will be able to deliver proper care to Alzheimer's patients. Well, it can be both challenging and rewarding. But, stepping backward is not an option at all. Initially, a little care can do the job. But, over the course of time, it should be intensified and the patients will need 24×7 assistance.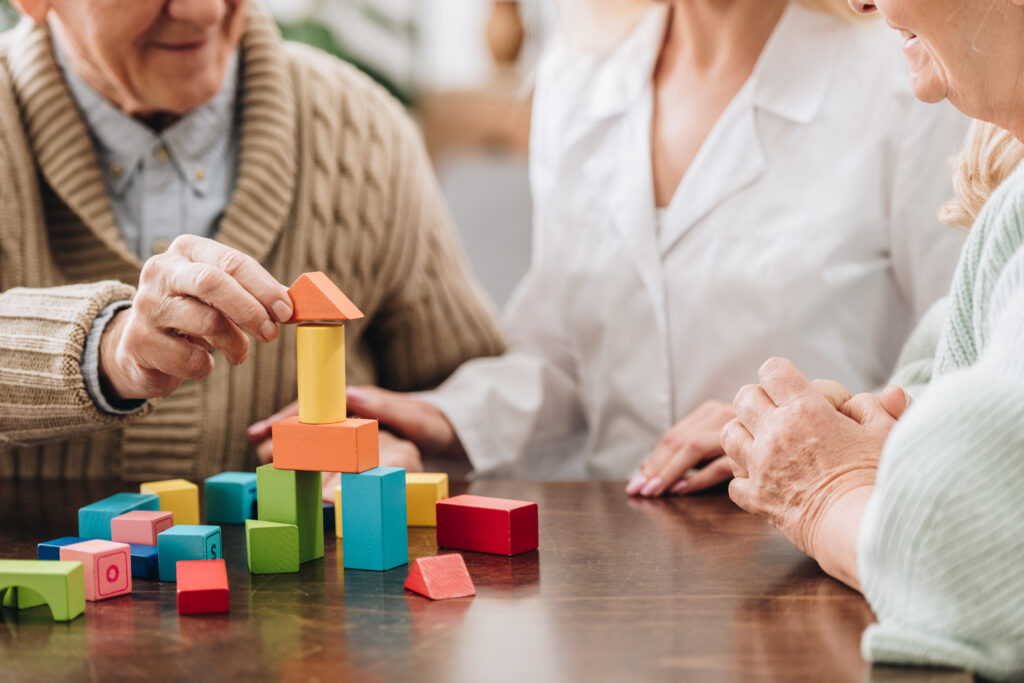 Help These People through Online Alzheimer's Awareness Fundraising Campaign
You might be wondering how you can help these people in the pandemic situation. Well, there are various ways through which you can provide help.
Organize Virtual Event
You can organize a virtual event to raise awareness among the people. People will have to purchase tickets to join the event. You can use this money to help people suffering from this disease. You can use mobile fundraising app to track the donation.
Conduct Your Own Custom Fundraising Campaign
If you want to help individually, you can conduct your own custom fundraising campaign through online fundraising sites. Tell the people the cause of your campaign and donate the money to any non-profit organization that is supporting the patients suffering from Alzheimer's disease.
Not A Werbylo User?
Start your Alzheimer's awareness fundraising campaign more professionally with the help of the Werbylo. Werbylo allows you to create your own fundraising campaign in a very effective way. It does not have any hidden fees. So, don't just wait; become a user of this platform today.