Did you know that more than 125,000 Americans are suffering from Neurofibromatosis? If we talk about the global figure, it is almost 2.5 million. Well, Neurofibromatosis is a kind of genetic disorder that causes tumors. The worst part is that it generally forms on the nerve tissues and therefore this disease creates a lot of problems in your daily lives. Neurofibromatosis that is also called NF can lead to disabling pain, learning disabilities, disfigurement, deafness, cancer, bone abnormalities, blindness, and many more. Therefore, people observe Neurofibromatosis Awareness Month to educate the community and generate support.
People across Canada observe this event in May and it is the time when people, non-profit organizations, NF community members come forward to educate people around them, drive awareness campaigns, and harness their ultimate power. They also conduct fundraising programs in order to raise money for various research programs that will actually lead to various treatments for neurofibromatosis.
As per reports, almost 1 in 3000 people suffers from Neurofibromatosis and almost 2.5 million people are suffering from this disorder. You might be thinking why the number is so big in spite of having advanced technology in the health care ecosystem. Well, the problem is that there is no specific way through which you can define this disease. Apart from this, there is no particular way that will let you know that the person is living with neurofibromatosis. This is why observing Neurofibromatosis Awareness Month is very important.
Children's Tumor Foundation And Neurofibromatosis Awareness Month
Well, for many patients, neurofibromatosis is visible and on the other side, many times, it is invisible. Patients living with visible NF suffer from disfiguring tumors and bone problems. In the case of invisible NF, healthy-looking persons suffer from excruciating pain. They have learning disabilities, vision loss, hearing problems and they also can have brain tumors. Now, it is very important to make NF visible because patients living with invisible NF face problems to make other people understand.
Three things in life – your health, your mission, and the people you love. That's it

Naval Ravikant
Anyway, as we are talking about Neurofibromatosis Awareness Month, we should mention the Children's Tumor Foundation. One of the foremost objectives of this organization is to make NF visible through conducting various awareness campaigns in this NF Awareness Month.
Now, there are several ways through which you can make this NF visible during this NF Awareness Month.
The first and foremost thing that you can do is sharing your story. Yes, through this, you can actually help in making NF visible. There are many things about this disease that people cannot see. But, you can help them to understand the invisible facts. You can record your video and upload it on any social platform. Or you can share it with Children's Tumor Foundation.
Participating in the NF Awareness Day events is another thing that you can do. Well, this day comes under Neurofibromatosis Awareness Month. People generally observe it every year on 17th May. Many organizations including the Children's Tumor Foundation organize various events on this day. You can take part in these events.
You can buy NF awareness merchandise such as hats, t-shirts, and many more from the CTF shop or Children's Tumor Foundation Shop and by putting them on, you can spread the awareness.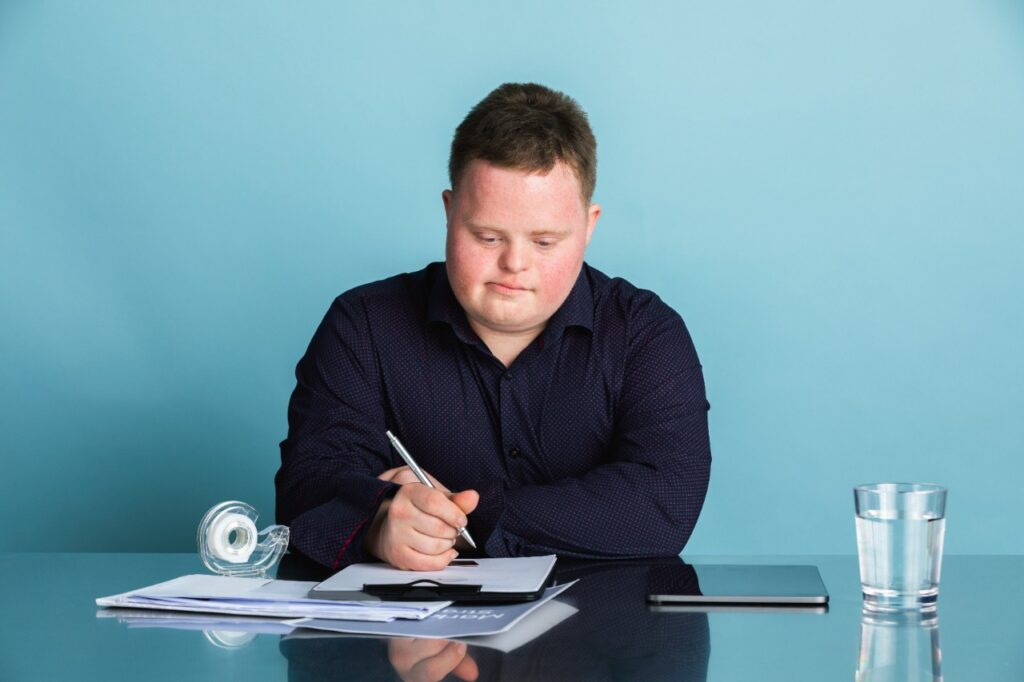 CTF wants to advance care for the NF community, expand knowledge, and drive research.
Neurofibromatosis Awareness Month: Know About The Causes And Complications Of This Disease
By now, you have understood that Neurofibromatosis Awareness Month is all about raising awareness among people. Therefore, we have added the causes and complications in order to make NF visible. People living with NF may suffer from the following complications:
Disfigurement
Brain and spinal tumors
Vision impairment
Cancer
Breathing problems
Heart diseases
Bone deformities
Learning difficulties
Hearing loss
Chronic pain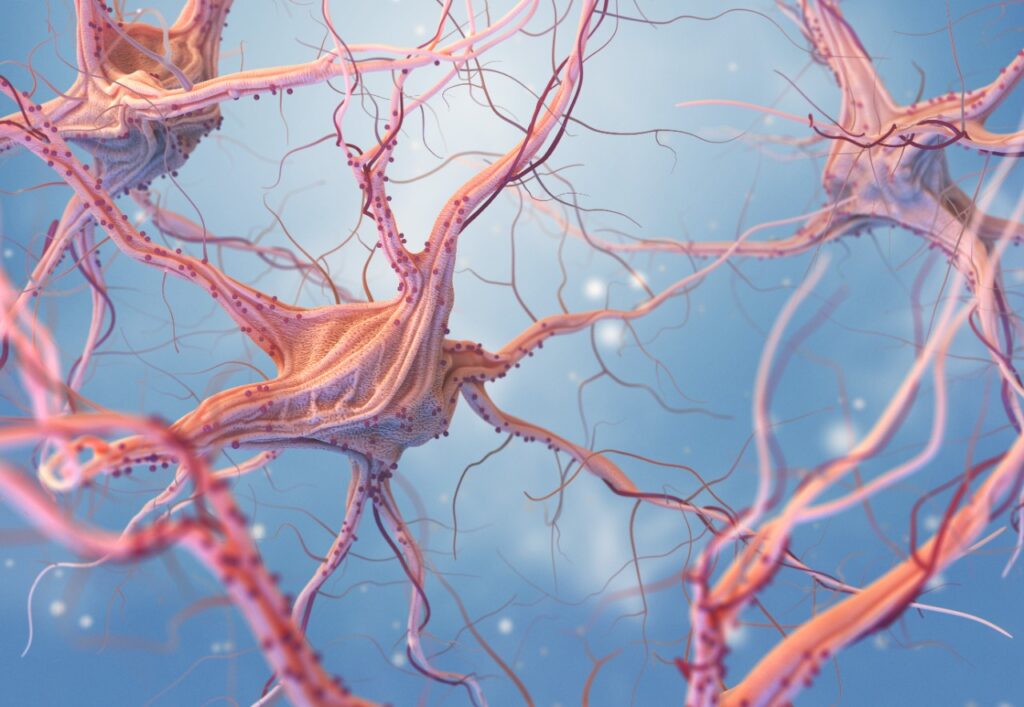 Now, you might be thinking about whether it is preventable or not. Unfortunately, it is unpreventable till now. But, the good thing is that you can easily manage it if you can detect it early. So, early detection is very important and this is why people all over the world should come forward during this month and make NF visible.
There are mainly three types of NF- NF1, NF2, and schwannomatosis. NF1 can be easily detected; brown spots in private parts and armpits are some symptoms of NF1. In the case of NF2, tumors gradually develop in the brain and spine; surgery is required. The third one is very complicated. It has the same symptoms that you can see in the case of NF2. Tumors gradually develop but, it mostly manifests in adults.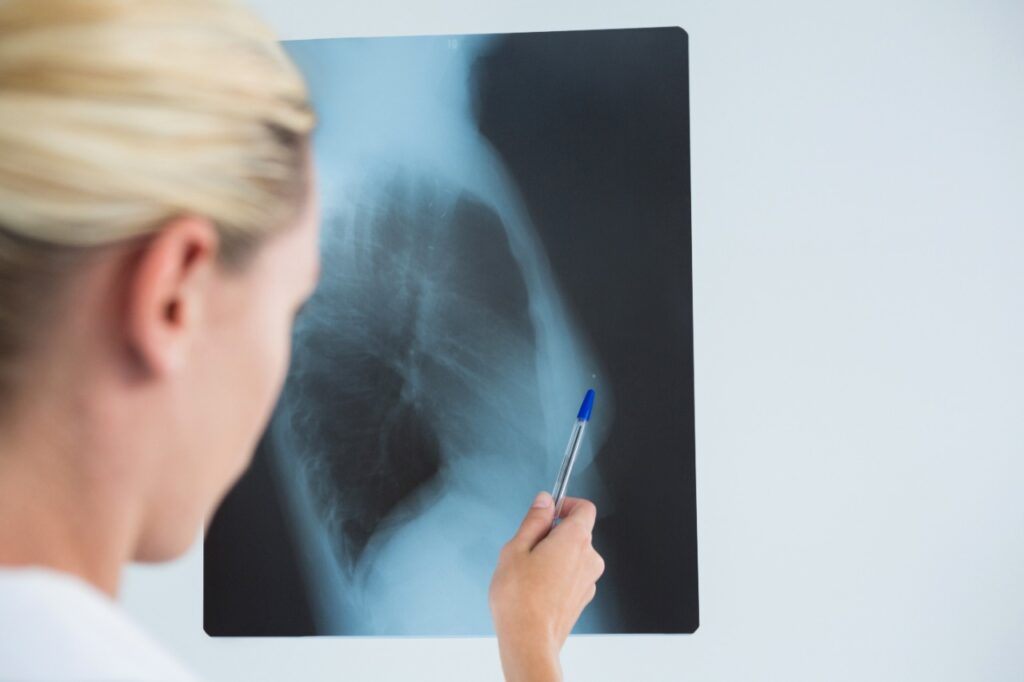 Not A Werbylo User?
Fundraising is an inextricable part of this Neurofibromatosis Awareness Month and Werbylo can help the fundraisers in this regard. It is not only a secure platform but also very transparent. Yes, there are no hidden charges and so, you can choose pay-as-you-go pricing. Werbylo or We rise by lifting others can add full value to your donation. So, join it now.
Download for FREE now!
Which one is your app store?