Holi is a kind of Hindu festival that is also known as 'festival of colours' and 'festival of spring'. Well, people also call it 'festival of love' as this festival beings love and joy in the human society. Well, it is originated in India and this festival reflects the triumph of good over evil power. Holi is a festival that people across the nation predominantly celebrate in the month of March. However, over the course of time, this festival called Holi has spread to other parts of Asia and people in the Western world also celebrate this festival.
Festivals are fun for kids, fun for parents and offer a welcome break from the stresses of the nuclear family.

Tom Hodgkinson
Meaning Of Holi
Well, it is very important to know the meaning of this great festival. Holi is a festival that generally occurs at the end of winter. It is the time when Spring arrives and this is why people also call this festival the 'festival of spring' or 'Basanta Utsav'. Apart from this, it also indicates the sprouting of love. Holi is a kind of festive day when people gather. They laugh and play, forgive and forget and they give preference to rebuild broken relationships. Moreover, it is the beginning of spring that is also known as the Harvest Season. People in India also call this day Purnima that is otherwise known as Full Moon Day. If we see the festival from the perspective of the Hindu Calendar, the day occurs in the month of Phalguna.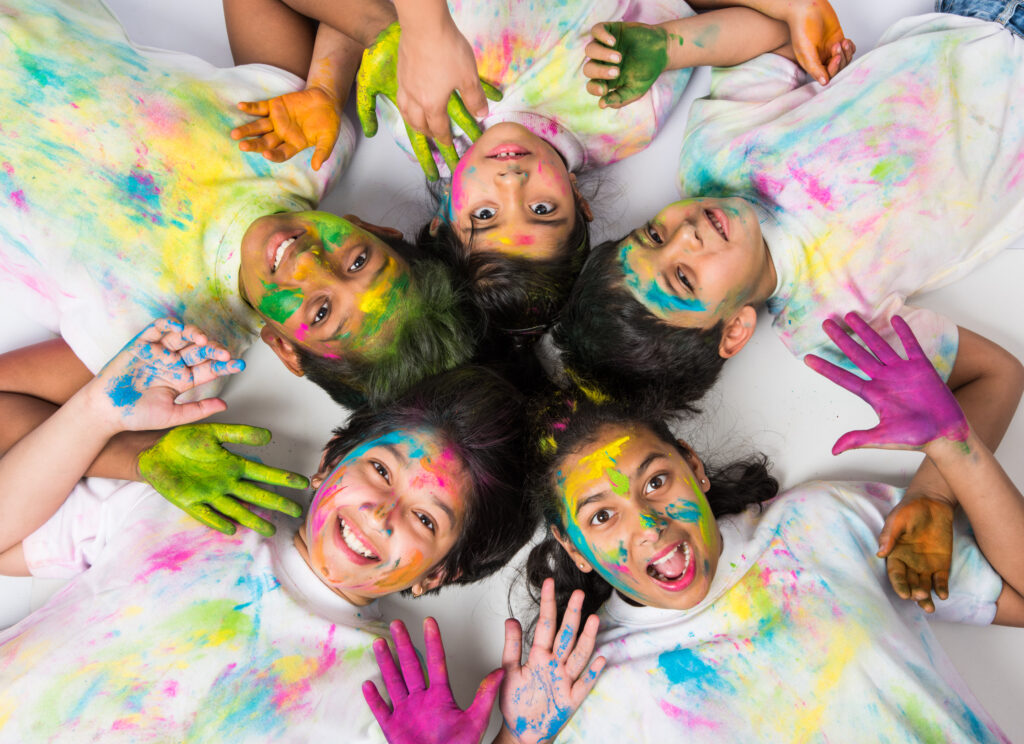 As per the Gregorian calendar, it appears in the month of March. Basically, people observe this festival in the middle of March. The first evening of this Holi festival is called Chhoti Holi or Holika Dahan. We found the name of Holika who was a demon. On the first evening, people celebrate the Holika Dahan that actually signifies the burning of that demon Holika. This is where the victory of good starts; people's minds get infused with positivity. The next day is considered Phagwah, Dhulandi, Dhuleti, Holi, Rangwali Holi. People call this festival by different names in different regions.
Know More About Holi
In the Hindu culture, you will find many religious festivals and Holi is, no doubt, one of them. Although it is a Hindu festival, it has gained huge popularity in the ecosystem of non-Hindu communities living in most parts of South Asia and outside Asia. Apart from India, people in Nepal also celebrate this festival of colours. Countries in the Indian subcontinent also celebrate this festival such as Australia, New Zealand, Canada, Netherlands, the United States, the United Kingdom, Jamaica, Malaysia, Fiji, Mauritius, South Africa, Trinidad and Tobago, Guyana and Suriname. Over the course of time, people living in North America and Europe have also started celebrating this event. They consider this festival as the festival of colours, frolic and love.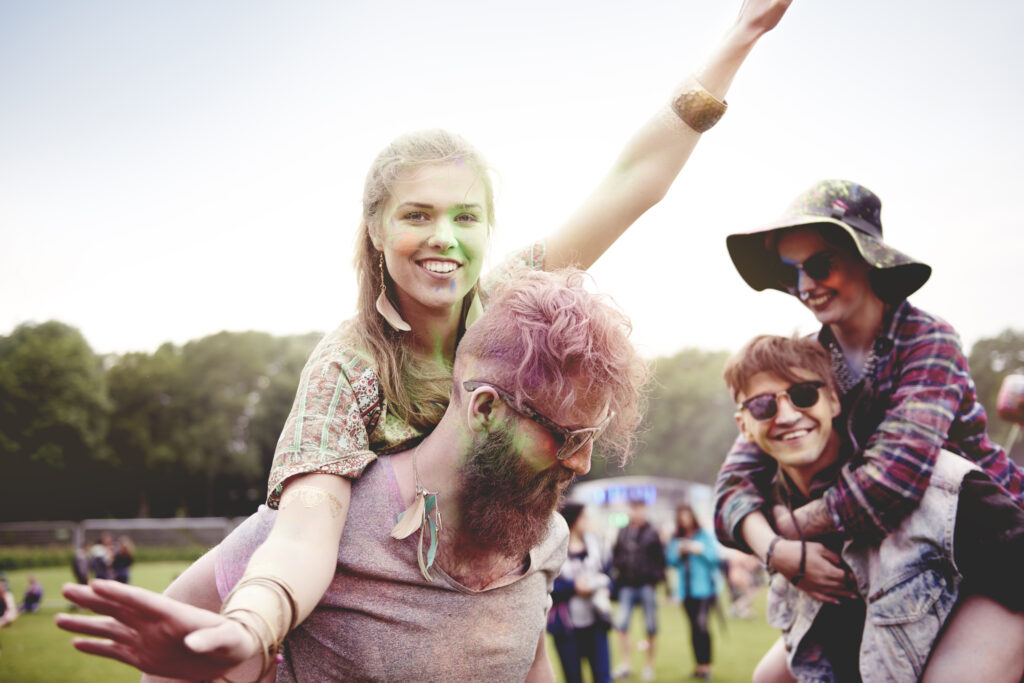 In India, people start celebrating this festival night before Holi with the Holika Dahan. They set a bonfire and conduct various religious activities. They burn the dummy of Holika who was actually the sister of the Hiranyakashipu. People pray that their internal devil will be destroyed like Holika. On the next day, they celebrate Holi that is the festival of colours and it is free for all. Even, people from different religions take part in this festival. People mostly wear white outfits and by the end of the day, it becomes colourful. They use water-filled balloons and water guns to throw colours at other people. In order to make this day more enjoyable, people conduct various games and activities.
Cultural Significance
Holi is not only a festival of colours. It has a cultural significance. Well, it is the day when one can get rid of past errors. It is the day to eliminate the past conflicts by meeting people. Holi is the day when people forget those bad memories and forgive others. People forgive debts or they pay the debts. Holi indicates the point when winter ends and spring appears. For many people, it is the beginning of a new time and New Year. Most people think that it is a changing season and they observe this day by indulging themselves in various enjoyable activities. People make new friends, visit relative's places and they eat various sweets on this day.
Role Of Fundraisers On Holi
Holi is a festival that brings joy and love. As a fundraiser, you can bring the same in someone's life. On this religious day, many non-profit organizations step forward and help needy people, and street animals. Apart from this, fundraisers organize various fundraising programs. Most fundraisers go with online fundraising sites whereas many fundraisers inspire people to make a donation through mobile donation app.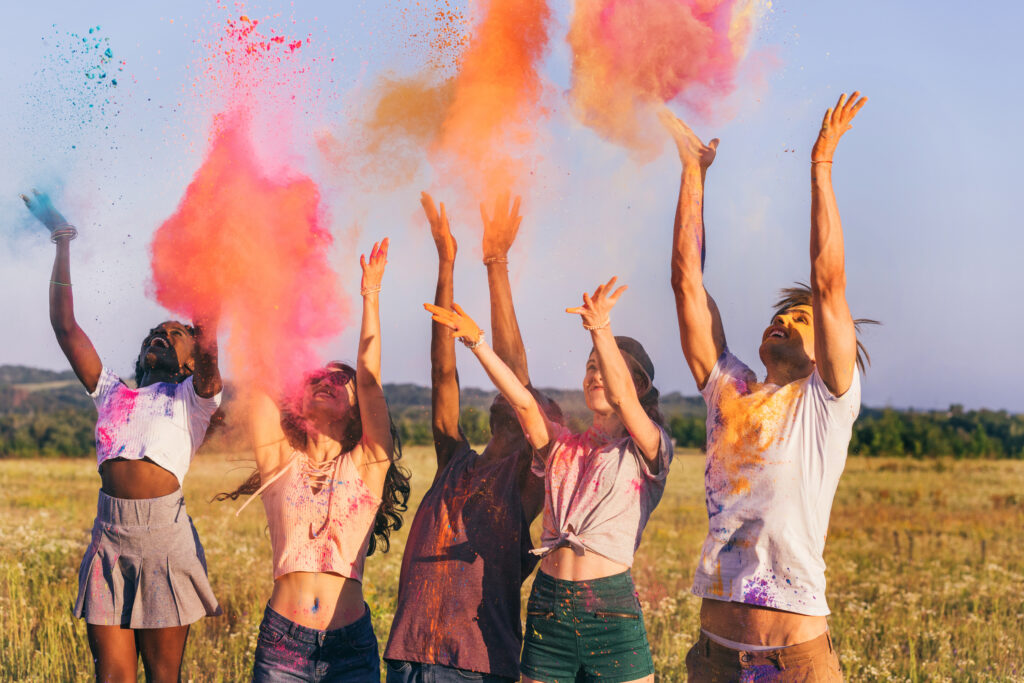 Not A Werbylo User?
Well, if you want to bring the flavour joy and love to the community, you can easily do this with the help of Werbylo. It is a beautiful donation platform that does not have any hidden fee or monthly fee. They add value to each donation and so, if you are planning to start crowdfunding, you can go with this platform.
Download for FREE now!
Which one is your app store?