Digital Learning Day is one of the most salient events observed by the Canadian. Well, people generally observe it in the month of February. It is on the 25th of February when people observe this day. Considering the current situation where technology is elevating every sector, the educational sector must not be exceptional. On Digital Learning Day, people highlight the implementation of digital technology in the sphere of education. Moreover, it highlights the forward-thinking and innovative use of technology in order to make the teaching-learning process more effective.
In order to create an engaging learning experience, the role of instructor is optional, but the role of learner is essential.

Bernard Bull
Background Of Digital Learning Day
At present, people have understood the efficiencies of using technology in the educational sector. But, the scenario was completely different 10 years ago. Yes, you have heard it right. The teachers and school leaders did not understand the advantages of technologies. They did not imagine that it could be an effective tool in the sphere of education. Teachers started thinking that technology could replace them. It could mitigate their impact in the field of education. There were many schools that rejected this completely. On the other side, there were teachers who worked hard to get approval for purchasing an advanced software program in order to elevate the teaching-learning process to a different level.
In order to support these teachers, the Alliance for Excellent Education launched the Digital Learning Day. The foremost objective of this day is to celebrate the accomplishments of innovative teachers. In addition to this, people observe the Digital Learning Day in order to educate people about the positive aspects of technology in the field of education. It can improve the overall learning experiences and in the end, students will score better results. Digital Learning Day has changed their perceptions.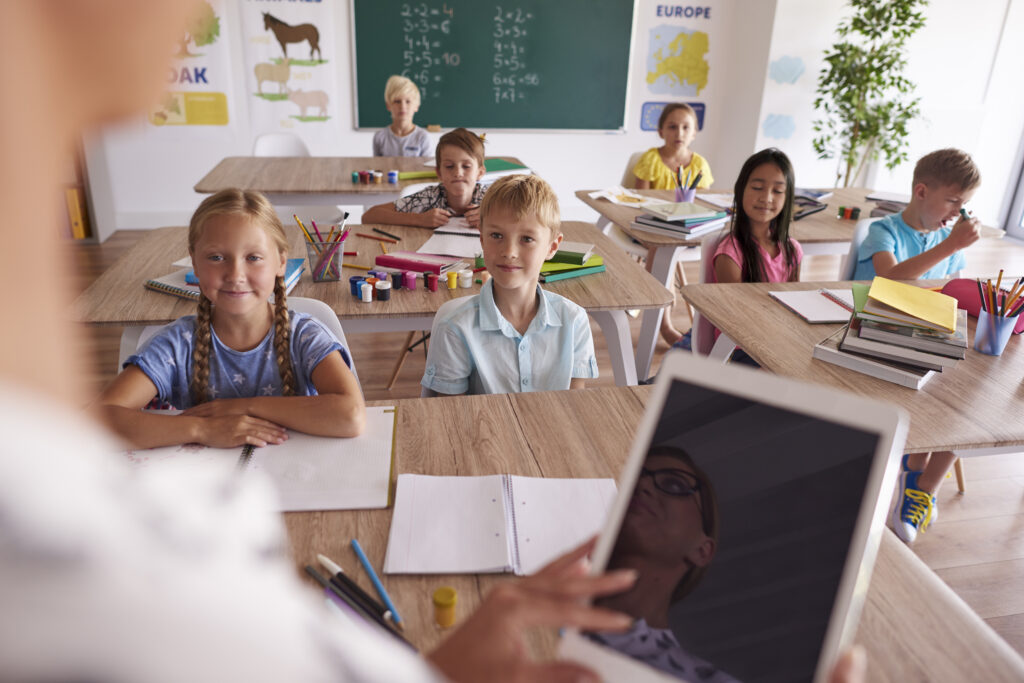 From 'nice thing to have' to an important and necessary tool- people actually embraced digital learning. Digital learning eliminated all the educational inequities and enhances opportunities for the students. Now, students will not have to spend money on purchasing thousands of books. They can get access to the required study material with the help of the internet. Moreover, digital learning is not limited to school or classroom. It is available for everyone. Digital learning also eliminated geographical restrictions. Therefore, it does not matter where you live, you can use it anywhere and anytime.
Benefits Of Digital Learning And Digital Learning Day
Digital learning has endless benefits. In this technologically advanced era, if you are not giving preference to digital learning, you are actually making a mistake. Anyway, here we have added the benefits of digital learning. So, don't skip to run into the following points:
Student Becomes Smarter
The combination of technology and learning tools can help the students to go with the self-directed learning process. Students will become smarter as they will be able to identify what they actually want. Depending upon this, they can search online and use the required resources to get the solution. There are teachers who are teaching students online for free. Moreover, video platforms like YouTube consist of endless educational videos. Students can get help from these resources and solve their problems sitting at home.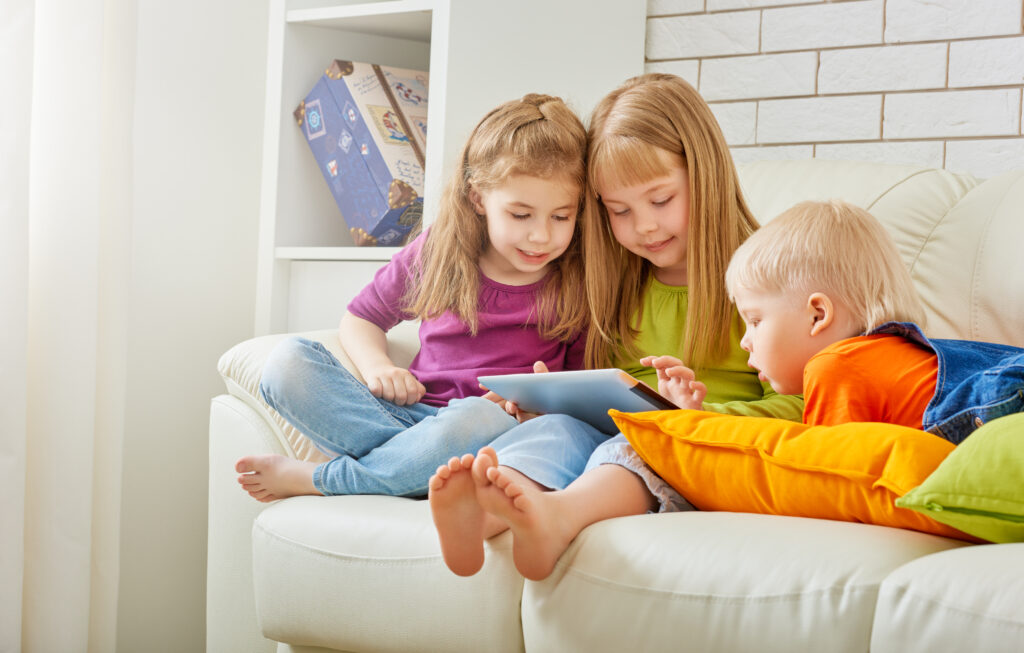 Well, it will actually increase their productivity as well as efficiency. Well, the Digital Learning Day also promotes those educational tools inextricably associated with digital education. This advanced technology and digital learning tools will definitely improve the critical thinking skills of the students. In addition to this, the decision-making skill of children will be developed.
Students Will Become Self-Motivated
Digital learning is completely different from that of the traditional teaching-learning methods. In the case of digital learning, students will be able to use advanced tools. It makes the teaching-learning process more engaging and flexible. Students can actively learn like they have been learning through various engaging methods such as storytelling, role-playing, staging, gamification, reverse teaching, problem-solving, teamwork, and many more. Digital Learning Day is taking the teaching-learning method to a whole new level. It is more interesting and interactive than the traditional lecture method. Therefore, it will provide a greater sense and better context. Students will also gain practical knowledge and it will reflect in their test scores and retention rates.
Fundraisers Can Help On The Digital Learning Day
Well, fundraisers can come forward on this Digital Learning Day. They can organize various programs on online platforms in order to let people know about the efficiencies of digital learning. They can use online fundraising websites to conduct fundraising programs. In addition to this, they can raise funds for those institutions and non-profit organizations that are delivering digital learning tools to needy students. Well, the fundraisers can also encourage people living in their personal circle to make a donation using the online donation software.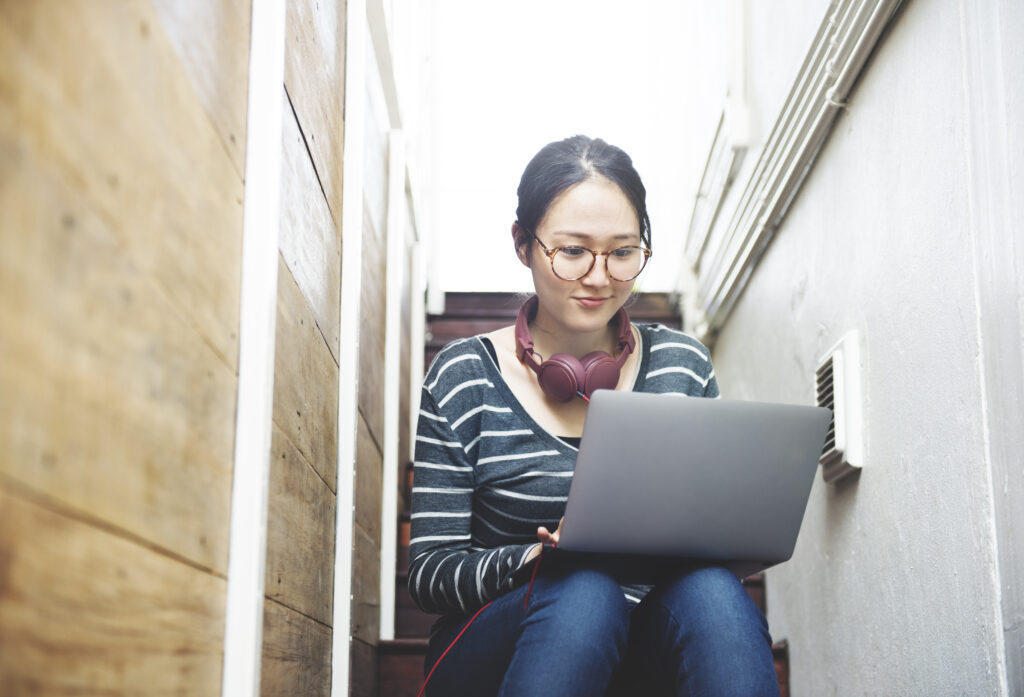 Not A Werbylo User?
Well, Werbylo is one of the best crowdfunding sites for nonprofits. We at Werbylo add more value to each donation. Moreover, organizations can use cloud-based online donor software to make their campaign more effective. So, be a user of Werbylo as early as possible.
Download for FREE now!
Which one is your app store?