If we analyse the present situation, we will come to know that almost 25 million people across the globe are suffering from pulmonary hypertension. If you do not know what it is, well, it basically refers to the high blood pressure in the blood vessels in the lungs. Now, high blood pressure in the lungs can lead to serious physical conditions. Yes, the right side of the heart might not work properly and as a result, pulmonary hypertension often leads to left heart disease and heart failure.
Talking about pulmonary hypertension, well, there is an event that is called World Pulmonary Hypertension Day. People across the world observe this event on 5th May. Talking about the main objective, the day is all about raising awareness of PH and celebrating the resilience and strength of the global PH community. The day brings a golden opportunity for highlighting the new developments in PH treatment and research.
The human body is the best picture of the human soul

Tony Robbins
Objectives Of World Pulmonary Hypertension Day
Every year, pulmonary hypertension groups and organizations across the globe come forward on 5th May for raising awareness about this misdiagnosed disease. Celebrating the lives of the people who are living with PH is another thing that people do on this day. Organizations are working hard to improve life expectancy and quality of life. During this World Pulmonary Hypertension Day, many organizations step forward for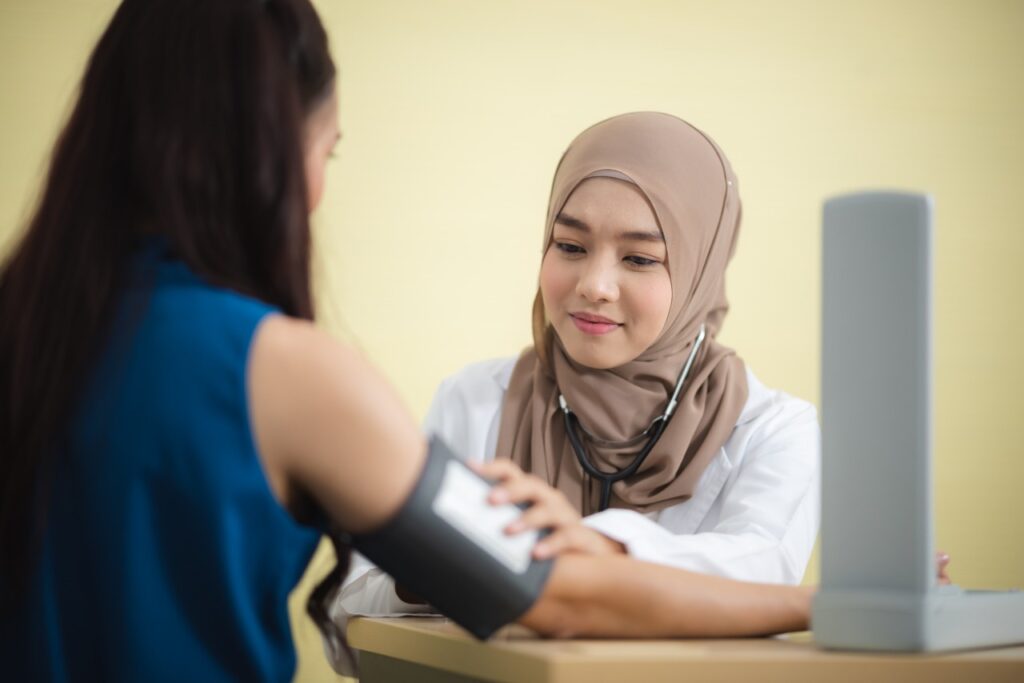 Promoting the ultimate access to the overall treatments and health care. It will enhance the overall life expectancy and quality of life.
Increasing the understanding and awareness of this pulmonary hypertension disease.
Promoting early diagnosis.
Educating people about the idea of holistic care. It includes the social, psychological, and physical aspects of this disease.
Promoting the research program that will actually help to find the proper cure for this disease,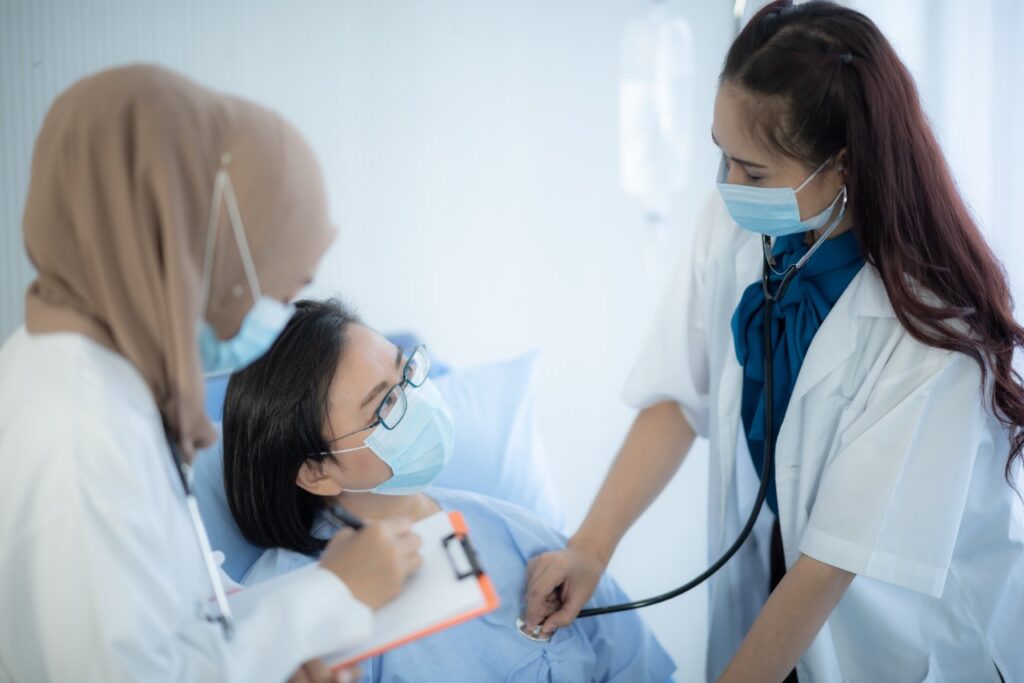 History of World Pulmonary Hypertension Day
Understanding the history of World Pulmonary Hypertension Day is very important. It was in 2012 when a scientific program was organized in Madrid, Spain. It was the first celebration of World PH Day. Now, you might be thinking why 5th May had been selected for observing this health event. Well, this date is the anniversary of the death of the first child due to pulmonary hypertension. This date was officially selected to raise awareness about this disease among the people.
The day is all about celebrating the lives of the people affected by this disease. Apart from this, organizations should start conducting various events to promote research programs, preventative treatment, and early detection. So, observing the Pulmonary Hypertension Day is very important.
Know More About Pulmonary Hypertension In The World Pulmonary Hypertension Day
Pulmonary hypertension is one of the potentially fatal and rare lung diseases. It affects the lung arteries and apart from this, it hampers the flow of oxygen and blood to the heart. People having this disease suffer from high blood pressure in their lungs. It is a kind of rare disease that has no proper cure. Well, if it is untreated, the patient can suffer from serious heart failure. People aged between 20 and 60 mostly suffer from this disease. Well, it can also affect elderly people and children.
Risk Factors, Signs, And Symptoms
There are certain risk factors that have an inextricable connection with pulmonary hypertension. These are as follows:
Pulmonary hypertension can happen at any age. It can affect children as well as elderly people.
This disease is more common among women.
People having PH can suffer from stomach swelling, light-headedness, chest pain, shortness of breath, and many more.
If we talk about the signs of this disease, well, at the early stage, it has some symptoms that can be seen in other medical conditions such as fatigue, difficulty breathing, and many more. But, if you do not go for an early diagnosis, the result could be worse. In the case of delayed diagnosis, the person can suffer from critical physical conditions such as ankle swelling, chest pain, dizziness, and many more.
As we are talking about World Pulmonary Hypertension Day, we must cover the prevention technique. Well, there are a few ways through which you can treat pulmonary hypertension. These are as follows:
Oxygen therapy
Taking proper medicine to mitigate the feet swelling
Medicine taken through the veins
Inhaled medicine
Talking about the preventive technique, well, you will have to follow a healthy lifestyle. You need to keep the blood pressure under control. Apart from this, you need to stop using products consisting of tobacco.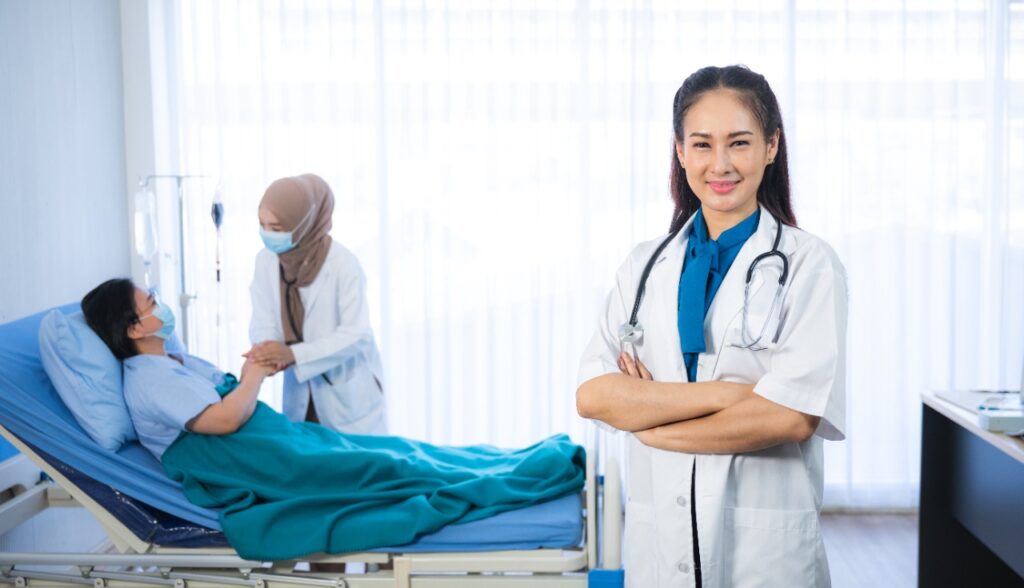 Not A Werbylo User?
Werbylo, one of the best fundraising platforms, can help you in virtual fundraising. Yes, if you are planning to raise funds online for the organizations that are empowering the PH research program, you can do so easily with Werbylo. There are no hidden conditions and monthly subscription. Moreover, you can start your own custom virtual donation program. So, start doing it today by becoming a Werbylo user.
Download for FREE now!
Which one is your app store?