World Radio Day is one of the most noteworthy international events. Well, the Member States of UNESCO promulgated this in 2011. Later, the United Nations General Assembly adopted this in the year 2012. Since then, it has been considered an International Day. People generally observe World Radio Day that is also known as WRD every year on 13th February. There is no doubt that radio is one of the powerful mediums through which we can celebrate humanity and the diversions inextricably associated with humanity. It basically provides a platform where people can actually give emphasis on the democratic lecture. On a global level, radio is considered as one of the most extensively consumed mediums. It is very easy to reach out to a vast audience with the help of the radio. It plays a very important role in the process of making society a better place for everyone.
Community radios provide profound new opportunities for more inclusive sustainable development.

Denise Gray-Felder
World Radio Day Celebration
Well, every year people celebrate World Radio Day in the month of February. In 2021, it will be the 10th anniversary. If we talk about the edition of World Radio Day, it consists of basically three sub-parts. Each part has its own theme. We have elaborated the subparts below:
Connection: Radio plays as the connecting link. We are living in a technologically advanced period and the world is gradually changing, people are changing. Although everything changes, radio actually connects everything. This sub-theme gives emphasis on the services that we get through the radio. These are epidemics, socio-economics crises, and natural disasters.
Innovation: It is a fact that everything is changing. But, radio is something that is playing a vital role in the process of innovation and adaptation. Over the course of time, people have received various fruitful results from technology. Technology is a very old product and in this dynamic ecosystem, it is still holding a strong and concrete position in the core of the heart of the people. It is not as easy as it sounds. The radio adapted advanced technologies in order to become one of the most consumed mediums. Anyone can access it from anywhere.
Evolution: On one side the world is changing. But, on the other side, the radio is evolving. This sub-theme basically gives emphasis on the resilience of this device.
So, these are certain aspects that are inextricably connected with World Radio Day.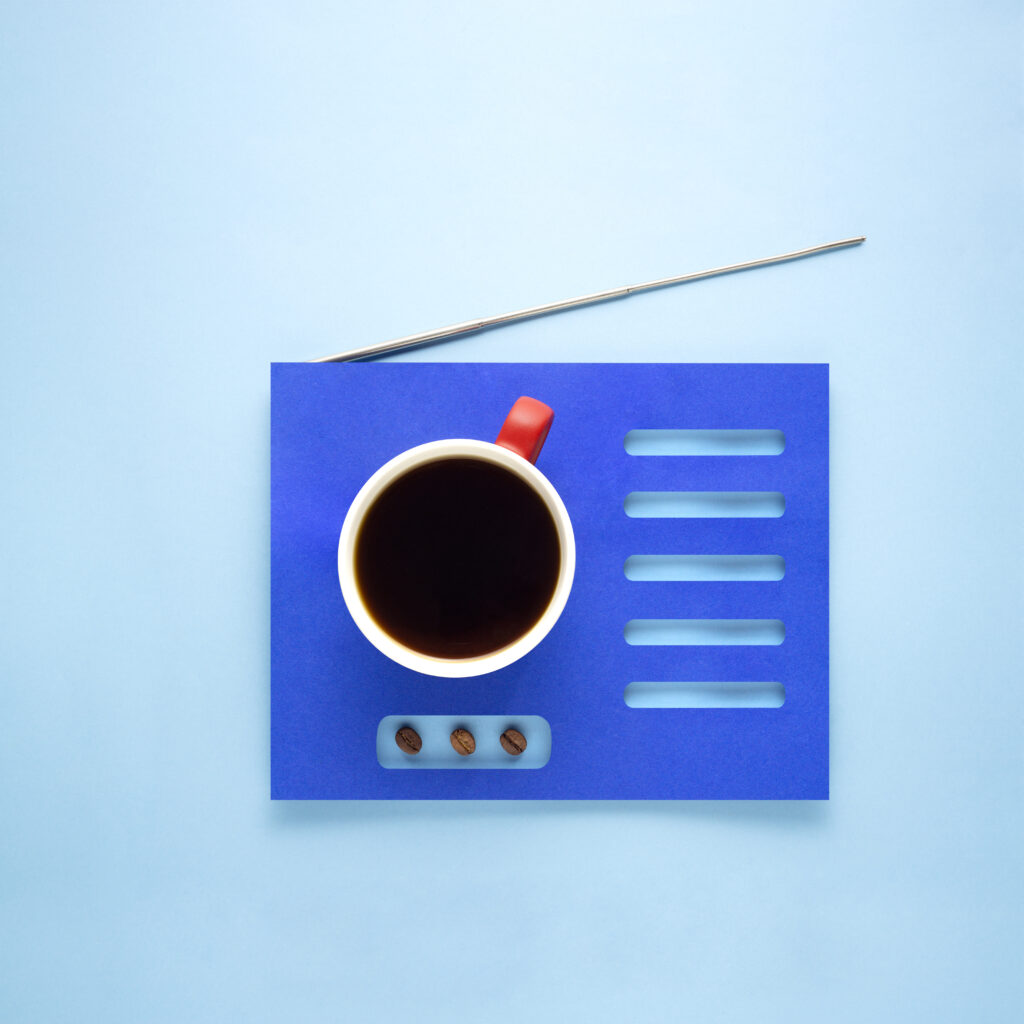 World Radio Day Canada
People across the country observe World Radio Day in order to celebrate the advantages of radio. Radio plays an important role in the process of improving international co-operation. Apart from it, it plays a very important role in the process of providing unlimited access to various information. Moreover, radio is a platform where people can actually speak freely. It supports free speech. People also observe this day to highlight their importance during an emergency situation. Yes, we cannot deny the fact that radio is one of the most important modes of communication during a time of emergency.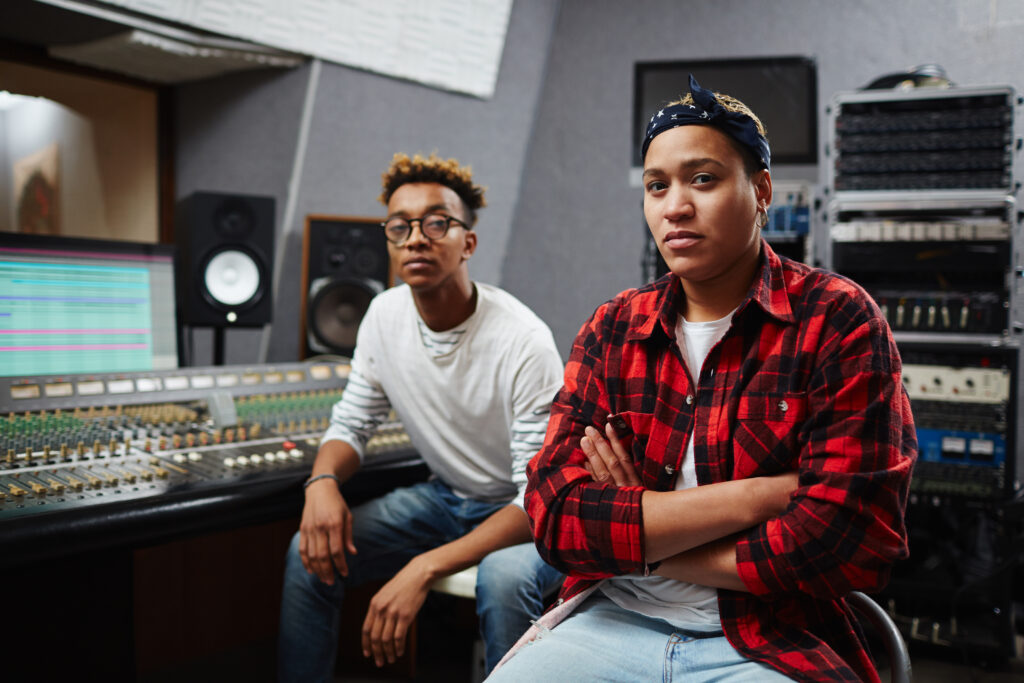 Important Information Closely Associated With World Radio Day
Earlier, we have mentioned that UNESCO promulgated World Radio Day in 2011. But, it was the Radio Academy of Spain that actually proposed the World Radio Day. Well, there are certain facts that are closely associated with World Radio Day. These are as follows:
Radio and Diversity was the name of the theme of this event in 2020.
According to the report as per the United Nations, there are more than 44,000 active radio stations operating across the globe.
According to a report, more than 76% of homes in developing countries have access to the radio.
Things To Do And Top Events
Well, there are so many things that one can do with the help of the radio. The non-profit organizations as well as the sensible fundraisers should step forward to let people know about the activities they can do on this World Radio Day. Fundraisers and non-profit institutions can conduct online programs to spread awareness. If they are raising funds for any social cause, they can ask for a donation. The participants can make a donation through the online donation software. On the other side, the organizations can manage the entire donation program easily with the help of advanced donor management software. There are certain things that organizations can do:
People can actually learn Morse code. You might be shocked to know that the main objective to invent radio was to send Morse codes through the radio waves.
The audience can learn about the social problems and issues regarding the freedom of speech with the help of the radio.
The fundraisers can also host events and spread awareness through this platform.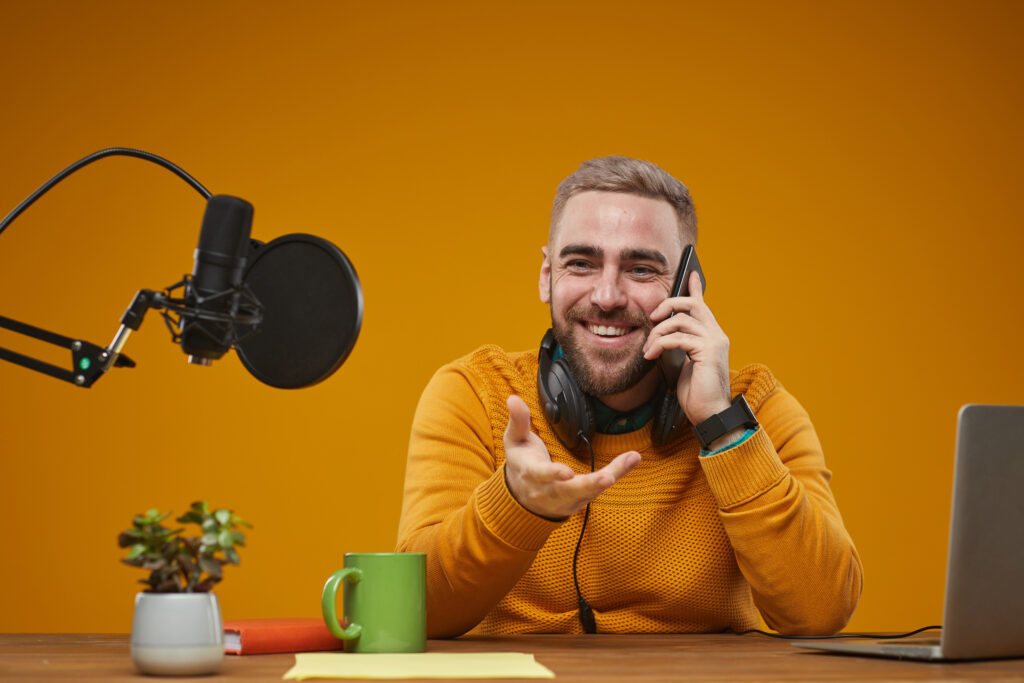 Not A Werbylo User?
If you are looking for a secure platform for your online drive, you can blindly go with Werbylo. It is one of the best charity fundraising sites. Moreover, it is secure and the cloud-based donor software makes everything simple, easy, and fast. We at Werbylo adds more value to each donation. So, be a user of this online platform today.
Download for FREE now!
Which one is your app store?